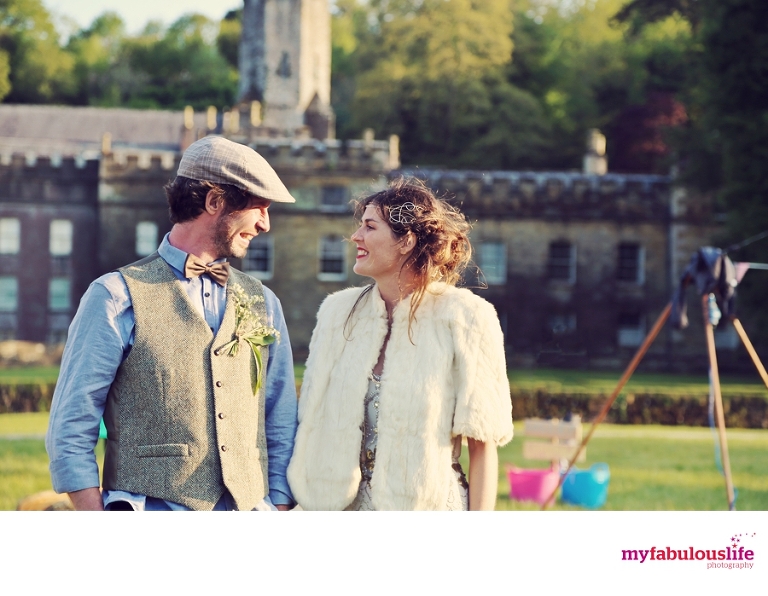 Festival Weddings are always a treat, especially when the Bride and Groom really make, create, style and build the whole wedding themselves… and this is what the rather clever Ross and Zoe did. They really made it there own day, and did it there way. Loved it!! This wedding was absolutely fabulous, in every way. It was the most brilliant festival wedding I have ever been to, because they managed to evoke that festival feeling as soon as I turned the corner into the Port Eliot estate. As some of you will know, this is the home to the super cool Port Eliot Lit Fest, so the venue could not have been better to host a proper wedding festival.
Port Eliot Wedding
This is supposed to be a sneak peak of there wedding, but there were so many cool moments I could not pick just a few photographs…. Ross and Zoe plus a team of family and friends created this wedding all by themselves. Signs were made, Gin Palaces built and Tipi's dressed. The weather was perfect, everyone enjoyed the laid back atmosphere of  the party.  I had no brief, no group shot list, I just simply told the story of Ross and Zoe's wedding day, and it was a beautiful beginning. No stuff and nonsense, it was simply them.
Congratulations Zoe and Ross and thanks for letting me be part of your creative Wed Fest – and like you said Zoe…"This day is really about marrying the man I love… and then having a bloody good party" …I think you definitely did that spectacularly!!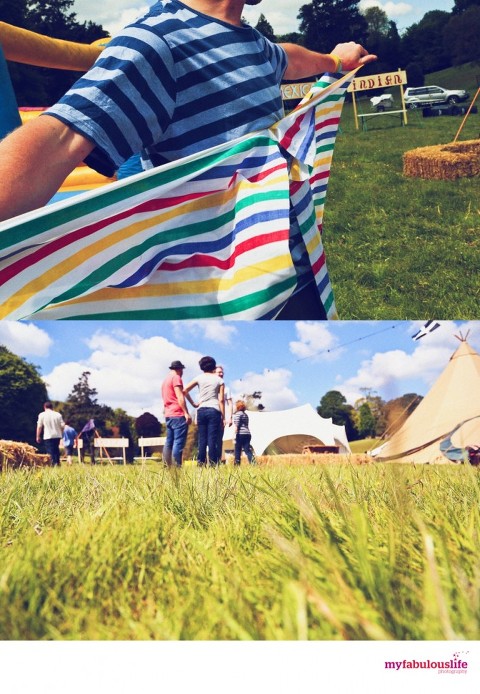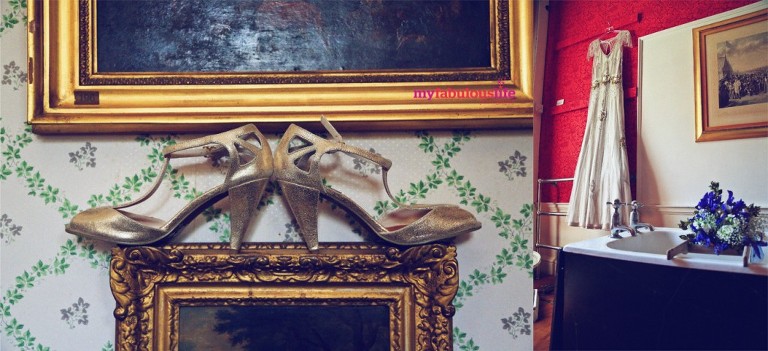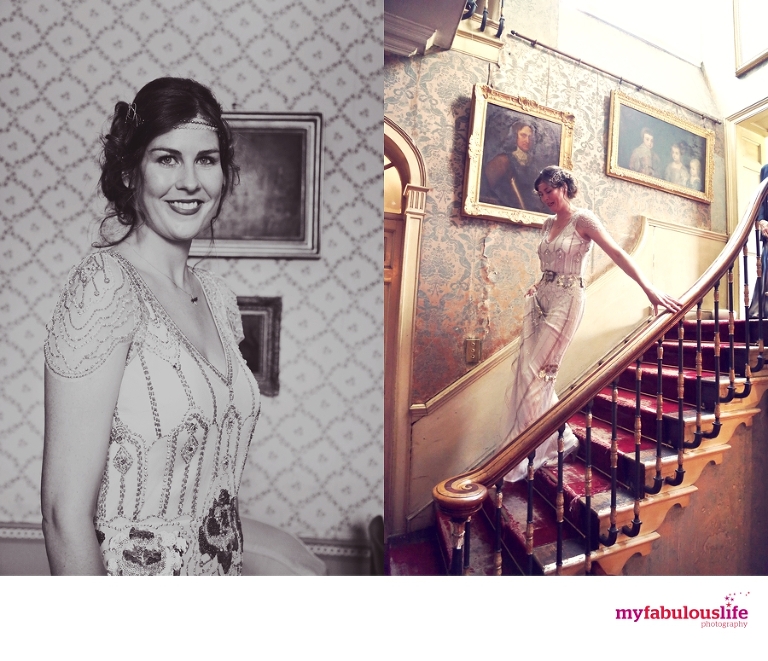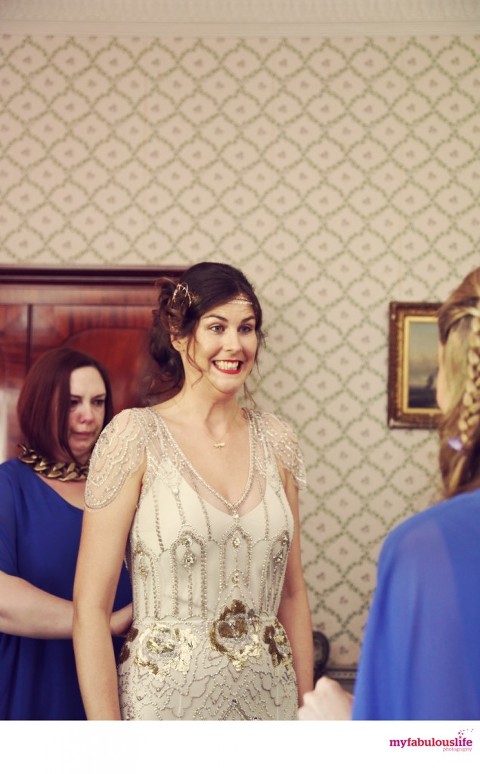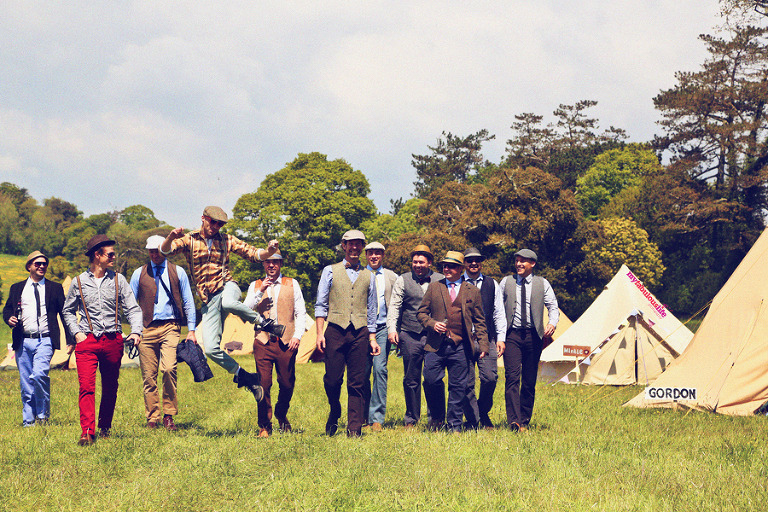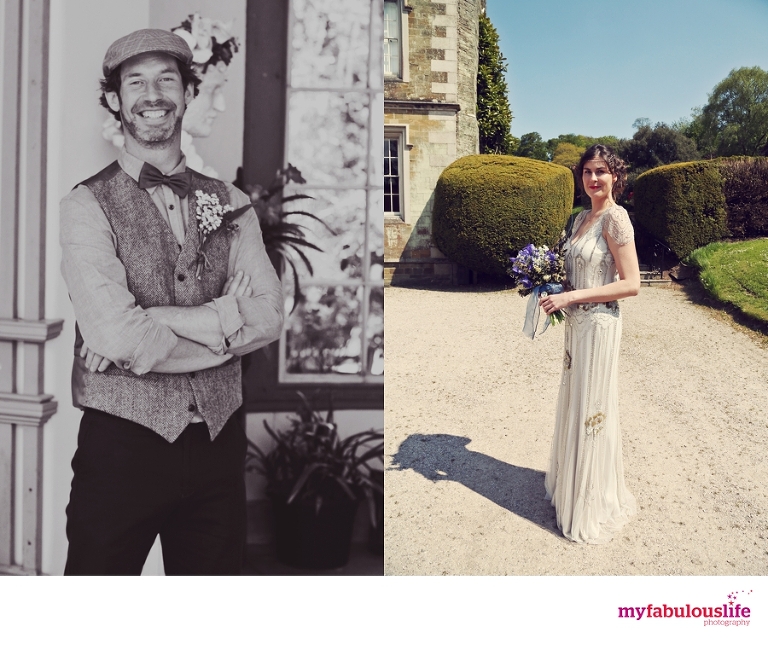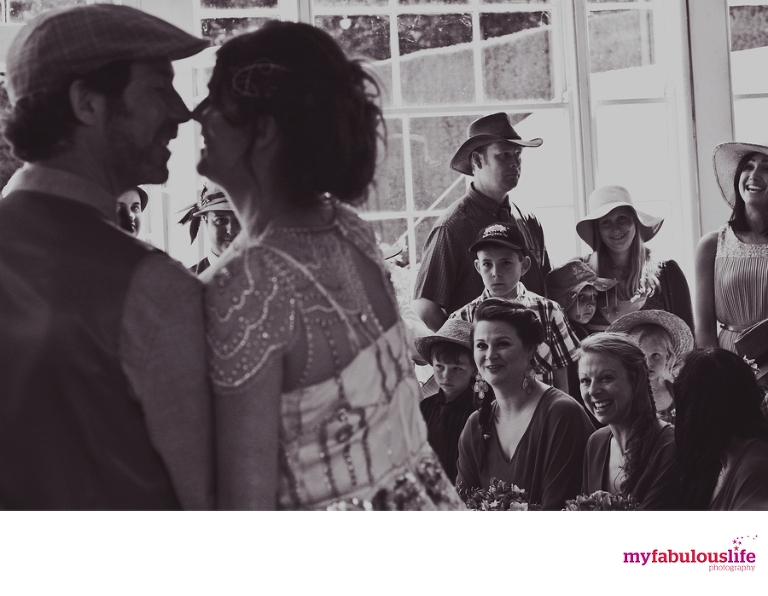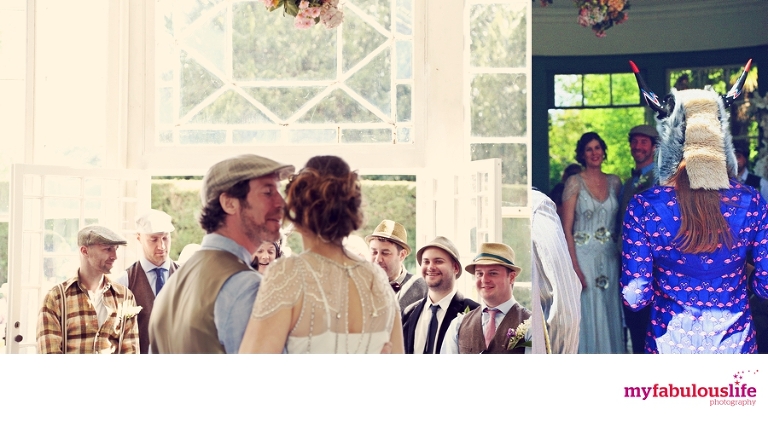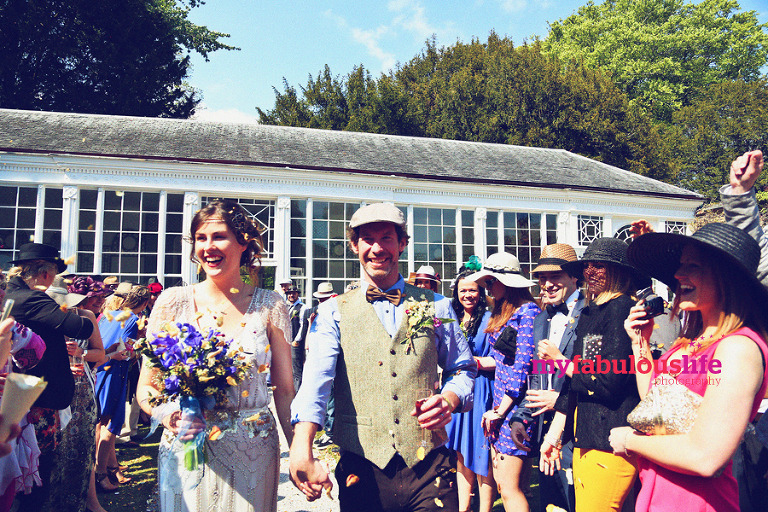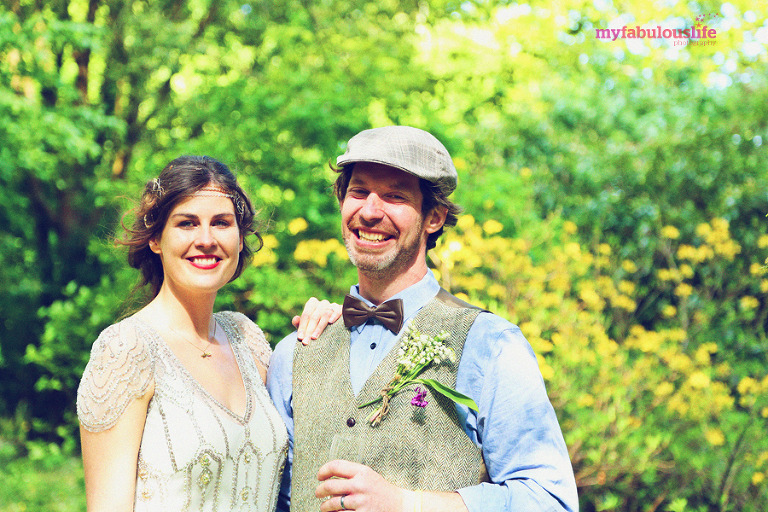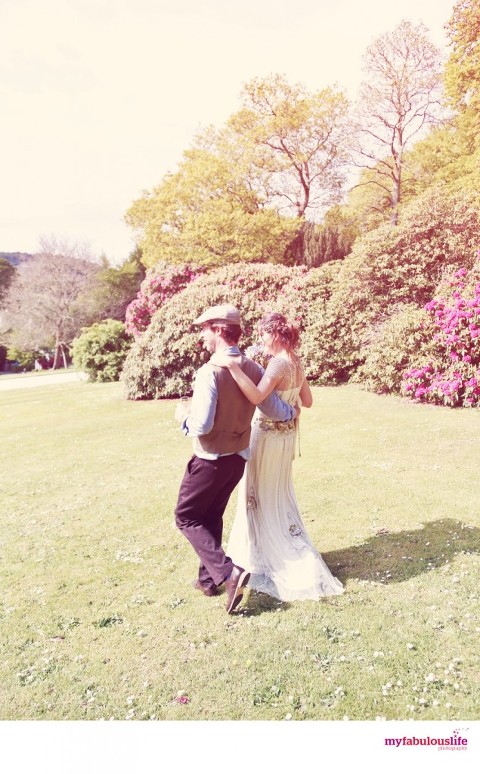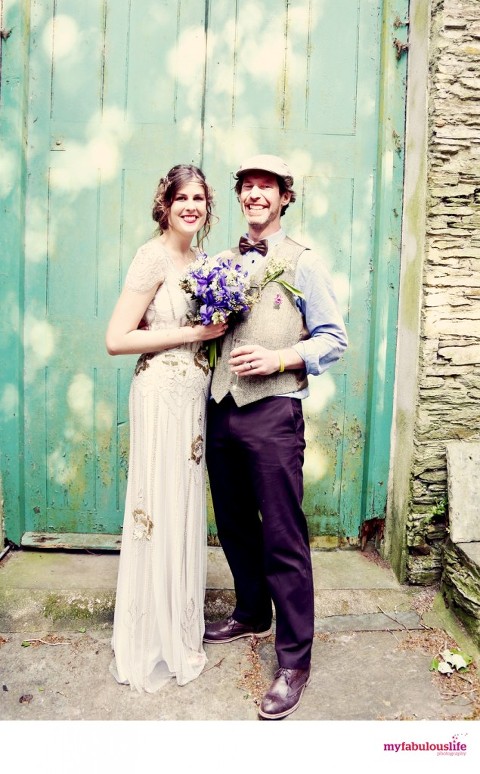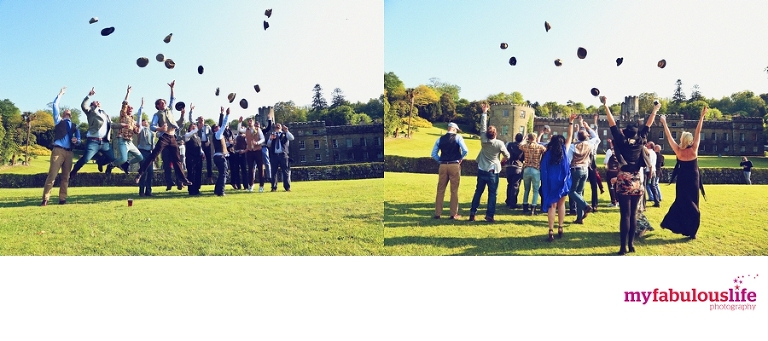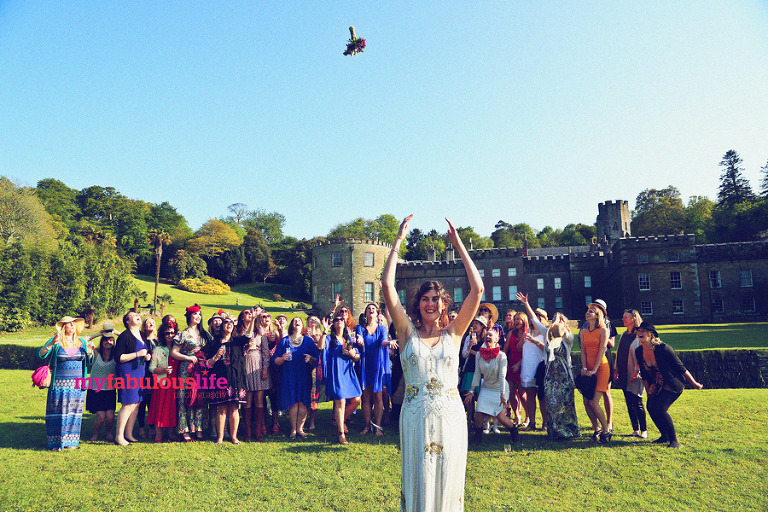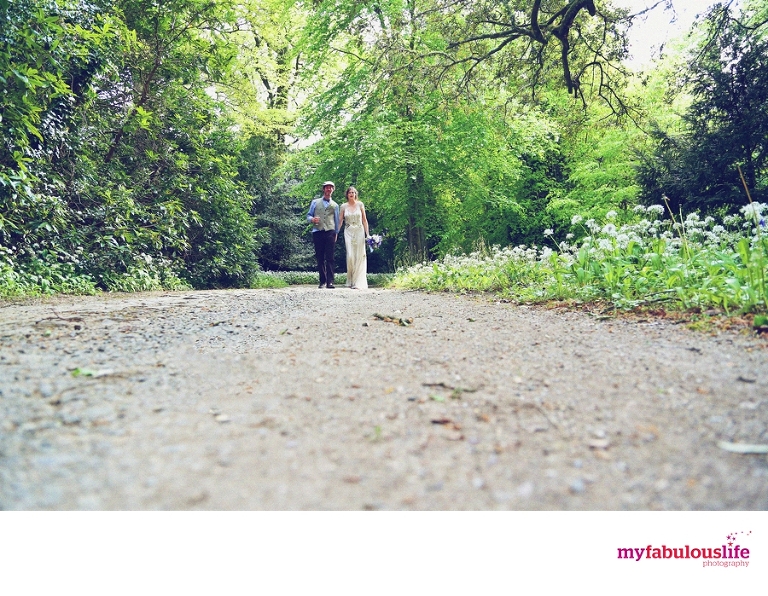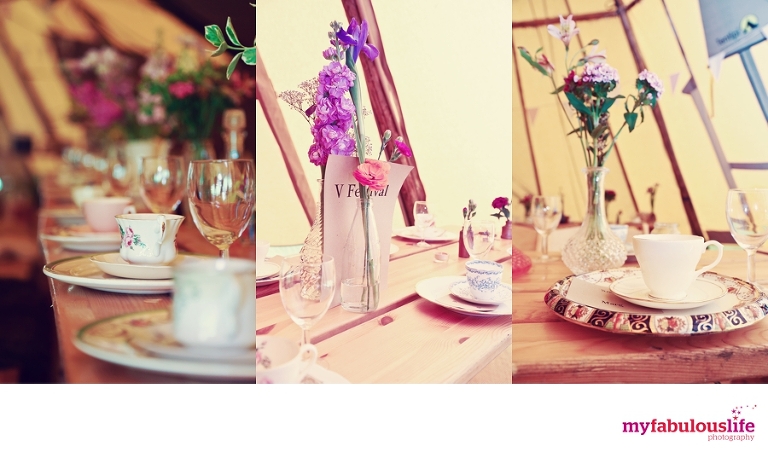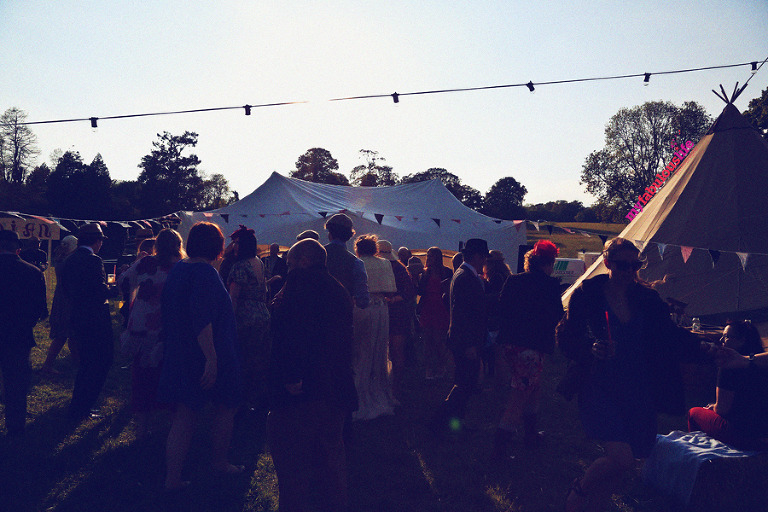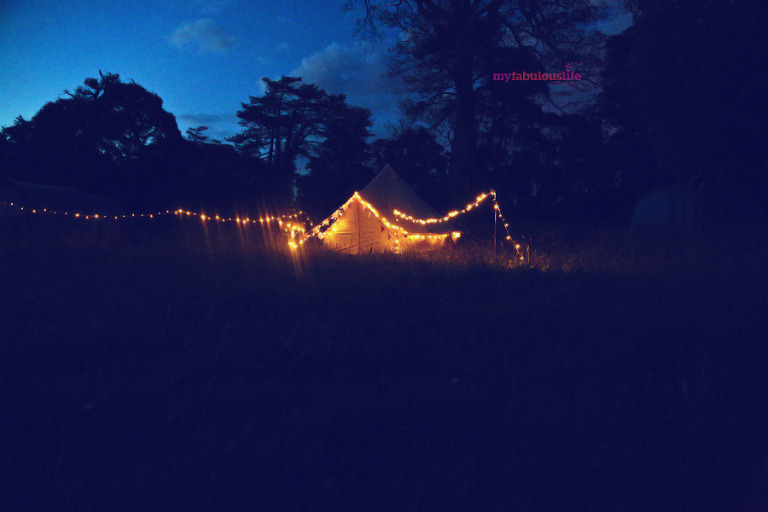 Zoe's dress was by Jenny Packham
Venue Port Eliot
Tipi World Inspired Tents