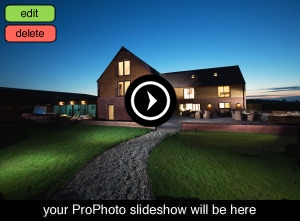 I am a Devon based creative commercial photographer, working with small businesses to create a collection of sumptuous images. I work with  local business who are looking for original images to promote anything from fashion shoots, interiors, promotional photographs with children to food photography, head shots, event coverage or PR. Making images for use with editorial magazines, business to business journals or a supply stock images for social media use.
I have a studio near Exeter in Devon, where you can send me products to photograph. It's great to make flat lays or small lifestyle shoots. There is a large collection of props to use, but in many cased I source the right props for each job. 
If I am not in the studio, I work on location with holiday home owners and clients that need lifestyle photographs, perhaps behind the scenes images for artists and makers. These photographs help to bring their products alive, and are ideal for use on a website, or your online shop like Etsy or Not On The High Street. 
As well as having some fabulous product shots, give a bit of thought to your own photos on your About Me webpage, I wrote an article about this here.
Previously I have been working with marketing agencies and my clients include Timberland,   Start Rite Shoes,   David Lloyd,  Sara Lee Foods (Sydney) Wyndham Estate Wines (Sydney) Nestle Ice Creams these were all amazing jobs with ad agencies in the UK, Europe and Sydney.
My degree is in mixed media, and I had an amazing year studying for my MA in Photography at Falmouth College, which I passed with honours. I enjoy travelling – it's one big adventure. Type face, Fonts, graphic design and 70's illustration I could look at forever and I gather all my favourites on Pinterest. Always keen to hear from clients in other parts of the UK. So far my amazing clients have taken me to Scotland, London, Norfolk, South Wales (that was amazing and a world apart from what I was expecting) 
Commercial Photography in Devon is available to small business owners that want to stand out from the crowd.
I really enjoy working with independent small businesses who are passionate about their home made products. I travel throughout the UK so if you like my work and you have a brief then just drop me an email, I'd love to hear from you.