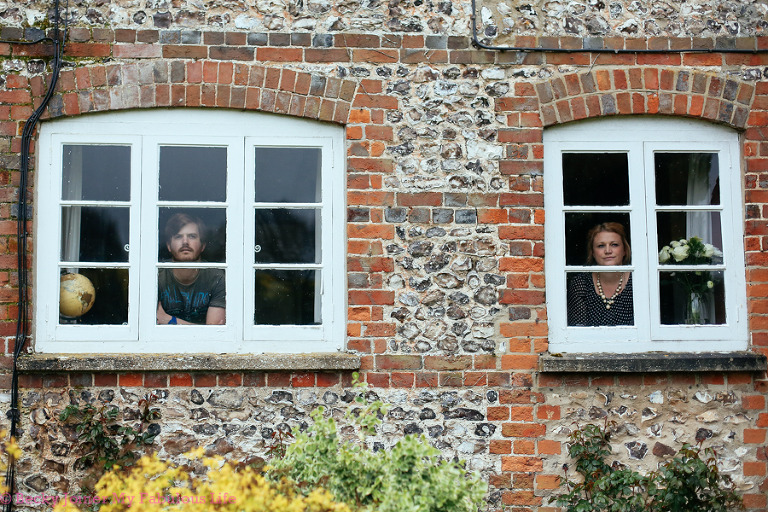 Fabulous pre wedding shoot in the rain with Juanita and Matt at there Wiltshire home, was just a treat!  I can't wait to be part of there DIY farm wedding next month. They have some creative ideas to turn Parsonage Farm – a real working farm into a Farm Festival wedding venue. I love the idea of a non wedding venue, or even a field to host your very own unique wedding.
One of the best parts of this couples shoot, was that wet wether pre shoots are great for focusing your mind on what you really want to do if it rains on your wedding day.
Things to consider if rain is due on your wedding day  is have you got the right footwear for mud and puddles? Silly question but it is easy to overlook.
Do you have a stack of umbrellas at the ready? Girls, if you are wearing a long wedding dress do you mind if it gets muddy or are you going with the attitude "It's our big party Wedding day so I really don't mind I am just having fun!" Maybe a change of dress or swap heals for wellies.
Have a back up plan with extra tents, marquees and tipis so guests can shelter from the rain too. 
Even if it rains on your wedding day, it will still be beautiful, it will be part of your day and after all none of us can control the weather.Many of the weddings that I photograph have a festival vibe,  so it is a more relaxed, informal wedding, often set in a tipi or on a friends farm – a mini Glastonbury Wedding. I would always suggest plan for wet weather and hope for the sun.
Happy Wedding planning!