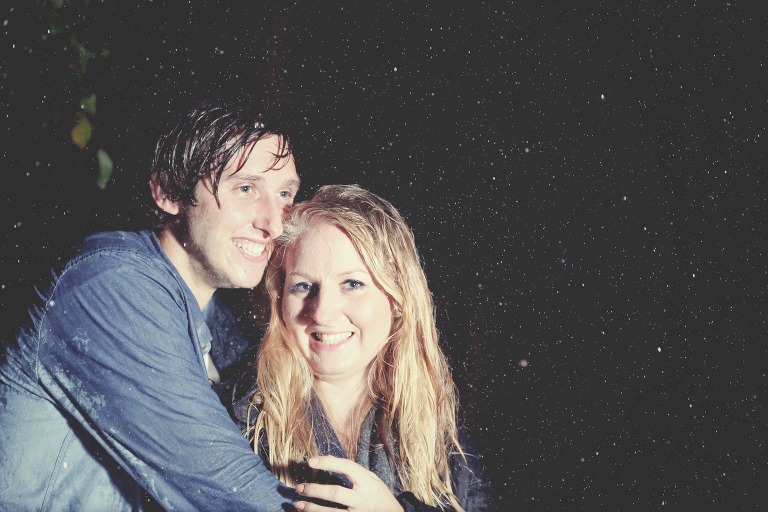 Natalie and Ryan are planning the most amazing farm wedding in Devon next year. The plan is …so far, that they will get married at Natalie's family home in Devon Huxtable farm, but so far I can't say an more! There are loads of creative wedding ideas, homemade and DIY plans, which I love!!!
Alternative Devon Photographer
We all met for a chat about their wedding plans and go off for a mini farm adventure.  A pre wedding photoshoot is great time to work together to create some relaxed photographs ahead of your big day. When I met Nat and Ryan the weather was pouring down but that didn't stop us getting out and messing about on the lake and in the woods. Having a sense of adventure we set off to take some photographs. Together we all created these images, they had an idea of where they wanted to go, the weather was just wet and then suddenly bright sunshine then raining again. It was also a good time to talk about wet weather planning on there wedding day.
I met Ryan when he filmed some work at Muddifords Court through s mutual friend, both of them are really creative folk so the ideas for this shoot and also for their farm wedding are just off the scale.
Pre wedding shoots are the time that I spend getting know couples, we chat about your wedding pans, talk about timings and most importantly they get to see how I work.  Being relaxing in front of the camera is hard to imagine, for many people it feels weird and awkward. But my intention is to put you at ease, just like Nat and Ryan became in these photographs.
This wedding is set to be epic so roll on April I can't wait!!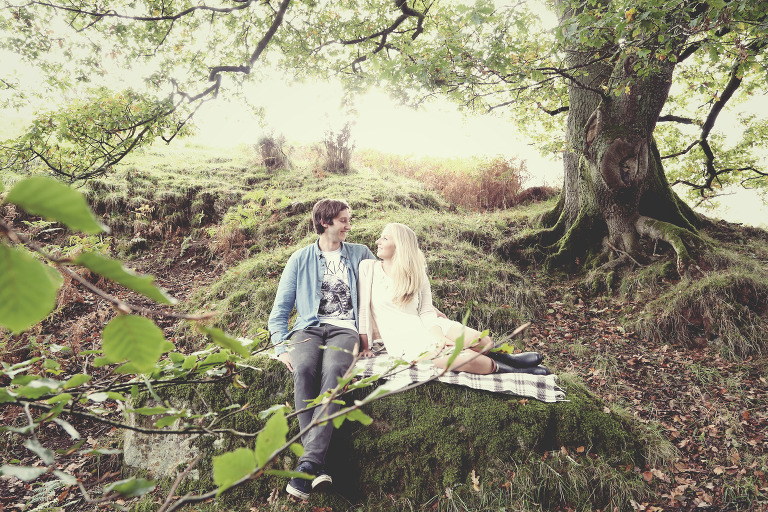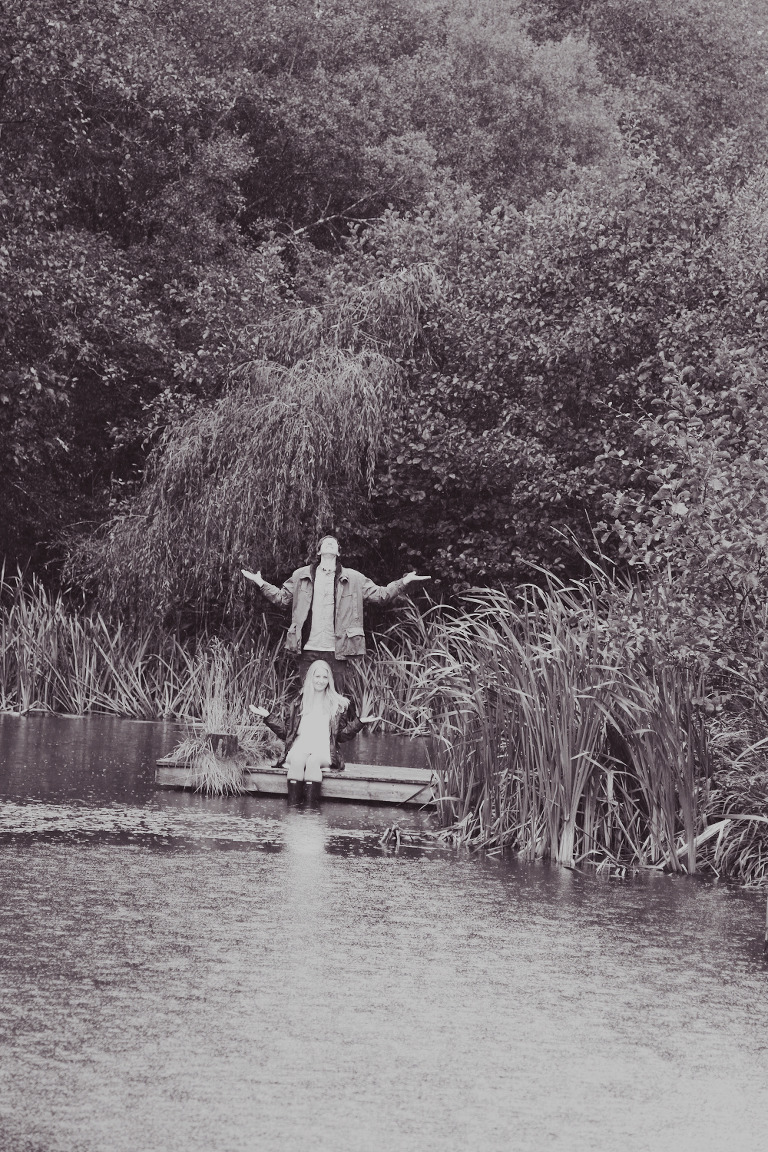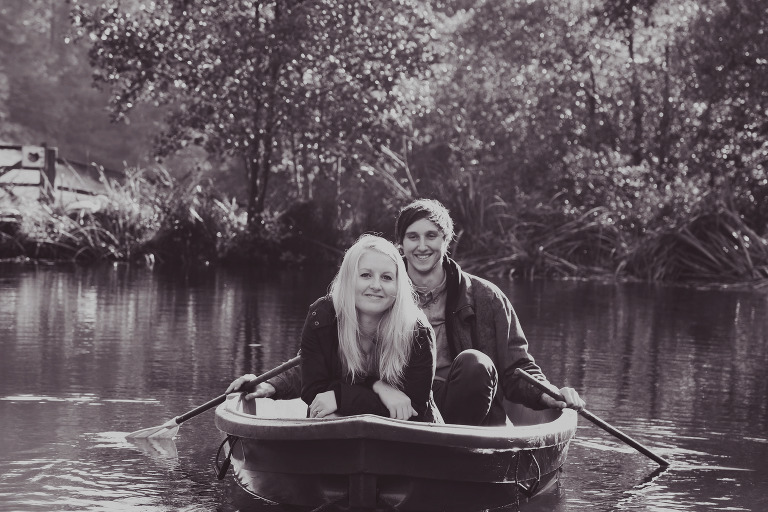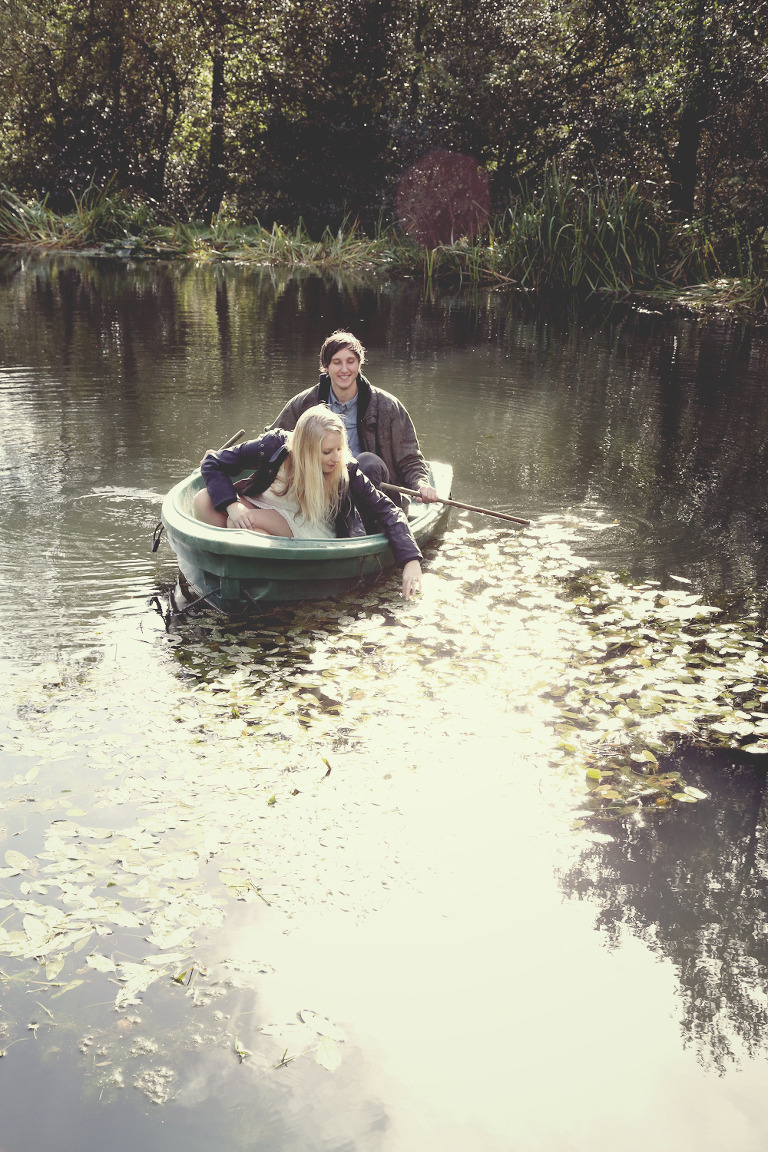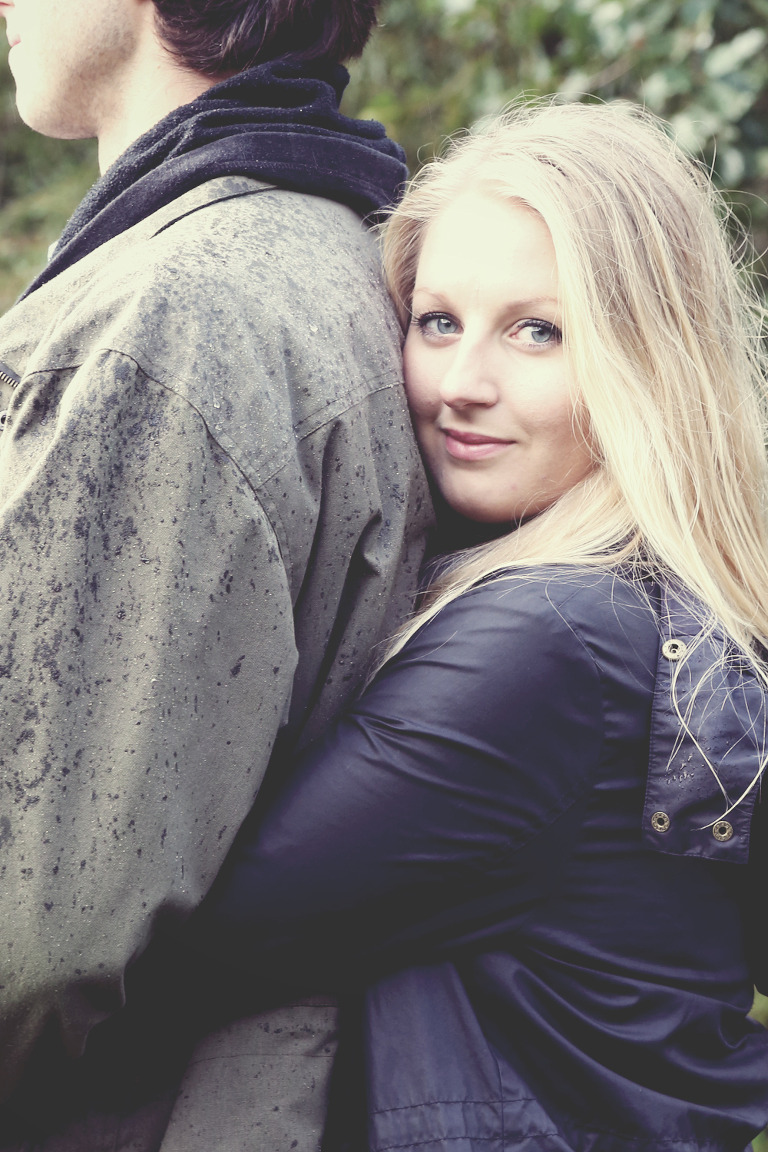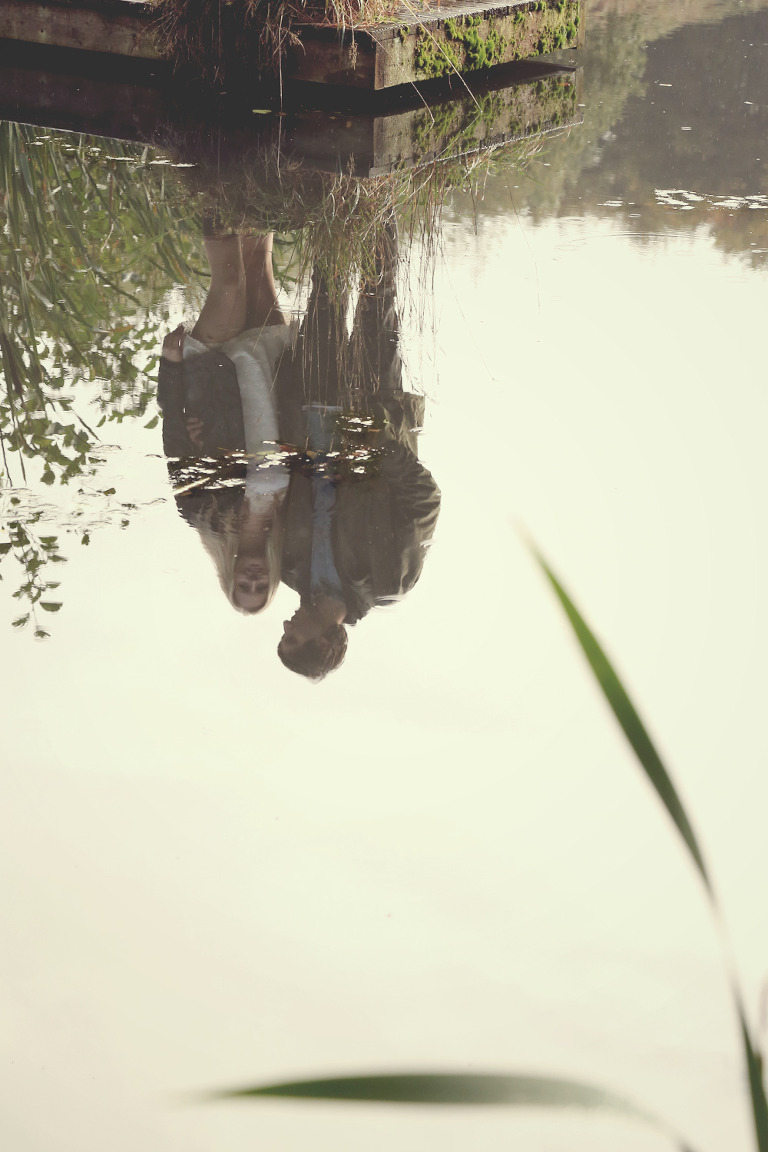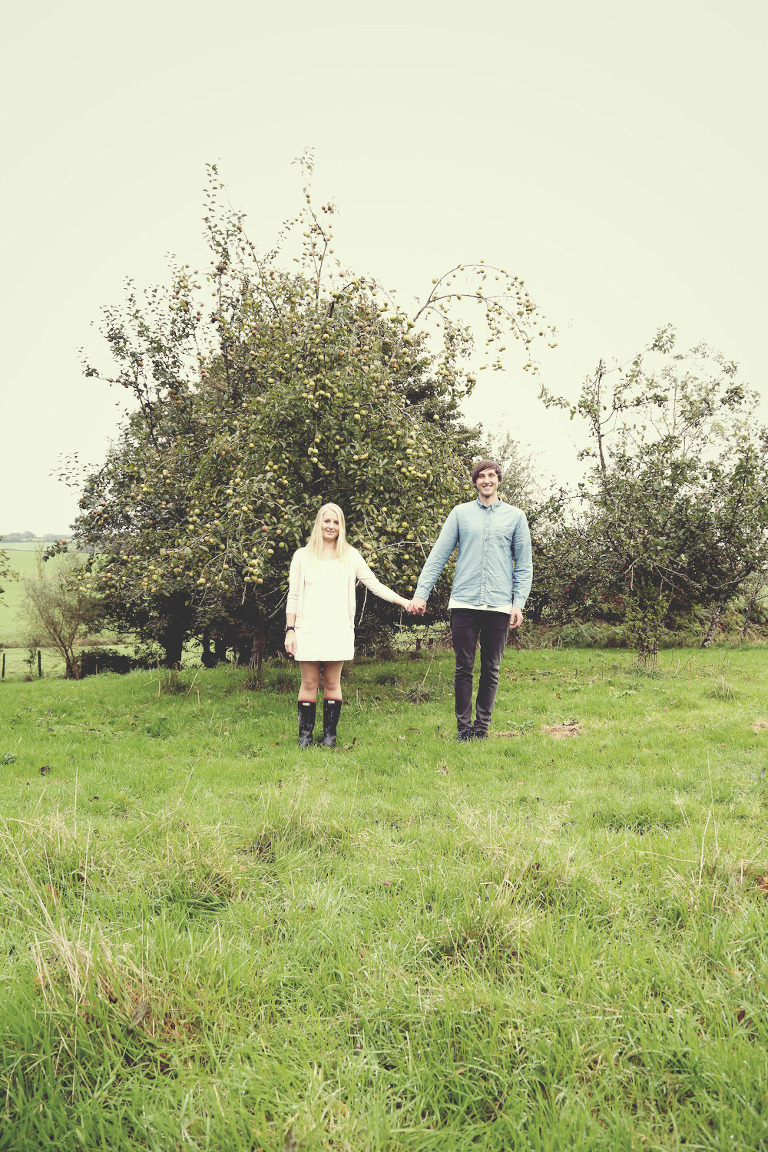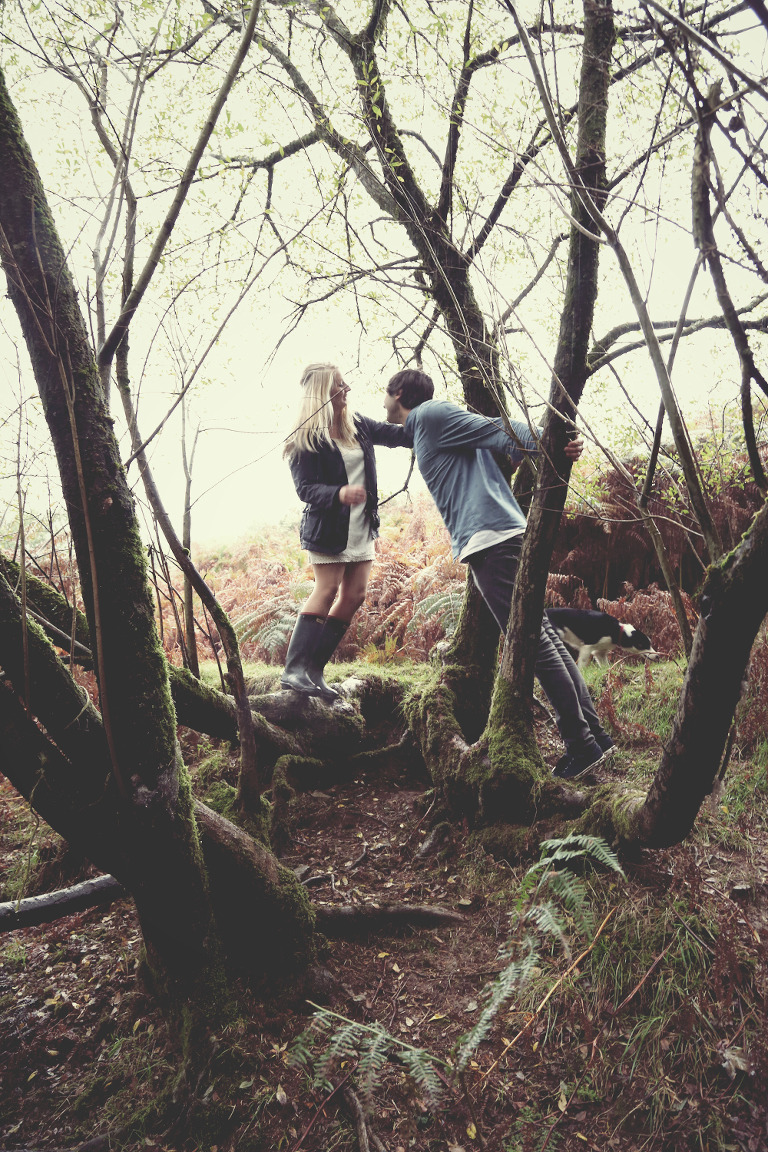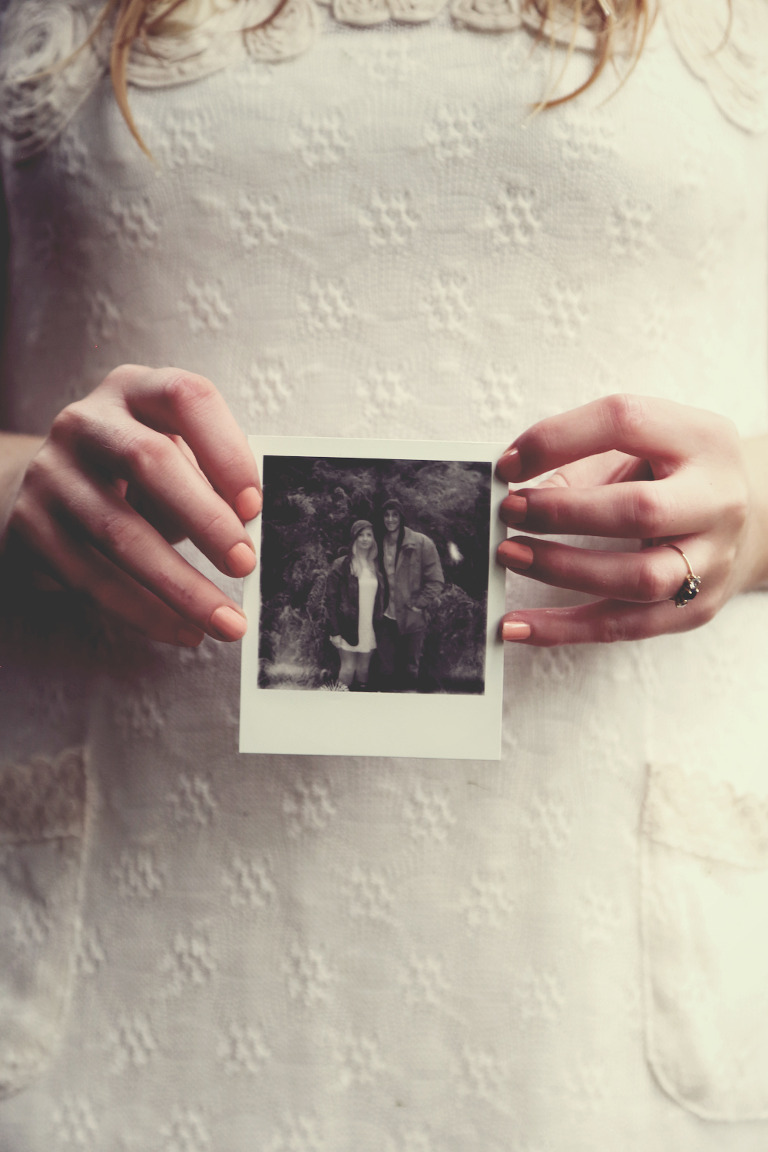 Devon Wedding venue, Huxtable Farm. North Devon Wedding venue perfect for alternative creative farm weddings in Devon.