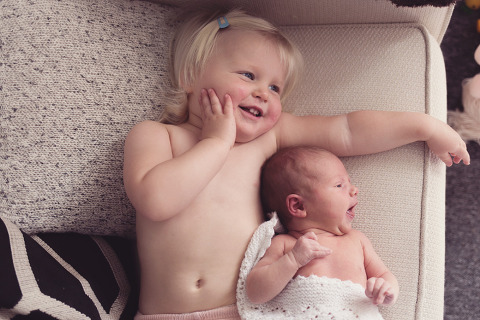 A Day in the Life Photography
Quite simply these sessions are pure family photojournalism.
A Day in the Life Photography is just as it says. There is no need to tidy up, or to buy new clothes or get a new hair cut neither do you need to worry about the kids behaving. This is the time to just be you… Yes it is new concept just to carry on your everyday life while being photographed but quite quickly you will stop noticing me and just carry on with your daily being. This is natural, candid family photography.
If you think back with your internal slide show, what are the key moments in your life there will be many moment, but are any of these visible to other to share? I think back to times that I remember but didn't capture, and I really wish I had. The days don't always have to be significant to be photographed, it doesn't have to be a birthday or a family gathering to be photographed.
It is a time to come together, just hang out and celebrate all those precious moments that make up being a family. These are not really sessions, as I spend the whole day with you. I am laid back, I go with the flow, there does not need to be a plan, but we chat about natural activities that are part of your schedule.
Lets think of a family photograph being constructed in a new way. What if it was just an ordinary day, where the detail and the mundane were photographed. One of those every day days, but this time you will see through the photographs that the value of capturing a day can not be underestimated. Each day is valuable, significant and precious so why not have a Day in the Life photography session?
It is significant that we take the "normal everyday " for granted, but these moments are what adds to our internal slideshow that is Life.
 someone once said "Life is what happens when you are making plans"
"Life is what happens to you while you're busy making other plans" John Lennon