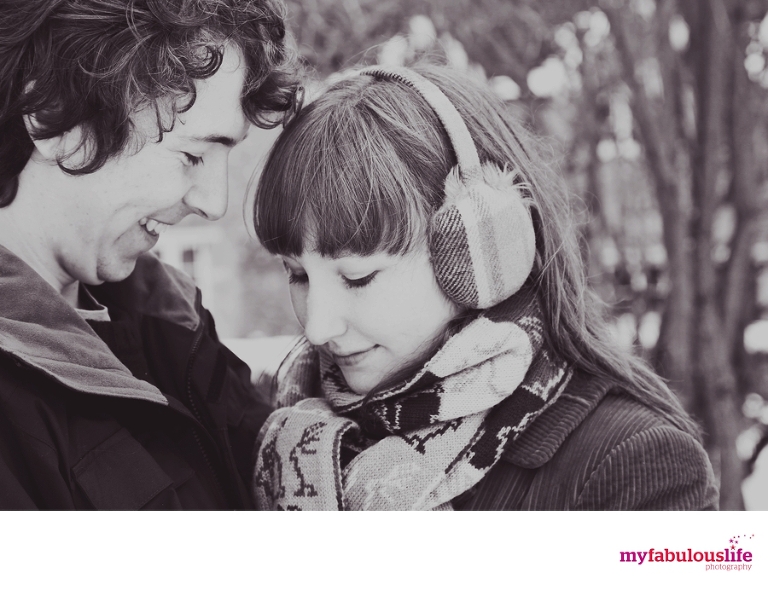 Much as I would like to live in a constant temperature of 25 degrees with blue sky's and a light breeze, the reality here in the UK is far from that. We have no control over the weather but that should not put you off planning to have a wedding outside, or at least have some photographs taken outside.
Wet weather planning may not be top of your list of things to do when planning your wedding, but like buying a fridge it is boring but none the less essential.  When a couple books me to take their wedding photographs I like to have a chat with both bride and groom about the provision of rain, or snow depending on the time of year you are getting married. It's essential that I understand how you feel about it raining on your wedding day. I like to know what you want to do, what locations are important in your wedding photographs and how we will deal with inclement weather.
So I am always keen to know how adventurous a couple are? Do you have the ideal location that you want to go to no matter what the weather? Do you plan to wear wellies and bring a coat to go out into the fields in the glorious mud and capture Britain at its wildest? You ought to know that I am always happy to go outside and really photograph the day, to tell the real story of your wedding day – sun or rain it's your very special once-in-a-lifetime-day.
Wet weather wedding planning
After speaking or meeting up we will have got to know each other since you booked me, so we will have talked about what they photographs you want to create, we will have made a plan and chatted about where to go and the timescales. Your view on the weather is really important during this planning stage so you will have to think about it.
There are ways to capture the rain that look amazing, but if you want to stay a little bit dry then plan to have umbrellas and coats to hand, that way you can just slip them off before I take the photograph. We can find overhangs in doorways or get shelter under trees, if you want to avoid getting too wet but if it's raining or muddy then sturdy footwear is best option for both of you.
I love to have the flexibility to create something awesome and knowing that the couple I am with want the same WOW photo makes the process even more amazing. We may find a perfect doorway on the way to our location or epic view or moody sky it might be hammering with rain and we just go out in it and dance like no one is watching.
It's laid back, it's a moment that happens and we see where it goes. There is a plan but it's loose. That's the kind of photographer I am, curious, inquisitive, creative but I always want to see a couple enjoying themselves together. No weirdness, no awkward poses just being yourselves in the sun or the rain.
Plan for the worst and hope for the best. Happy wedding planning!