First things first…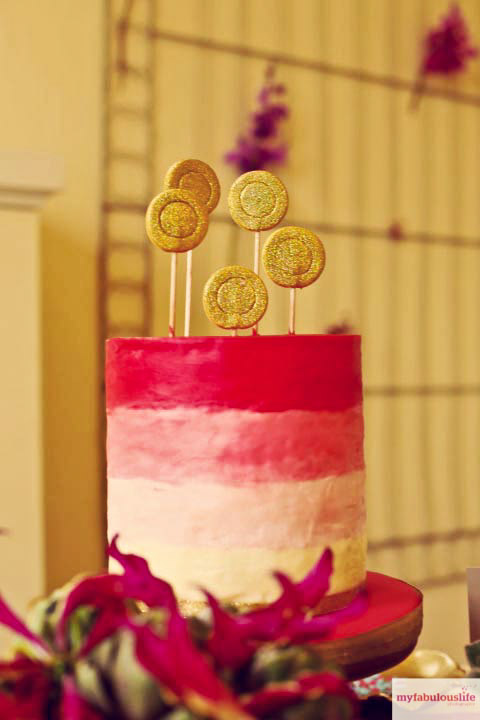 First things first, it's your wedding day so you should get exactly what you need from all your suppliers to make your day just the way you always imagined it to be.  I don't have specific packages, I work with you to achieve the wedding photographs that you imagine.
Secondly, although I am a lovely person, you don't really know me that well, although I am sure we will become firm friends, I believe that you really want to spend your wedding day with your family, friends and of course be together.
So the way I photograph is that I document the day, quietly and discreetly. There are short periods of time that I will ask you to come away from the crowd, to take some photographs of you both together.
There is of course the option to have "first look" photographs this is a little photoshoot that we do prior to your ceremony. This gives you time to be together, with out the wedding guests, some people like the idea of spending time together prior the wedding, but other people like to be more traditional and have these photographs taken after the ceremony.
I photograph artists, Children, editorial, travel, food & experimental photography etc… I also shoot unique weddings that are non-generic & generally non-traditional… I'm open to any interesting work. I use both digital format as well as film photography, my work is creative which is not for everyone, and I like it that way.
If you like my style of work and have a budget we can always work out a plan, so just get in touch, I LOVE hearing about weddings!
Have you seen my latest blog post?  or visit me  on Facebook