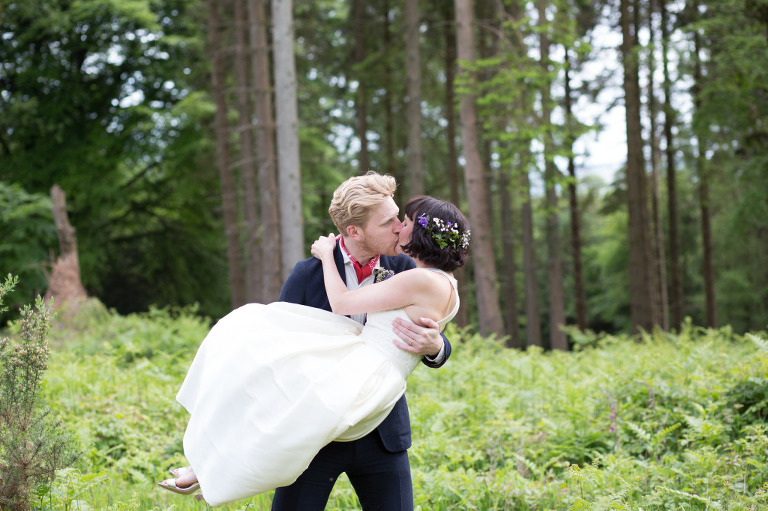 There are so many things to think of when you first get engaged it's like a whirlwind spinning in your head. Plus there is such a mass of information to consume whether it's in wedding magazines, Pinterest or wedding blogs which are alternative or super cool inspiration, I remembered that the more I looked the harder I found it to come up with a clear plan of what we really wanted. If anything I found a clearer idea of what we DID NOT want.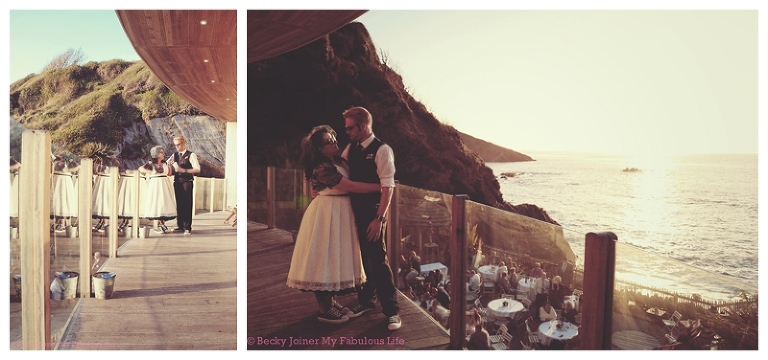 So, let's just be clear, weddings are about declaring our love for another person, the connection of a new couple, the creation of a new family. That's it. All the guests decorations, cakes and so are beautiful adornments to this celebration. Don't get me wrong I love details, I love hand made items from
Etsy
or
N.O.T.H.S
and when family and friends come together to make the wedding truly unique, all that is ace. What I am trying to say is don't get too concerned to begin with about the detail of your wedding, look at the bigger picture.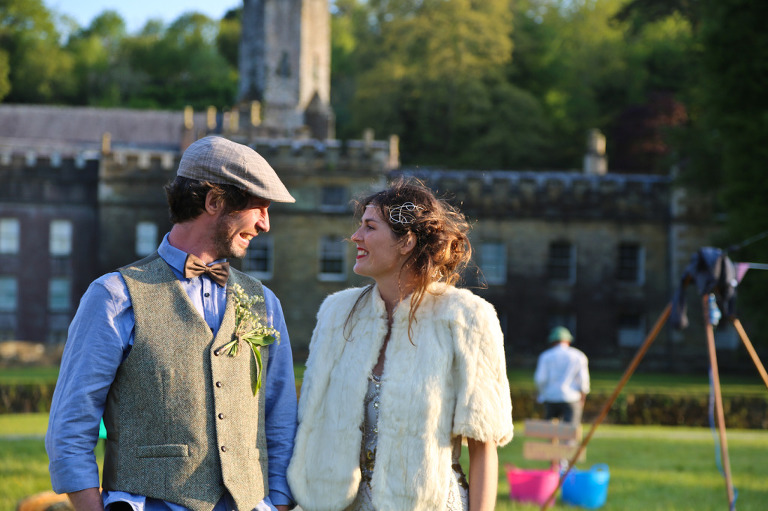 My top five tips to wedding planning
Book the big stuff first
Everyone has a list of things there wedding absolutely must have, if you haven't got this make it. It will make it easier to allocate budget to. The things that are really important to you, might be venue or tipi if it's your back garden, photographer as we get booked up 12-18 months in advance or maybe a feast from a caterer.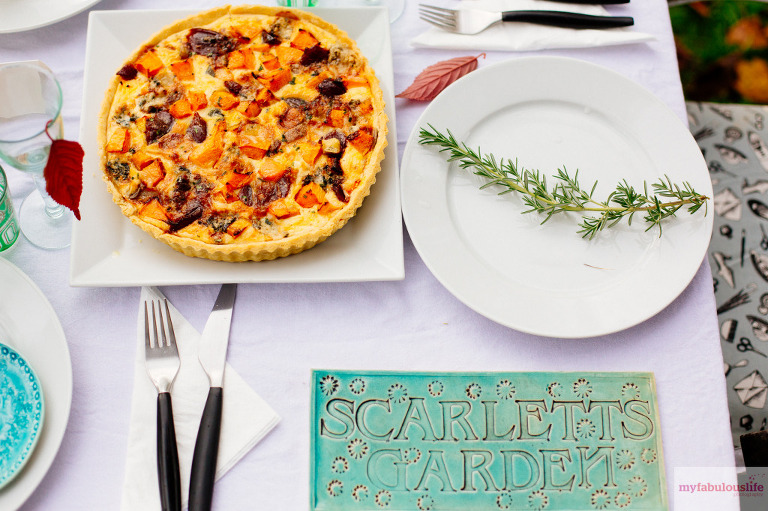 Planning to get married outside?
Most of the weddings I photograph are set outside or have a festival boho feel to them.  Even though this is England, and we think it rains loads, actually this sort of ceremony is awesome, but make sue you tell your guests this as they won't want to be walking through a field in their brand new Jimmy Choos. Make s wet wether plan too. This doesn't mean you have to be inside it just might mean you hire an extra tipi or marque, or maybe have a suitable walkway or tree to shelter underneath. It's all possible as afer all there is nothing like bad weather, it just you have the wrong clothes. Emily and Ben planned to get married outside, but they didn't
let rain change their plans.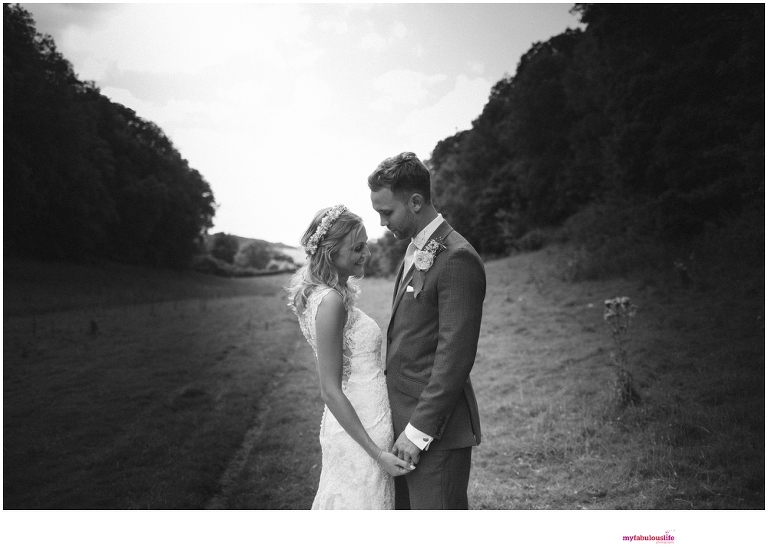 Wedding Planning Ideas for Creative Bride
Wedding days should be relaxed, there needs to be a loose plan so that your catering guys  can get food ready at a certain time, but the formality of a ridged time plan can sometimes take over the whole wedding day. Possibly the best way to create a loose plan for the day is to start with your ceremony time and work backwards or forwards from this. Often brides arrive traditionally late to the ceremony, after the ceremony you will want to chat to guests as this is the first time you have seen most of them and if you are having a professional photographer about 15-30 minutes with them at this time is ideal. About 2 hours from your ceremony to eating is a nice amount of time. If you want group photographs then I suggested 7 minutes per group shot, it seems a lot but from experience this is average amount of time.  Take time out to enjoy these moments, take a step back and look and what is going on because it will be amazing.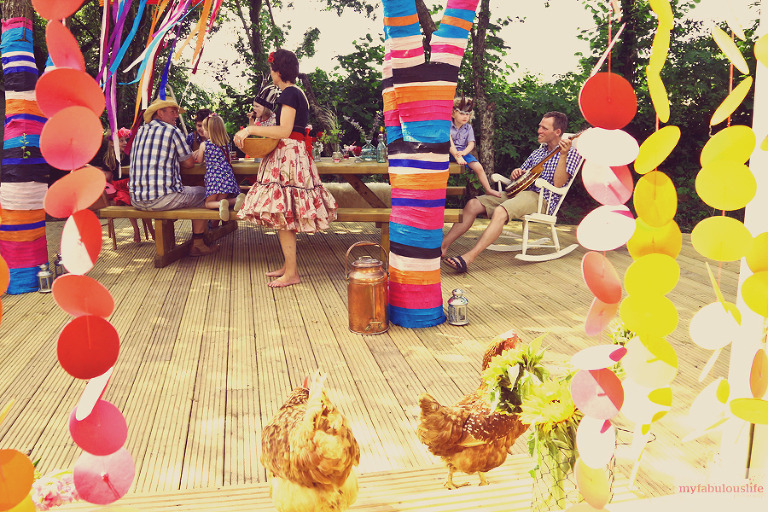 Make your wedding day last as long as possible
My cousin in the States got married late afternoon like 4pm they had dinner and a big party, but what about the rest of the day? A wedding day go by in a blink of an eye, all the couples I have had the pleasure of photographing have feed back that they knew there day would go fast but not that fast, the photographs or film are the best way to remind you of your day, to highlight the times you missed and tell the whole story of your wedding. So bearing this in mind why not start early? The most popular time to get married is 1.30pm this gives you time to have leisurely breakfast, get ready and not be too rushed. after your ceremony you have time to chat to guests before sitting at about 5 ish for dinner If you are worried about doing a speech do it before your dinner other wise you stress throughout and where is the fun in that? You then have the whole night to party!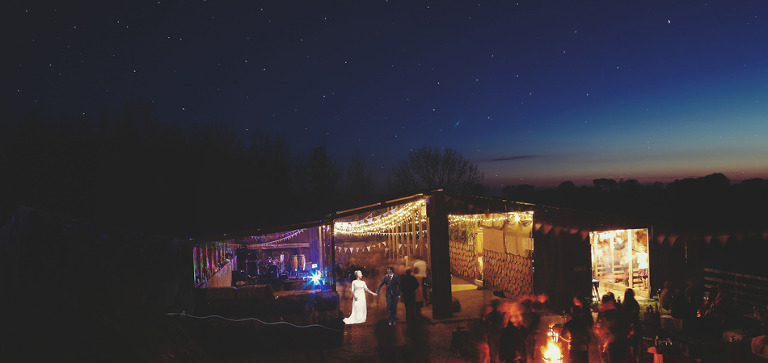 Make your wedding your very own
Its you day make it your way, there are no rules. Make sure you make your wedding day full of the people you want, don.t have plus ones if you don't want to. Make it pretty, fill it with the things you both love, there does 't have to be a theme, Or a set colour pallet, it just has to be you. Pinterest is great for gathering idea, but be are fuk not to get too sucked In. If you are looking for wedding DIy ides have a look at Bespoke Bride blog as it has a heap of tutorials. If you are making items just delegate the tasks to helpful friends and family, start a few months early to make things so it doesn't become too onerous task.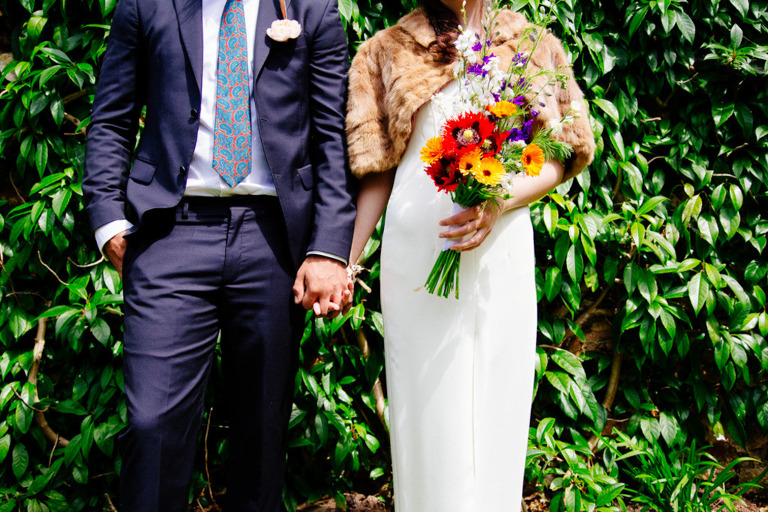 Most of all enjoy this amazing time, planning s wedding gives your he freedom to throw a really fabulous party, where you what, when you want and most of all how you want!
Happy days