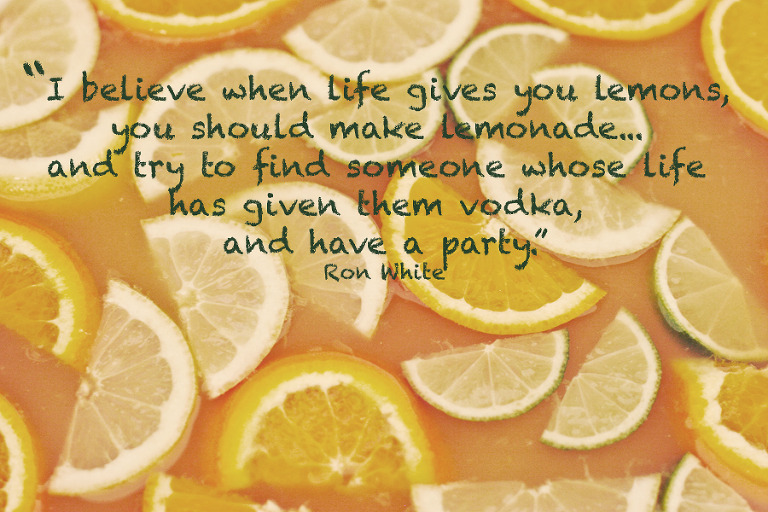 [fblike]I am at a family wedding in Lincoln this weekend for the first time in ages I am attending a wedding and not working, and it feels a bit odd being the other side of the camera. I feel sort of separate from the day, I don't know the details, who made the brides dress, how long have they been planning the wedding, what's the big loves of the day… I am in the dark, and it makes me realize that actually this is how most people arrive at a wedding.
As a couples wedding photographer I will have  have spoken or emailed quite a few times, I know timing, who does what, what's happening next, are we on time or is the wedding running massively late ( it is usually the later!) you just know all the brilliant stuff about there amazing day.
So here I am waiting in a rather bland hotel room, about to get ready and arrive at my Aunts wedding. I am wondering what's going to happen next? What's it going to be like? does any of that matter because really I just can't wait to see the rest of my family and have a really good catch up over a glass of wine or two. I love a good wedding!!
Congratulations Helen and John on your Wedding Day!