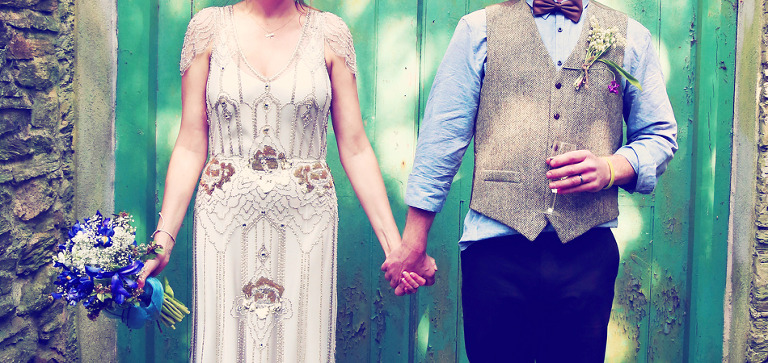 As summer is nearly here, I have been spending a bit more time in my garden. I have been thinking about all the amazing wedding flowers that some of my couples have chosen for there weddings. Now I am no authory on flowers, I know what I like but beyond that I have to ask my trusted  friends that know about flowers and gardening!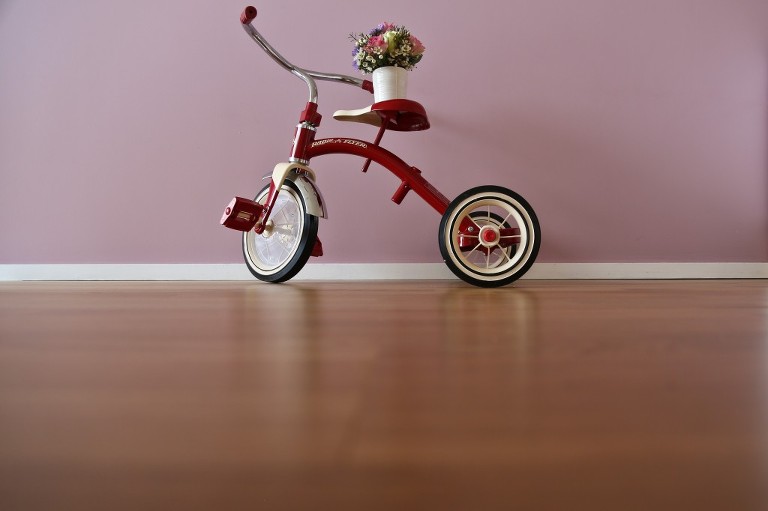 Wedding Flowers Top Tips
Wedding flowers can help bring a theme together like the red tulip table theme  below, created by wedding planner Elle Inspire Hire. I love a creative, laid back festival wedding, think Kate Moss boho wedding, Zoe and Ross' (Above) Cornish festival wedding from May last year, brought many of those features into there wedding creation.
The best tips I have had from top local florists like Sharron at Interiors and Flowers By Design in Somerset is  "Don't get too hung up on a theme. If you pick what you naturally like, then the theme will follow. Also, Brides should always have the best! So if you have a small budget then the majority of it should go on the bridal bouquet."
Laura Hingson grows many flowers right here in Devon that she uses in her beautiful arrangements,  so use flowers that are in season are often the key to a beautiful arrangement. She supplied the floral designs for Jo and Mike recent wedding in Exeter which you can see here 
Friday Wedding Flowers Inspiration
Brides Magazine lots of ideas for Floral Centrepieces , colour schemes and more
A must visit if you are in London, is this alternative London nursery that runs courses, oozes floral inspiration and is a seedbed of inspiration – Petersham Nurseries
Boho Weddings Advice on how to find a florist 
The ultimate jaw dropping Flower Wedding Dress