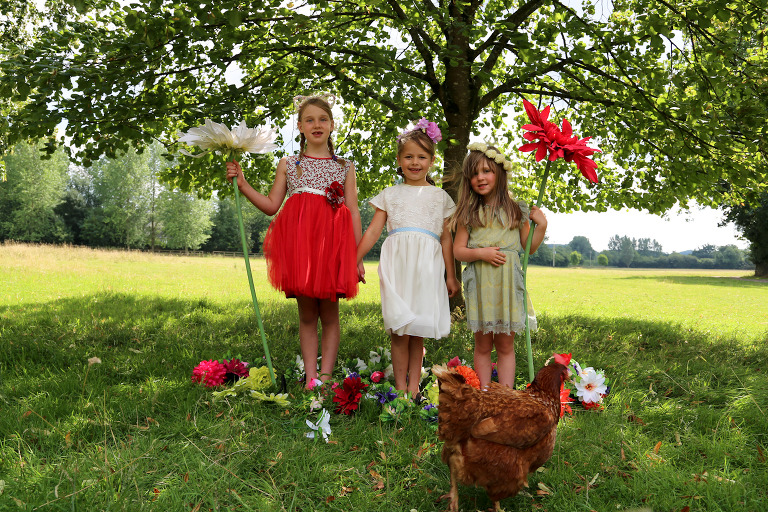 This photoshoot was overflowing with giggles! It was a great day out, lots of little girls dressing up, running around the gardens of a stately home. A splash of colour, some glitter, selection of shoes and lots of frocks… Love love love this photo shoot and I wish I could do this everyday!
Little Mix was the name WED Magazine dubbed these super duper cute photos, and they featured in the latest magazine too. I gather a collection of beautiful Bridesmaid dresses for little girls, all available online to buy, see the links below. Little bridesmaids have a great selection of dresses to wear  from off the high street like Zara, Monsoon and Boden but what I really like about these dresses is that they are made in Britain. The quirky headbands or rather headcandy is made right here in Britain too just down the road in Cornwall by the talented Crown and Glory; who is known in the world of weddings and fashion. These hair accessories have been created with RockandRoll Bride blog ..but now I have seen them on the kids I think it suits them don't you?
When ever I work with kids there is more that happens off camera than on camera… it's always the unplanned that become perfectly planned and sort of unfolds on screen. Particularly in this all girl shoot there are some really cheeky stories behind some of these photos, can you guess what was said off screen? Leave a comment below and if you get where near any right I'll send you a prize!
Happy Thursday. We listened to Robbie Williams Candy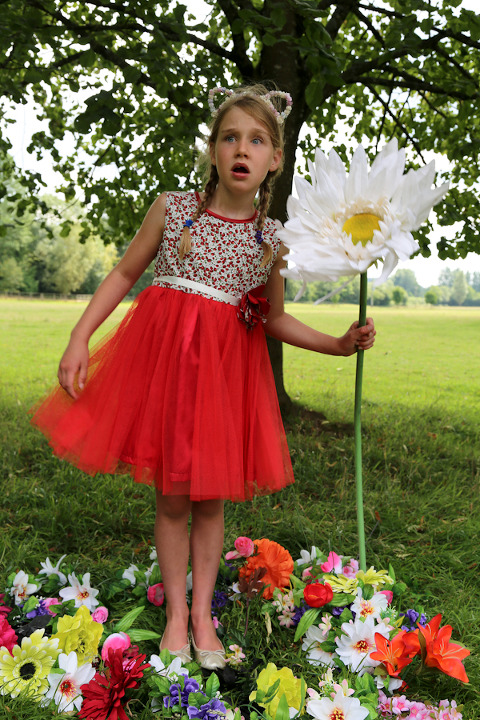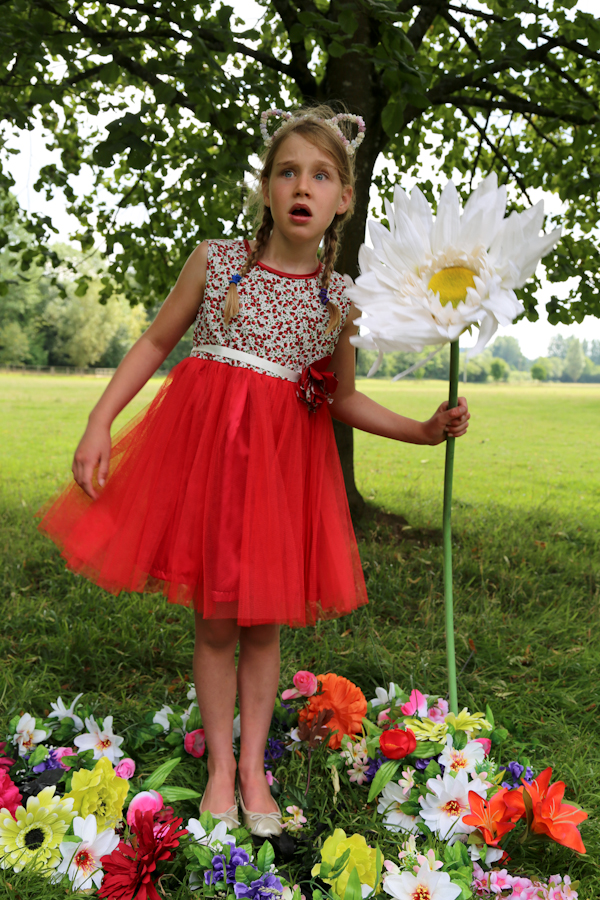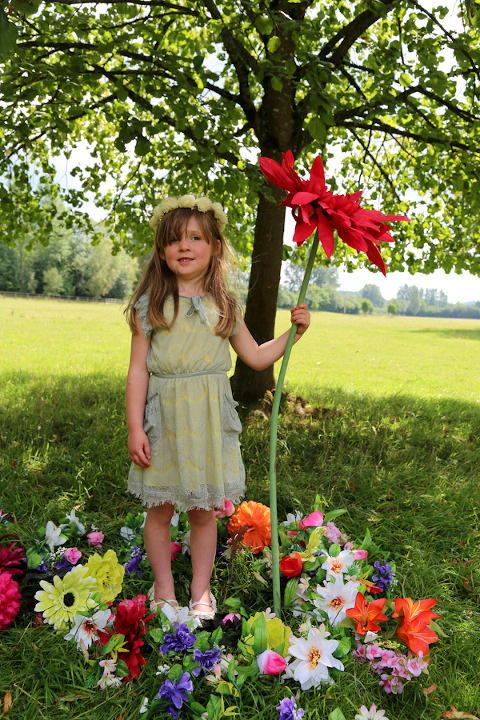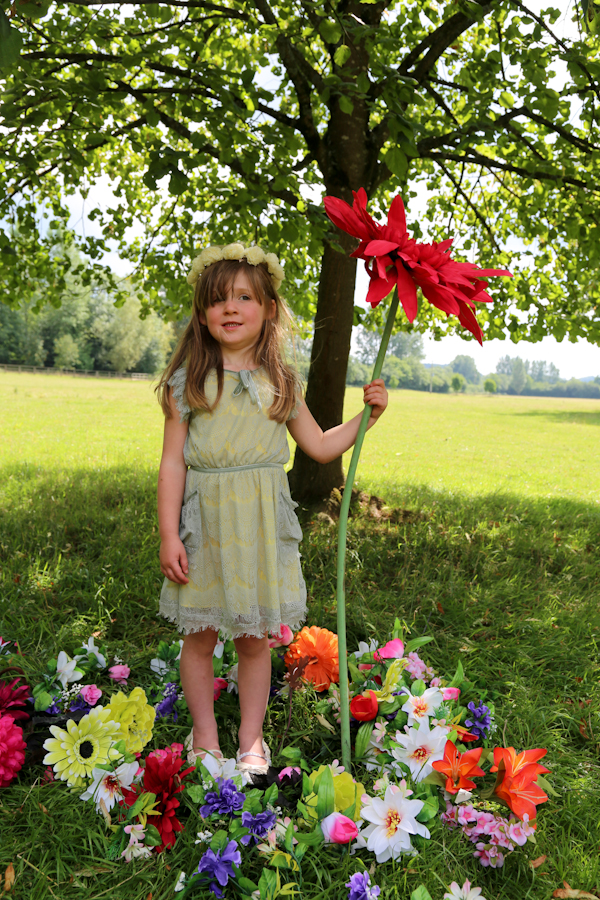 Location : Cothay Manor
All styling and props and photography by Becky Joiner
Flower Bouquet Interiors and Flowers by Design
Dresses
Ilovegeorgous
Make me a Dress
Sam Cox
Head candy
Crown and Glory
Assistance Anna A
Models Scarlett, Molly, Lucy, Kate, Ruby, Grace