I was recently asked "Are your photographs timeless?" and to the surprise of the person asking the question I replied " What is timeless?"  What does it mean to be timeless?  Is timeless forever or just this time right this second now?
The word timeless immediately made me think –  Is it that classic little black dress that always appears "in" fashion? Or is a piece of  Charles Eames furniture from the 50″s that is still considered a design classic? Is it the iconic Apple brand that continues to be constantly fresh and exciting with a tribe of ardent followers.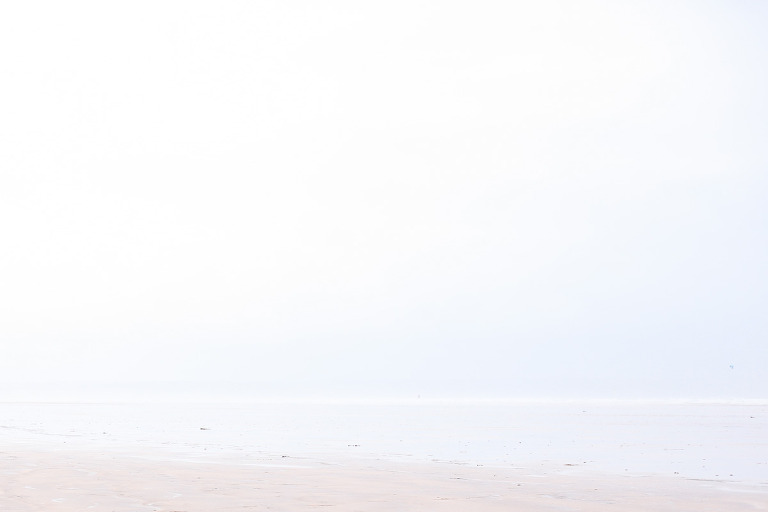 I don't think the work I create is timeless, but it is of a point in time. It is documenting this moment, right here and now. It freezes time. A click of the button and the event has come and gone. I steal those moments.  How can that time be forever, with no beginning and with no end? Photographs are robbed, stolen and picked abruptly from a scene. These images are stuck to a wall to prick our consciousness and say "Do you remember when…" These image is what forms our memories, right or wrong, good and bad.
Styles come and go, fashion is forever transient and the photograph gathers this information to create a memento. Who would want a image to be the same forever? it would be like groundhog day, never changing, that's not real life.
Are my photographs timeless?
A photograph from a wedding day captures that beautiful raw emotion, that can not be repeated. It shows the fashion, the people, the weather, the food, the dress and that smile between a couple that means I am yours forever and ever.  But timeless photographs can not exist.
In the wise words of John Lennon and Paul McCartney Ob-la-di, Ob-La-Da Life goes on 
Tiverton Wedding Photographer Becky Joiner works in Devon and across the UK capturing weddings and family photographs for a her creative minded clients.
You might also like to see other Journals Of Wedding Photographer here