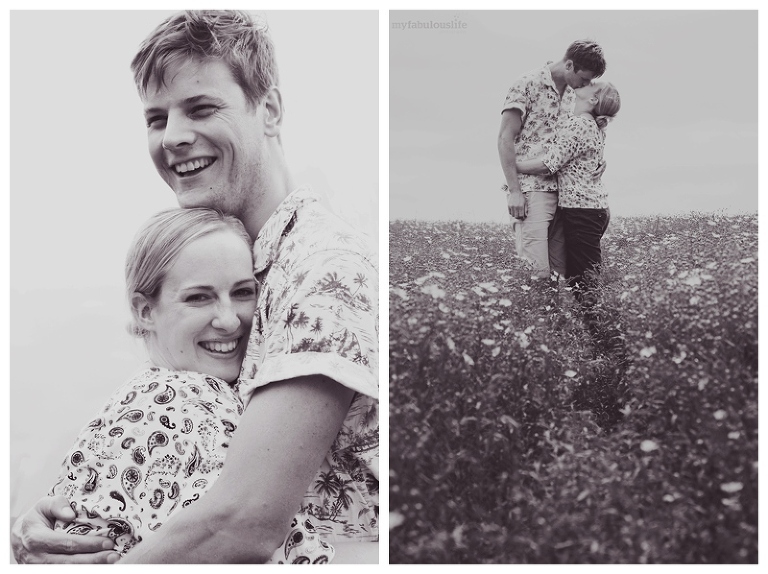 I met Mary and Ed on his Birthday at The Oak Barn Hittisleigh Barton  near Exeter, Devon. Mary and Ed chose this amazing place as it allows them to really make there wedding just as they want it, as there is place to camp plus beautiful accommodation, a great mix for them.
The Oak Barn Wedding Photographer
It was my first time at The Oak Barn, Katherine the owner was so welcoming and helpful I felt like part of the family straight away. I was blown away by how pretty the venue is, a perfect location in the middle of nowhere surrounded by the Devon countryside and loads of textures, quirky locations for photographs, it was heaven.
I used my Polaroid camera as I still love using film, polaroids are really unpredictable and you never really know what the outcome is going to be, but these turned out really well and I think thats partly because it was a warm day, which makes a big difference to the processing of the film.
Mary and Ed are getting married later this month and I just can't wait to see how all the things they have made come together…is sounds like a visual
** Update you can see there Wedding film here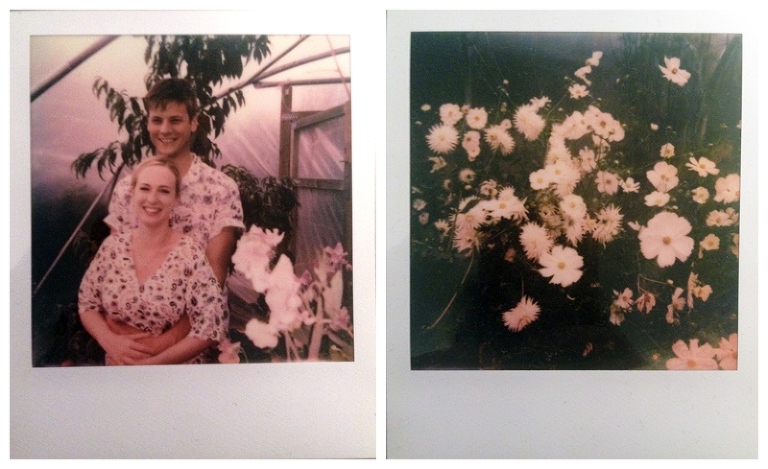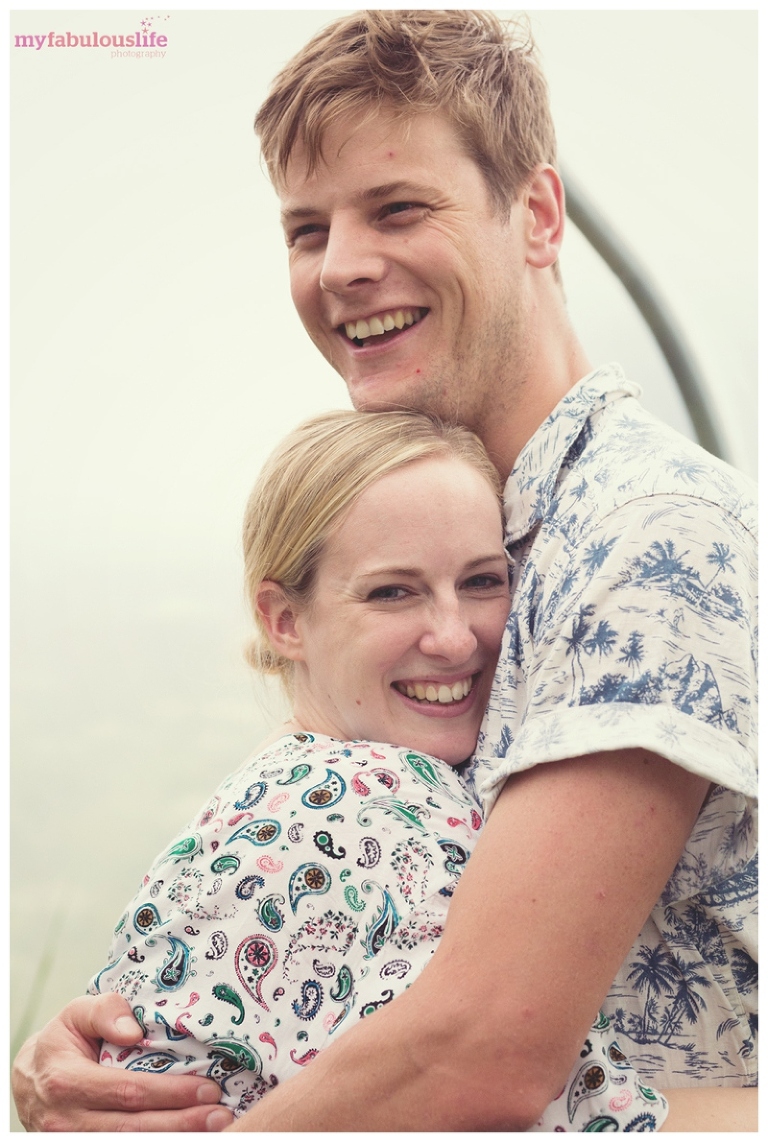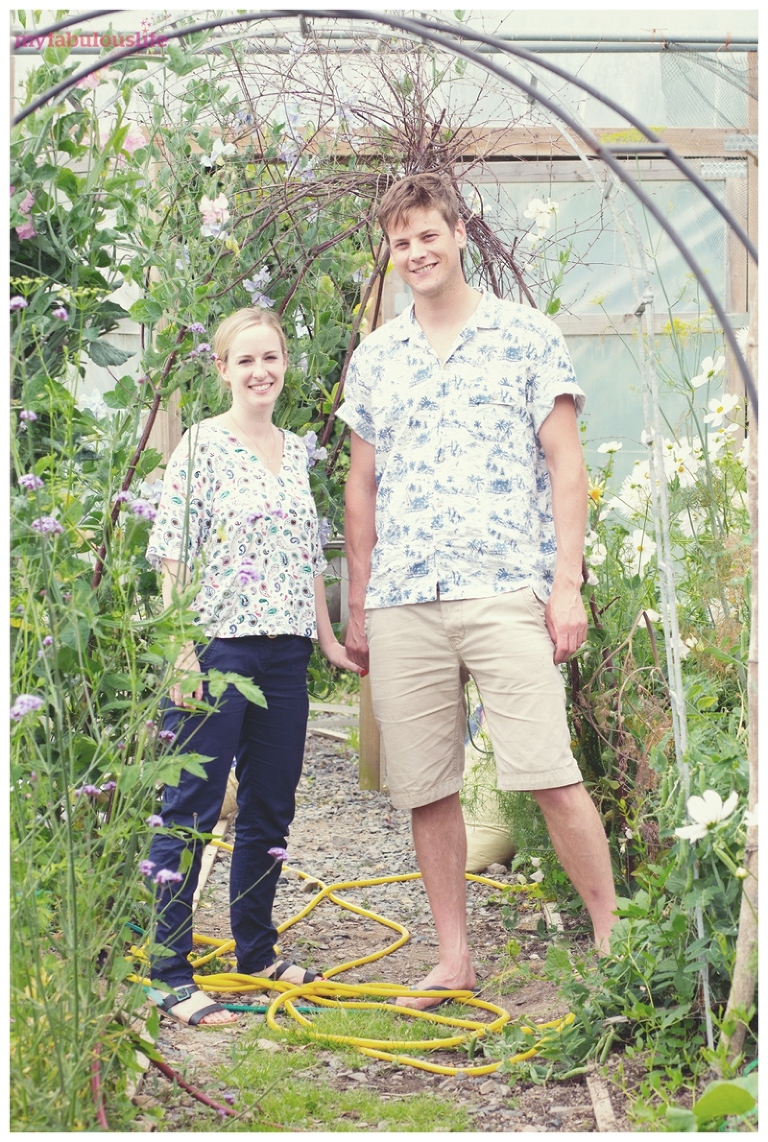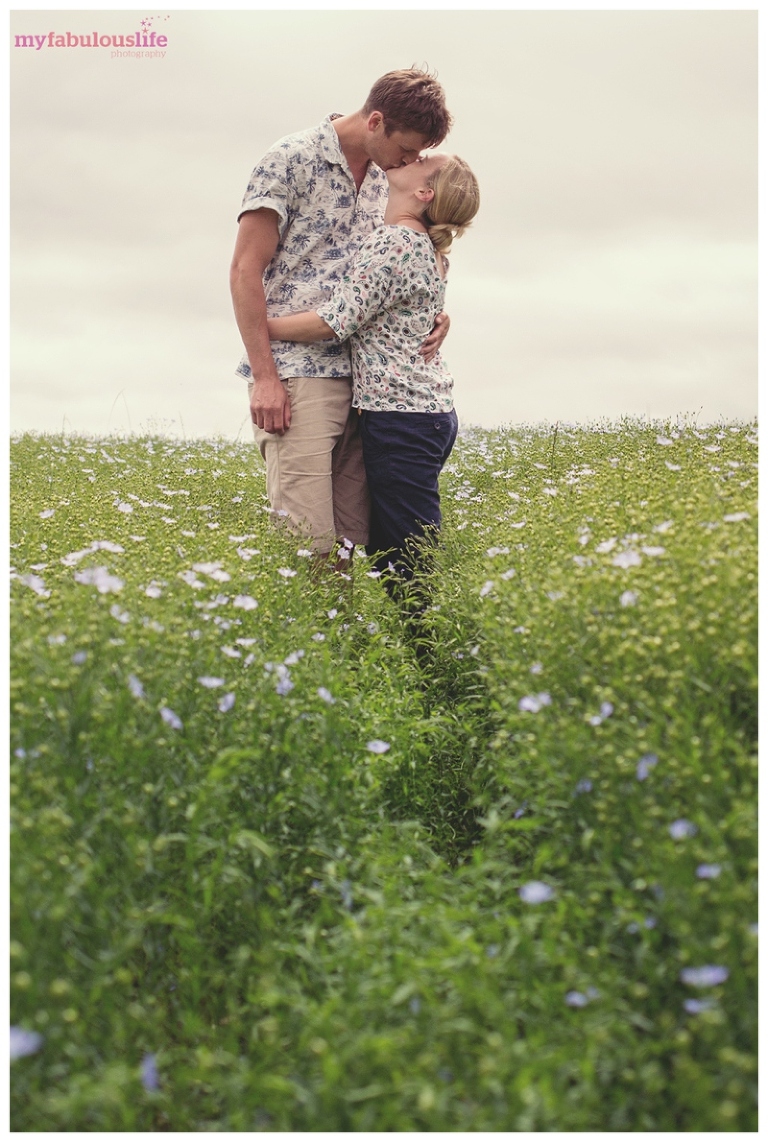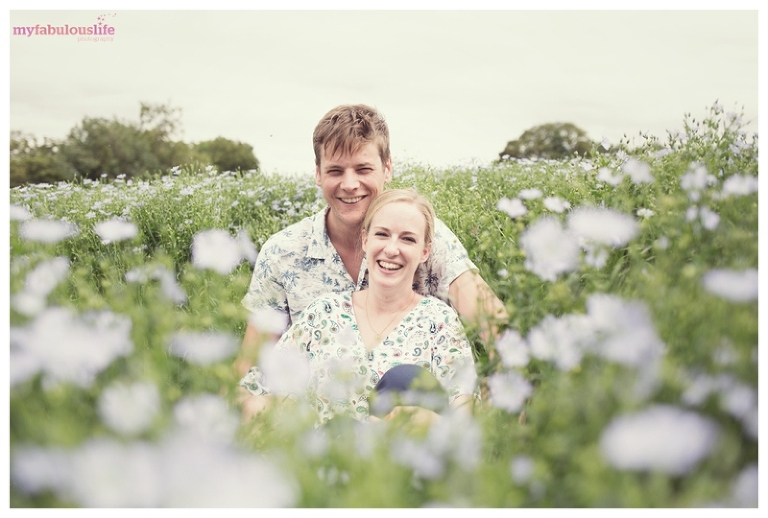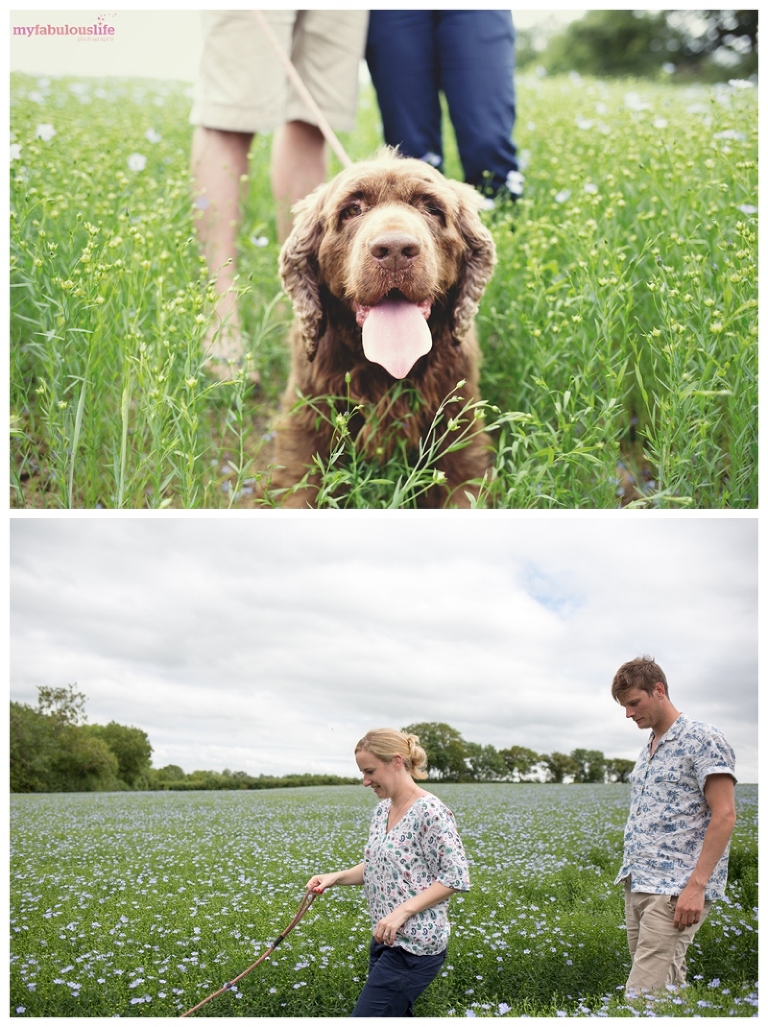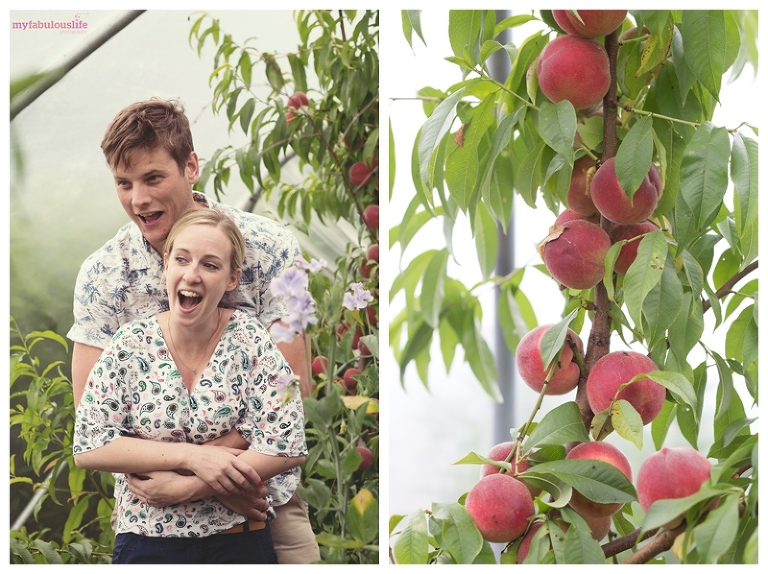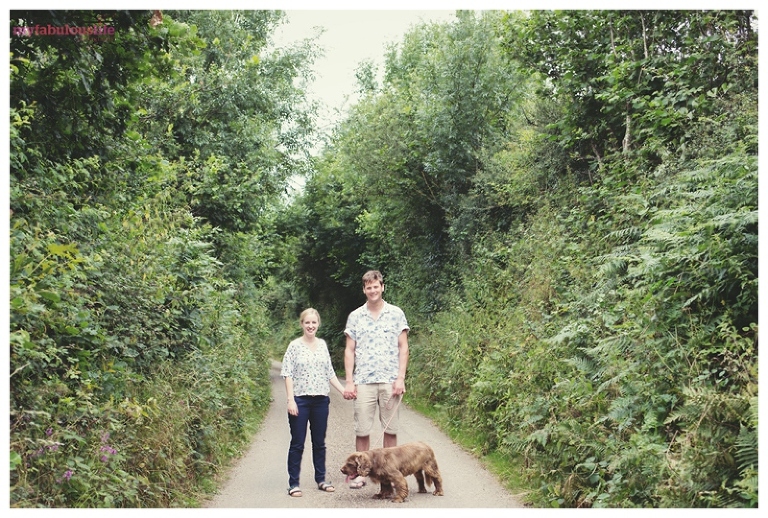 Devon Photographer
Alice and Kev's Polaroid Couple shoot 
Nathan and Sasha London Engagement Photos