So there we are 2016 nearly over. Bam! I look back on all the creative weddings I have been totally honoured to be part of over the last year, all the people I have had the pleasure in working with and all the amazing families I have met; I am just so happy to be able to do this job and to be part a tapestry of lives. As ever, it just does not feel quite real, one day I will wake up to find that I am stuck in an office wishing I was a photographer.
This is is crazy job, but I have met the most wonderful couples, families and wedding suppliers this year. So I have travelled less this year as I planned to spend more time with my family after experiencing an awful family crisis last year, which has rocked our world.
I have tried even harder at following our family motto – Live every day, be the best that you can and laugh as much as possible. It sounds obvious but sometimes you just have to remind yourself because life is short. I always feel a little more sentimental as I look back over my work or the past year. I have chosen this collection of images as I they have brought back the fondest of memories of times when I heard big laughter or  moments of calm or maybe just that honest emotion seeming out of the image.
What I really mean is a very big thank you to all of you who have booked me for next year and to all you fabulous people that I had the pleasure in working with this so far, thank you for making my dream come true.
Here are some of my best bits from weddings I have shot this year in Devon, Somerset, London and Cornwall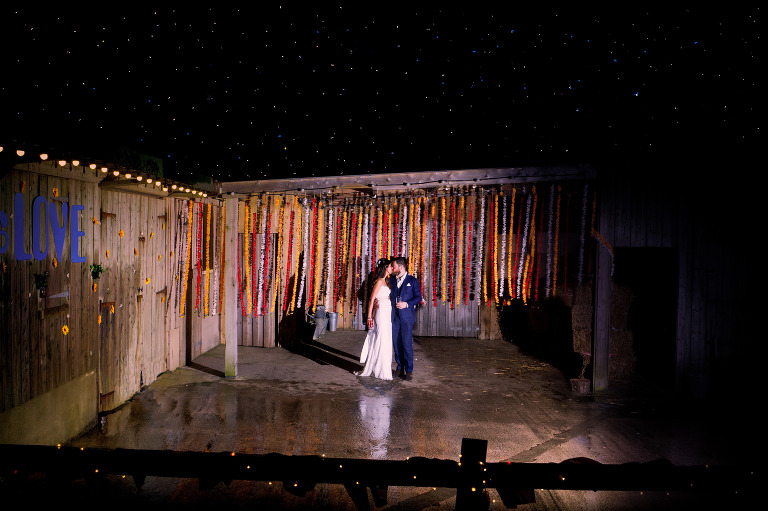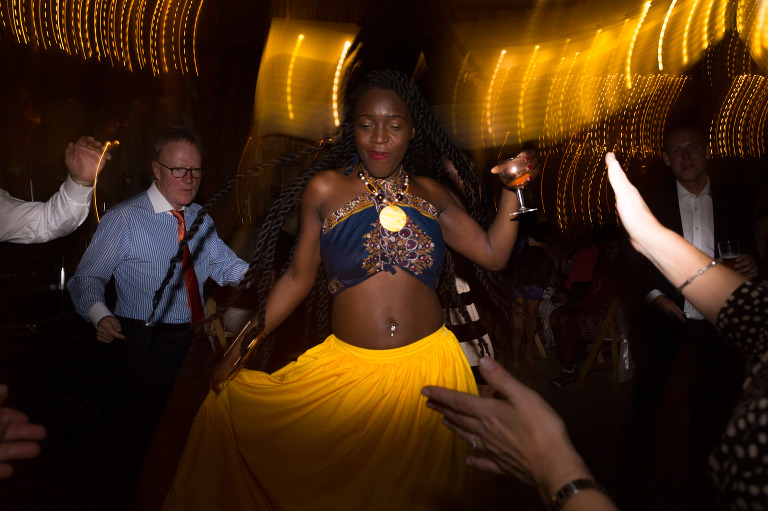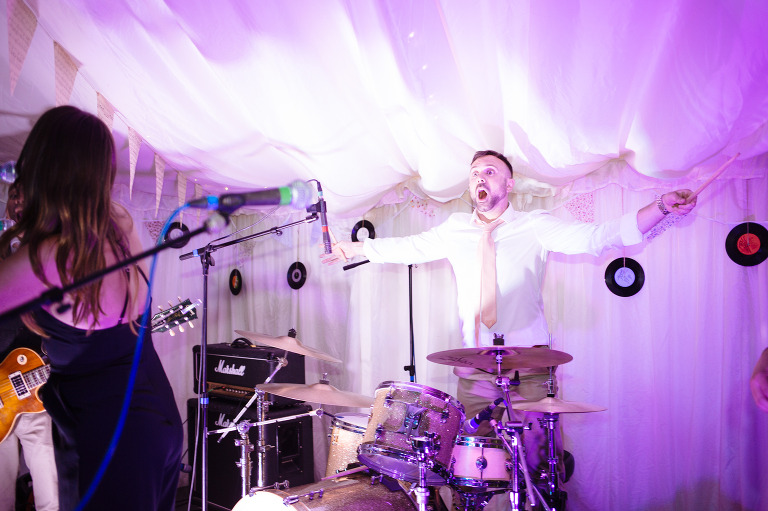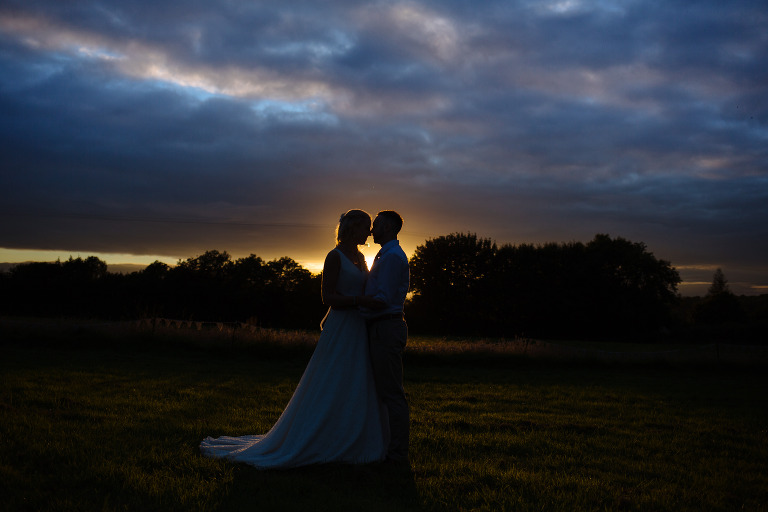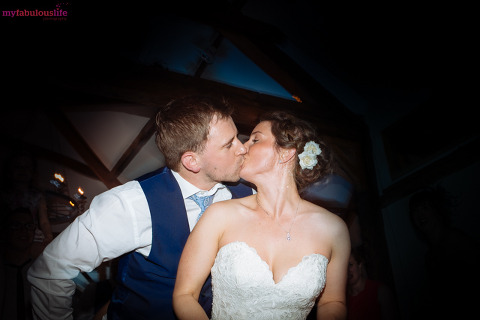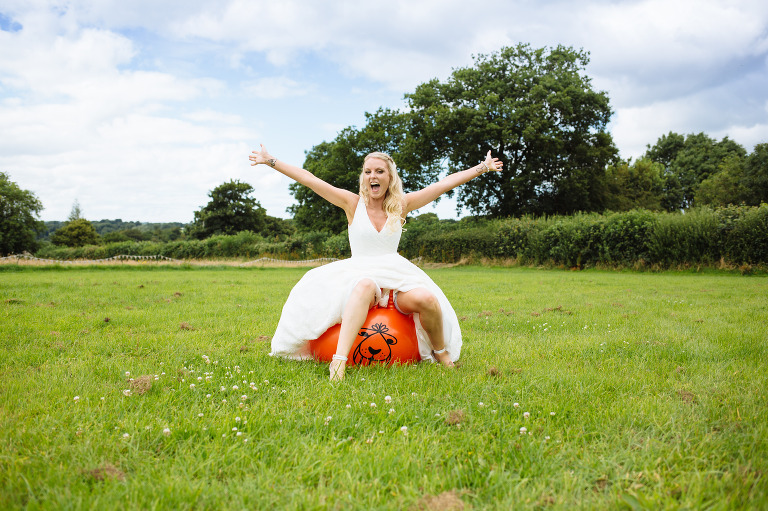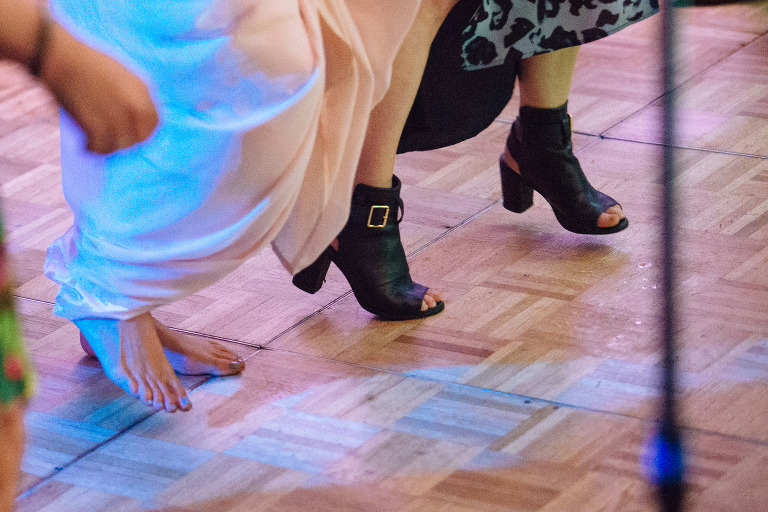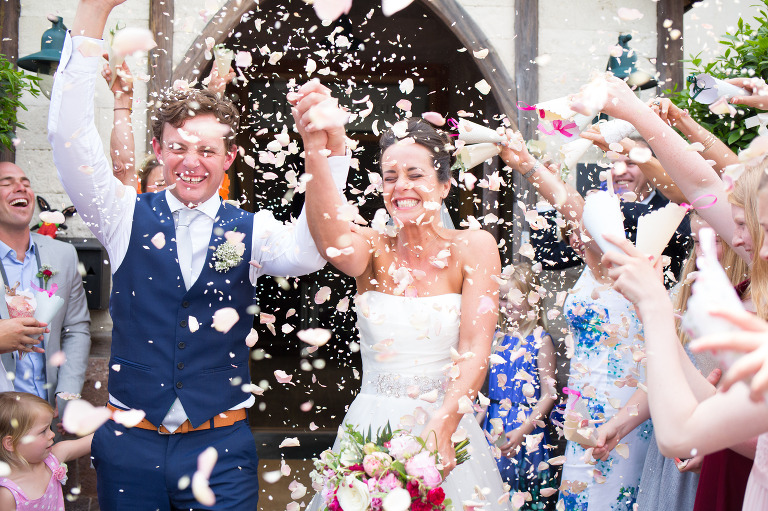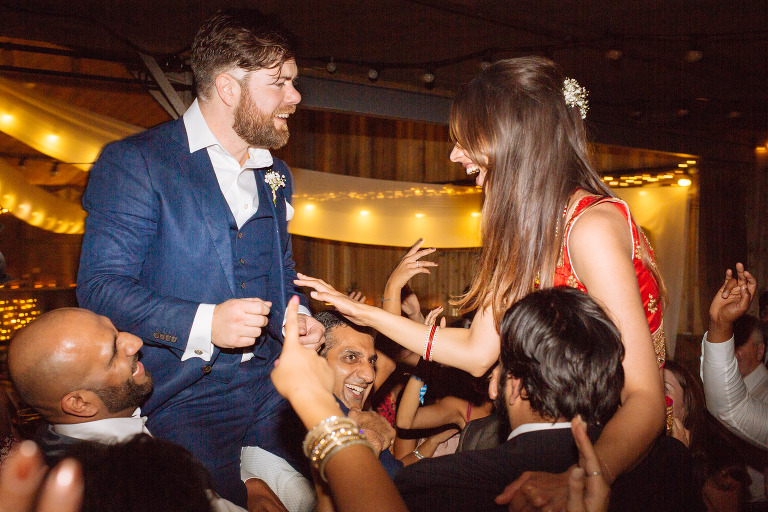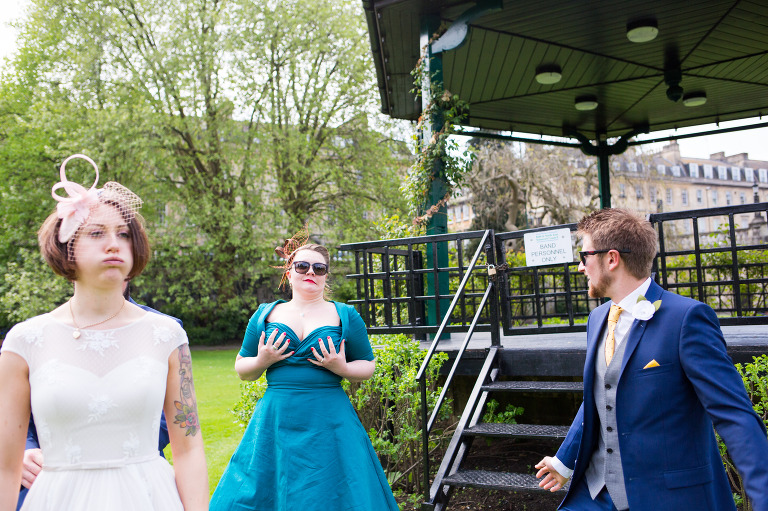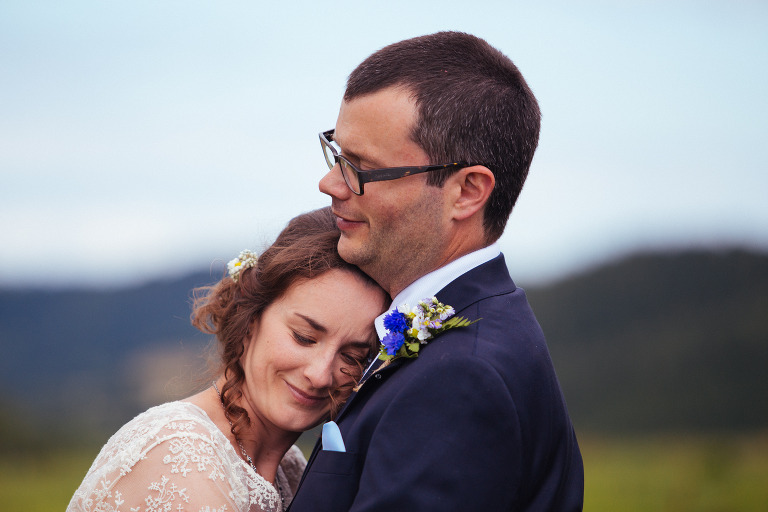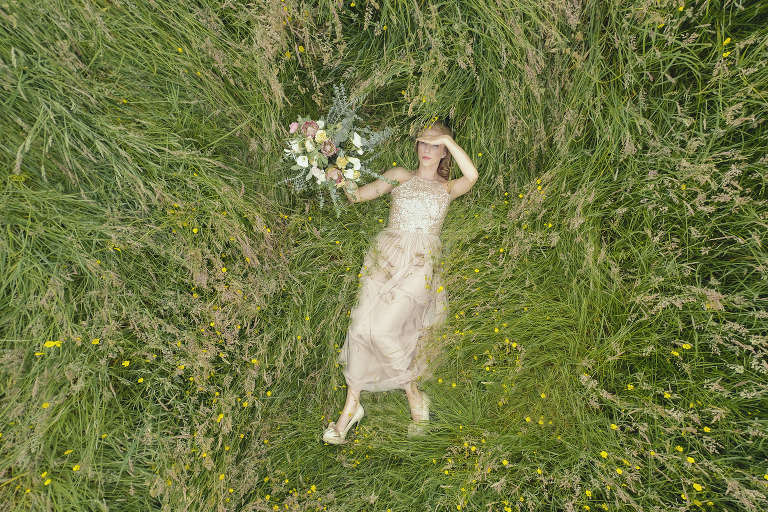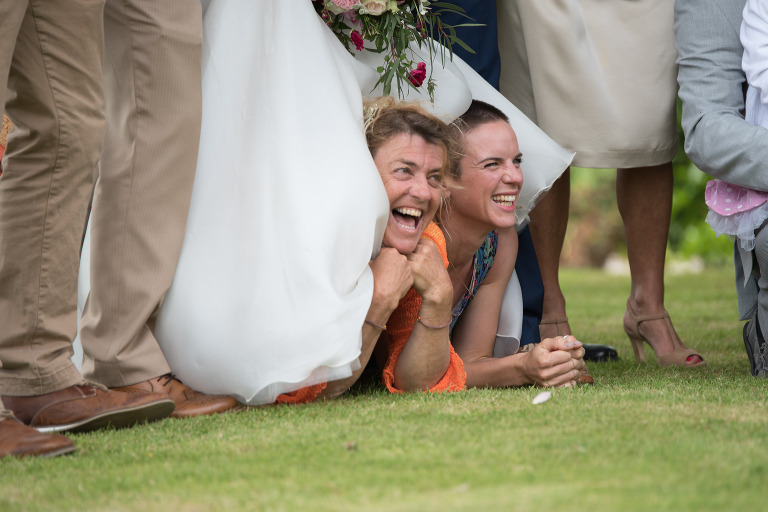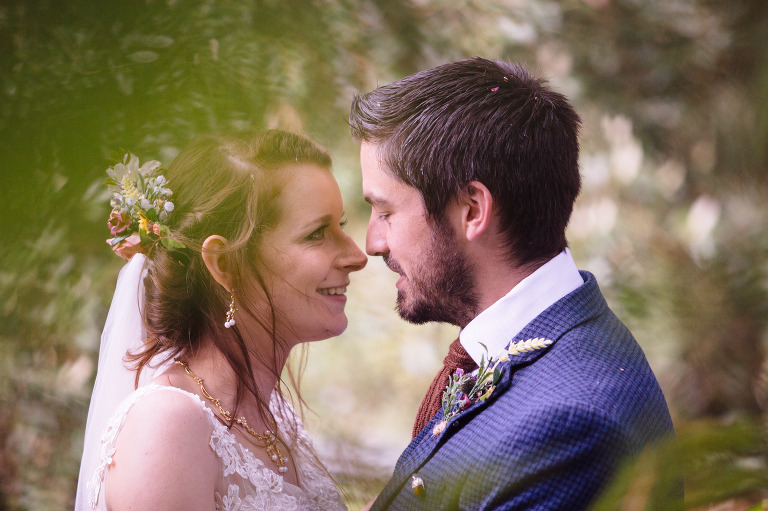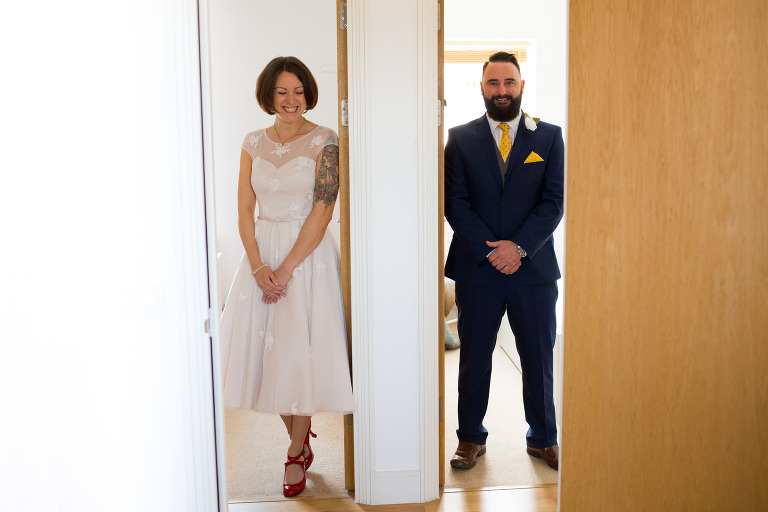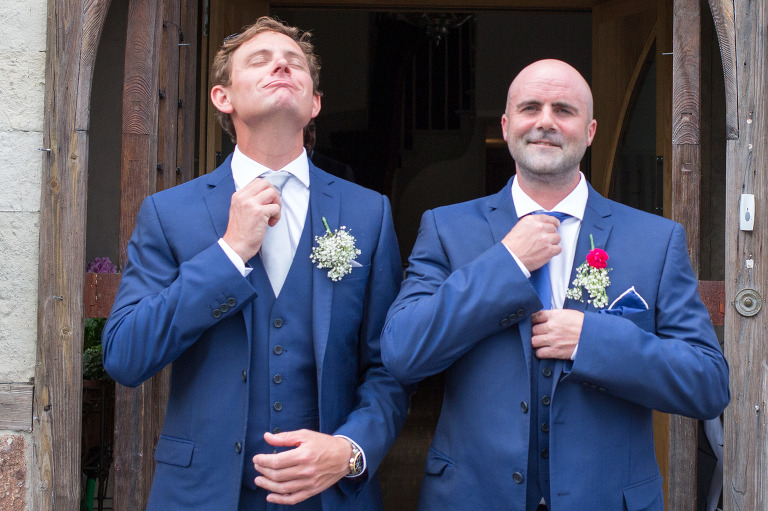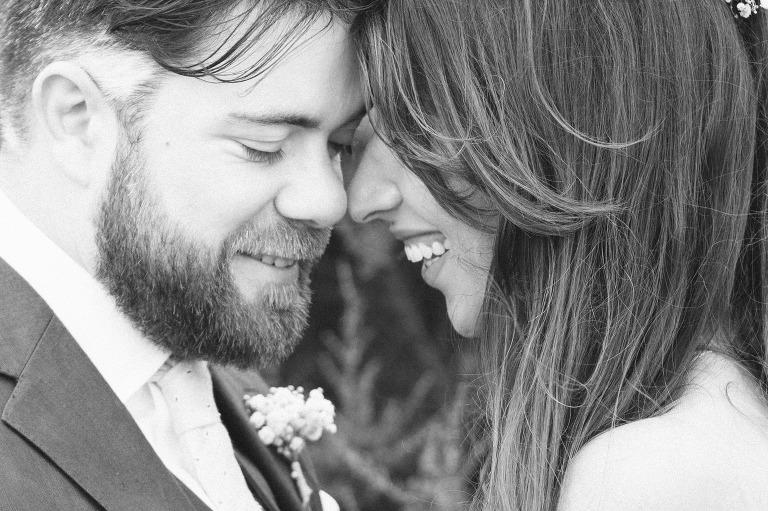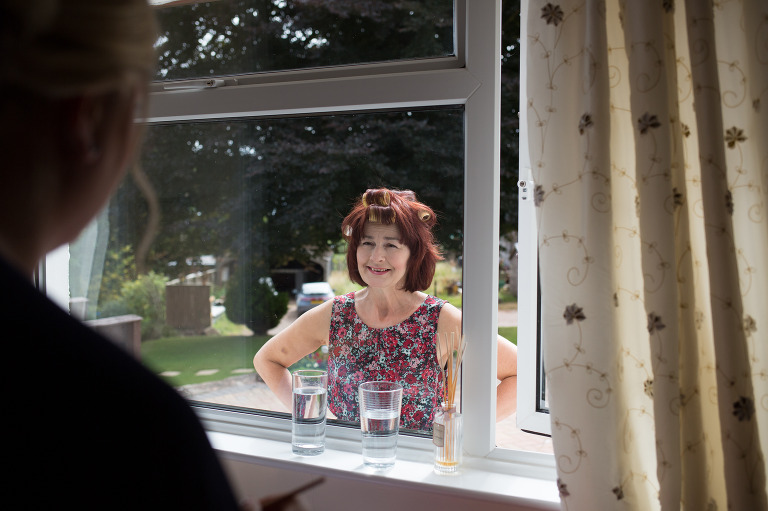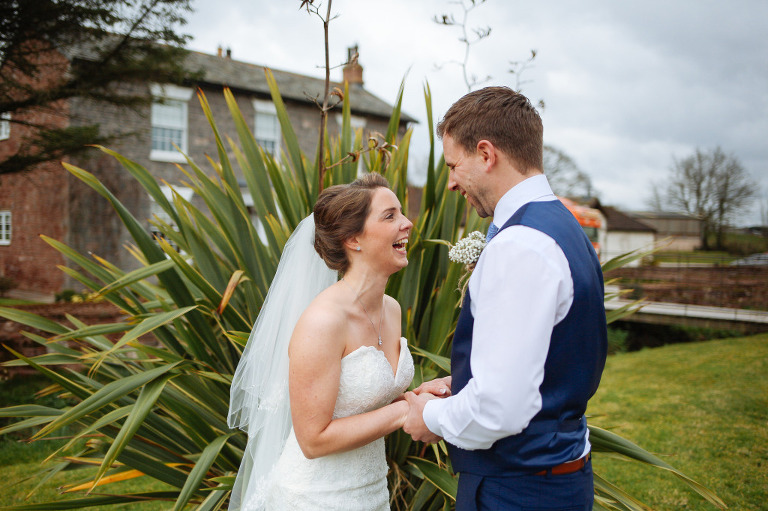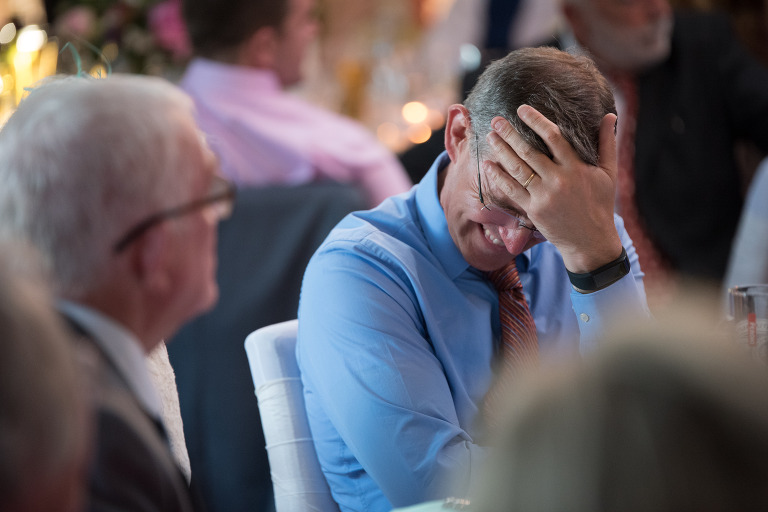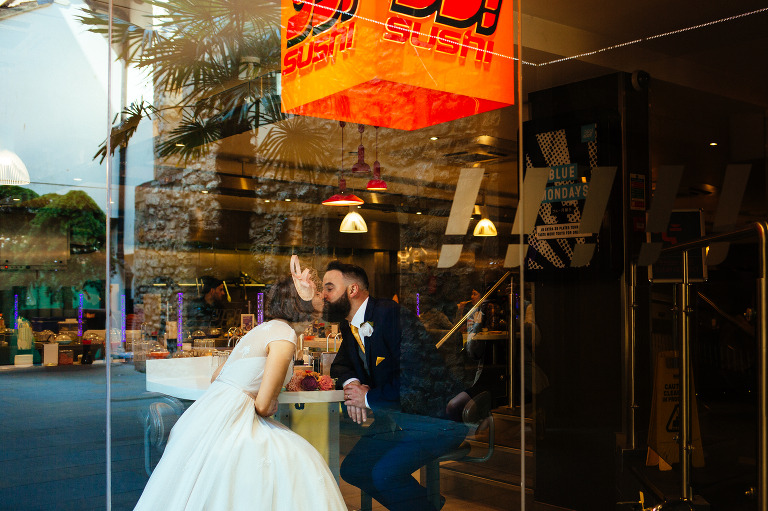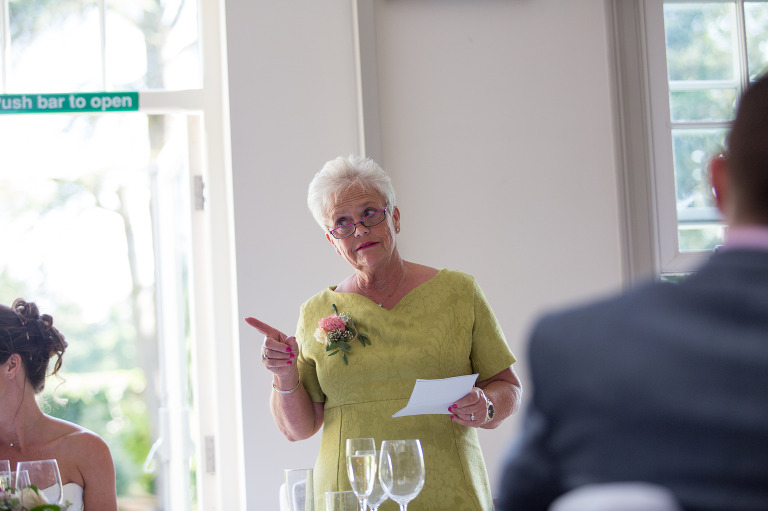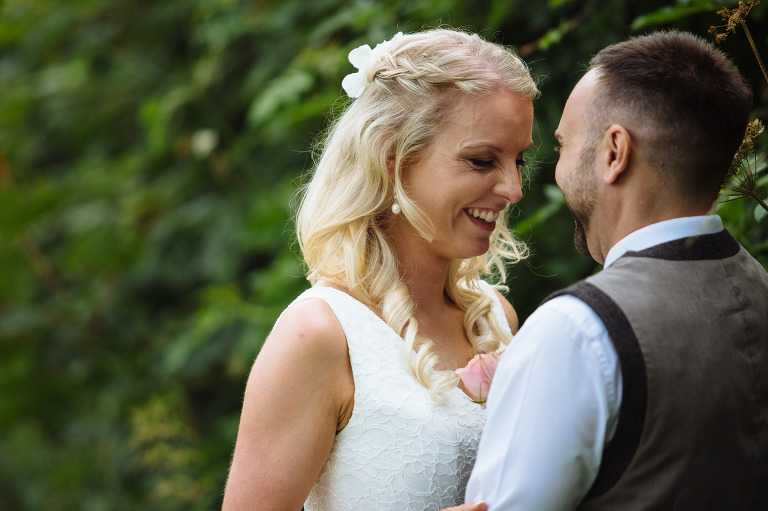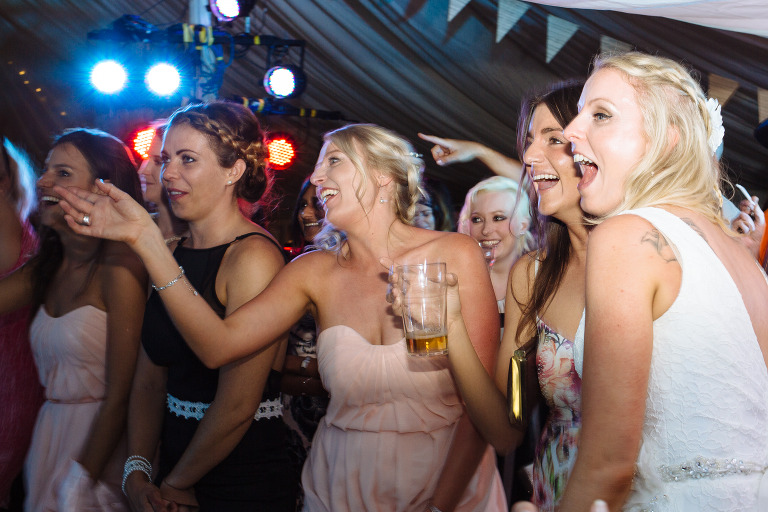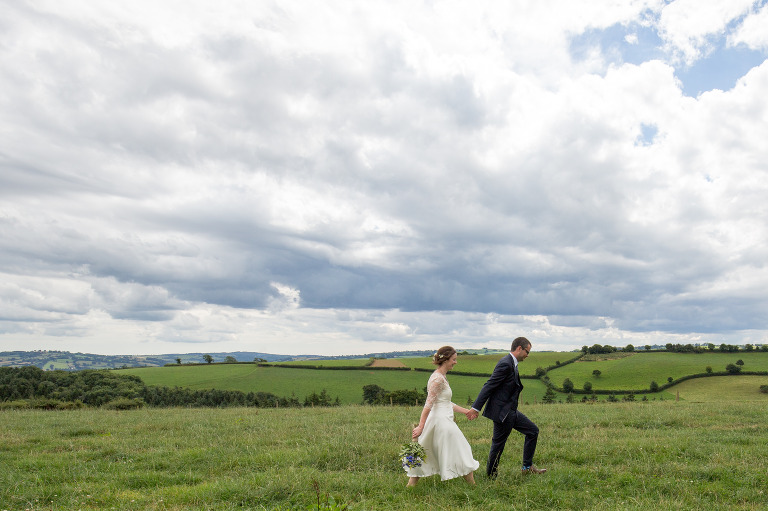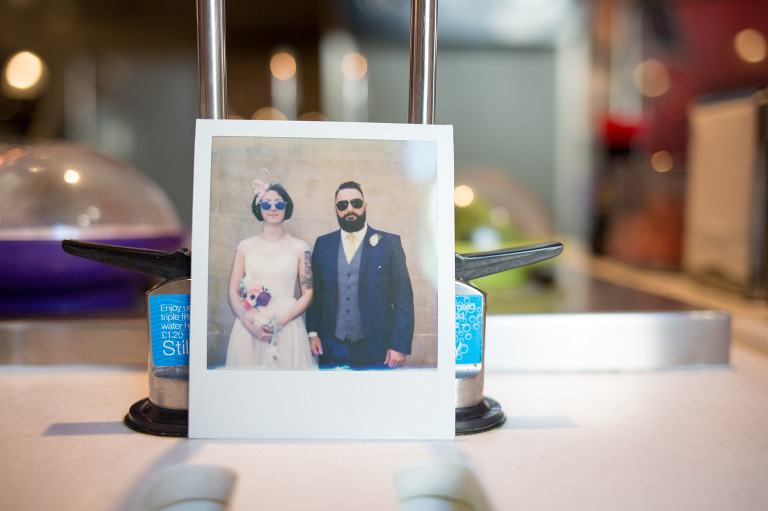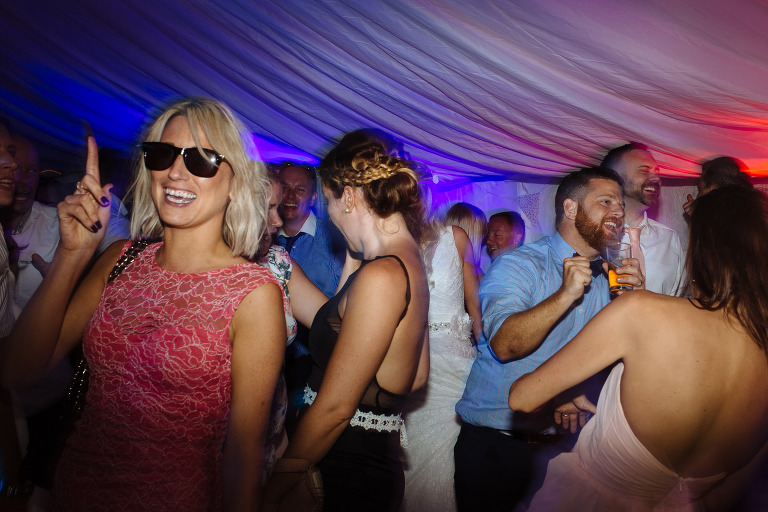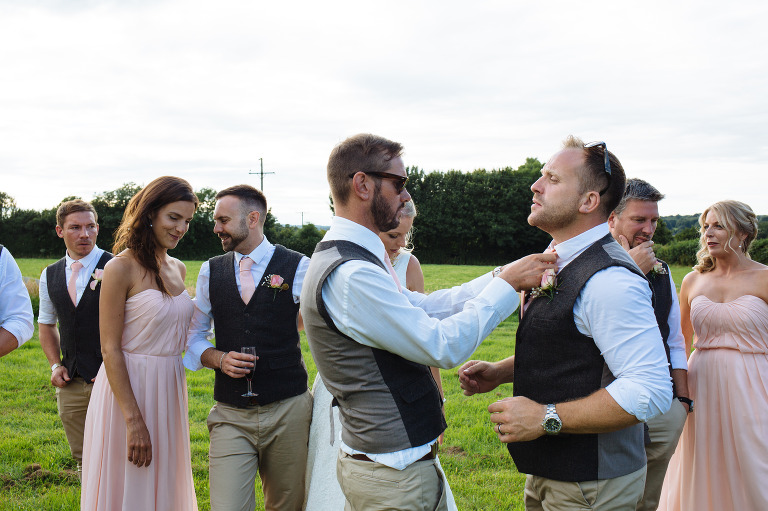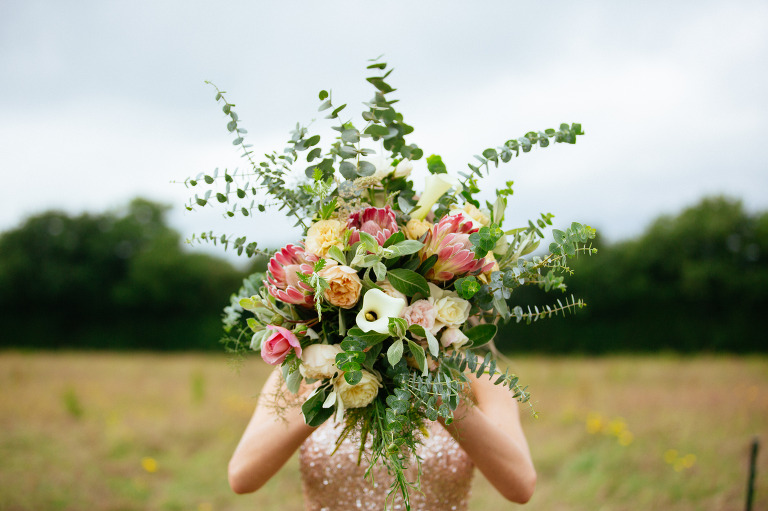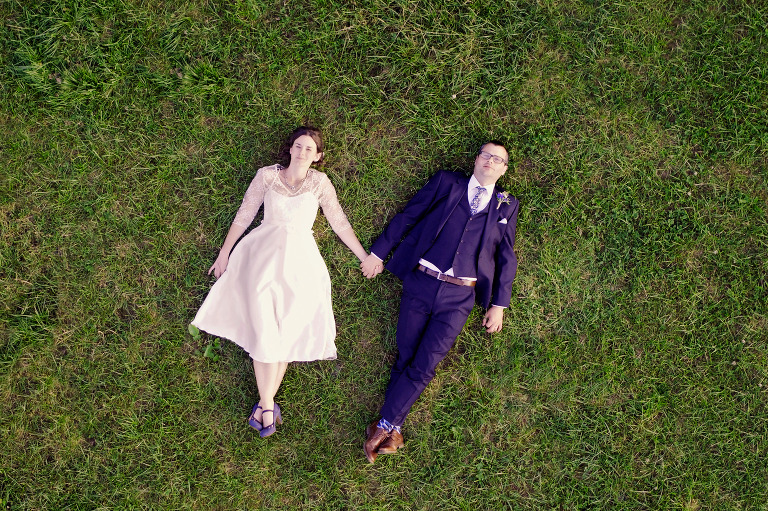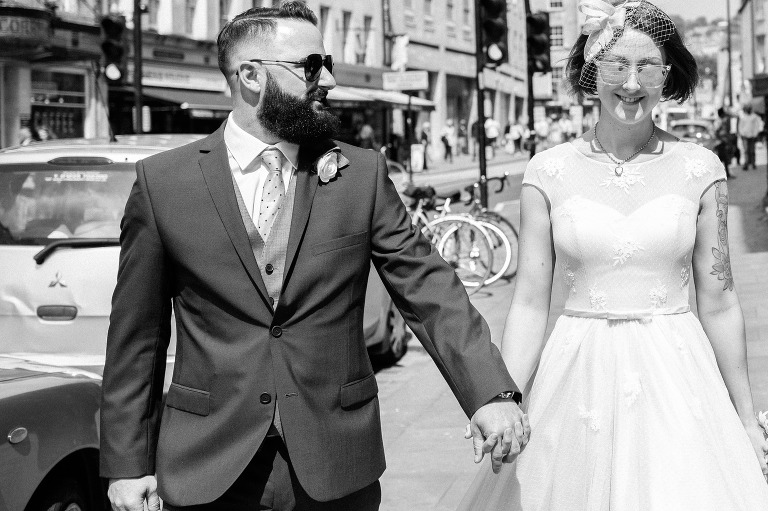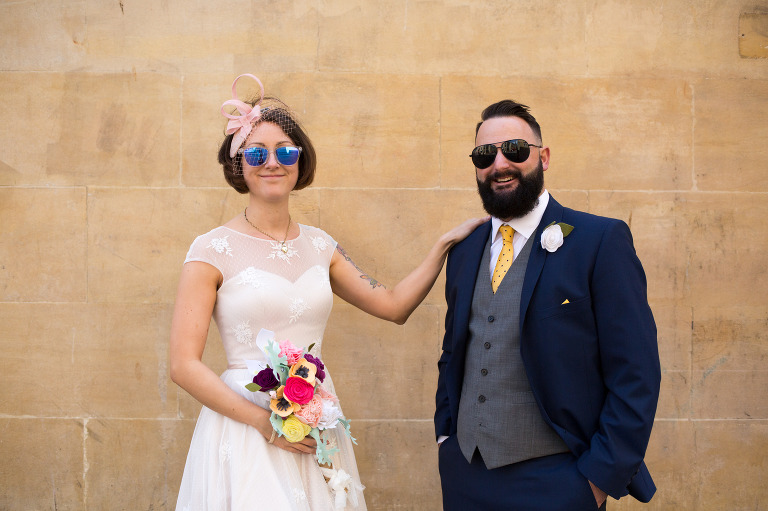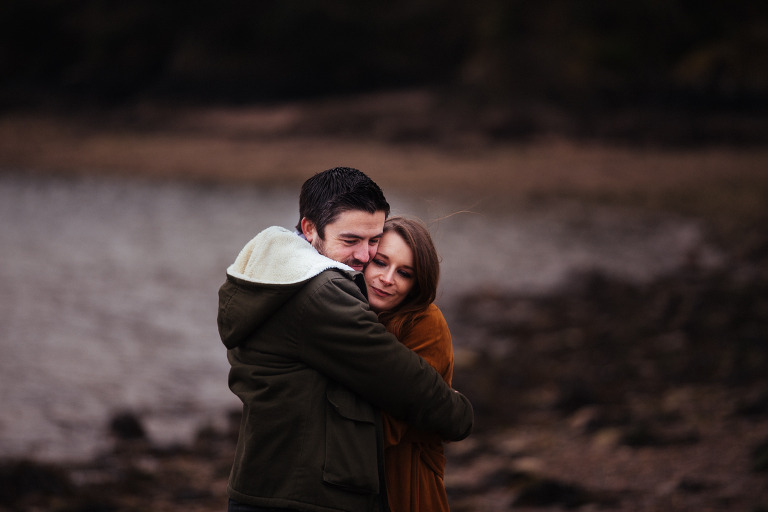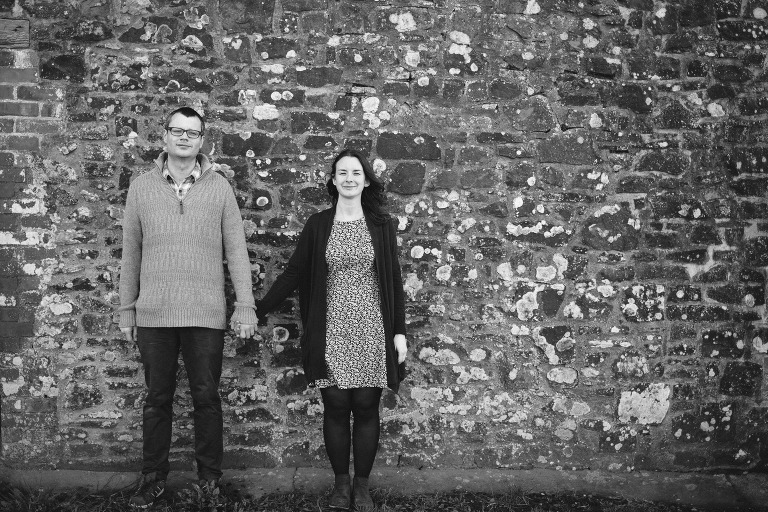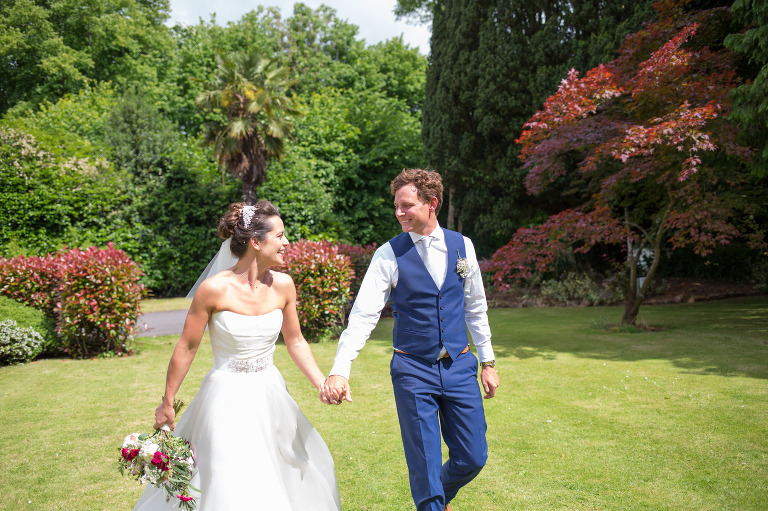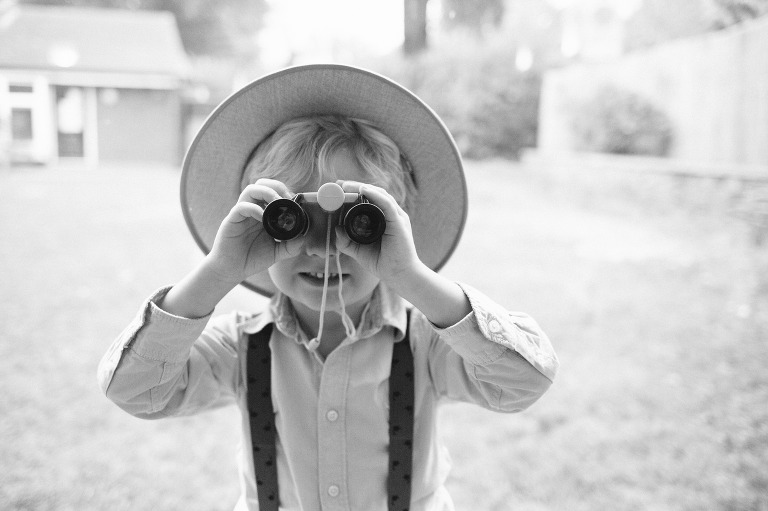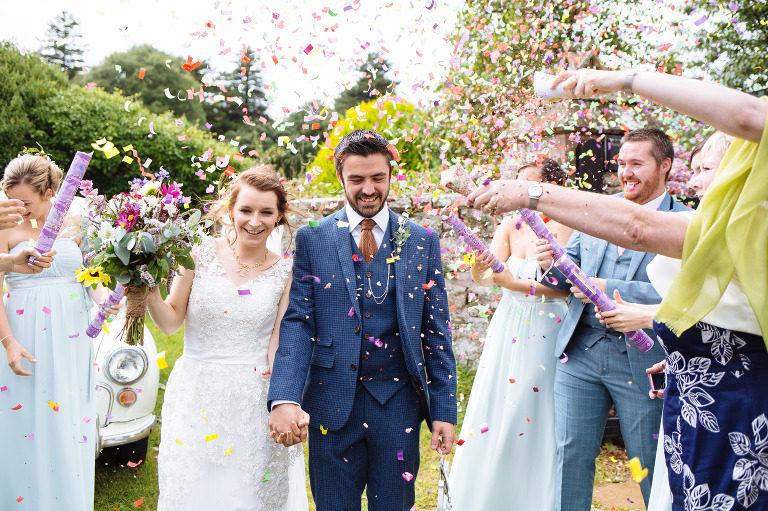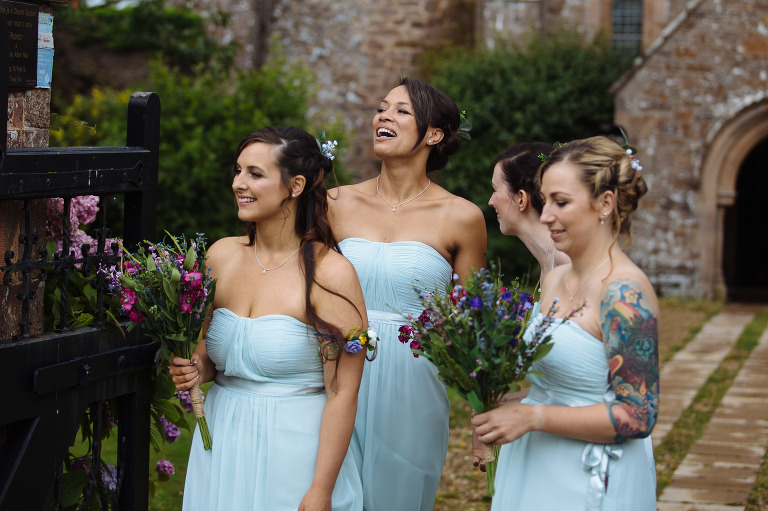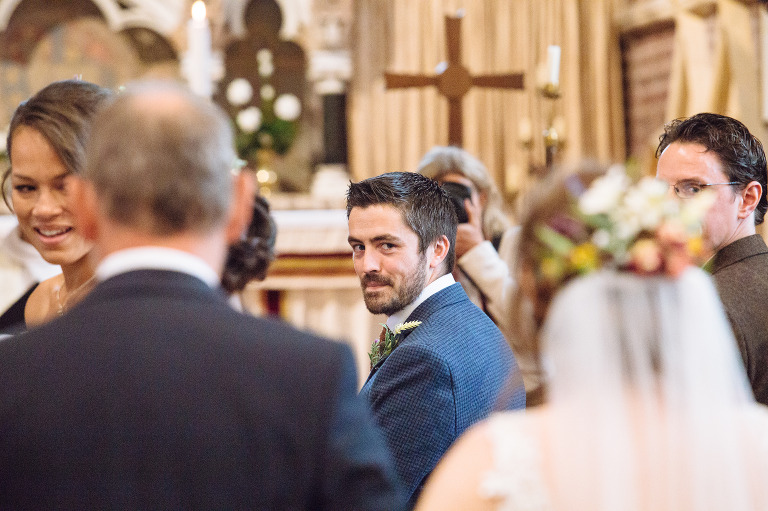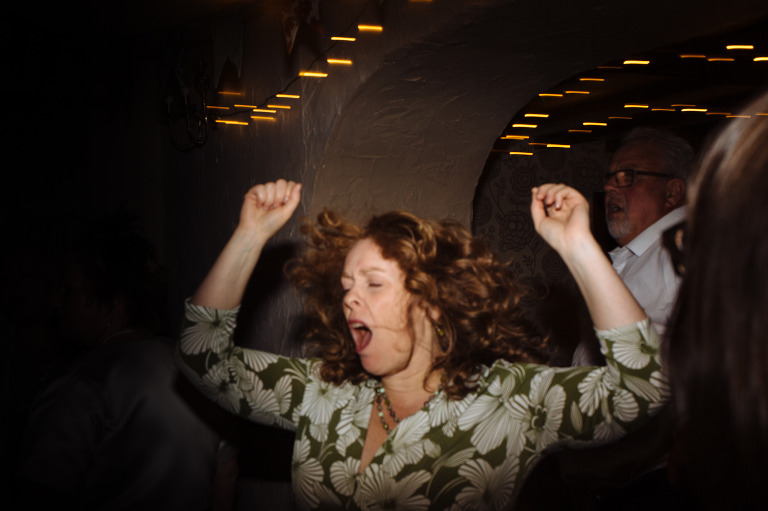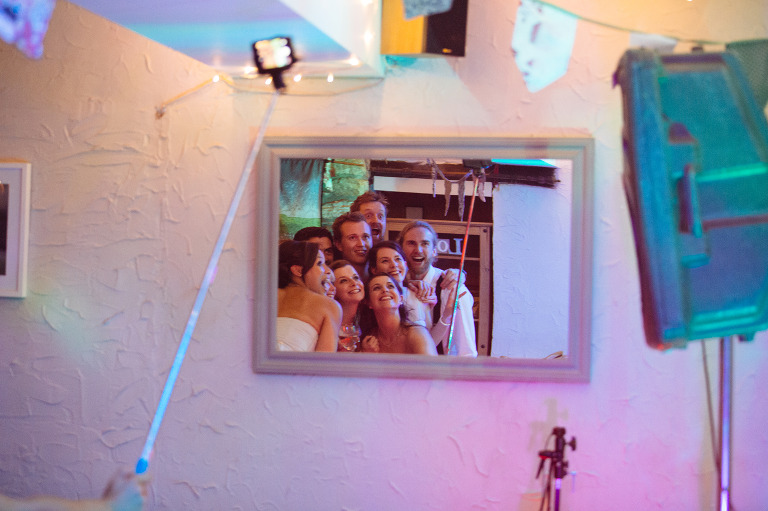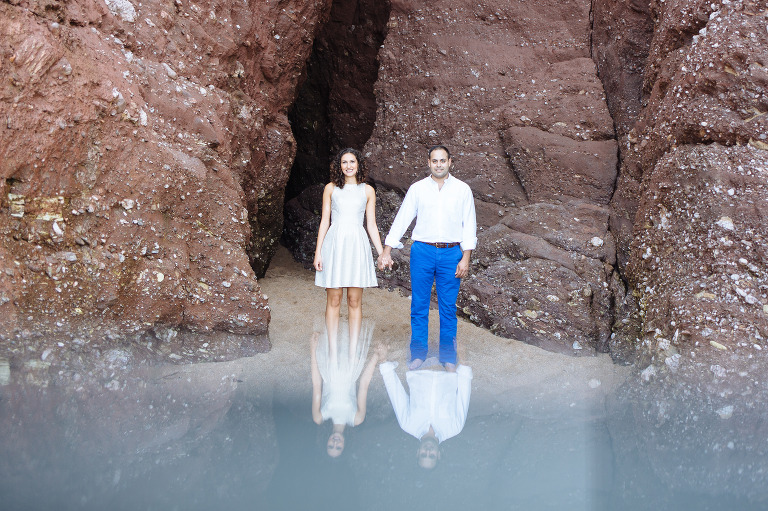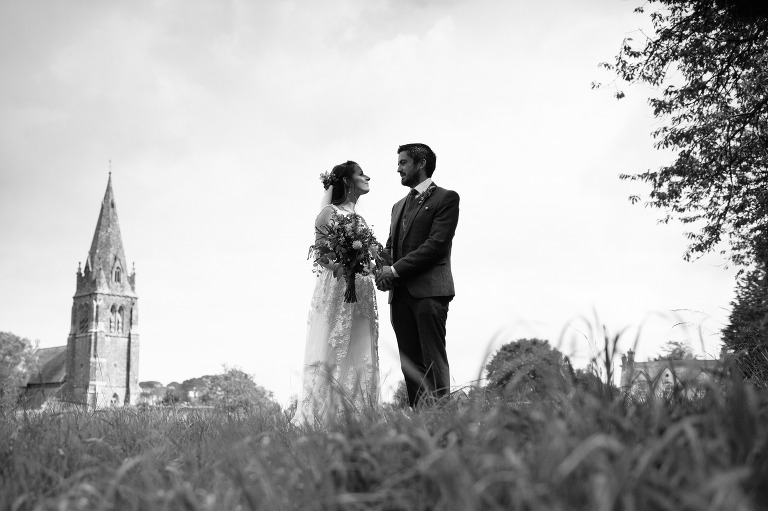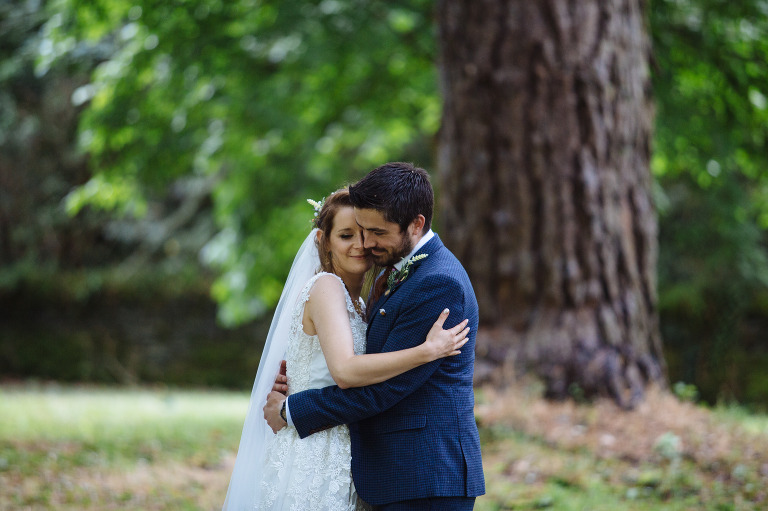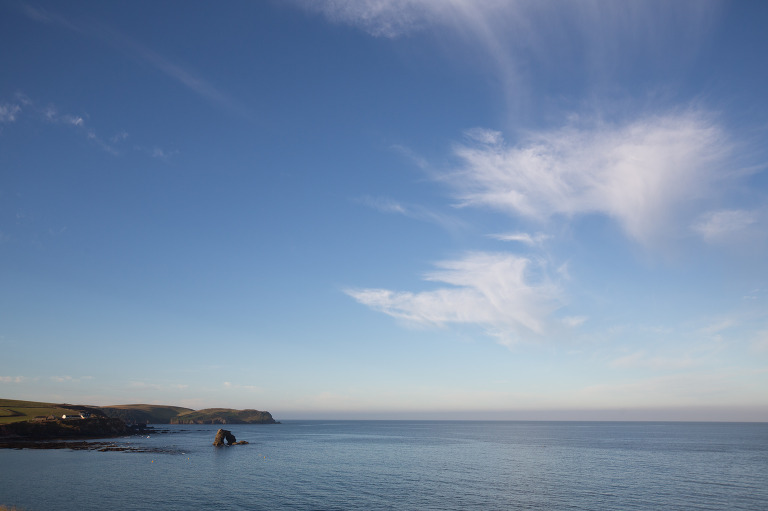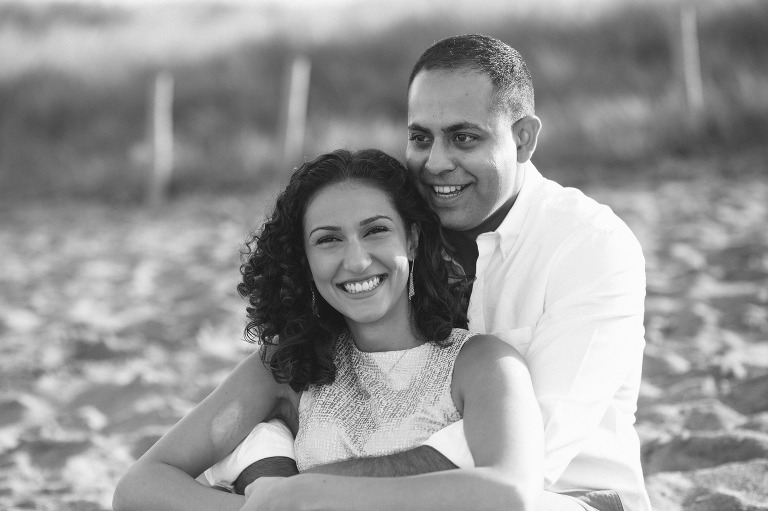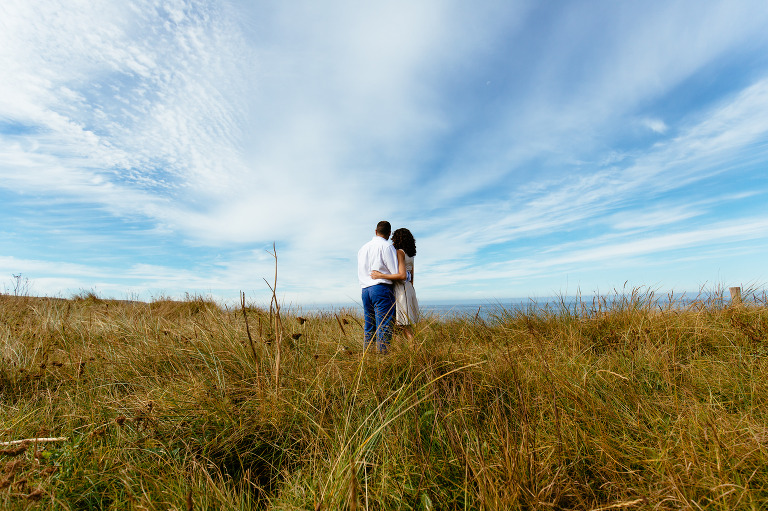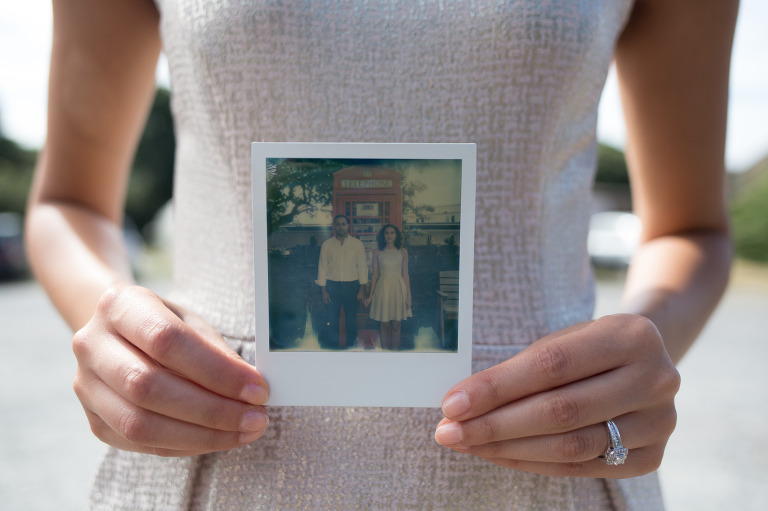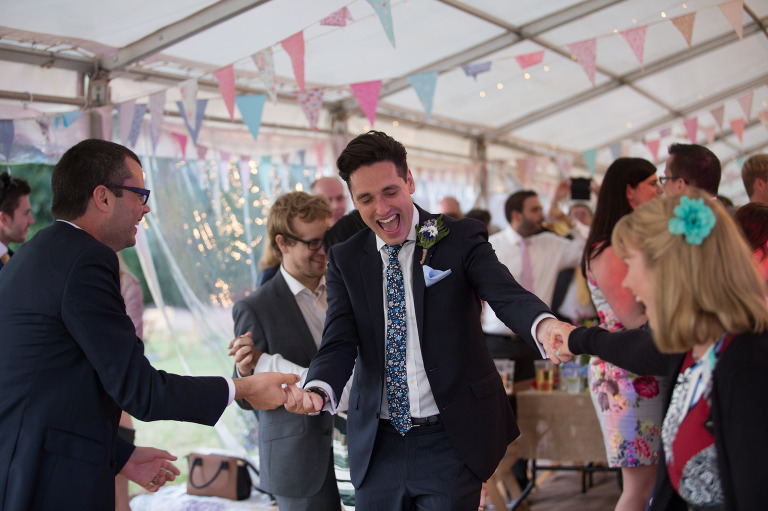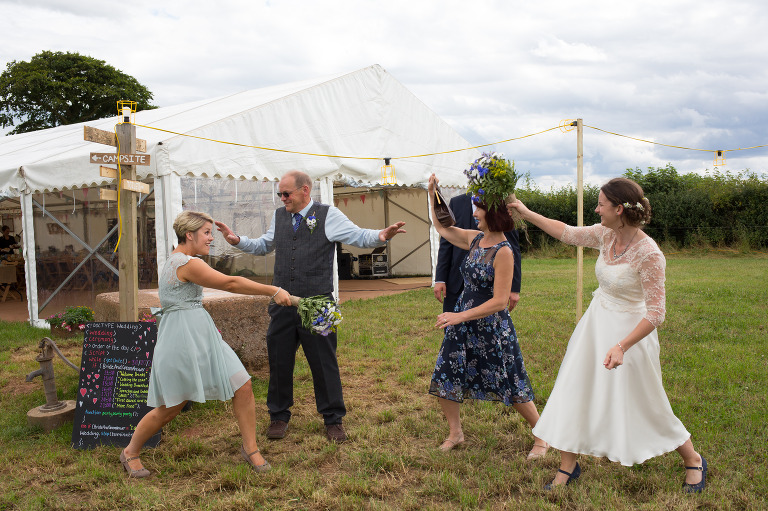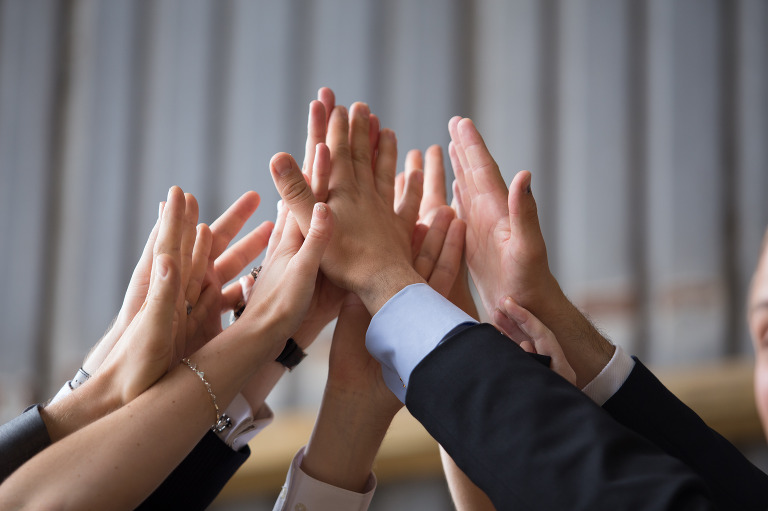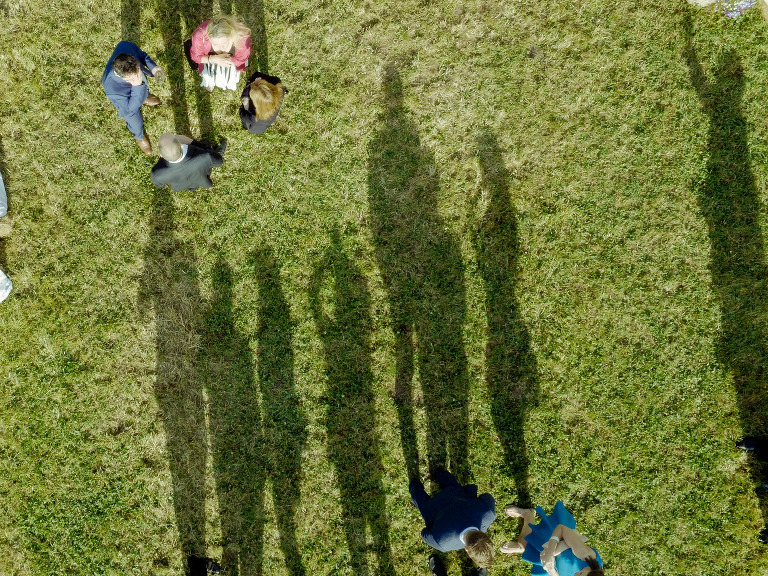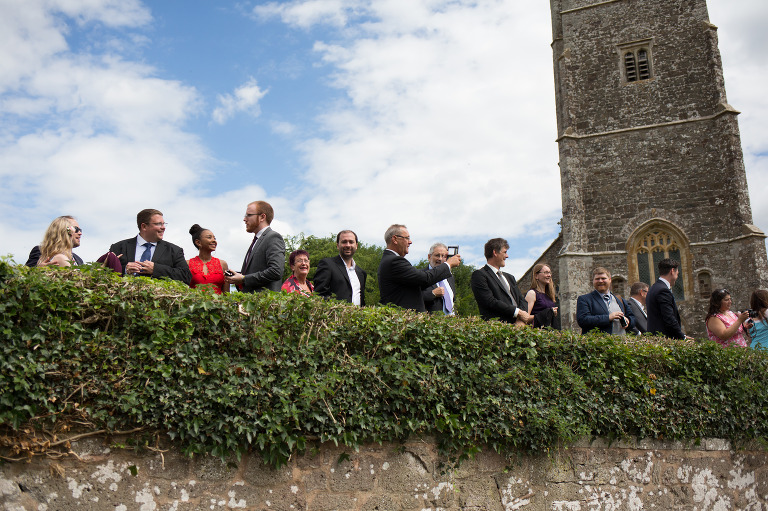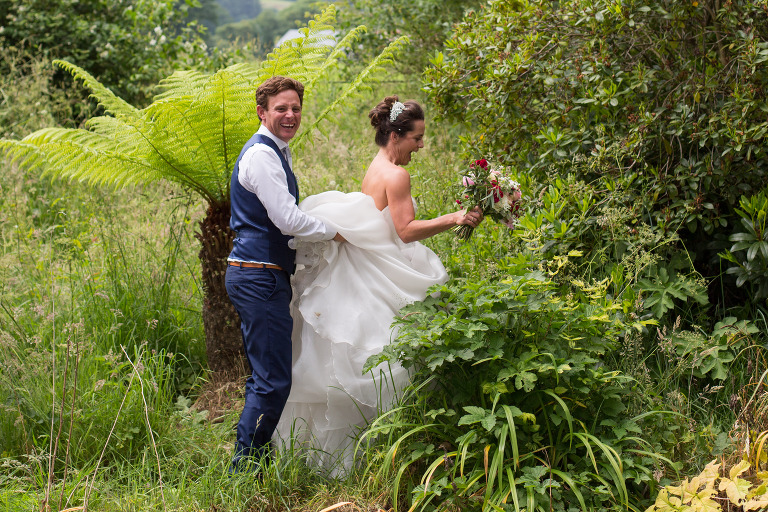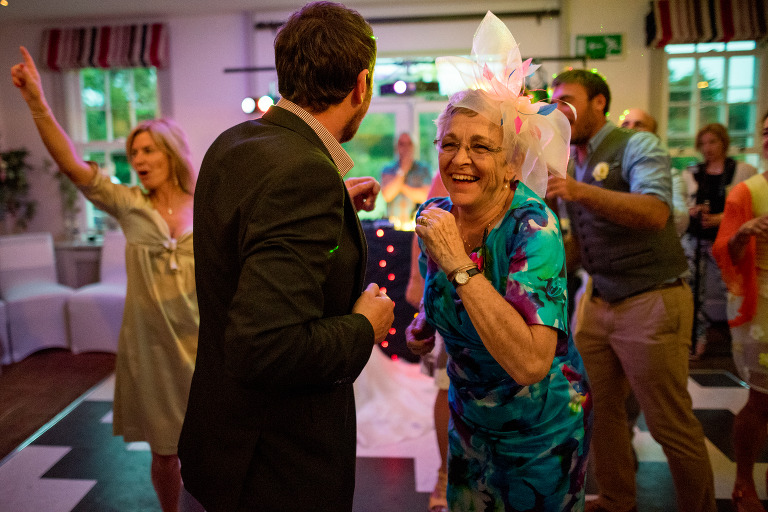 The Best of 2016 | Alternative Wedding Photographer Becky Joiner, featuring wedding venues in Devon including South Milton Barns, Muddifords Court, The Oak Barn, Hartnoll Hotel, Deer Park Hotel and Washfield Church. Wedding Venues in Somerset include Blackdown Events, Roman Baths, Bath Guildhall and Cripps Barn. Wedding Venues in Cornwall include Port Elliot estate, Mount Edgcombe Estate and Watergate Bay Hotel.