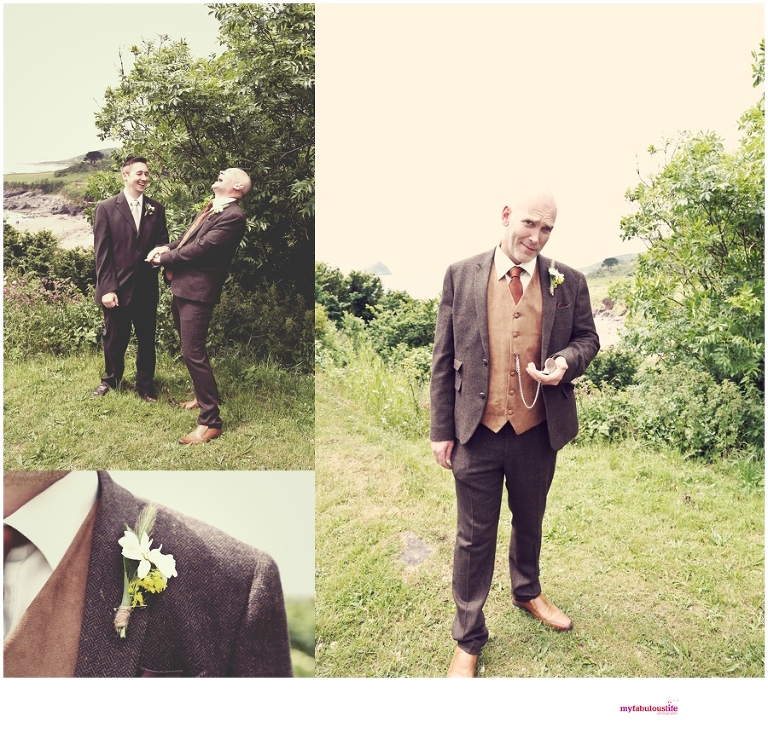 Sian and Pete got married at Wembury Church in South Devon followed by a beautiful wedding reception at The Barns South Milton. There day was full of vintage inspired items, lots of details and such happiness. It was a pleasure to be part of their creative wedding day in Devon.
South Devon Wedding
After a ceremony at the prettiest Church I have ever seen which is Wembury Church in South Devon, we had a walk on the beach. This is a really special place to Sian and Pete as it is where he proposed to her last year. It is idyllic with shimmering blue sea surrounding the little bay with white sand. I felt like I was on a tropical island.
South Milton Barns Wedding
After a short drive in the classic American Mustangs we arrived at The Barn South Milton . This venue I have been to a few times, and I do really like it there plus it's owned by a fantastic couple who are so accommodating Paul and Paula – crazy they almost have the same name!! It's a superb DIY wedding venue that over looks the beach at South Milton in South Hams part of Devon. Sian and Pete work in the music industry so music during the day was really important there party play list was the best to listen to. It was a beautiful day, full of awesome people, lots of love and a heap of creative details.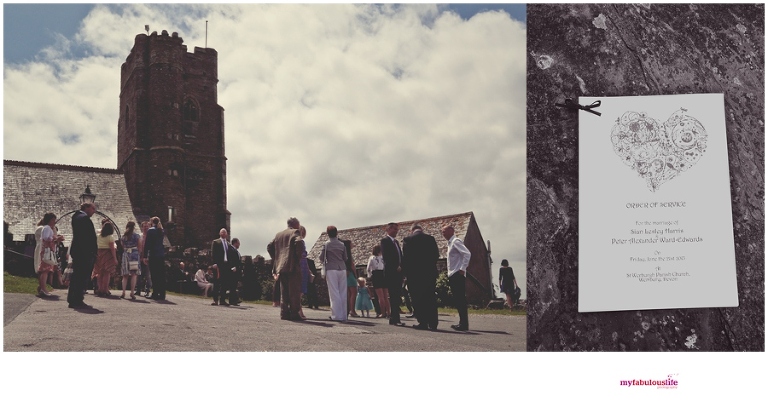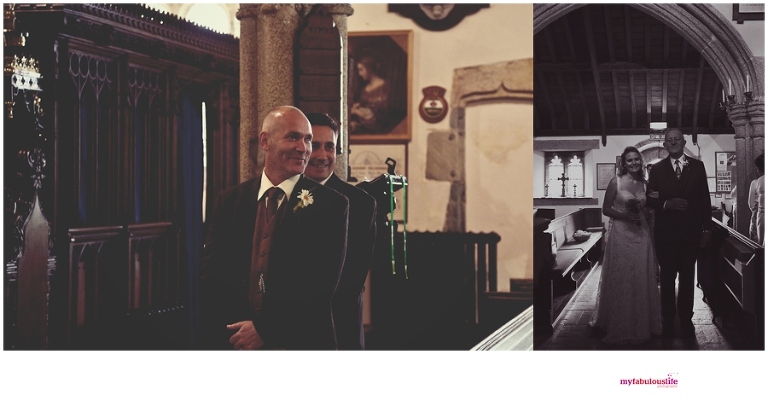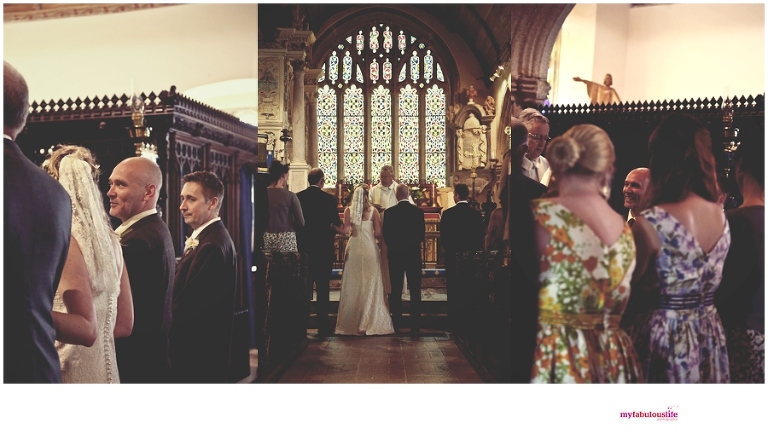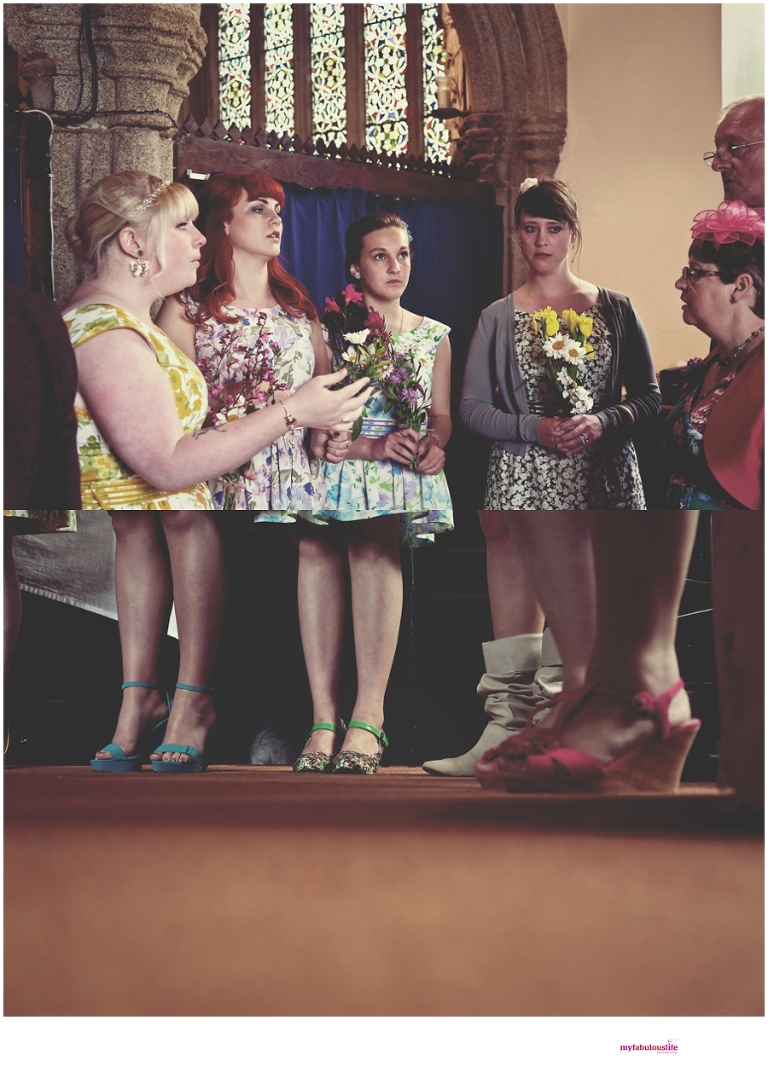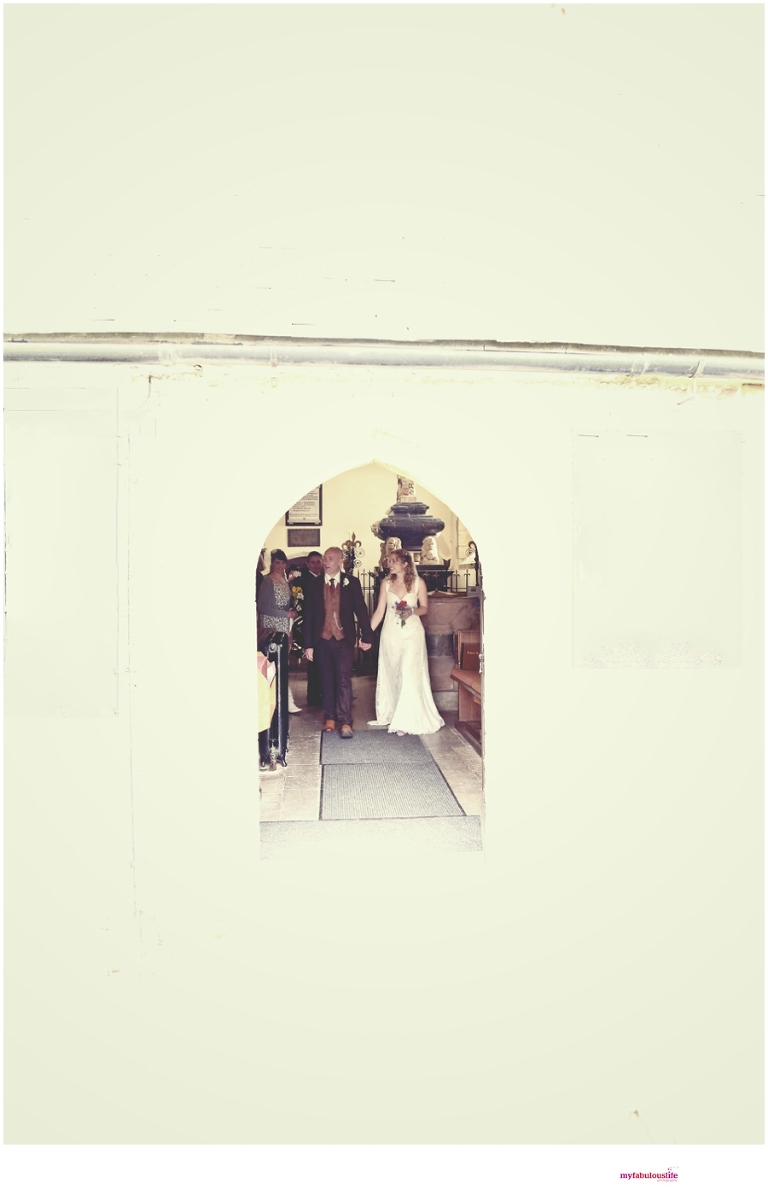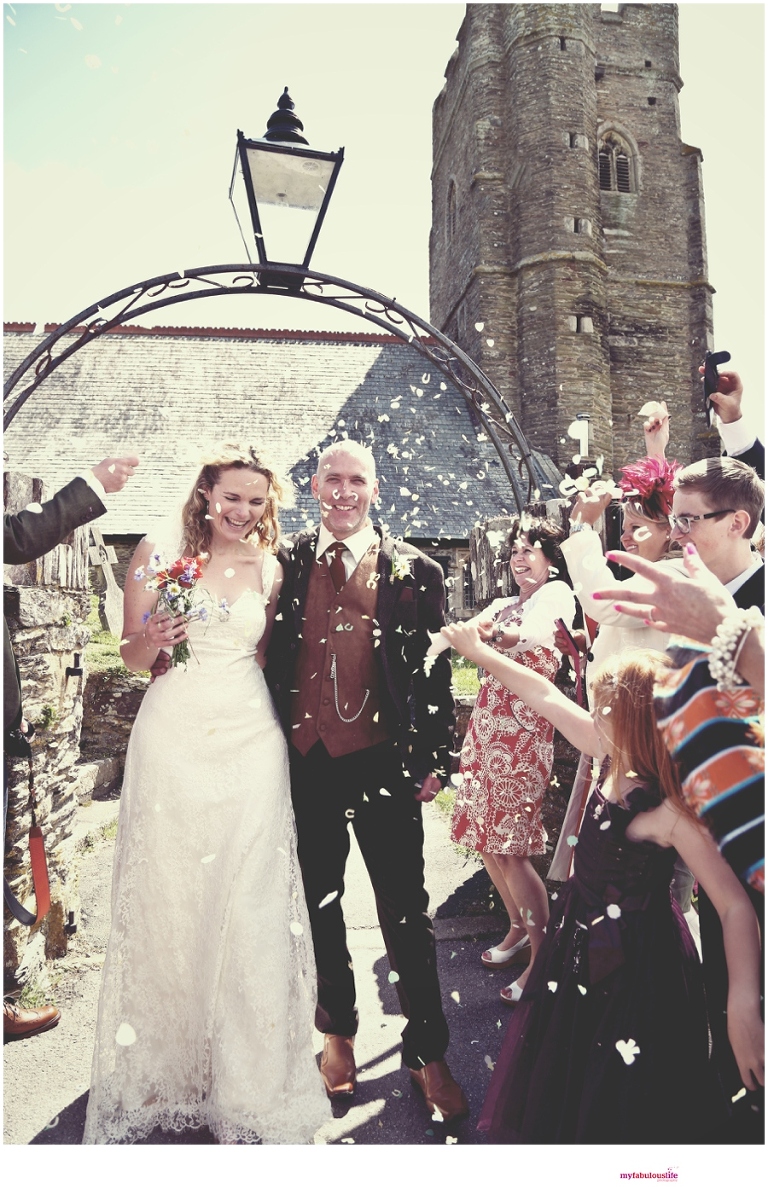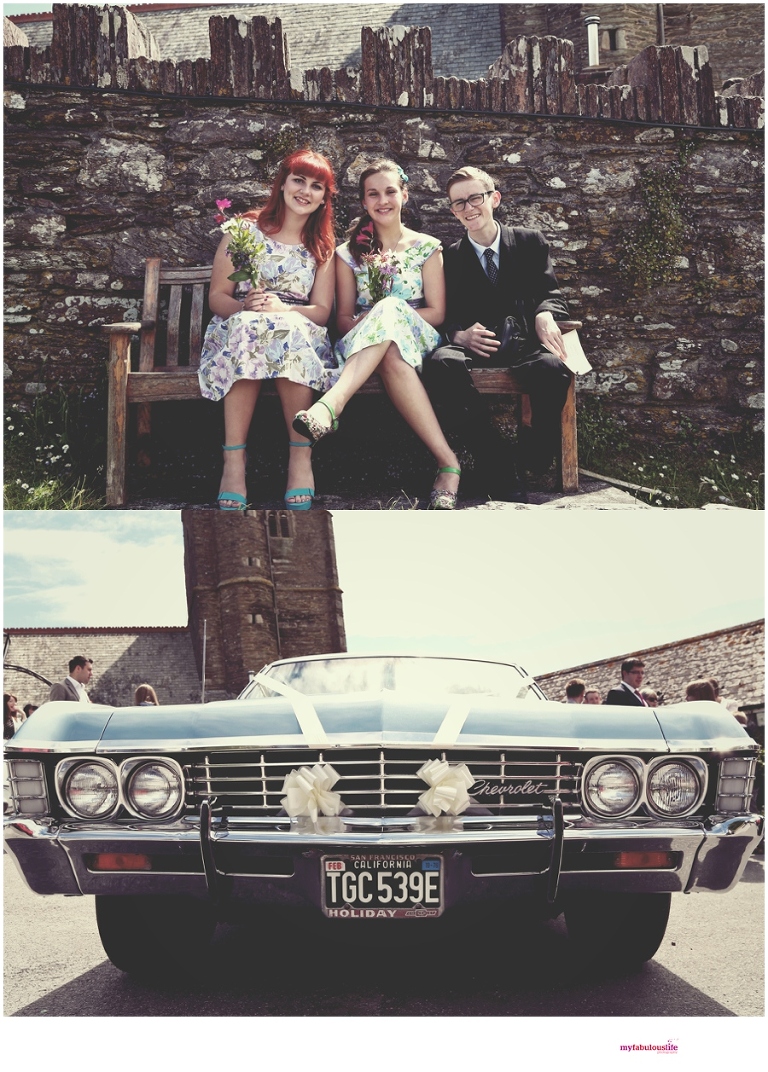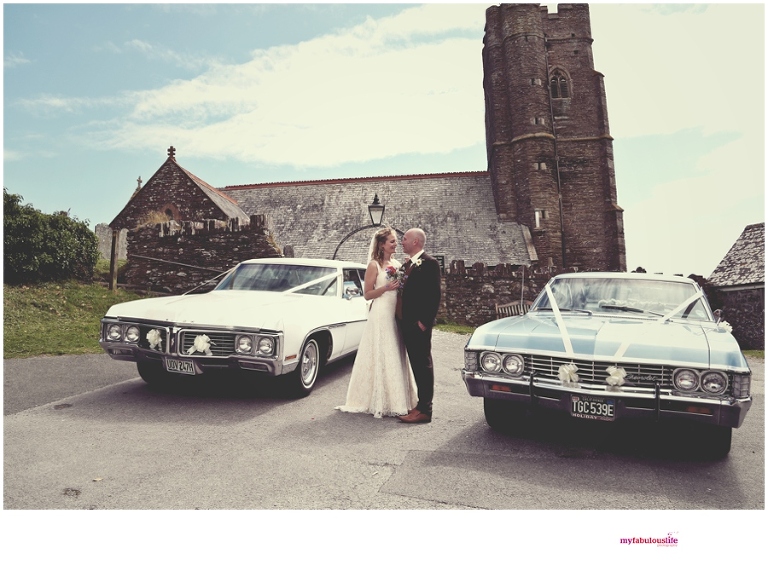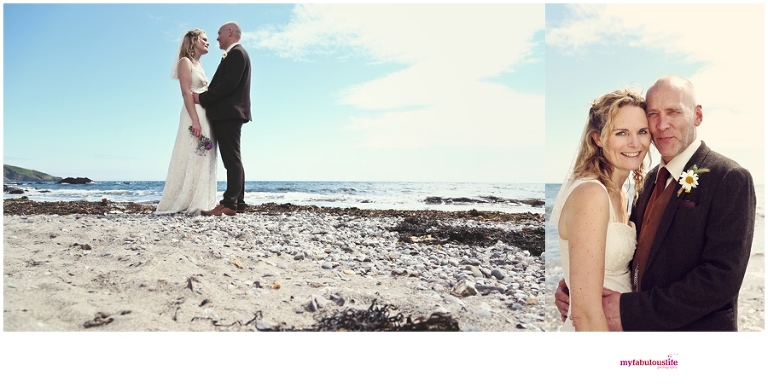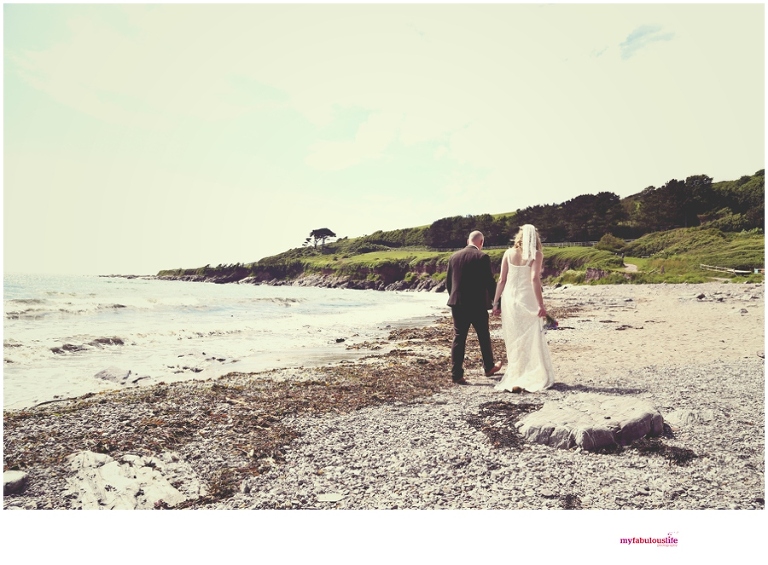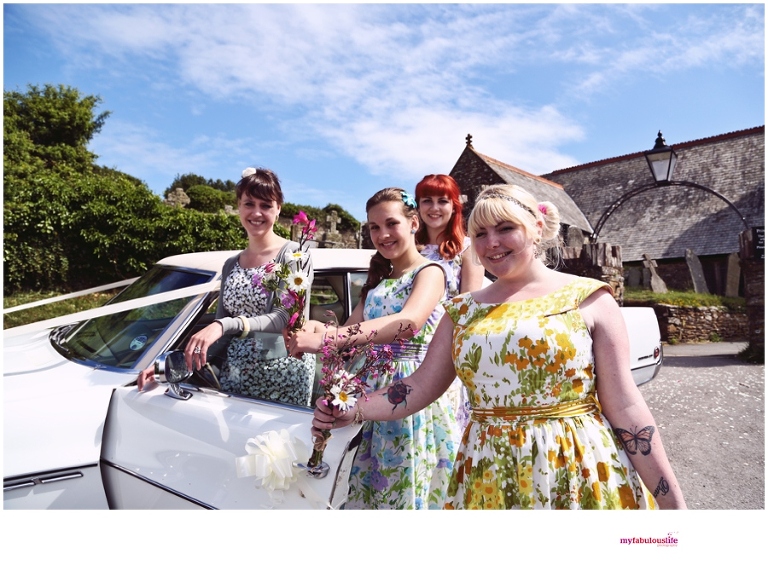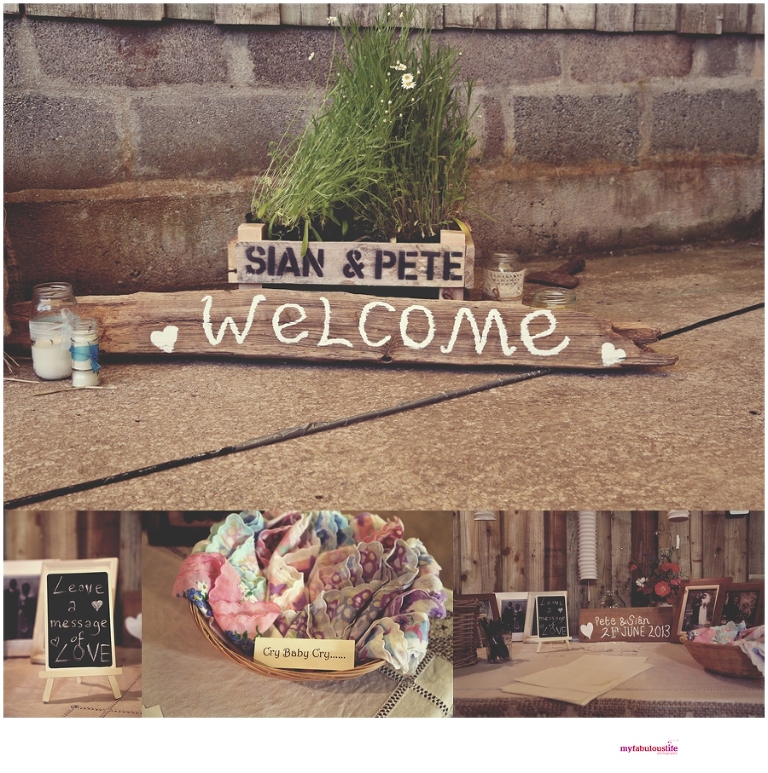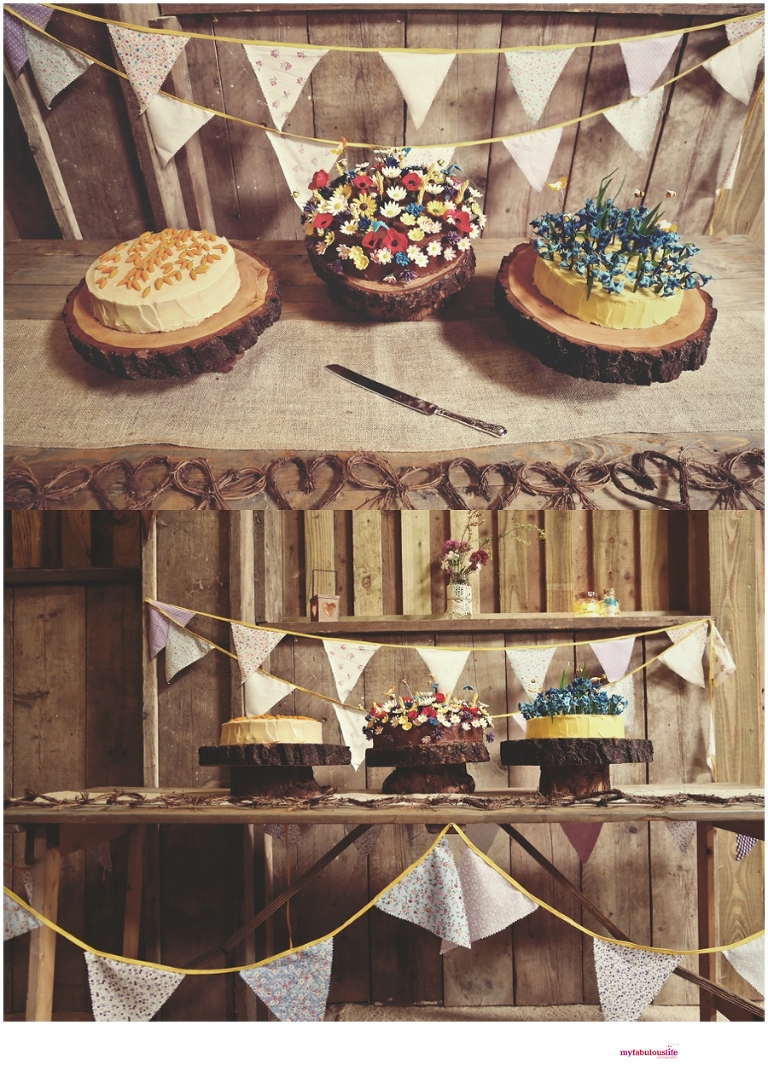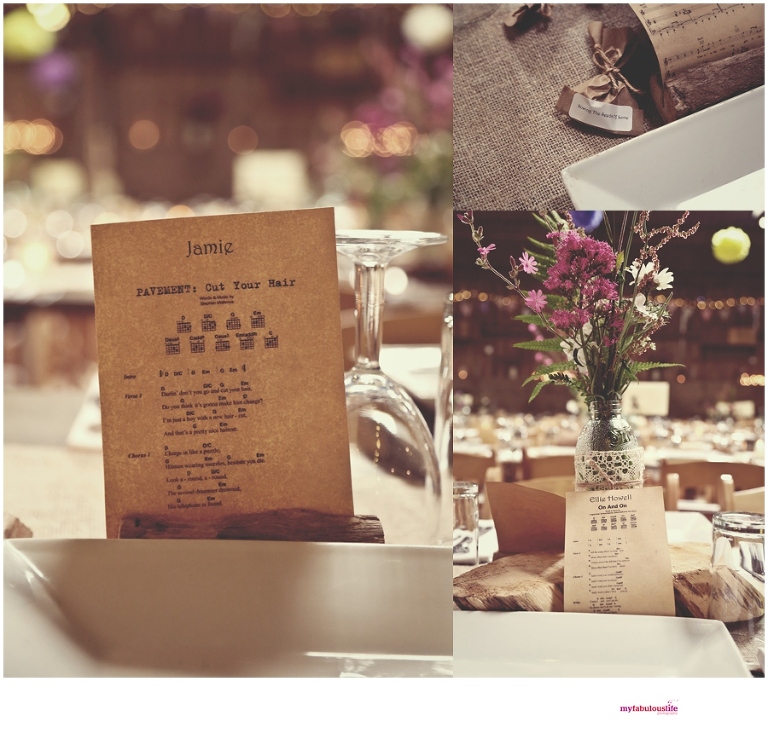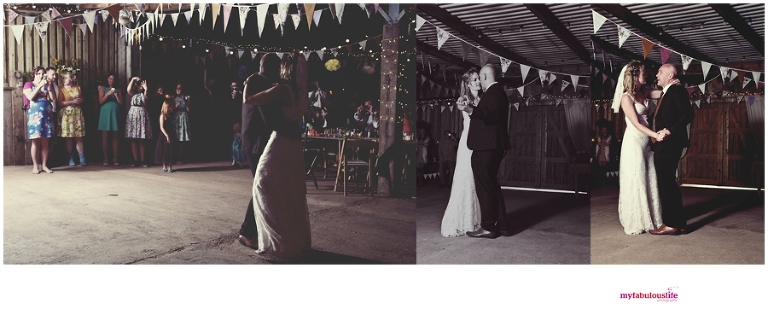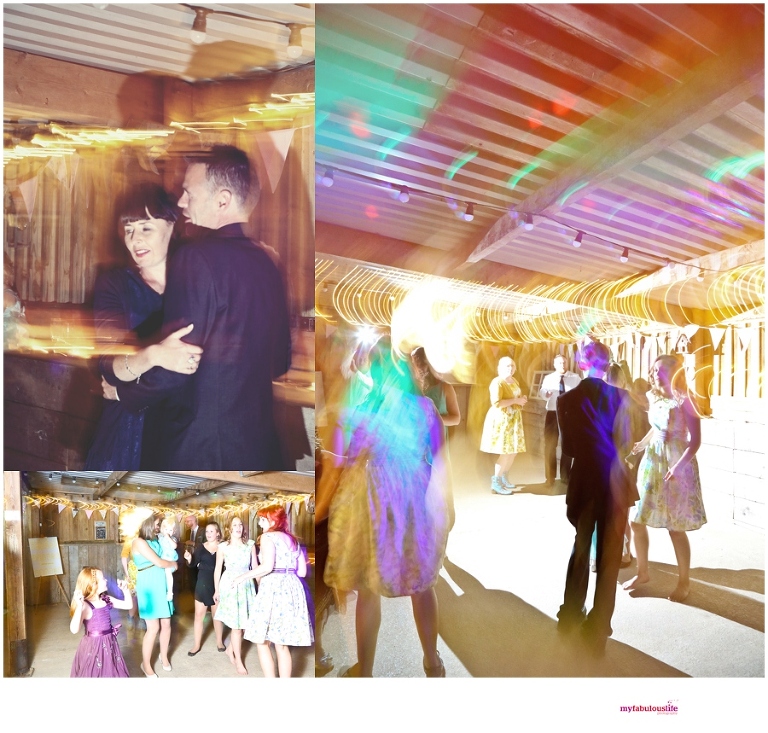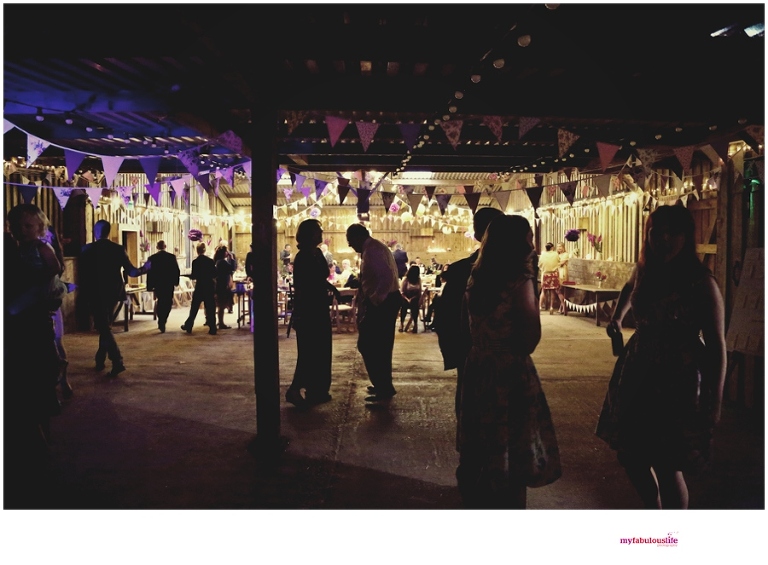 Other Weddings you might  like to see
Rebecca and James South Milton Barn Wedding 
Rob and Rowena's Cotswold Wedding