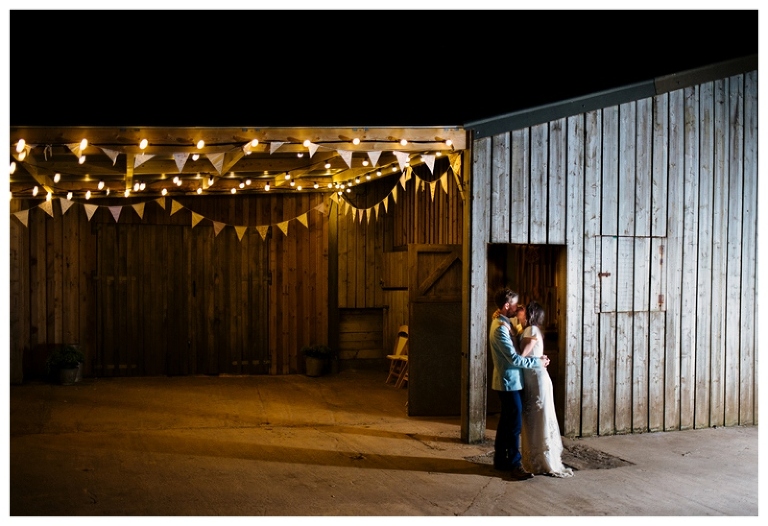 Wedding festival are really my thing, and if we were to get married again we would definitely have a full on wedding festival party. So when I was asked by Rebecca and James to tell the story of their wedding at South Milton Barns in Devon to say I was excited is an under estimation.
We captured the arrival party on Friday night, with people pitching tents and eating pasties, on to getting ready on Saturday morning, followed by the outdoor wedding ceremony overlooking the sea. The hugs and tears from seeing family and friends they hadn't seen for ages and then the evening party which was off the hook!
I was thrilled to be part of this wedding, the trip down the hill to the beach was fantastic, it was time to relax for a few minutes as a family, time for Rebecca to shout "Oh my god we are married!" with the biggest some on her face. All I did was set up a space and just captured how so incredibly happy they were. Congratulations Rebecca, James and Rosa!

South Milton Barn Wedding
Here are the highlights of Rebecca and James wedding
Tim made a little film wedding of the wedding too.

James And Becky Festival Wedding at South Milton Barns, Devon from Tim Joiner Film maker on Vimeo.