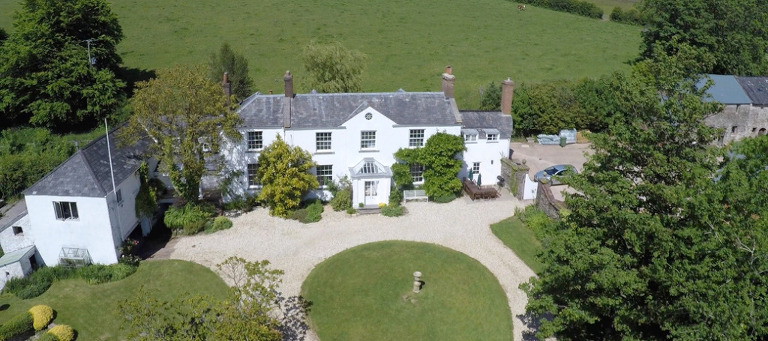 This week we have been filming and photographing for a fantastic luxury holiday accommodation company.  They provide luxury self catering holiday accommodation in Devon and Somerset.  So you can get a group of Hens together for a weekend away in the county or maybe have a family gathering. All the properties are just to die for, most have indoor pools, hot-tubs, state of the art gadgets, loads of space and oodles of character. These are perfect places to escape the city life, as most are positioned in areas of outstanding natural beauty, so you can walk out the door and instantly you are imersed in country life. There is often a quintessential British pub with roaring fire and local Ale on tap – need I say more?
This is the start of working of a new project, so we will keep you posted on our progress. This week has been a whole lot of fun. You can see some behind the scenes footage over on my instagram page.
Working with commercial clients and advertising agencies is the foundation of my job. Working with a variety of clients from well known names like Timberland and Mulberry to smaller local businesses, both in London and in Sydney. Either way the aim was the same – increase sales while maintaining brand values.

Somerset Interiors Photographer
So far I have been jumping in the pool, walking through mud, eating cupcakes whilst being surrounded by utter luxury in these homes. I love my job so much.