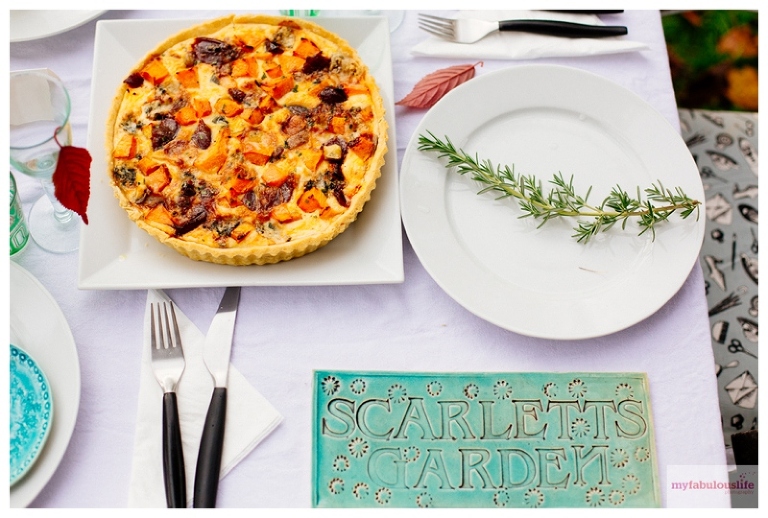 Working in the middle of the countryside has a number of perks, one being that you get to discover delicious independent places to eat out away from the commercial masses.
Somerset Food Photography
This cafe is far more than you r average cafe, it is a hidden treat of a place, that secretly I hope it stays hidden, but I just know we can't keep this delicious secret too much longer. Scarletts Garden, near Wellington is an absolute gem. The owner Aurora is a talented cook who uses seasonal produce that is locally sourced. The menu changes weekly, the season is key to what you eat here.
You eat produce that yo might not even have heard of before, the tastes are out of this world, even just popping in after a dog walk makes tea and cake a mid week delightful feast.
Kids welcome and in the warmer months you can sit outside under the trees over looking the Blackdown hills while enjoying a fabulous lunch with your friends. It's a laid back, boho chic delight.  They close for the winter but I can't wait to return in April when they reopen.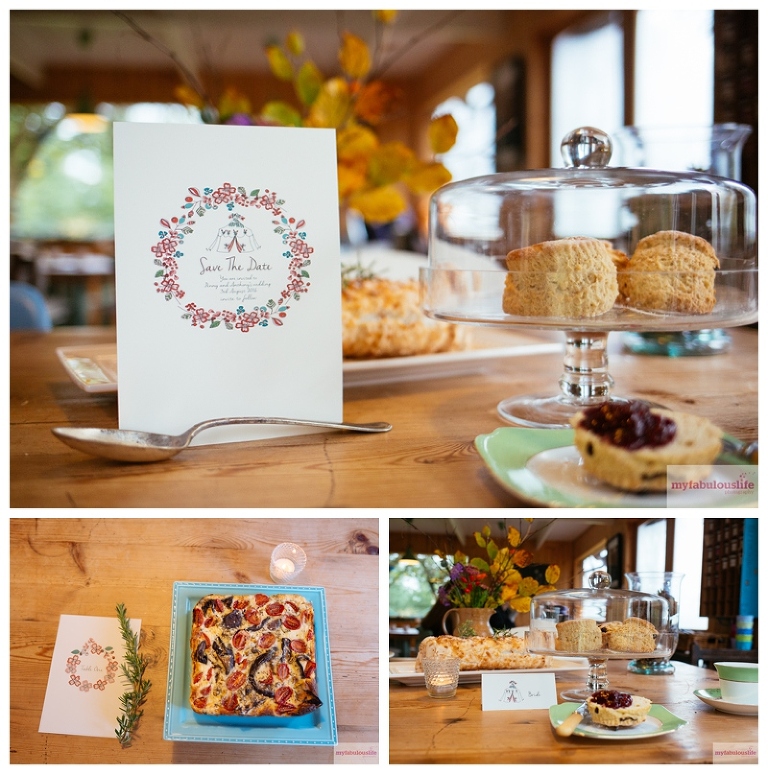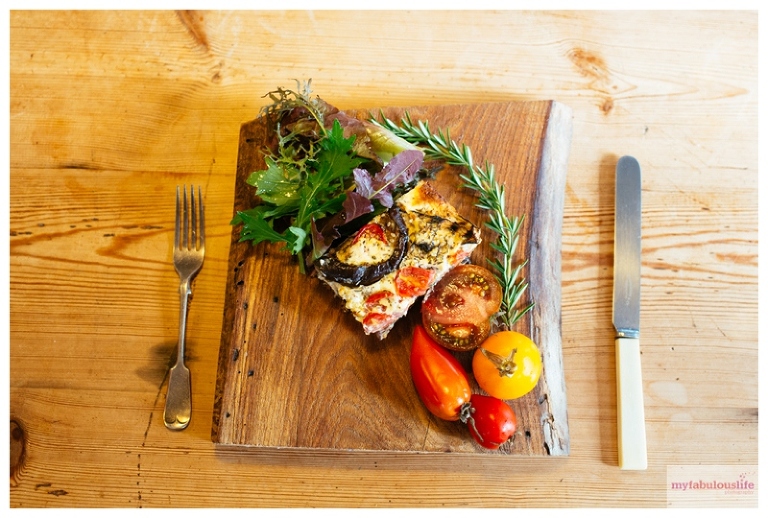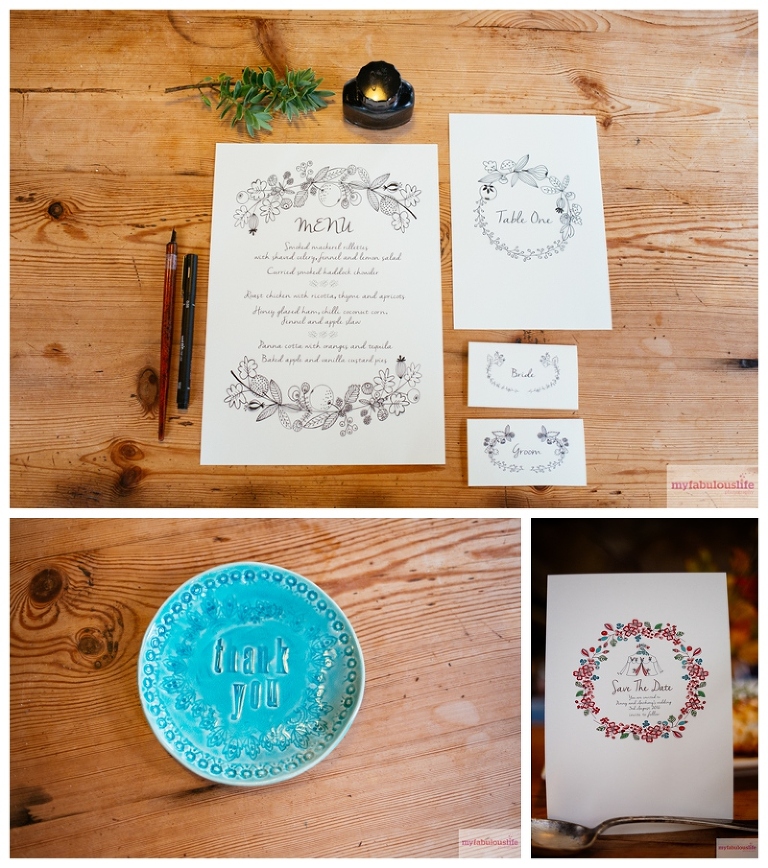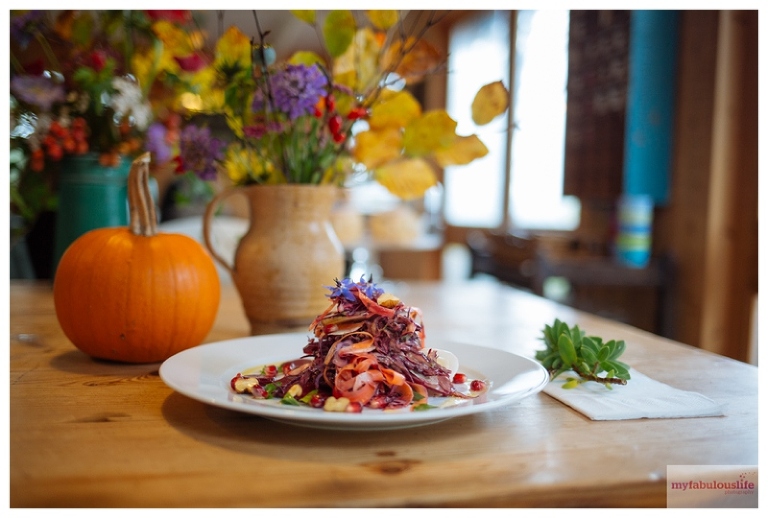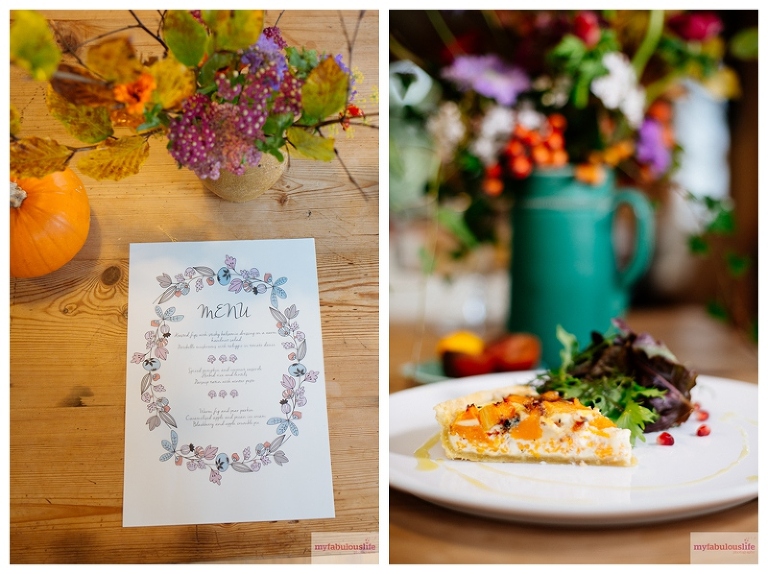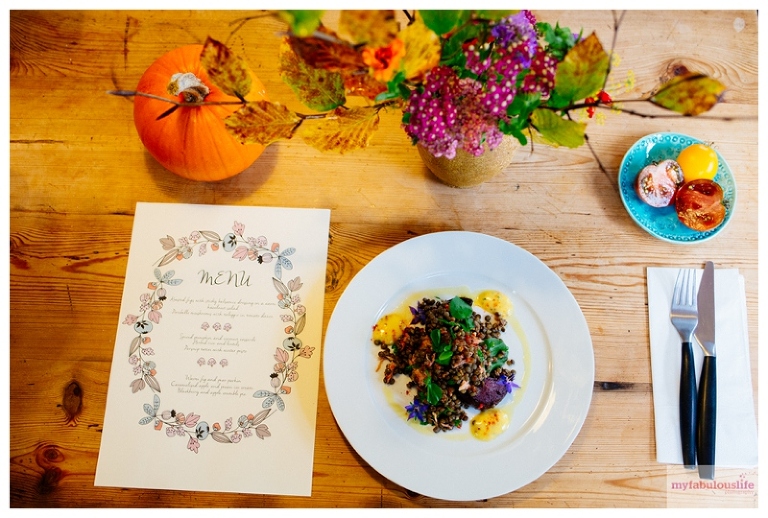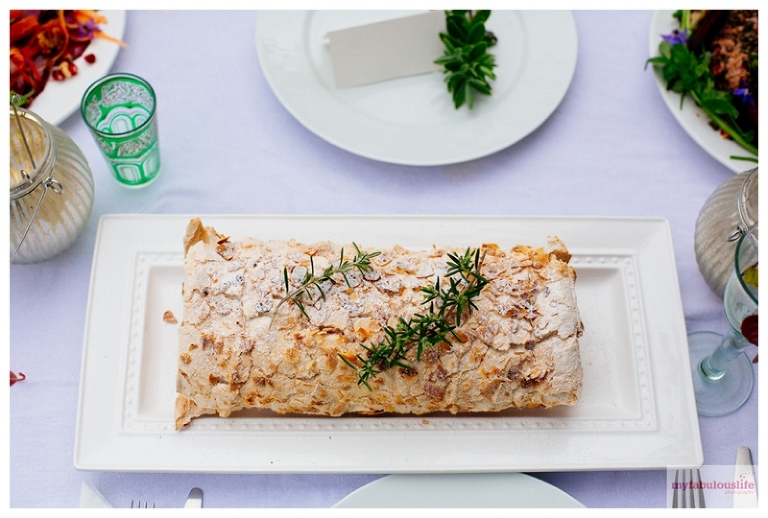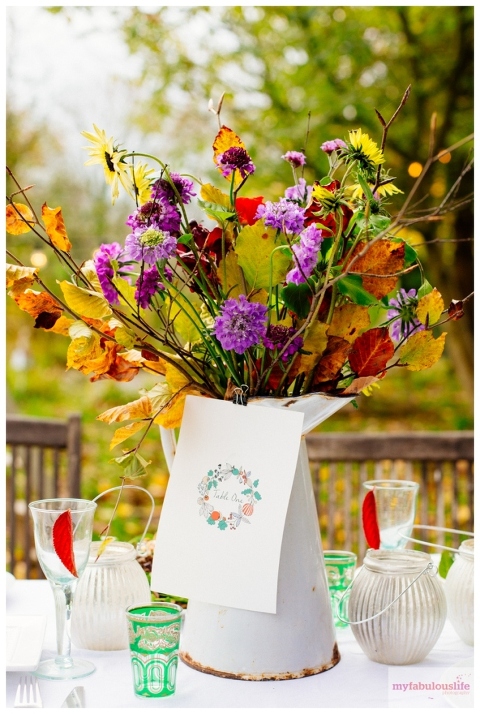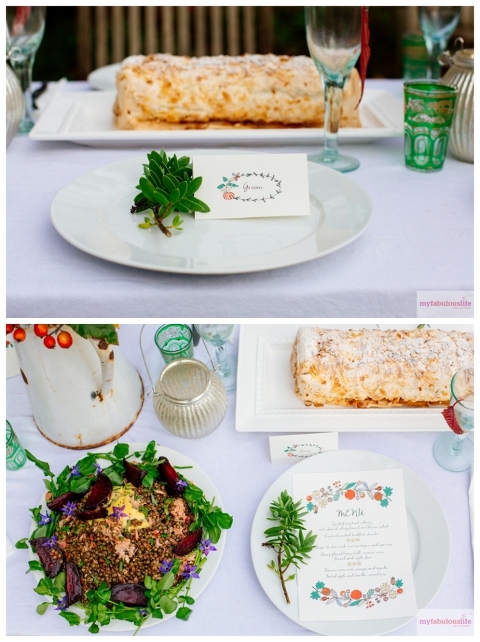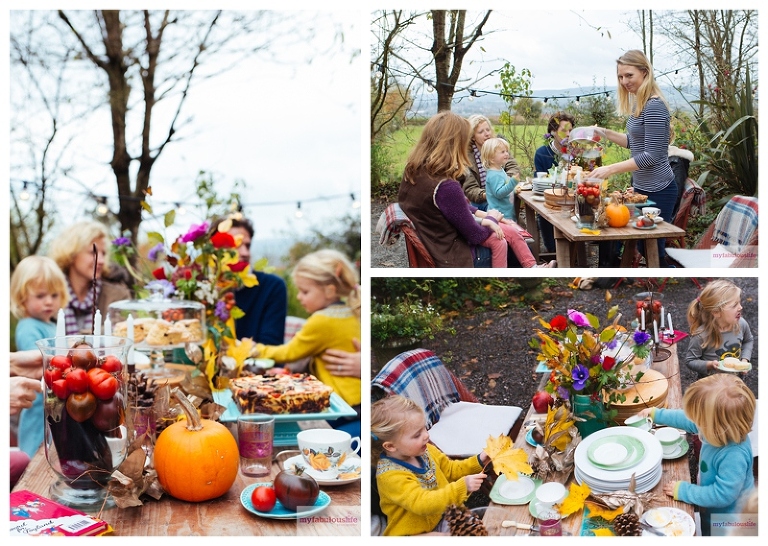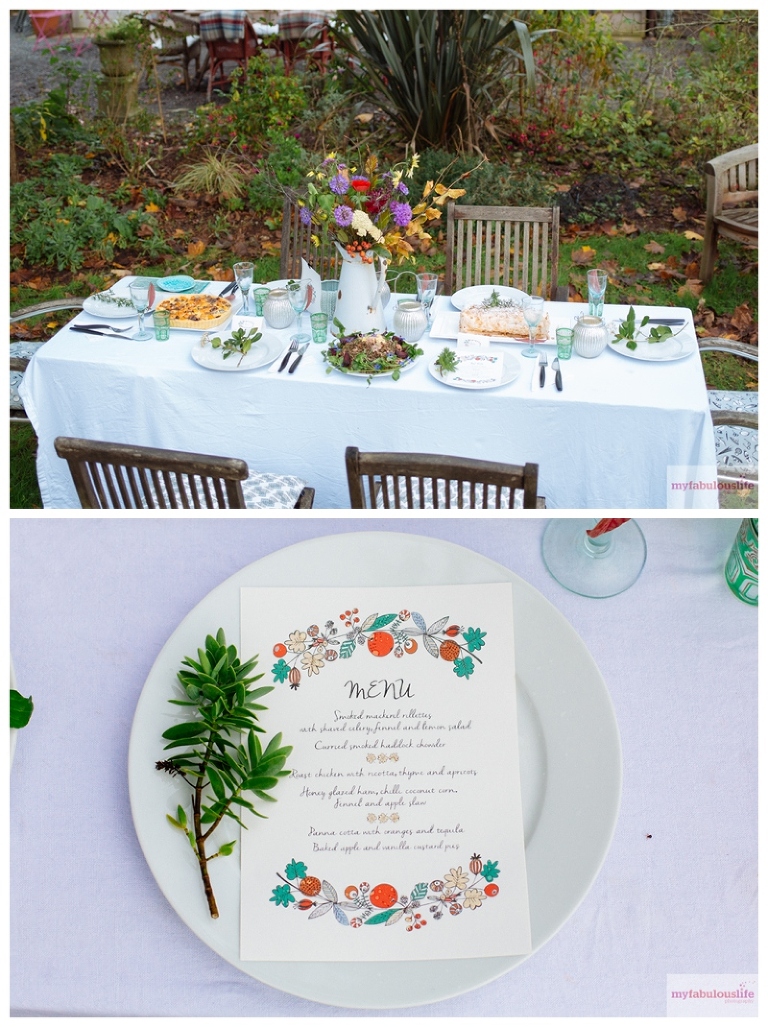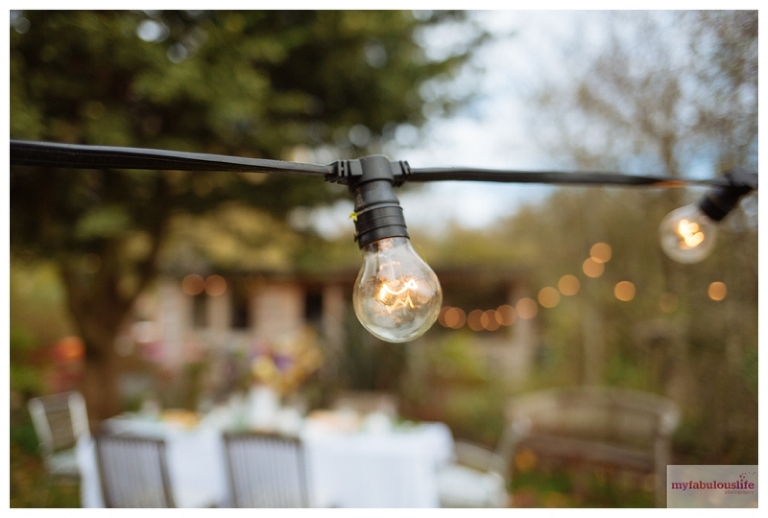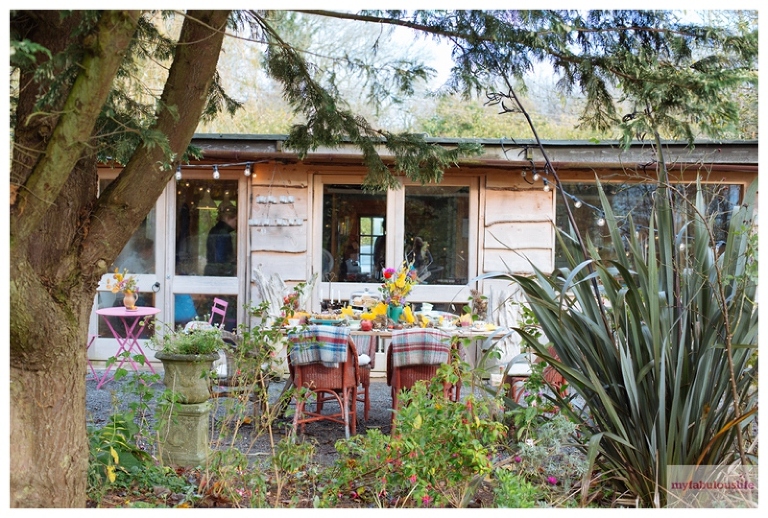 Shoot Suppliers
This food photography shoot was an Autumnal Feast.
Menu and Illustrations by Anna Vojtisek
Flowers Blue Shed