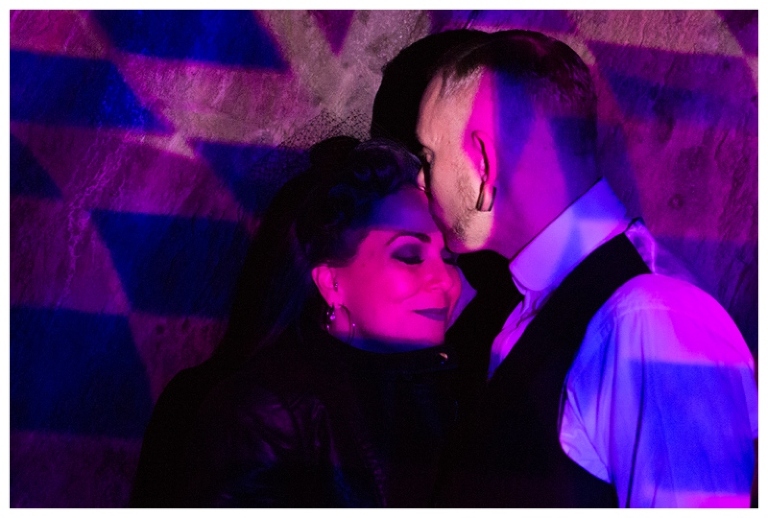 What is your style?
My style is relaxed, alternative, fun, creative but most of all I work at putting you at ease in front of the camera. I collaborate with you to make the epic photos that you see in this website, I don't dictate what you do, together we male a rough plan. I document the story of your wedding day unfolding naturally, I capture candids of your guests chatting, I am there but you don't really see me. I stand back and I watch. I highlight the bits you perhaps fly by too quickly. I am with you for the most important aspects of your day.  I have written an article on my wedding photography style here.
Can you help organise the photos?
I enjoy working with people and getting to know your guests, I will enlist the help of the best man or chief bridesmaid, as they will know your guests names and be able to assist with group shots and key members of the bridal party.  We will have  already made a list of the people you want to be photographed. The rest of the time I will blend into the background with my camera in hand.
My wedding is not in Devon, can you cover it?
YES! I charge travel costs outside of a 25 mile radius of Exeter, and sometimes overnight accommodation will also be necessary.  If you get in touch then I can give you more details. If your wedding is abroad I would love to hear from you.  I can cover destination weddings, just contact me for a detailed quote for your wedding.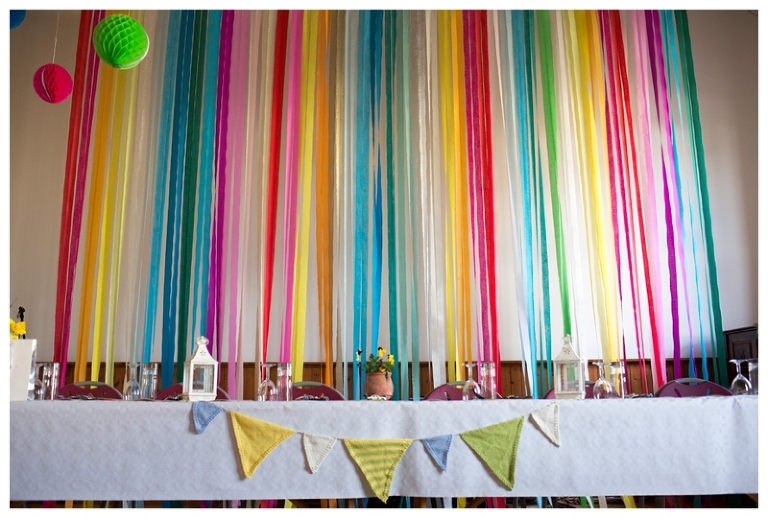 Do you shoot film or digital?
Both.
How much does it cost? 
Together we create a plan for your wedding day, with full timing schedule and detailed photo list so you know I have it all covered
You get a private online gallery to share with your guests
A print ready disc of all the photos from your wedding day edited in my style
You get me and a lovely assistant for the whole wedding day, fully insured.
Full day wedding coverage starts at £1400
Two day festival wedding, destination weddings, shorter coverage, mid week weddings or a bespoke service can all be priced for you so just get in touch and lets have a chat.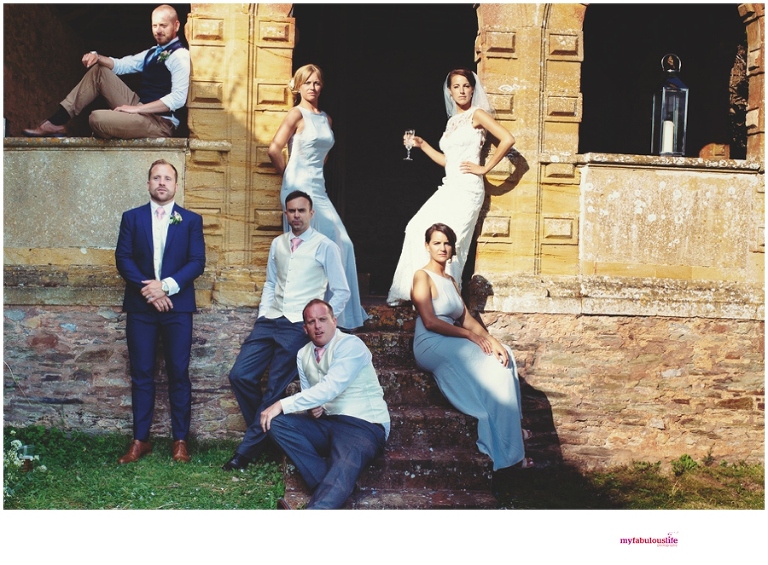 There aren't many group shots on you website do you take them?
Yes I do, but I don't feature them on my site as we have all seen them lots of times before. When you get in touch I'll send you a link to a full wedding gallery so you can see some group photographs.
Are  you covered with insurance?
Yes. I am fully insured with professional photographic insurance, which covers my equipment, public liability and professional indemnity.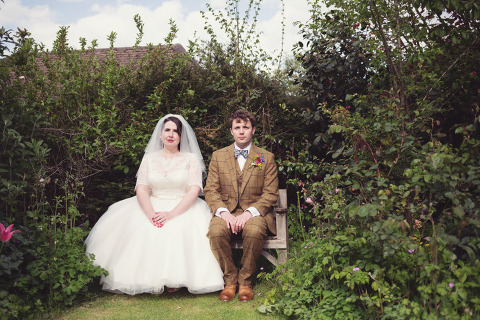 I might want a wedding album – do you create them? 
Yes! Wedding albums are like a family document, they can be passed on for generations and I personally love to get a photo album out and have a look through every once in a while, it's just not the same gathering around a screen. I offer a lovely photographic hardback wedding album which you can read all about here. Sometime bridesmaids or Parents like a copy so there is a paperbacked Album available too. Wedding albums are a great first anniversary present too. Each album is made bespoke, prices start at £300.
We love all this, how do we book you?
We have a chat via Skype or meet up face to face. We agree what you want and the budget. I send you a contract and you pay a deposit to hold the date.  You don't have to decide on an album style right away, we can add these details on at a later date.  Hopefully we plan an engagement shoot or a time to skype, sometimes I meet couples two or three times before there wedding.  6 weeks before your wedding you pay the rest of the invoice and usually at this point we chat about finer details and I help out with any last minute ideas. We will have already discussed a wet weather plan.