I was lucky enough to escape to wonderful Fowey Hall for a wedding photoshoot which I wrote about here.  This is what happened behind the scenes on this Photography Farm trip, there was amazing support and guidance about flash, especially off camera flash from Adam Bronkhorst AKA Grand Master flash. This day on Photography Farm was amazing, I loved learning more ablout controlling light, wow!! I was really pleased with the results of  photographing fellow farmer Susanna below as it was taken in the middle of the day!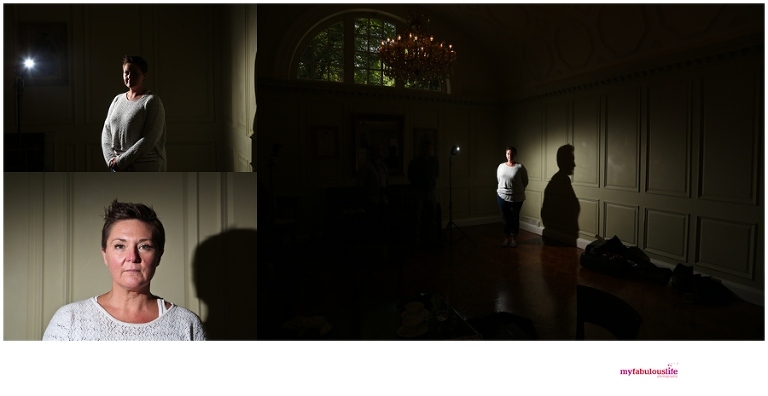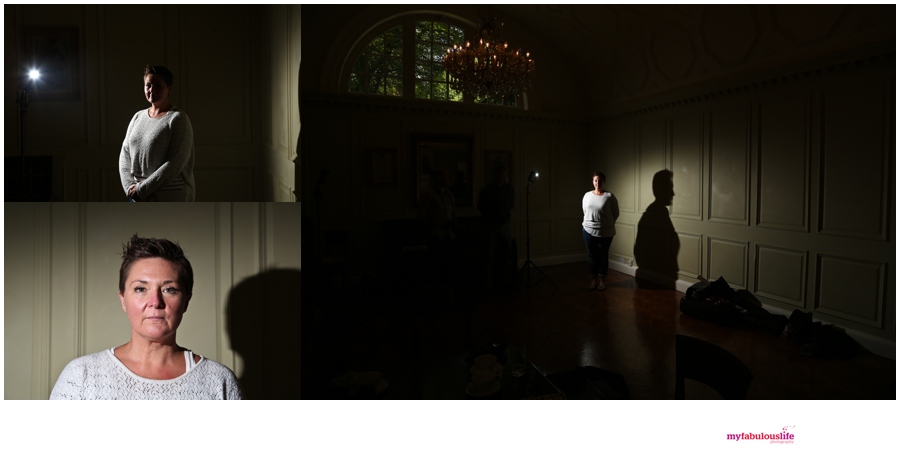 Setting up flash and experimenting with lighting on all round good egg Ray McShane!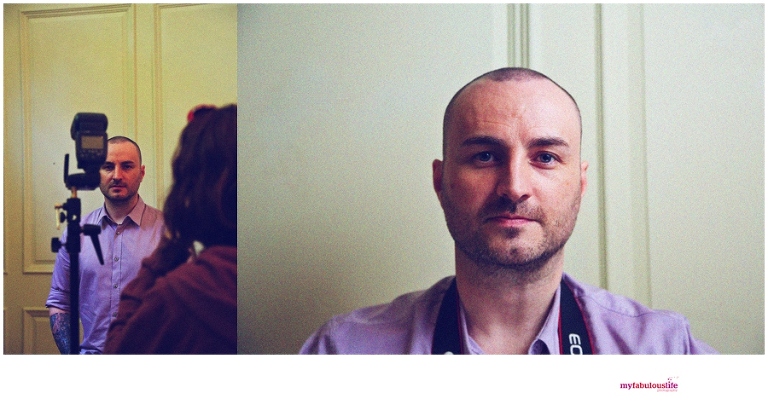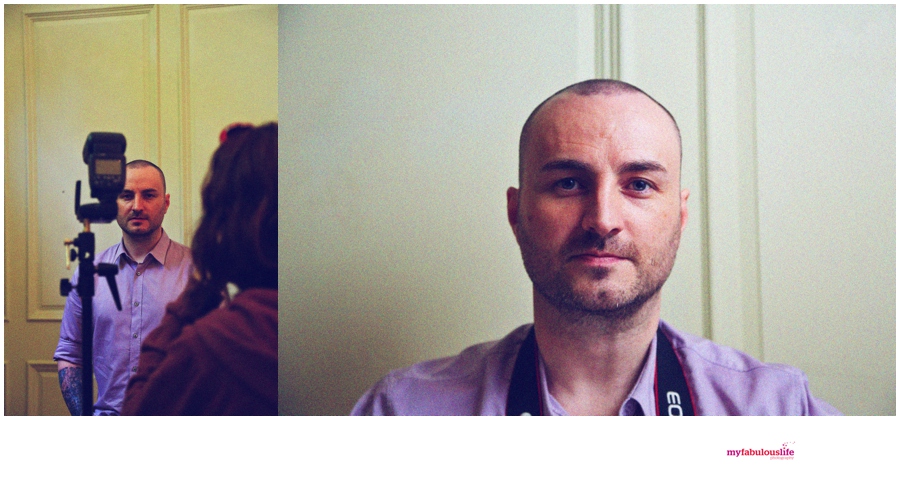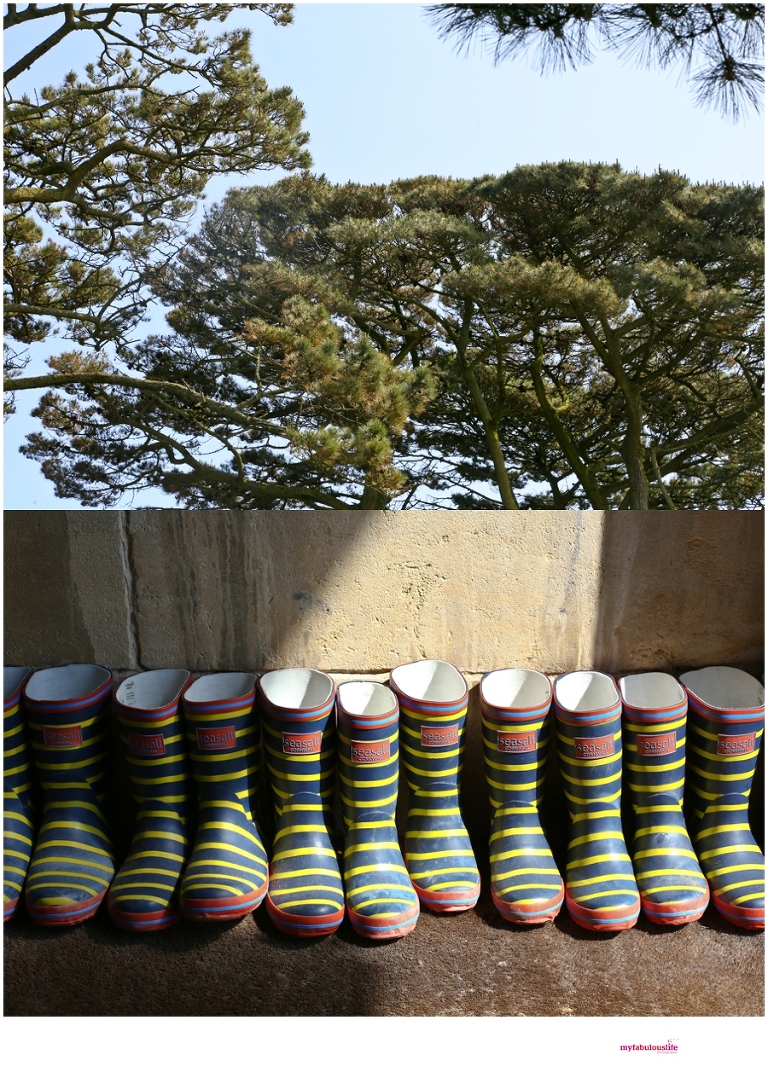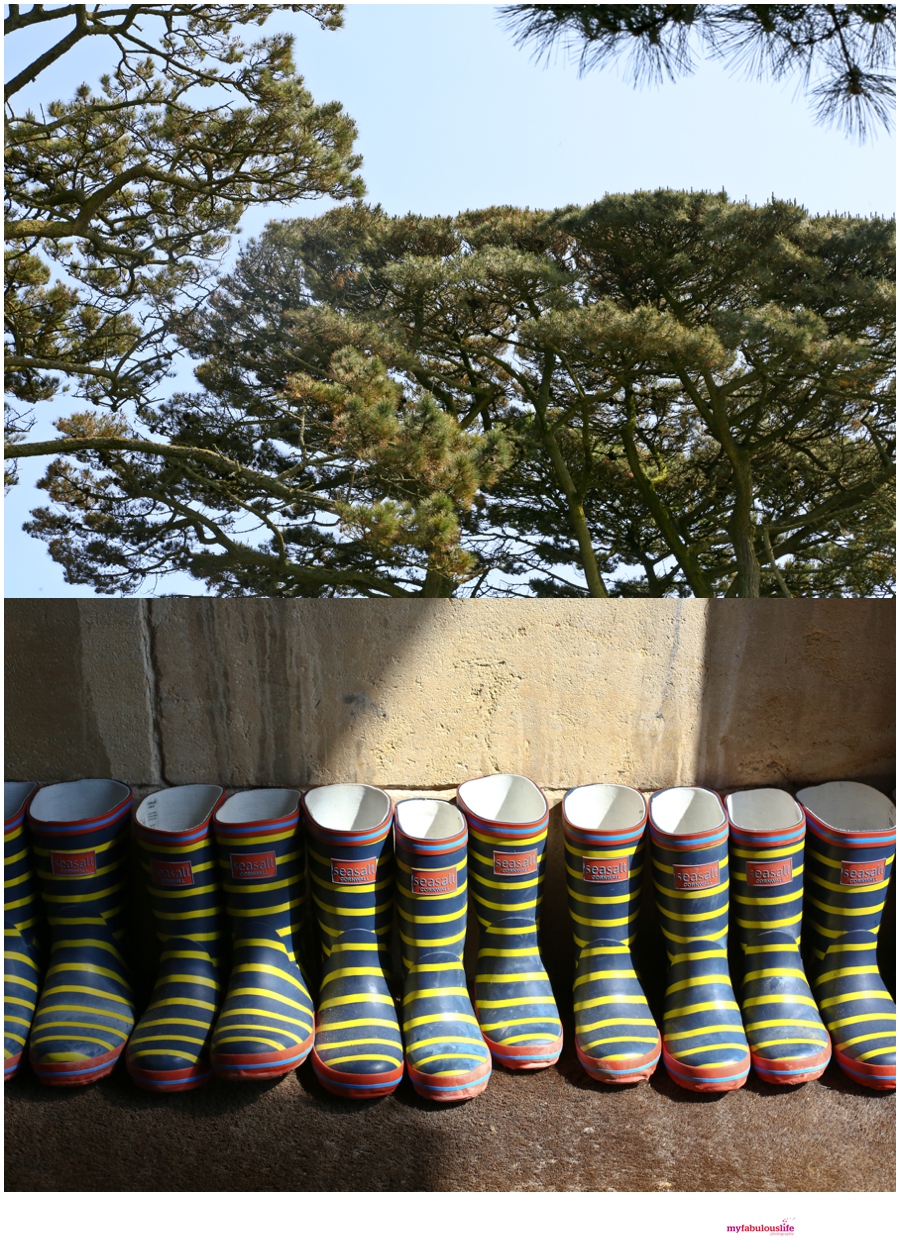 The second day Lisa Devlin took over and talked marketing and styled photoshoot tips. We had perfect weather too which just added to the whole fabulous experience. Full photoshoot photos are here and feature Sophie from Crown and Glory Headcandy, Dress by Oh My Honey, styling Pearl and Earl and Melisa Love. Venue Fowey Hall.