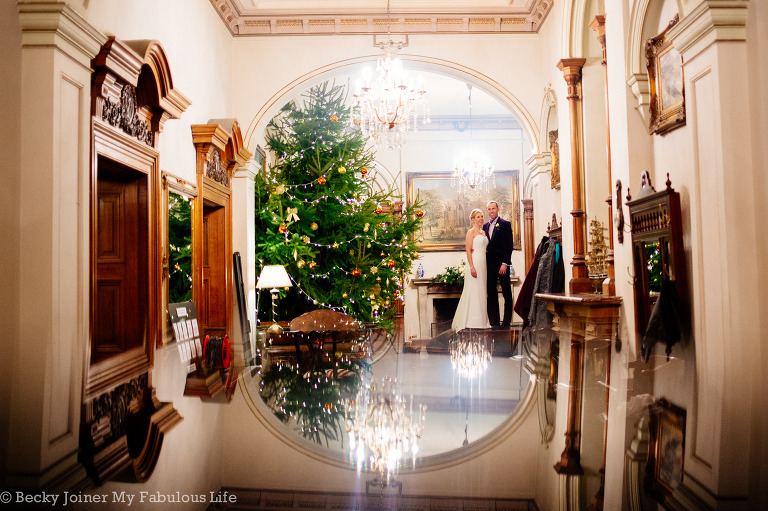 Orchardleigh House in Somerset was the perfect wedding venue for Kim and Mike's winter wedding. It took place just before Christmas, so the venue was suitably decorated with festival joy.
This venue is a fairytale castle as it uniquely has a really beautiful little chapel in the middle of a lake, which Mike and Kim choose to light just by candles. It made the ceremony moving and yet delightful as the thinking lights lit up everyones faces with such a festive glow. The venue is surrounded by gorgeous landscape and rolling fields, there are so many places to create beautiful photographs.
Kim and Mike really wanted there little dogs to be part of the ceremony, so of course we made it happen. The dog were suitably dressed for the occasion too.  Here are a few sneak peaks from their amazing wedding. Merry Christmas and Happy New Year!!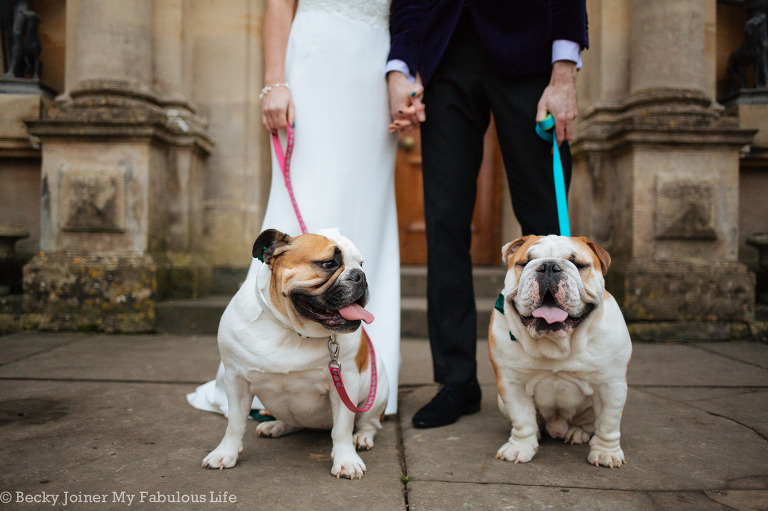 Orchardleigh Wedding