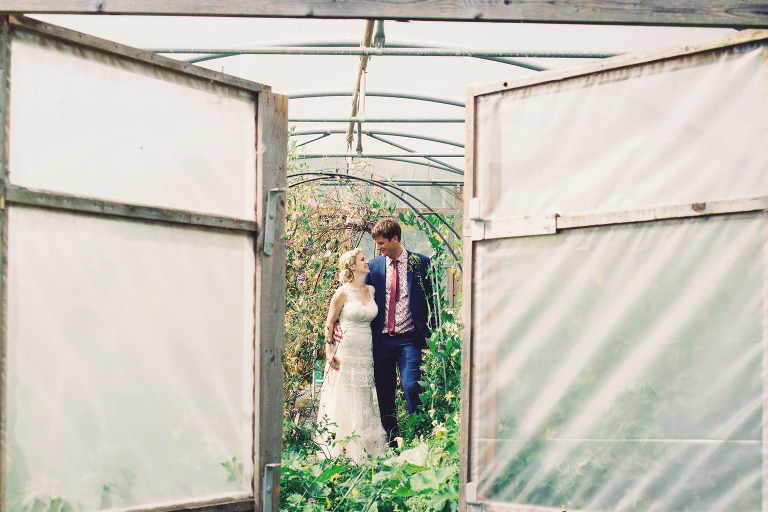 Hidden away on the edge of Dartmoor is one of the most beautiful wedding venues I have been to – The Oak Barn at Hittisleigh Barton. This is the perfect place for Ed and Mary to create there personal wedding ceremony. When I arrived early in the morning, I heard bacon sizzling on the camp fire, laughter brimming out from the campers field. The hardy folk celebrating this wedding festival under canvas.
Ed and Mary have traveled a lot with there work, and the nomadic lifestyle that is them fitted perfectly into this venue. When I met them for there pre shoot, we looked at all the rustic textures, the stone work and the open fields that surrounded us. We hit it off instantly when we first spoke over the phone, all these locations and ideas just gelled, allowing us together to create these images.
I saw pure joy, smiles and a whole heap of love at this wedding  "Caravan of  Love" was played as Mary came down the aisle.
And whoa!! Have a look at the sunset it was drop dead amaaaazing!!  Suddenly the clouds lifted and BAM there was this red sky that engulfed the moorlands, event the seep couldn't believe it as they gathered around to look at the beautiful scene. Moments to be treasured and loved forever.
Congratulations Mary and Ed you are both amazing people, thanks for letting me document your wedding day.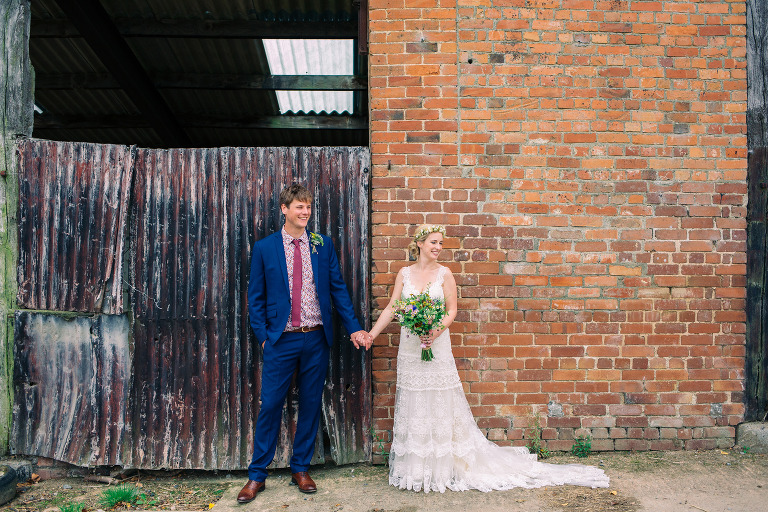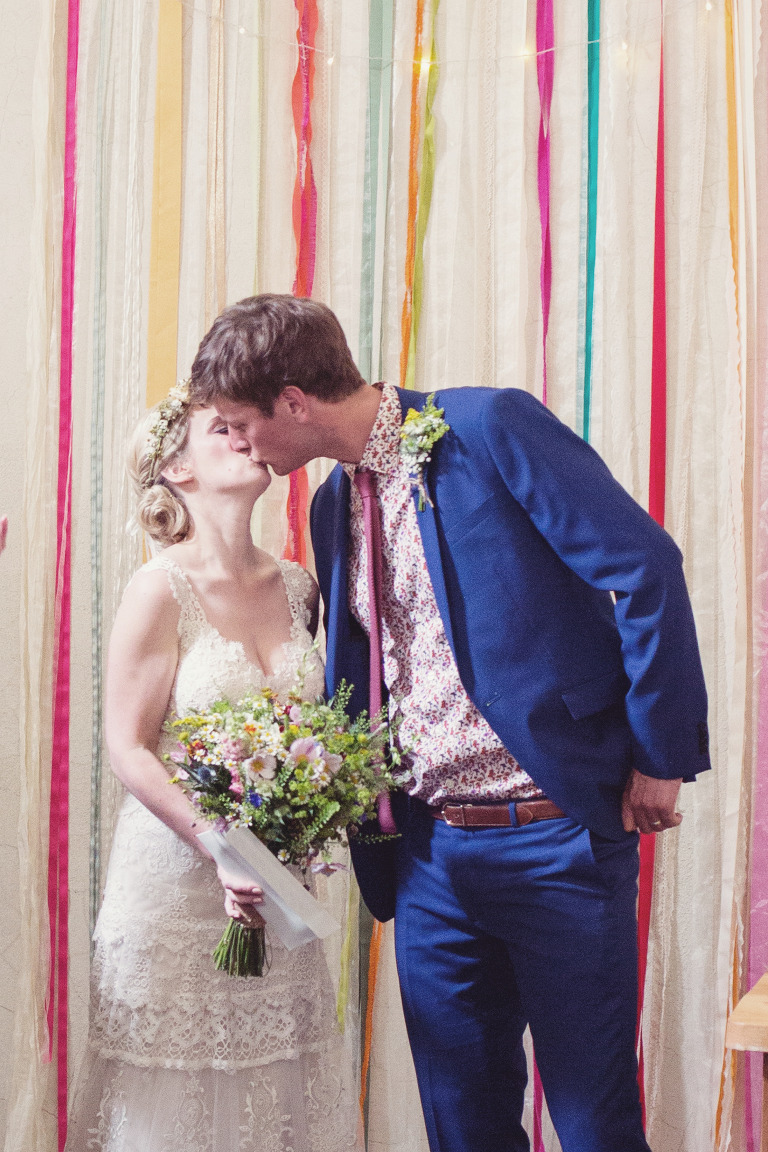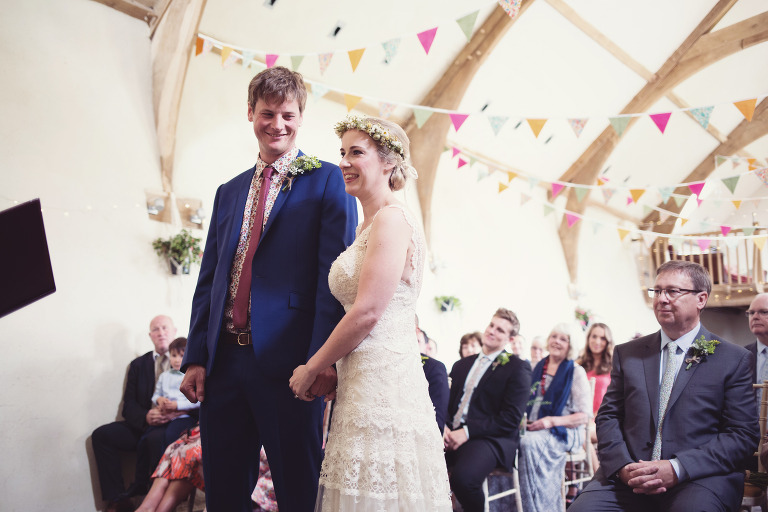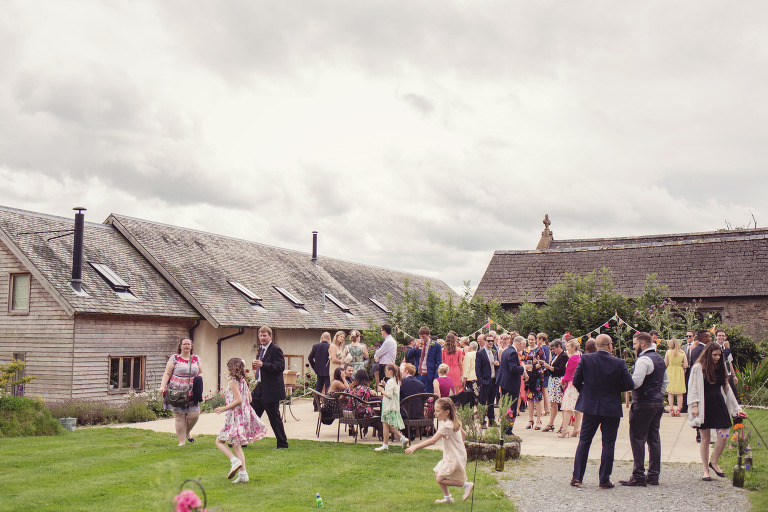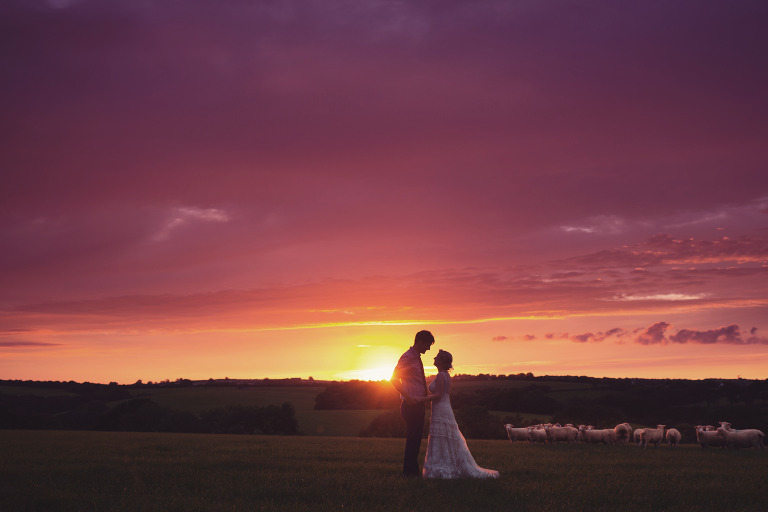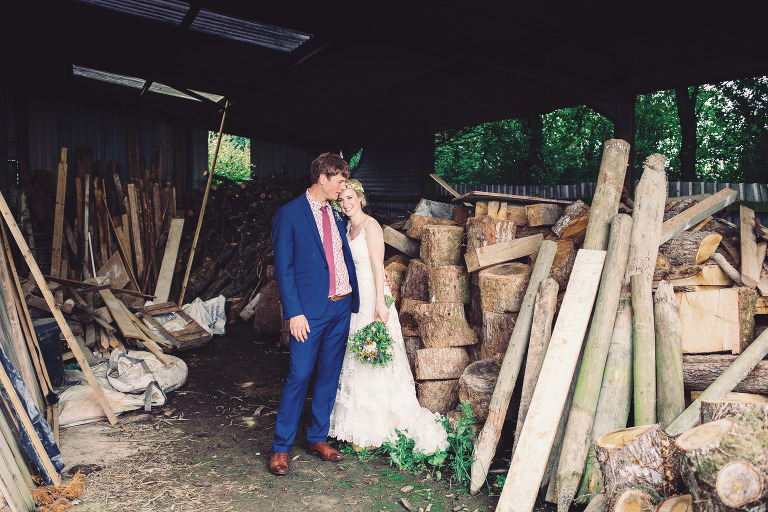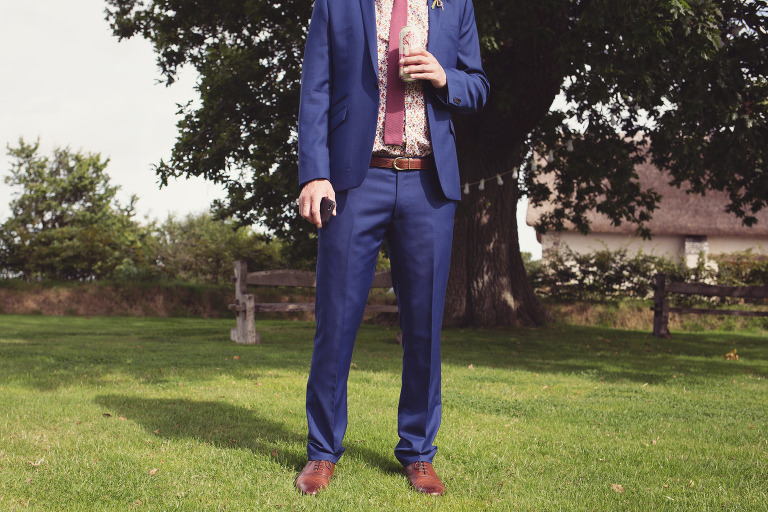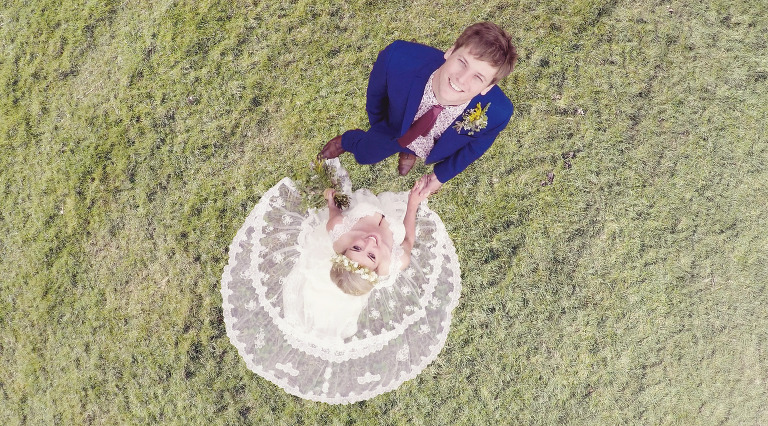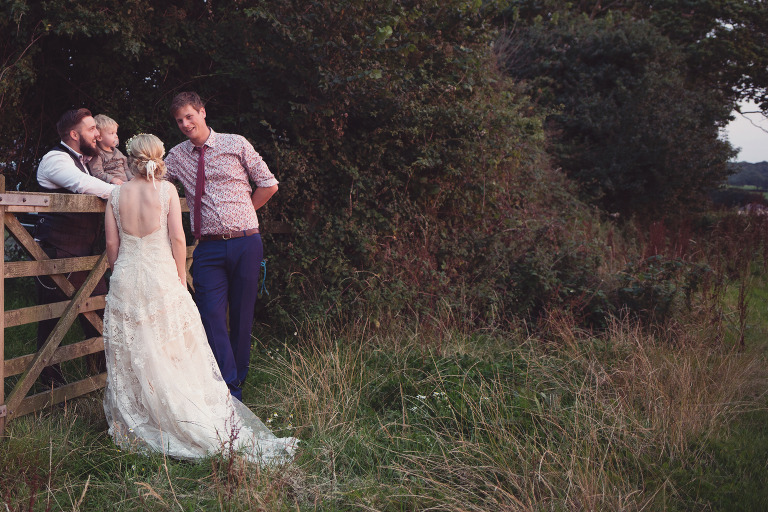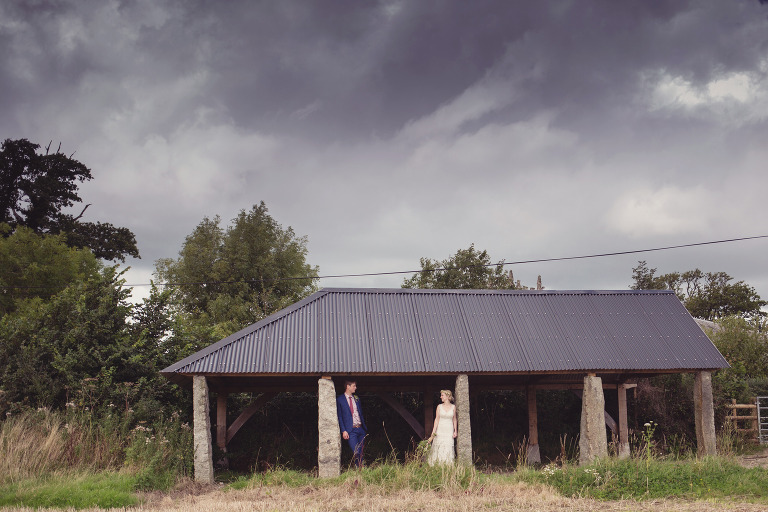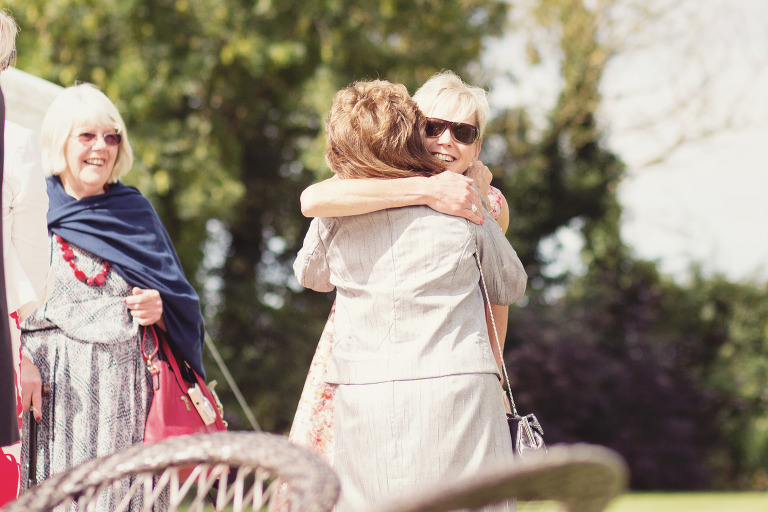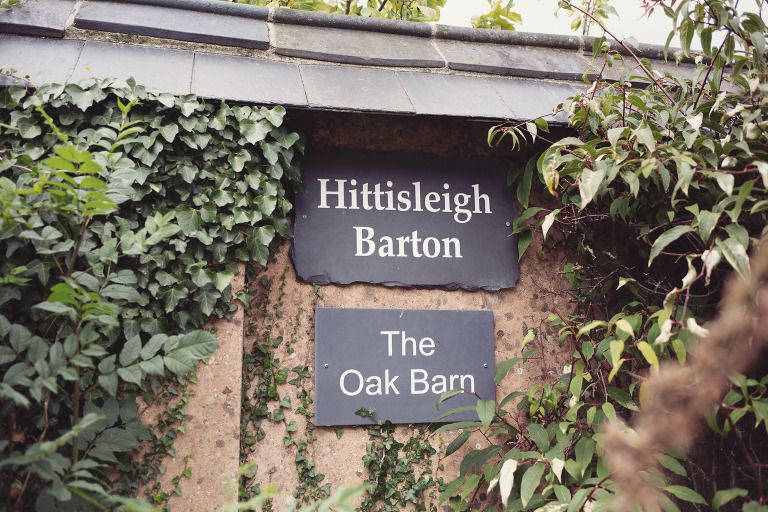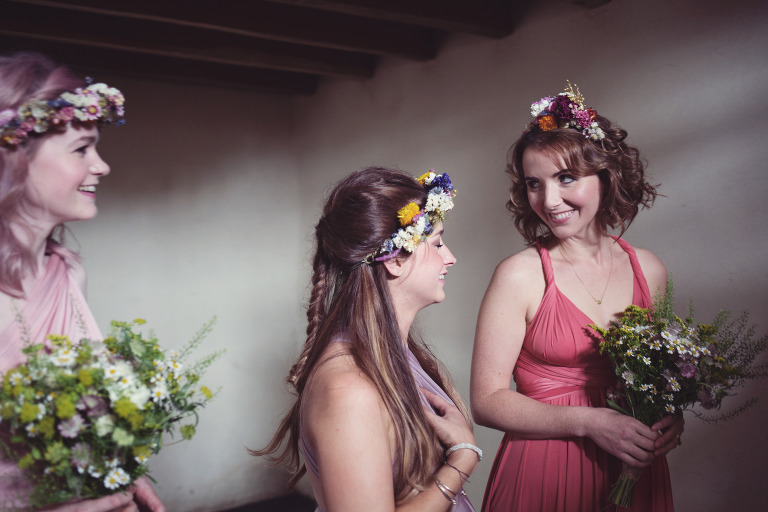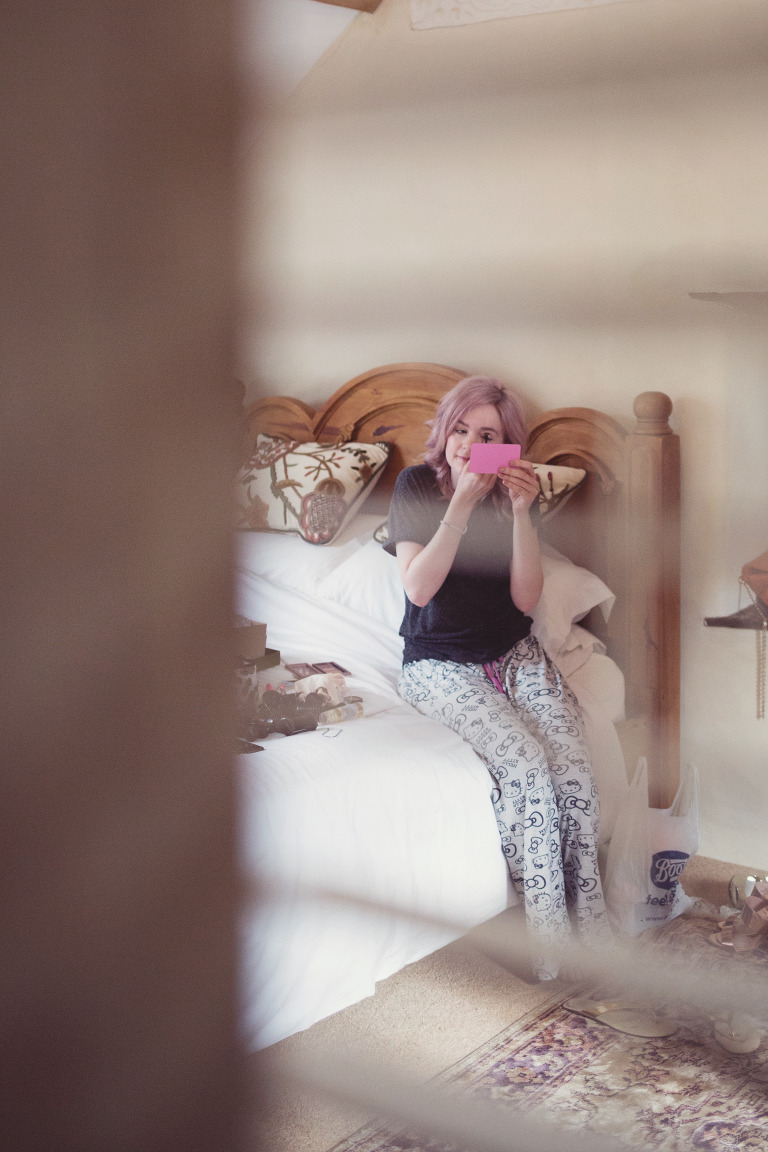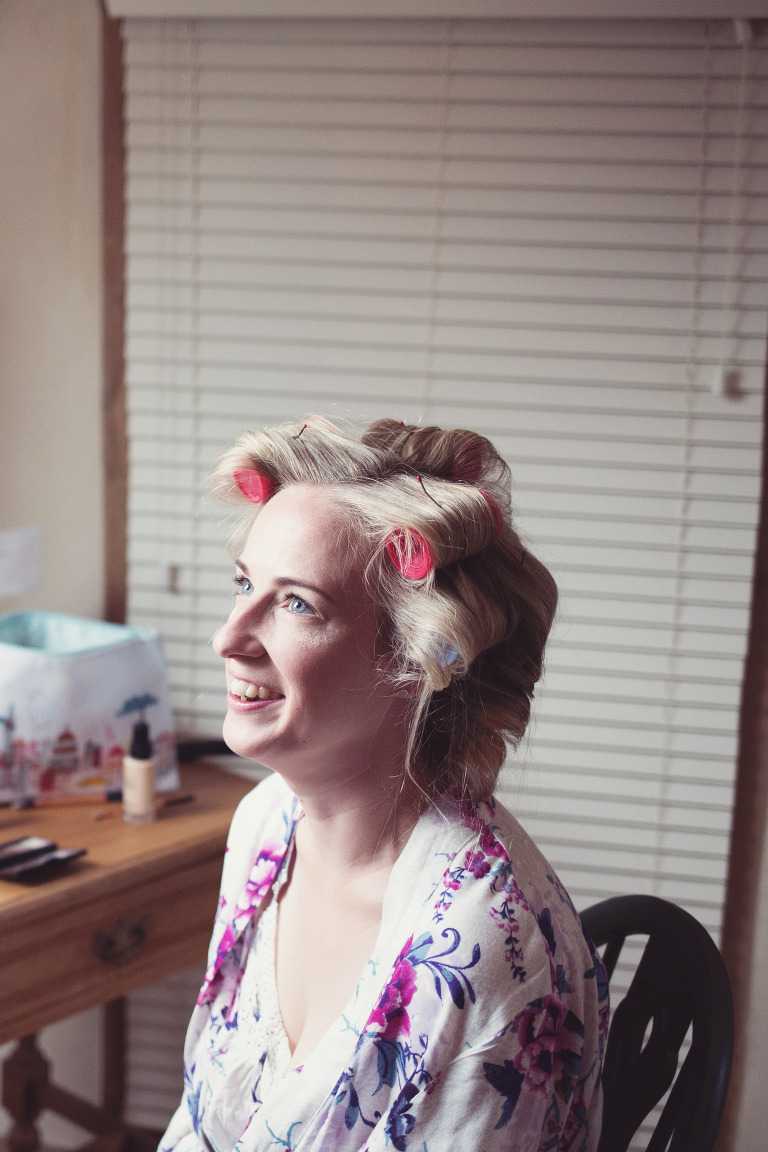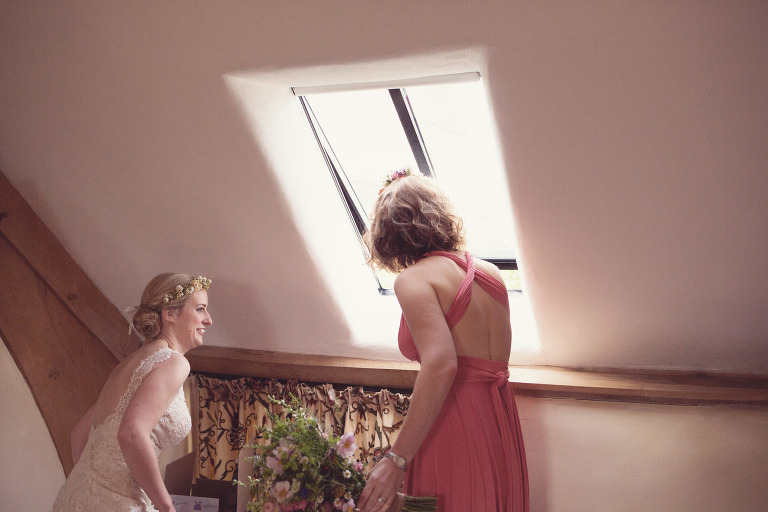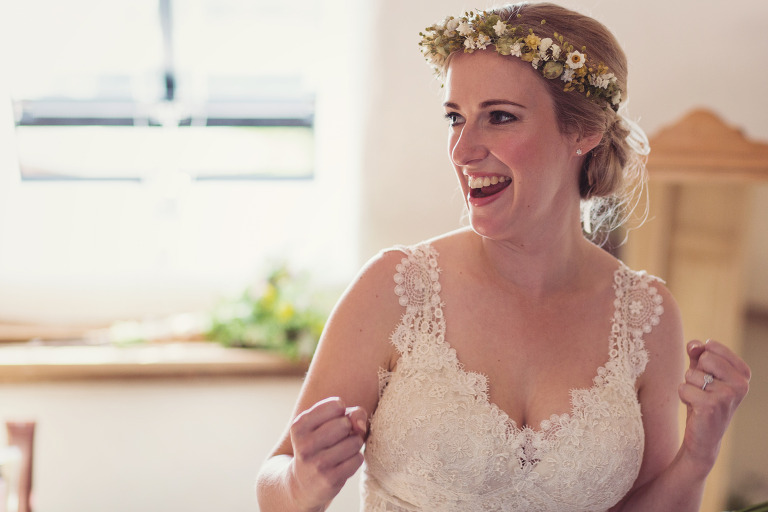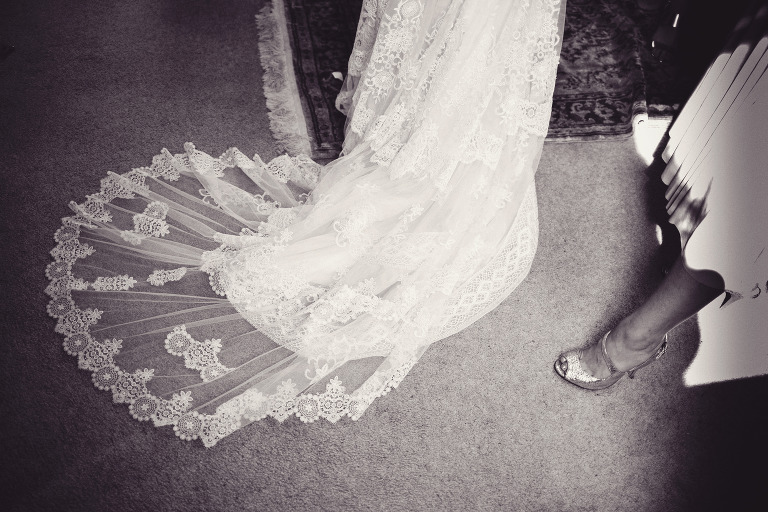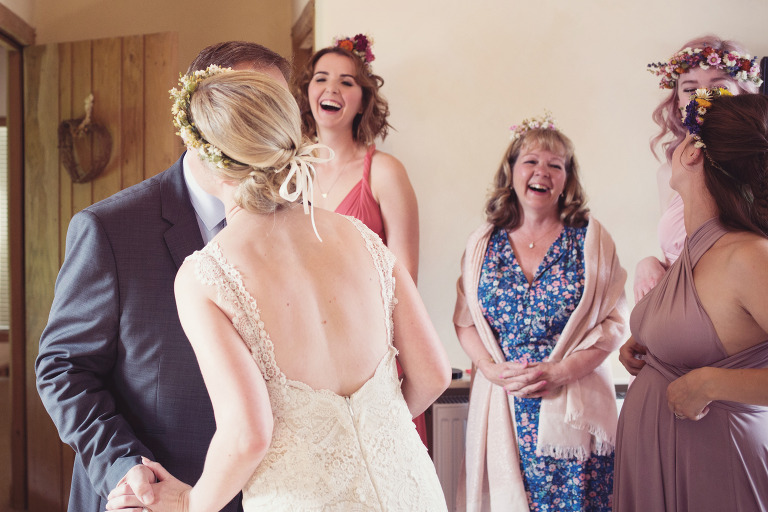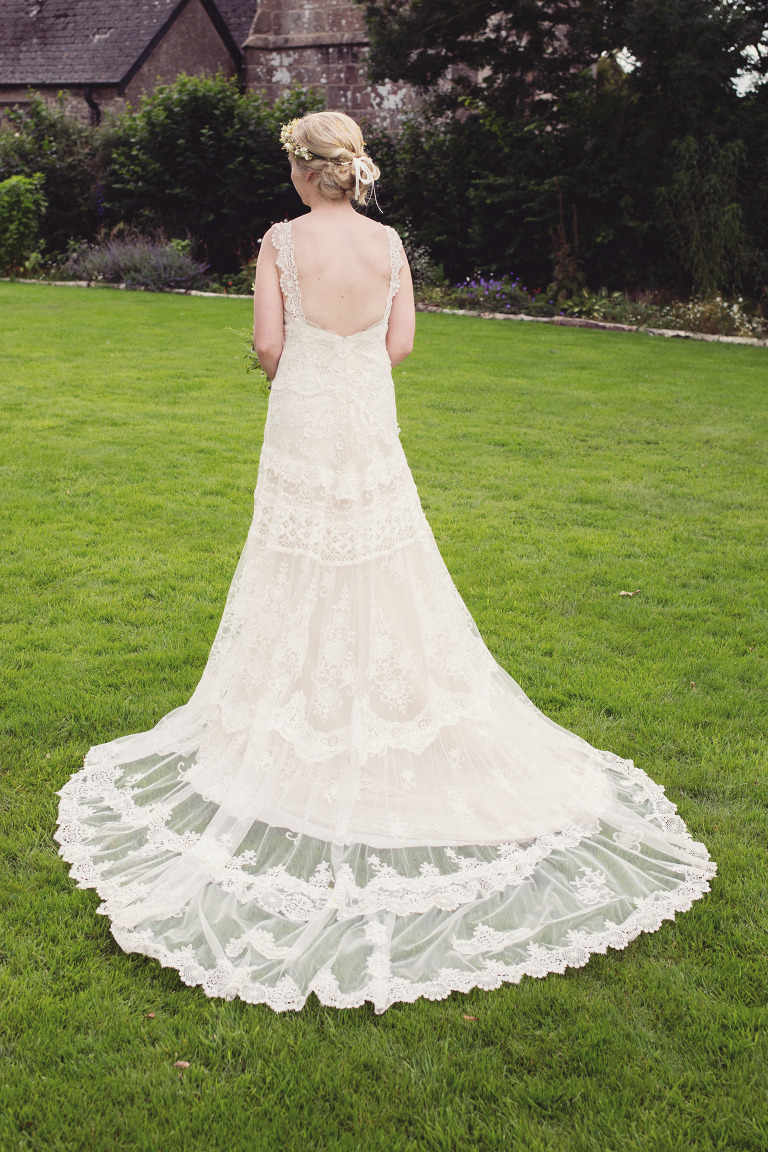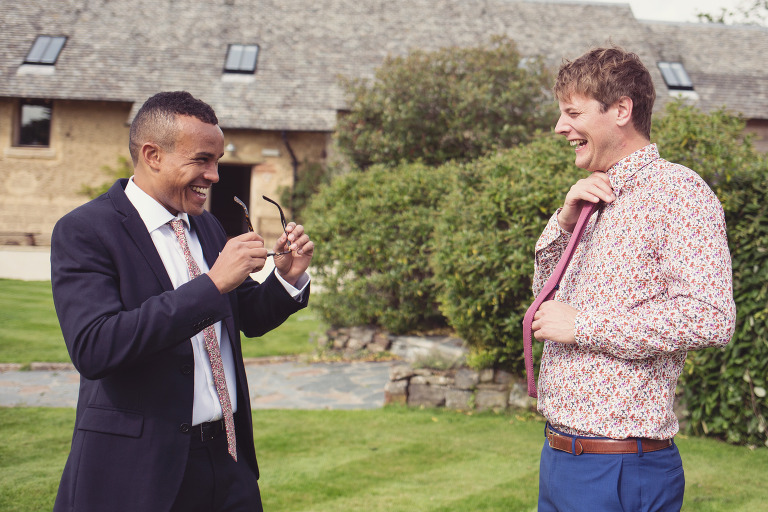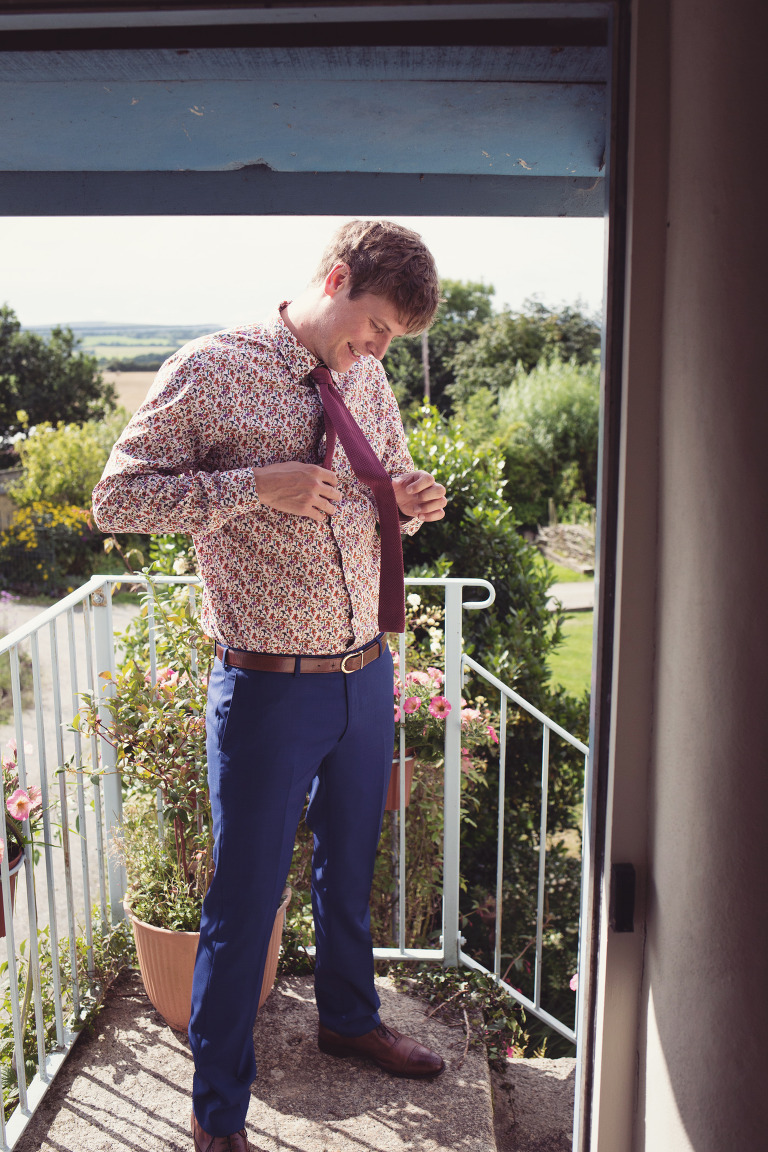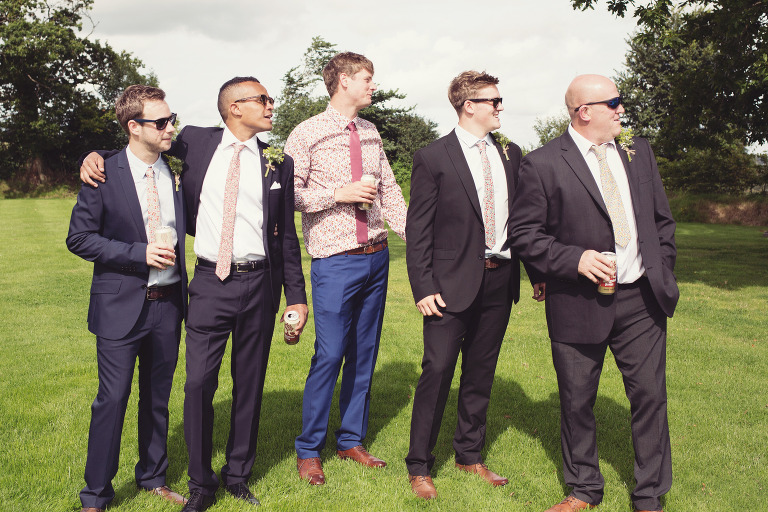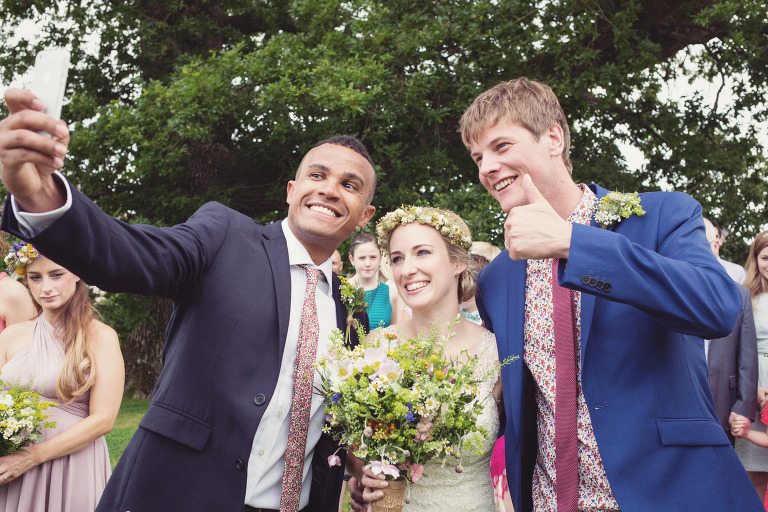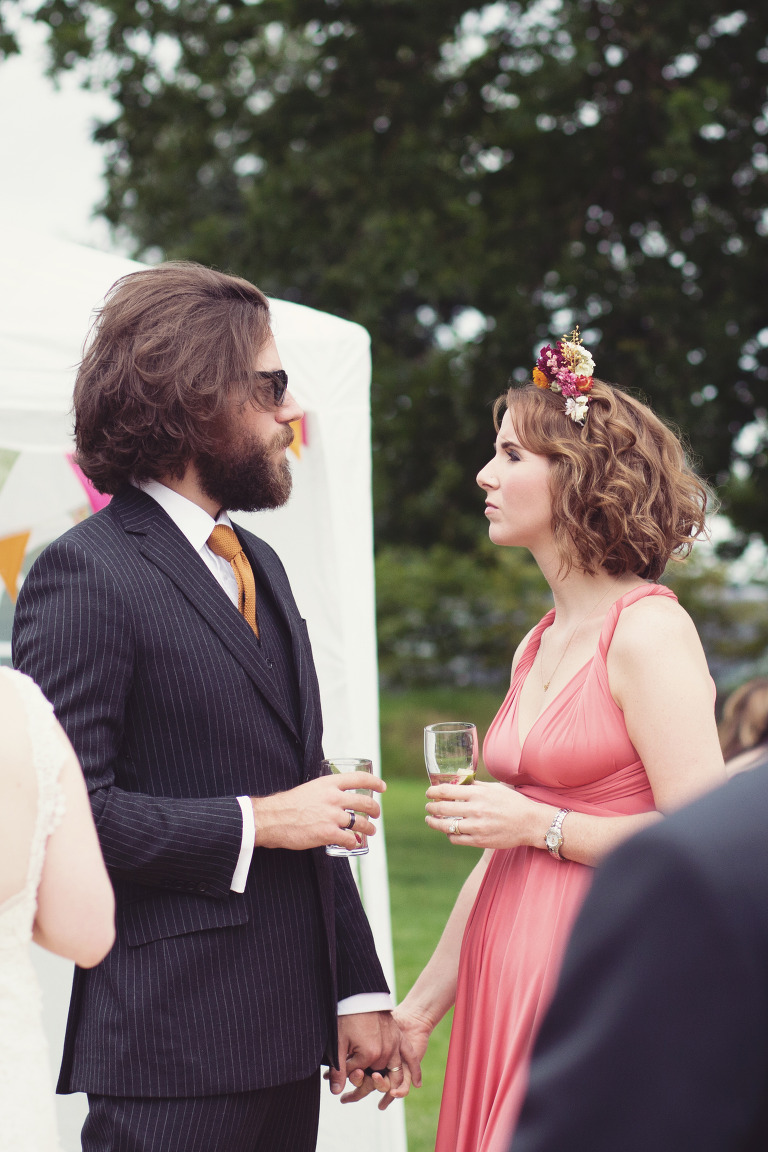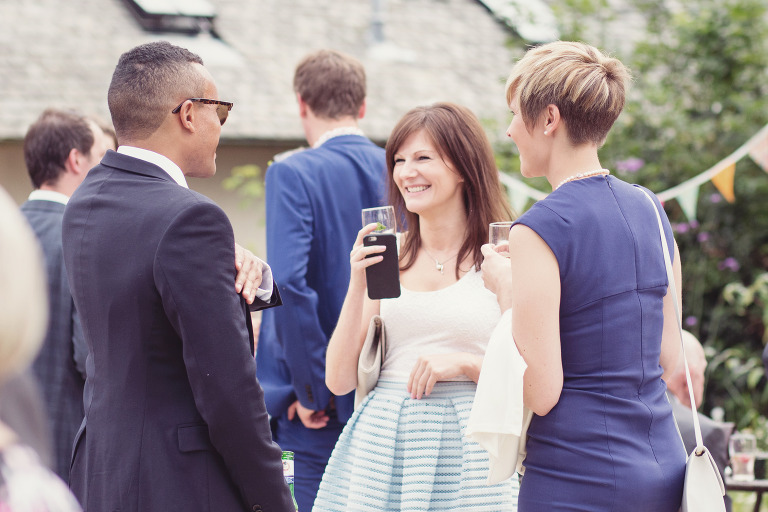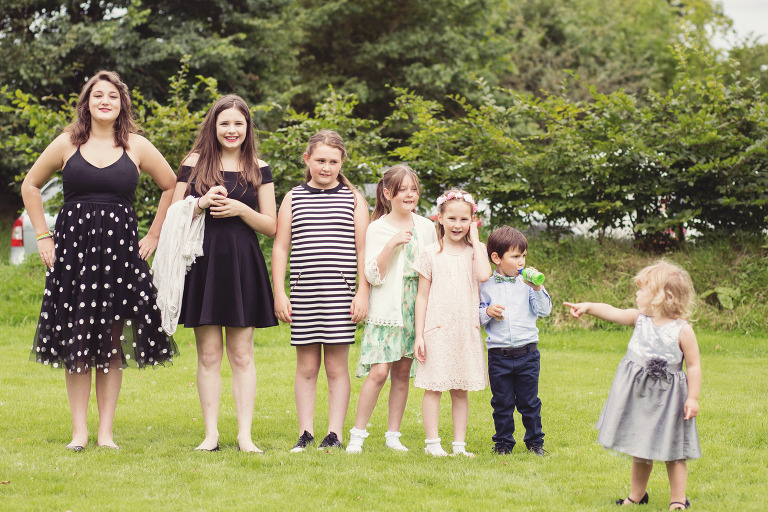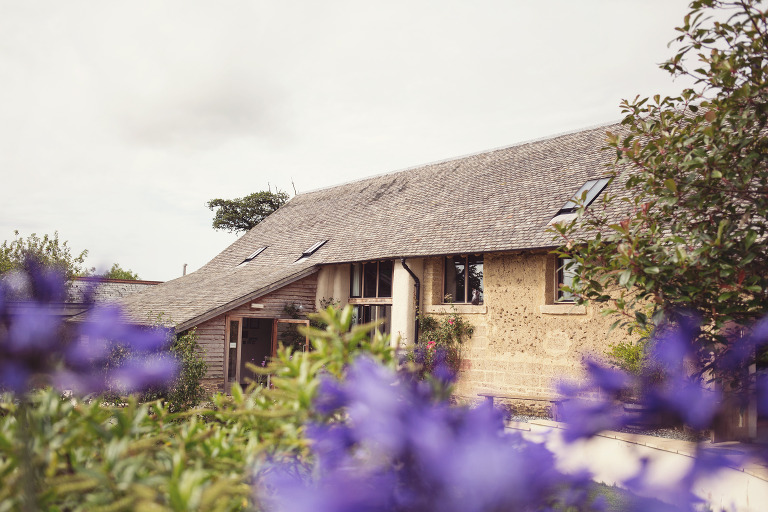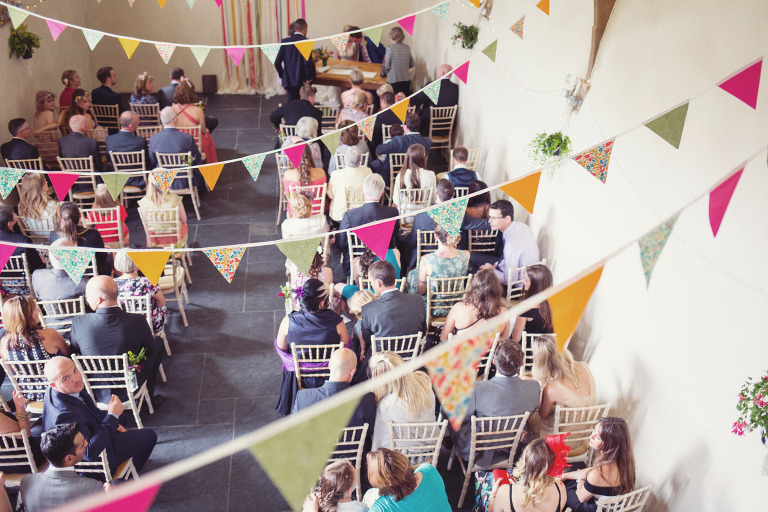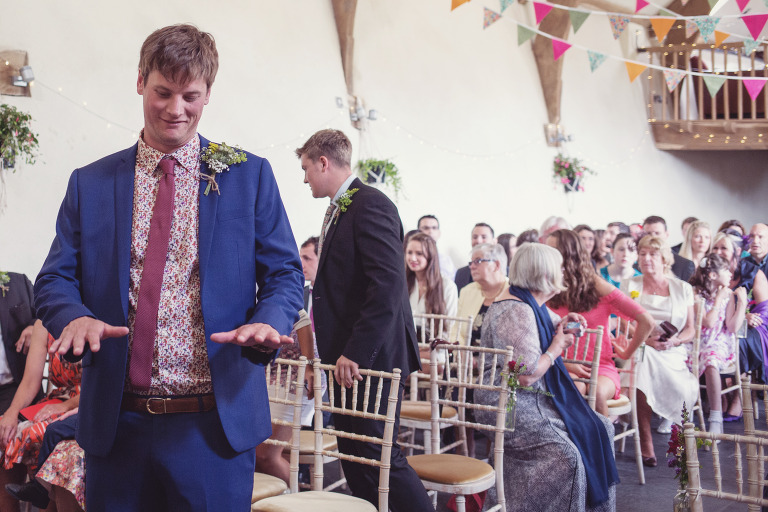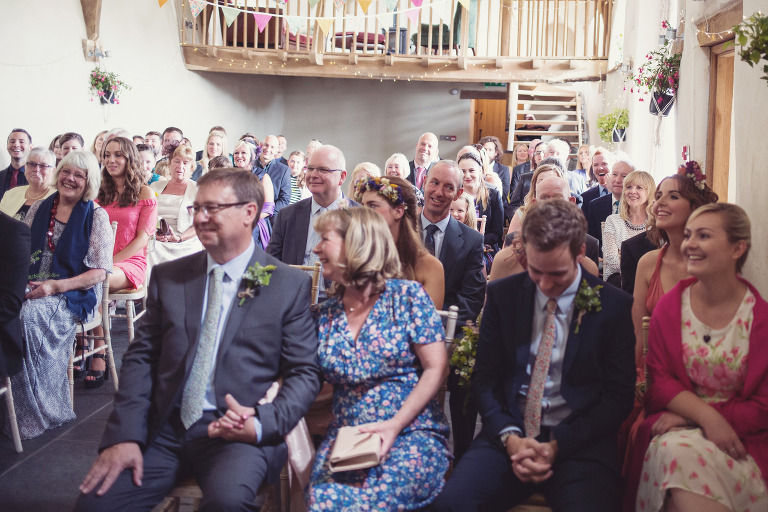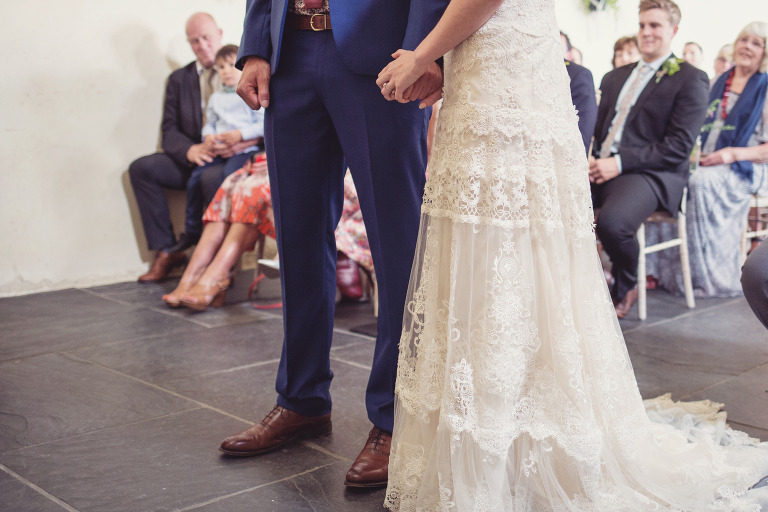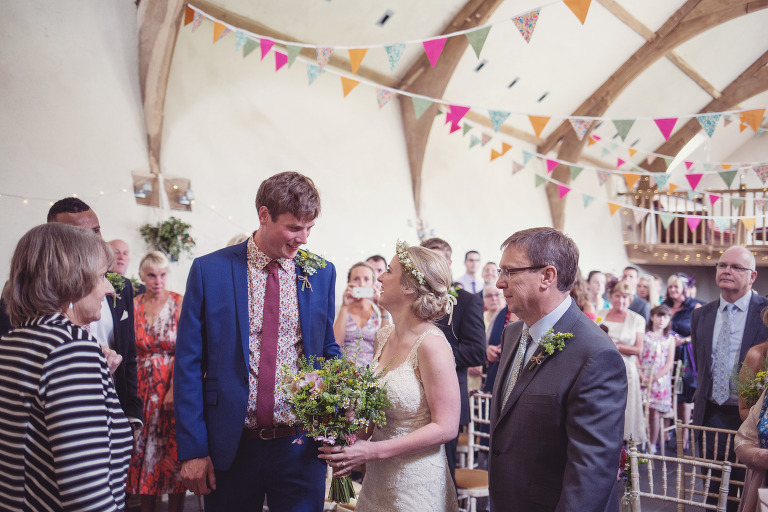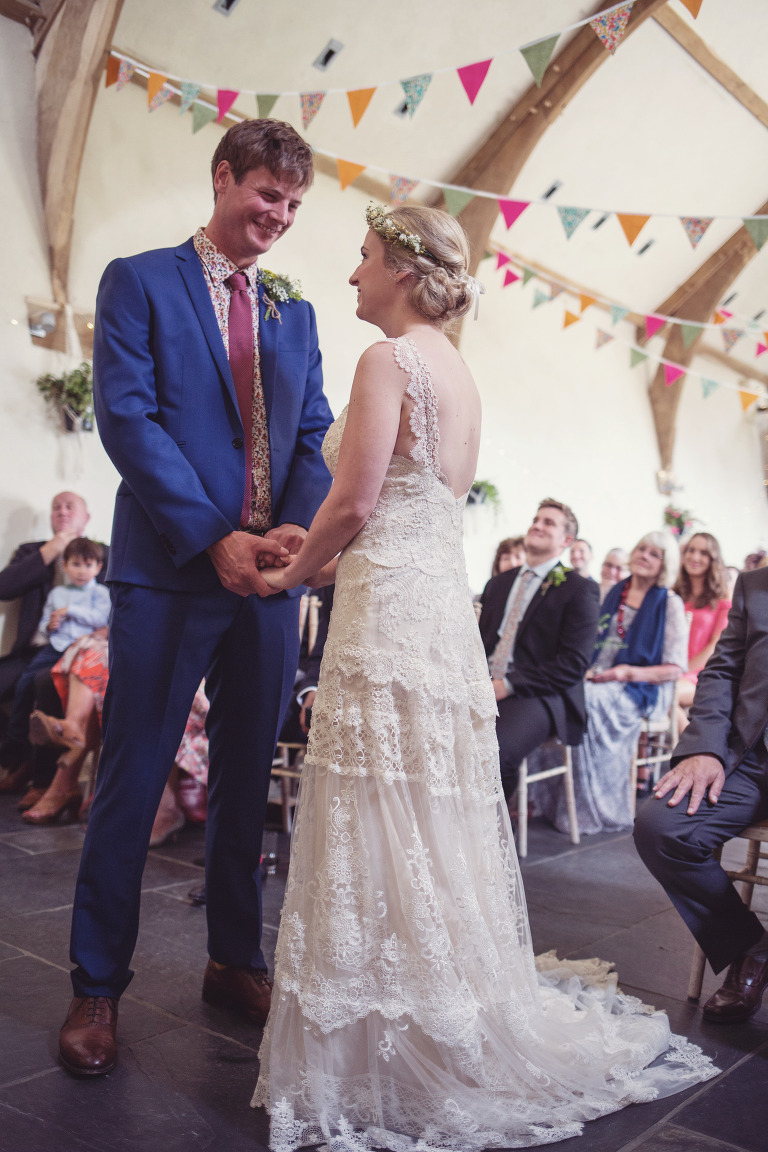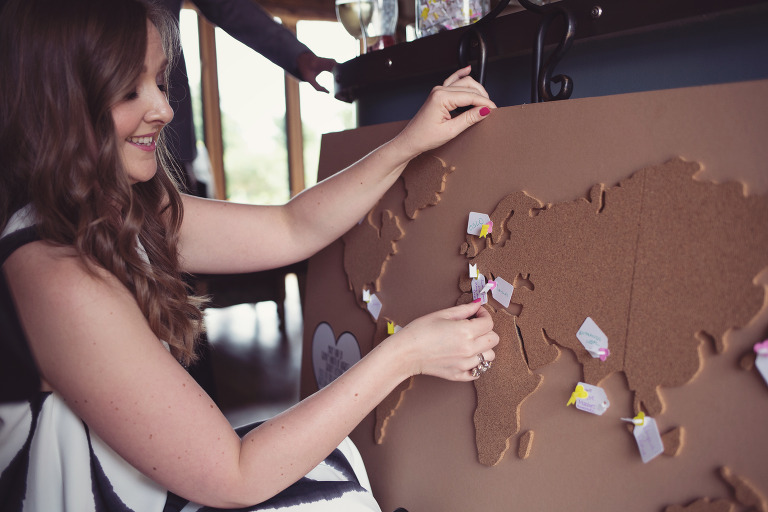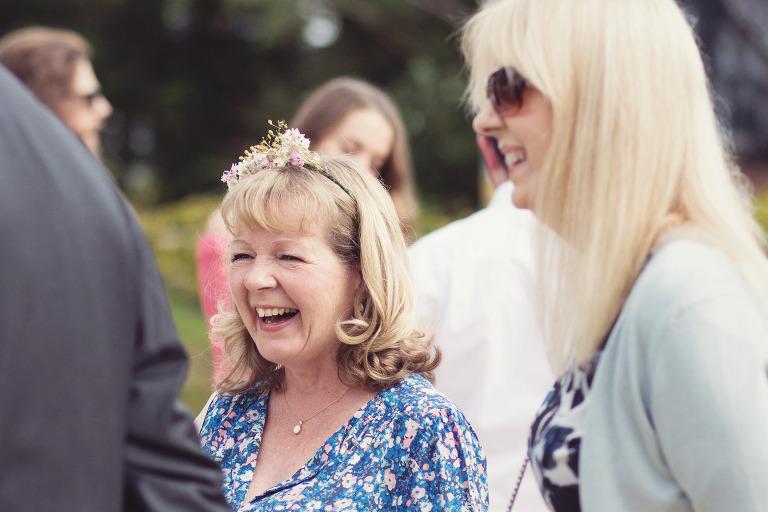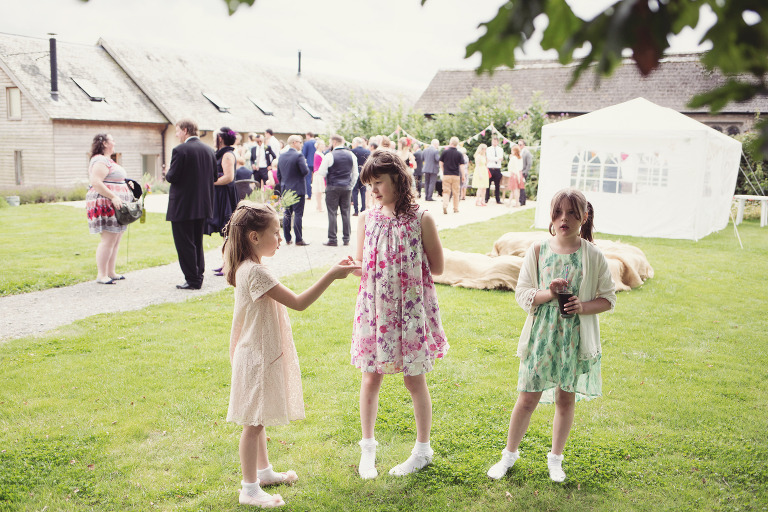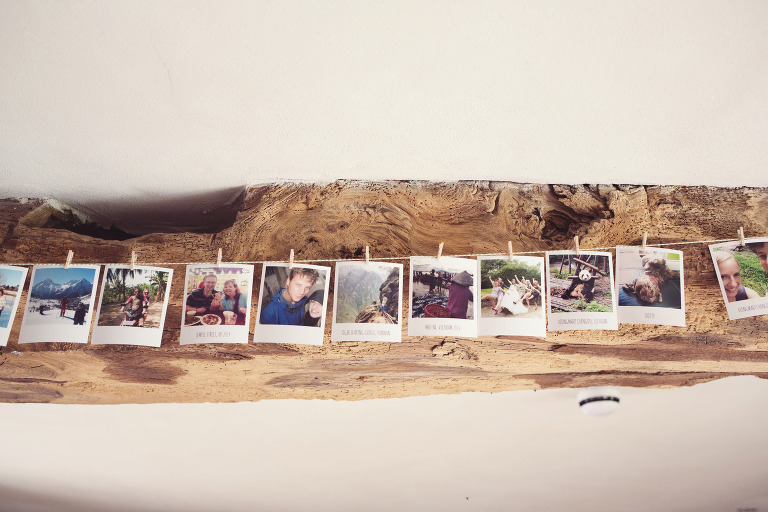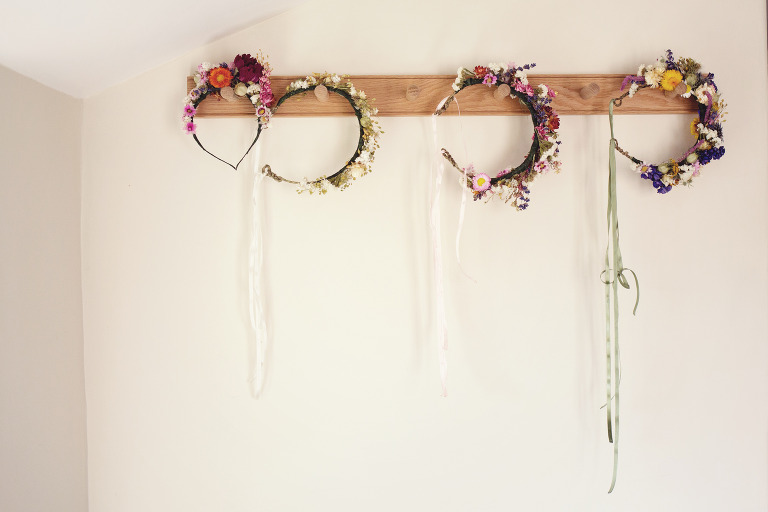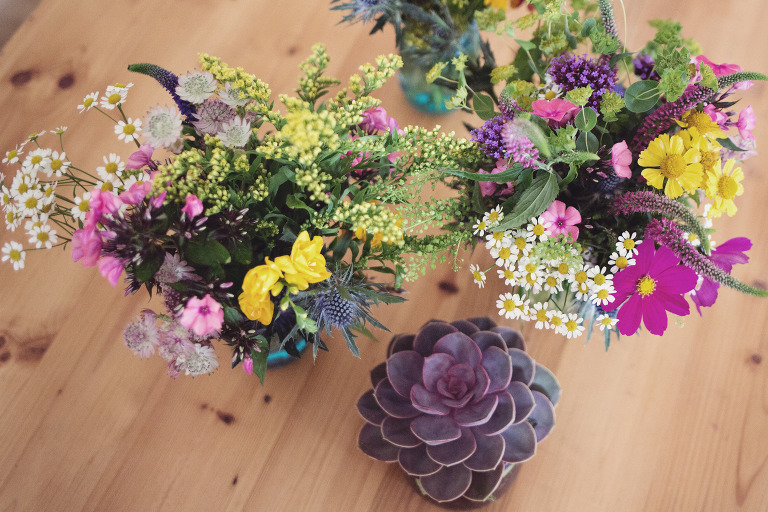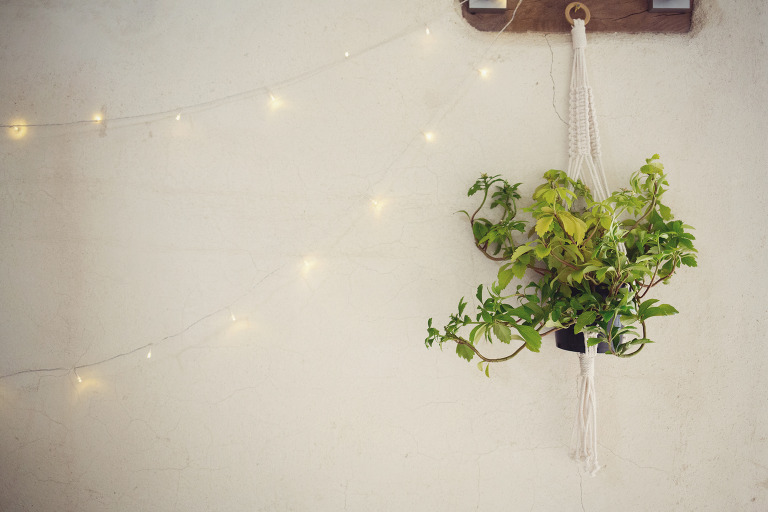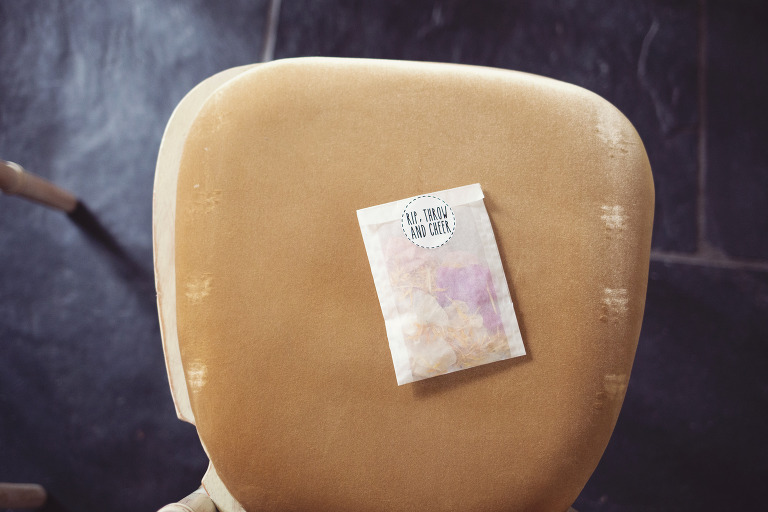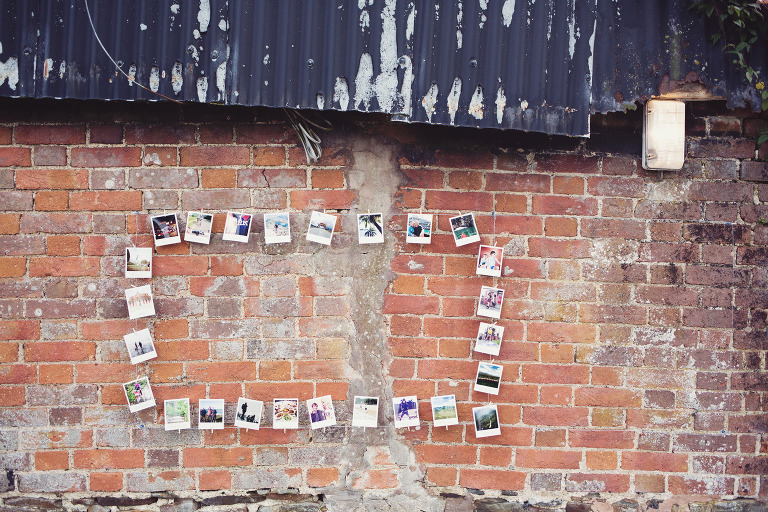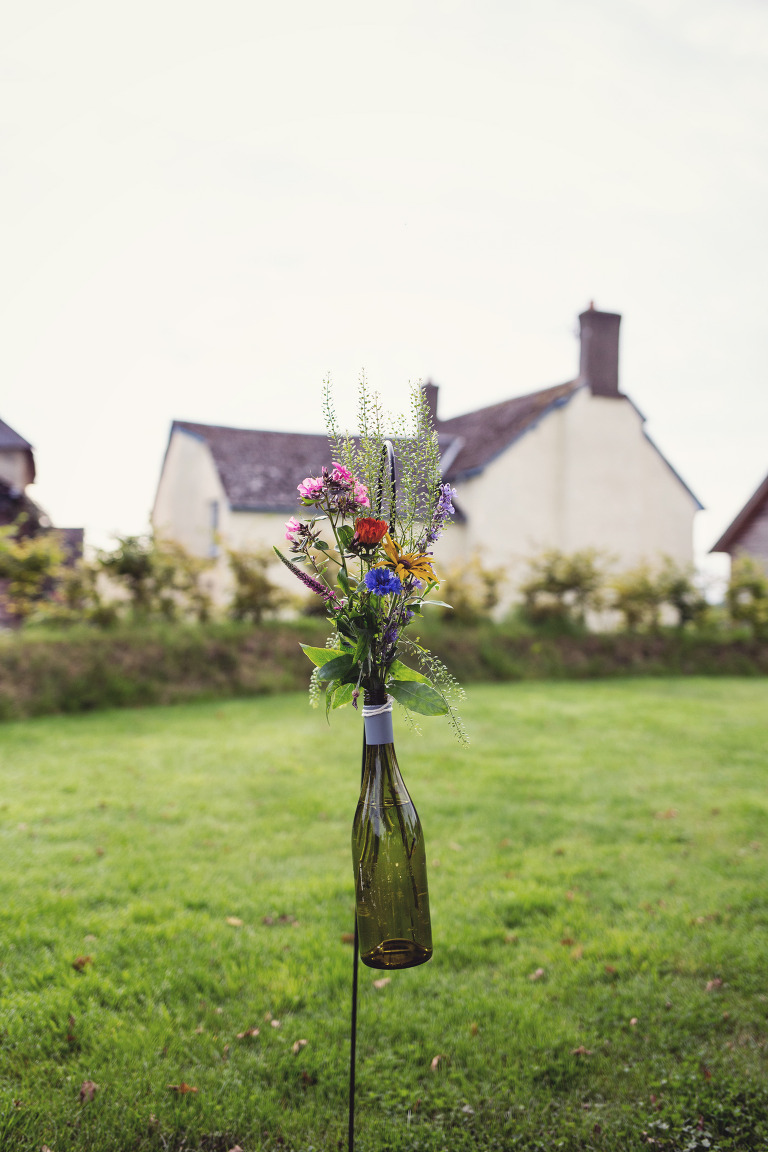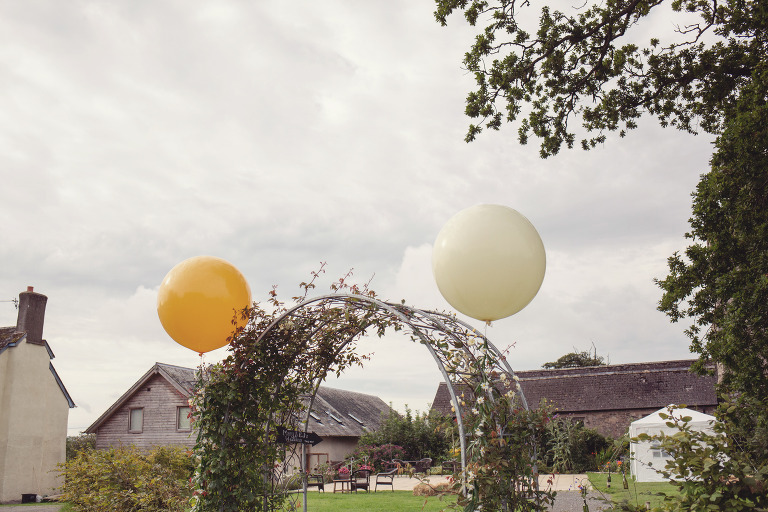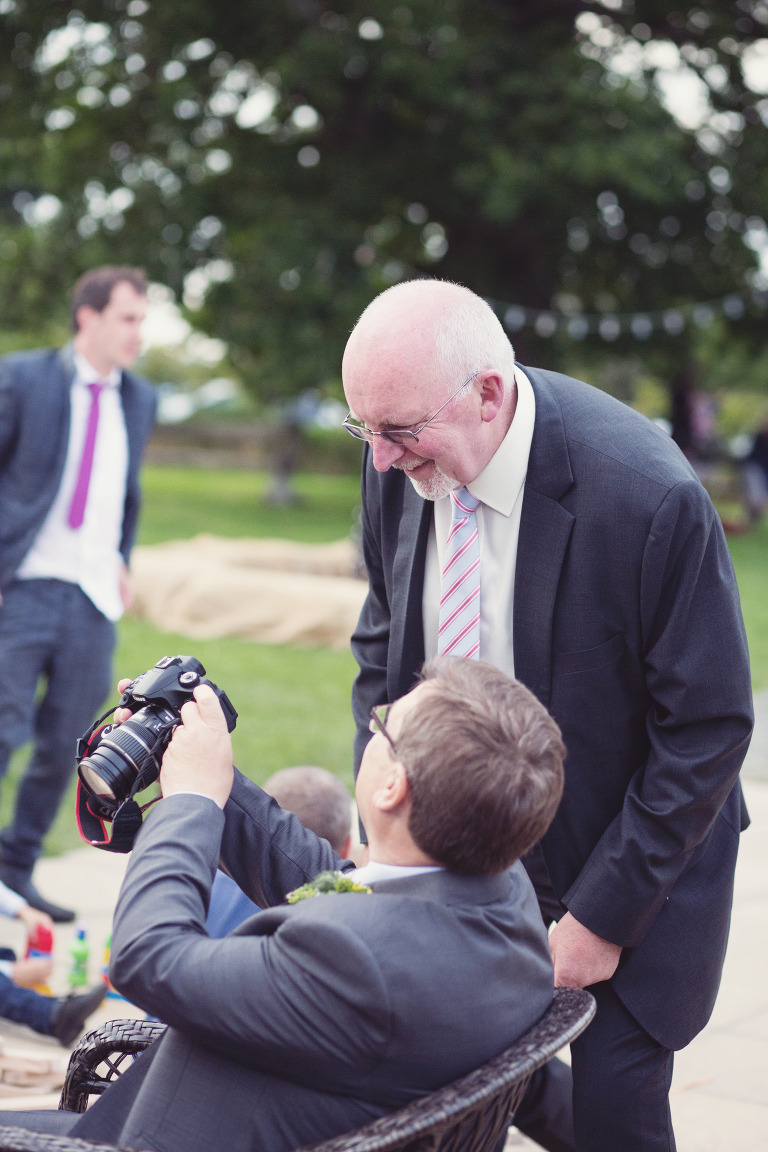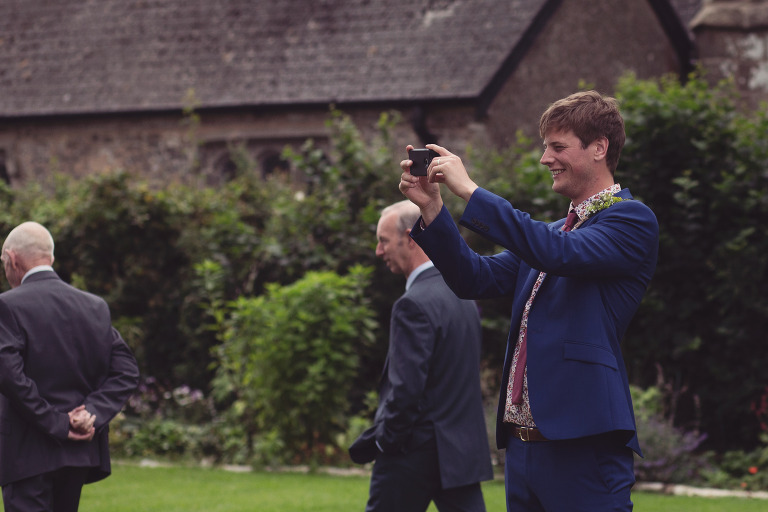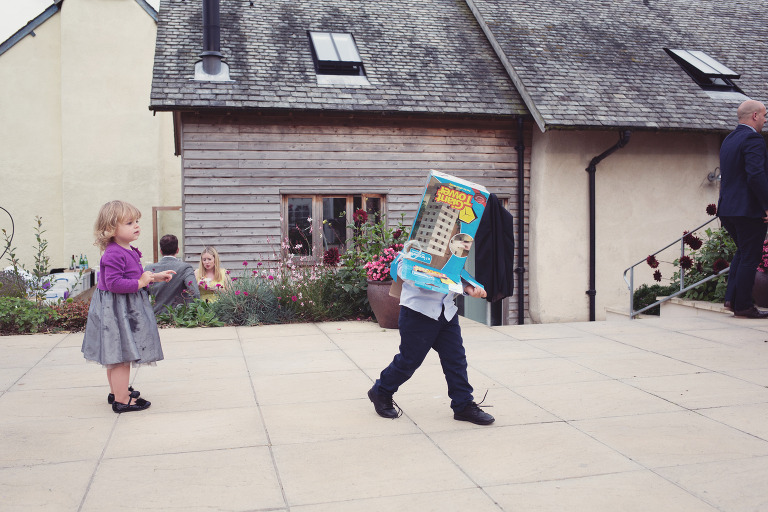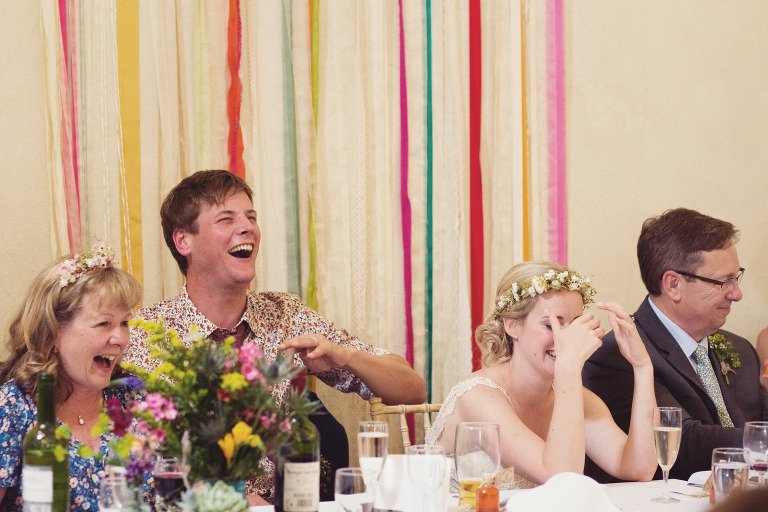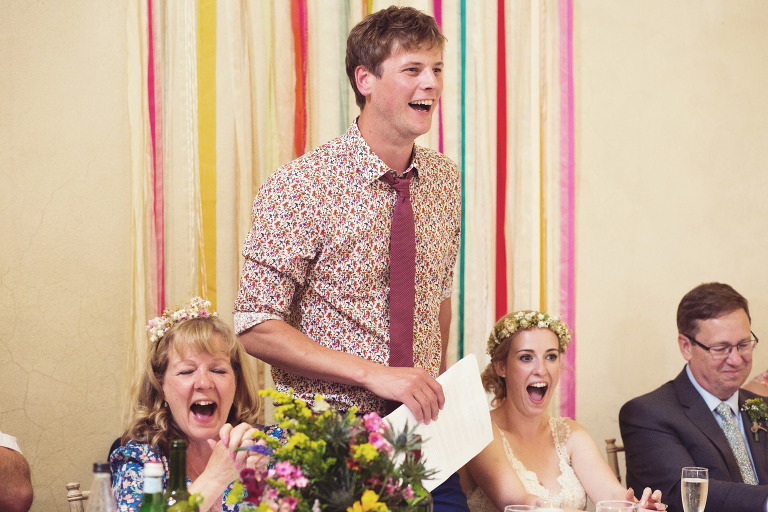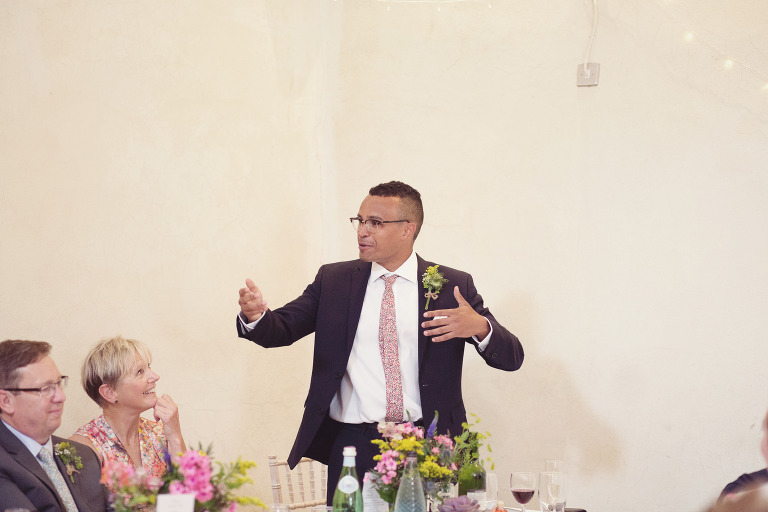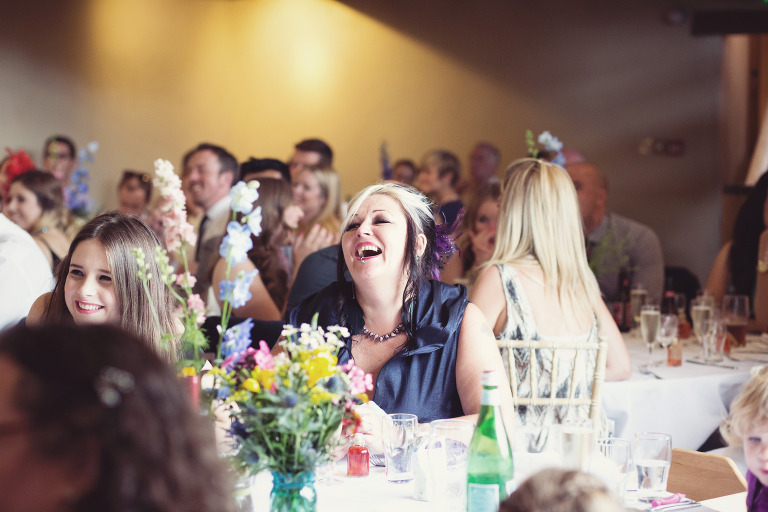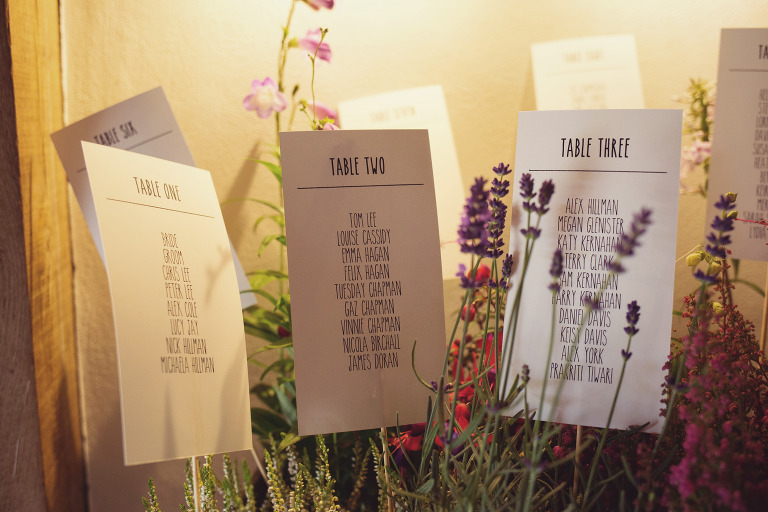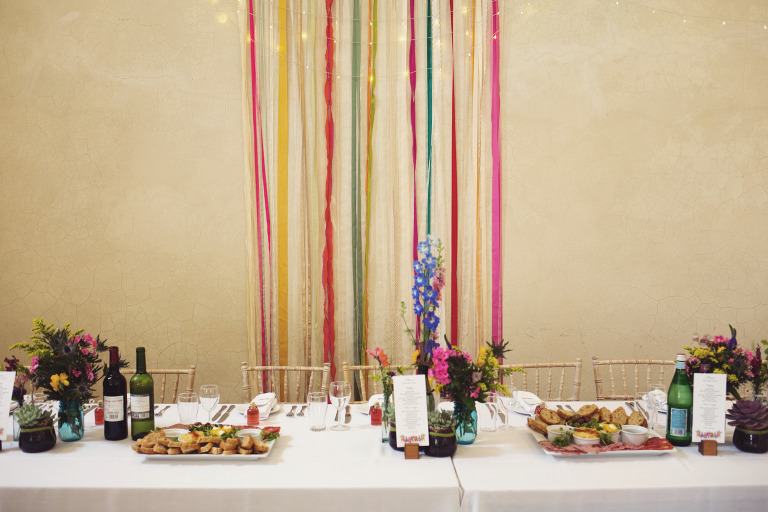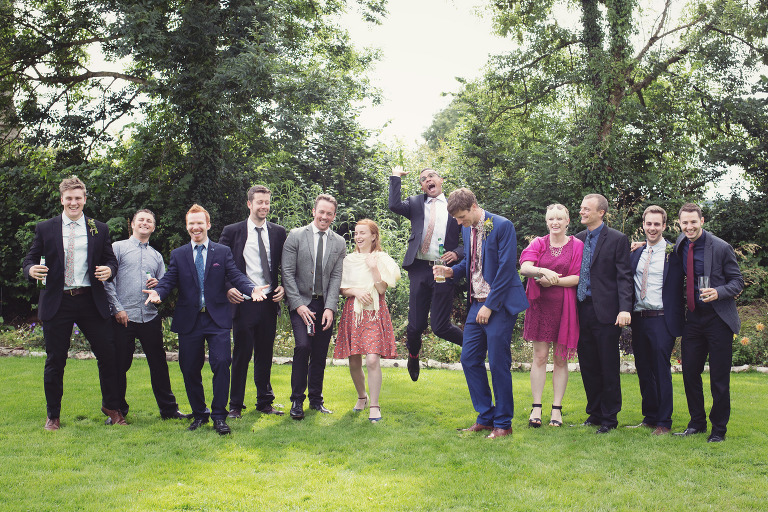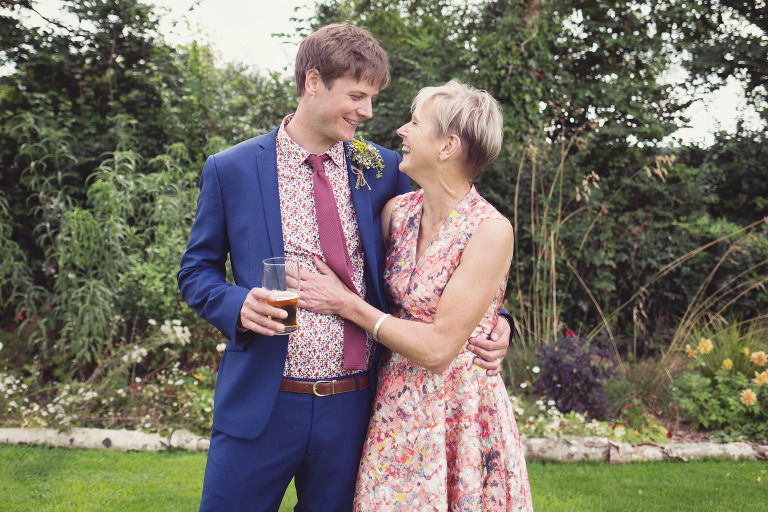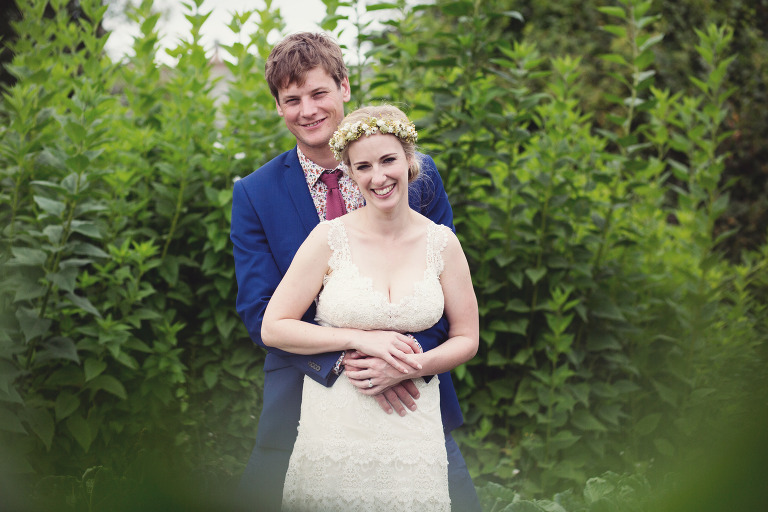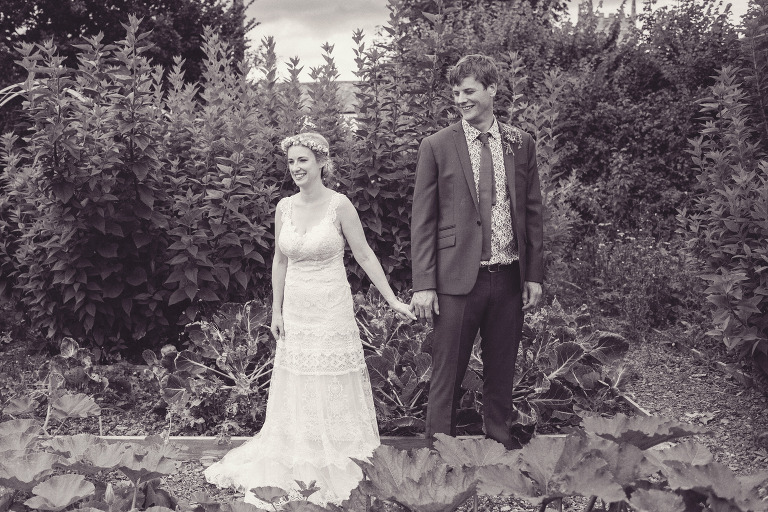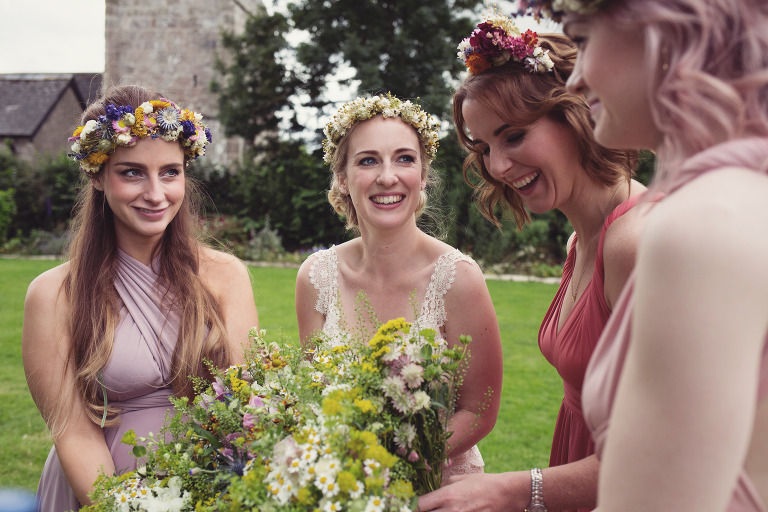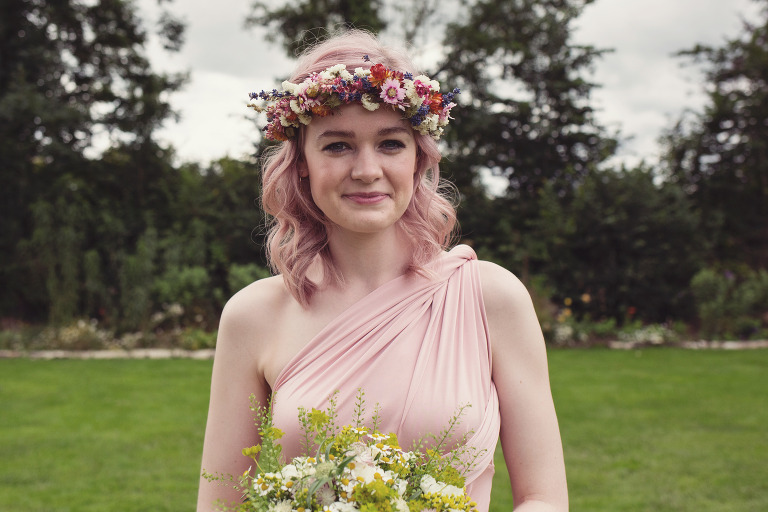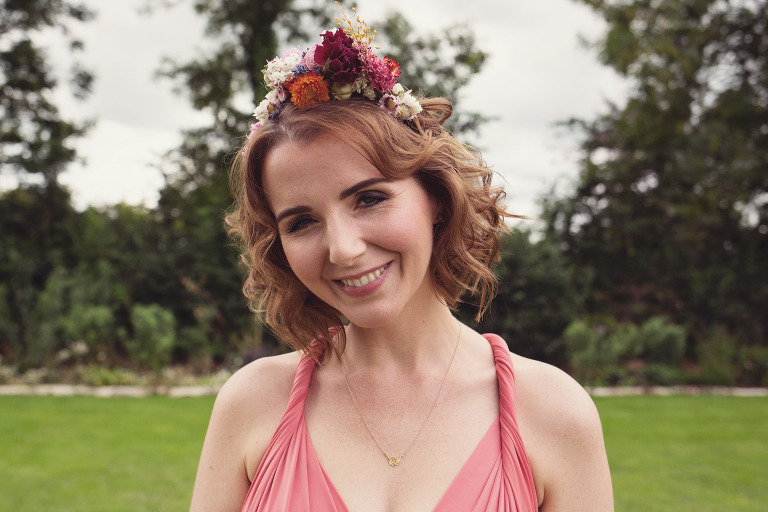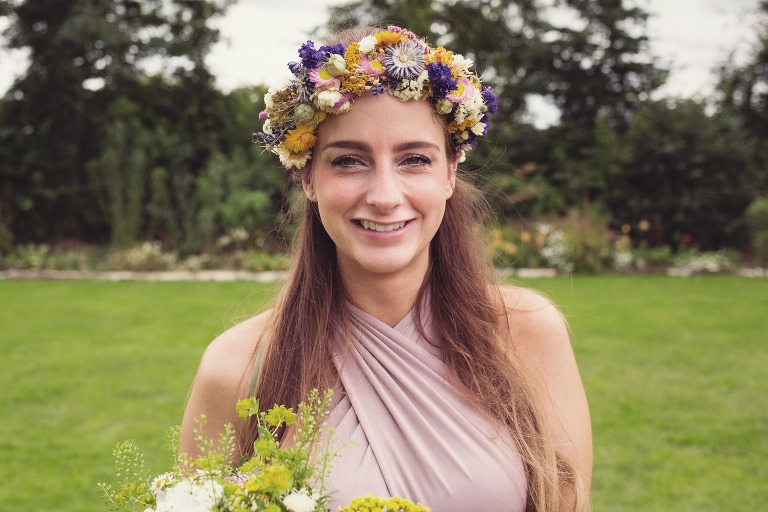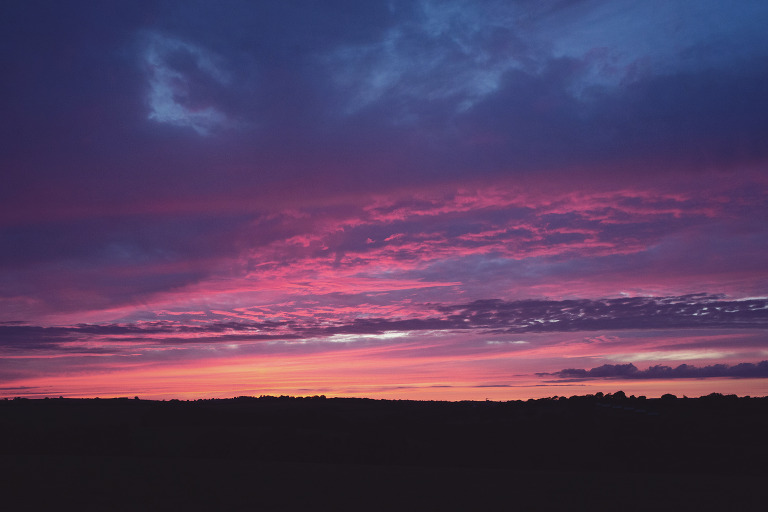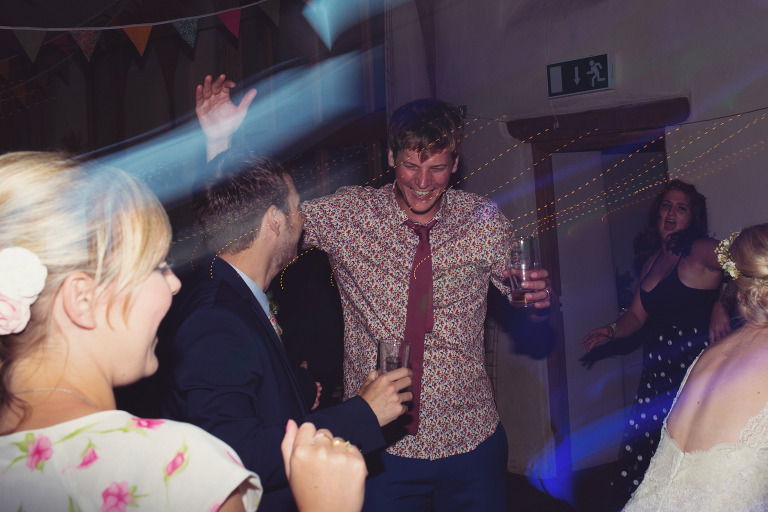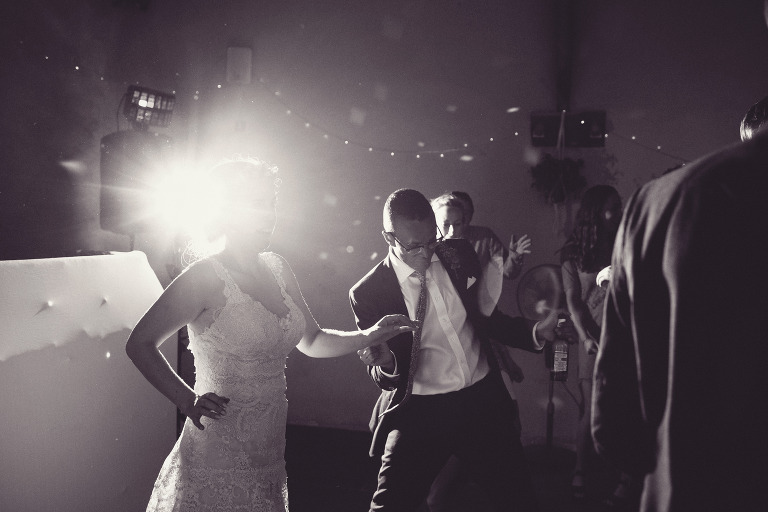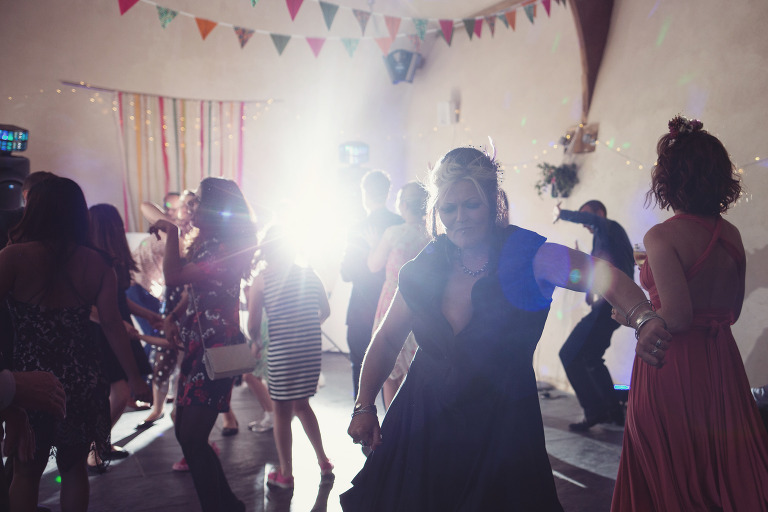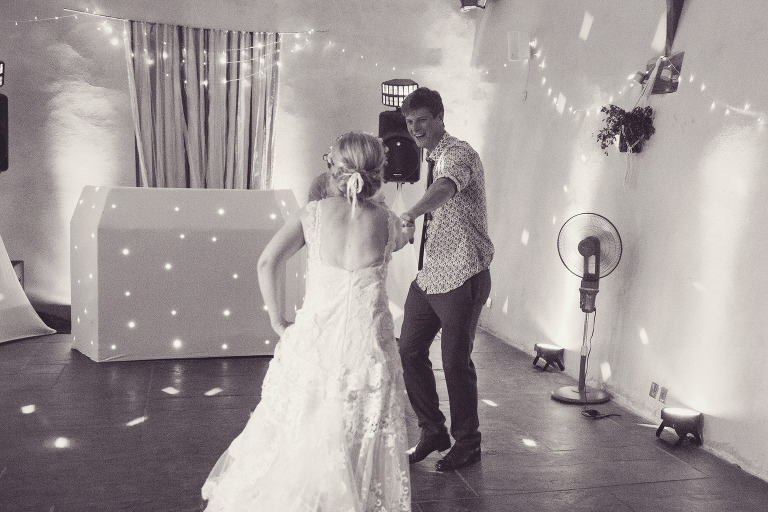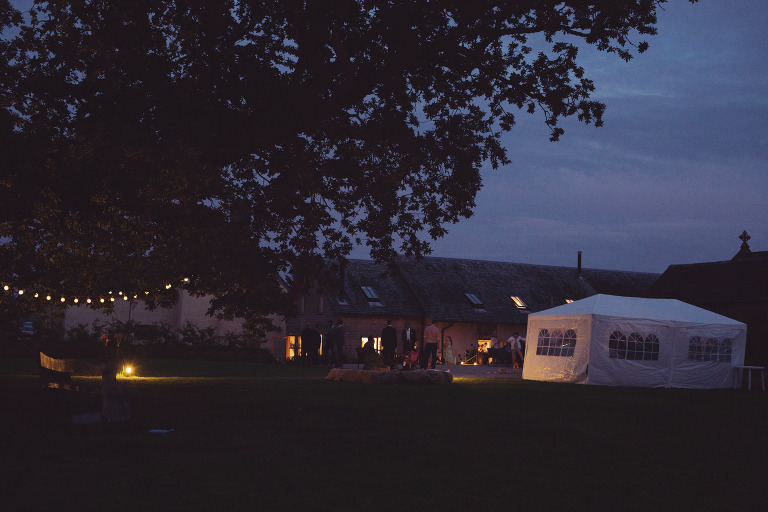 Oak Barn Rustic Wedding Suppliers