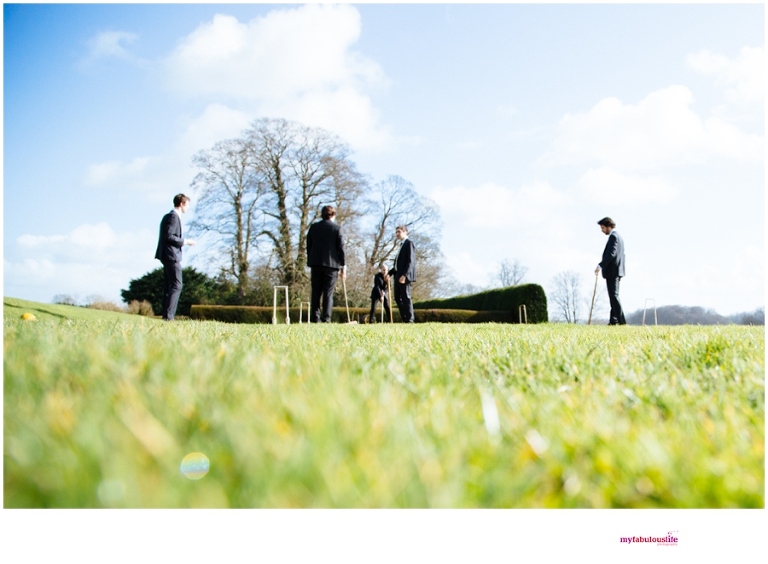 Somerset Wedding
Izzy and Tom got married in the middle of February this year, and you would have thought it was the middle of Summer – it was 18 degrees, sunny and just an achingly beautiful wedding day at North Cadbury Court, Somerset.
North Cadbury Court
This beautiful mansion set in the sleepy little village of North Cadbury just off the A303 so really easy to get to from London or the South. It is open for weddings throughout the year and it is the perfect space for a Summer or Winter wedding.  It is also a family home, so there a lots of details and loads of personality inside, so unlike some wedding venues that can be a bit bland this is far from that. There is also lots of space inside and a large lawn outside for games and cocktails. There is an amazing sweeping staircase that led Izzy down to the ceremony room.
I met Tom and Izzy last Autumn for a pre wedding shoot, the house and grounds were hidden in mist and drizzle on that day. Somerset is renown of drizzle one minute and blue skys the next and this day was no exception.
Tom and Izzy had such beautiful weather, family and friends gathered outside for drinks or croquet. Once dinner was served I left the guests to get on with the celebrations as this was a half day wedding coverage.
I wish Tom, Izzy and there family every success in the future – Congratulations!! Here's the best bits of there wedding day story so far >>>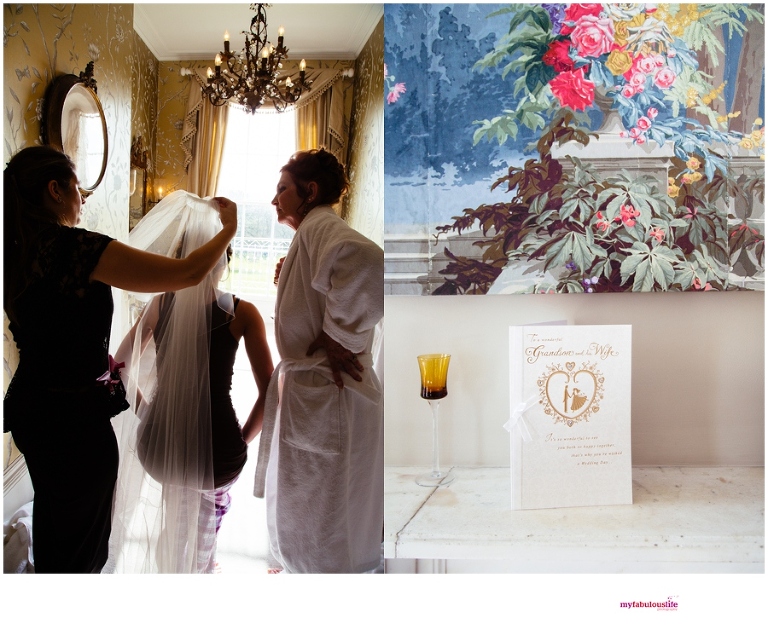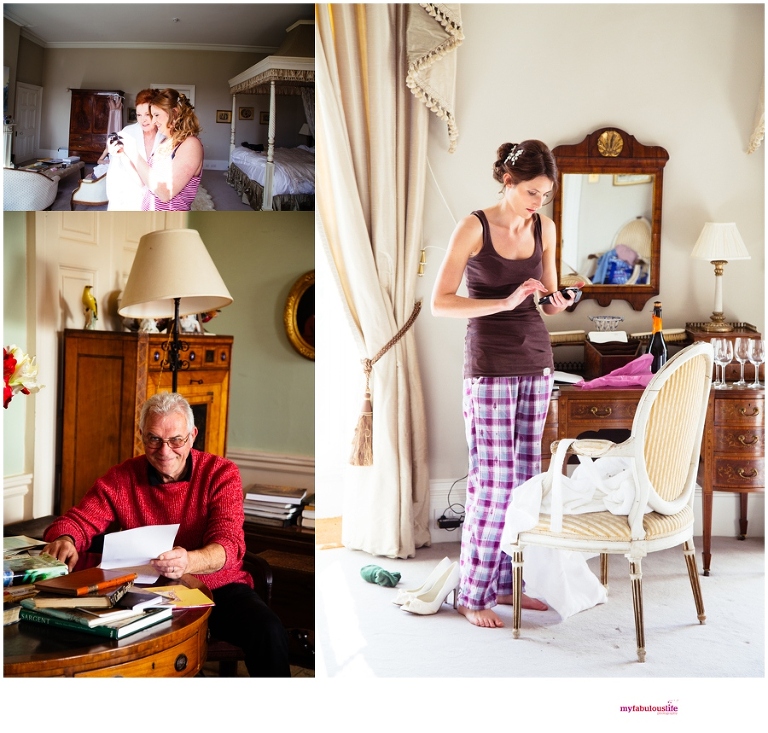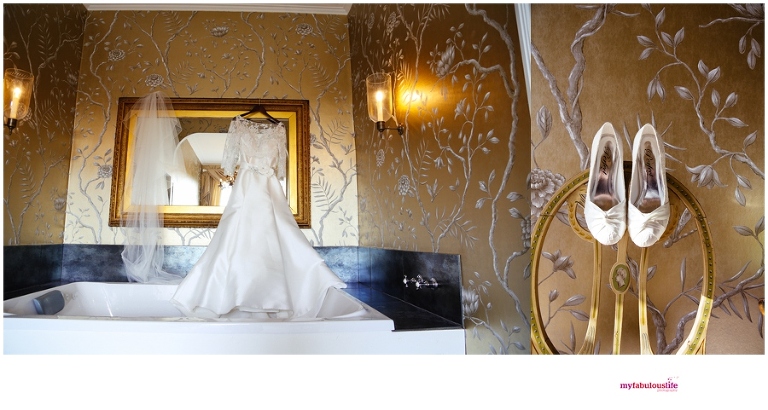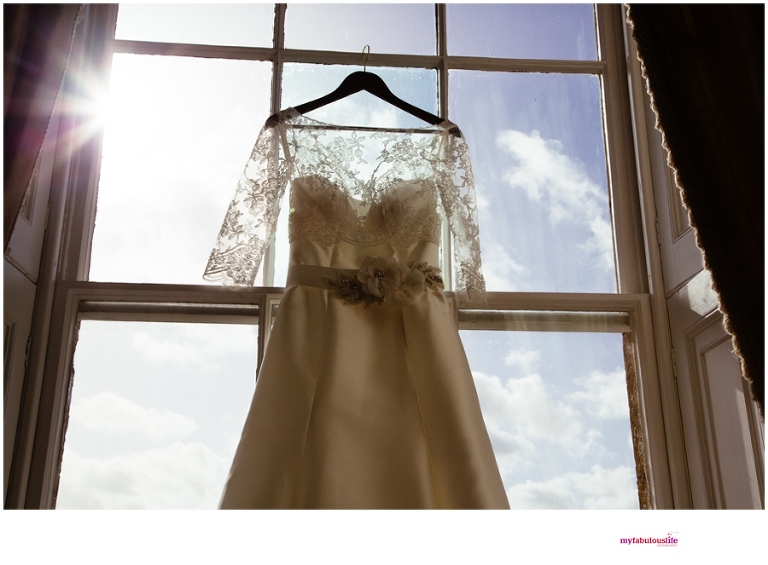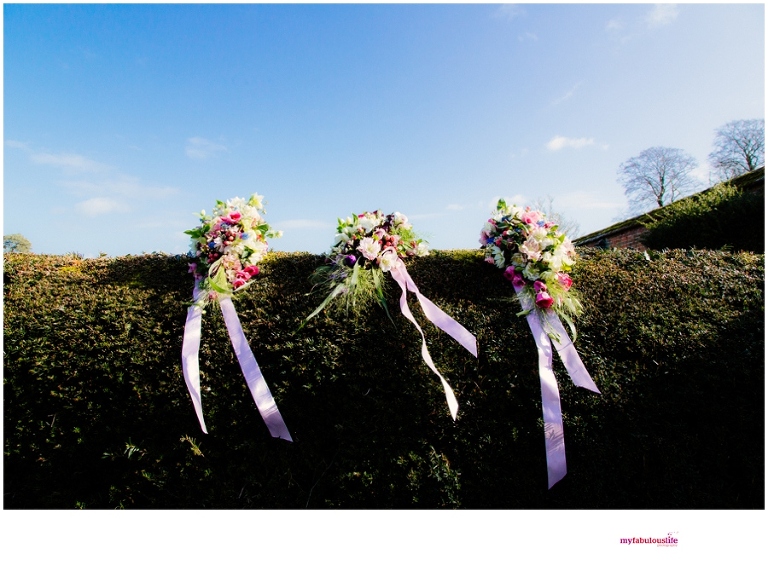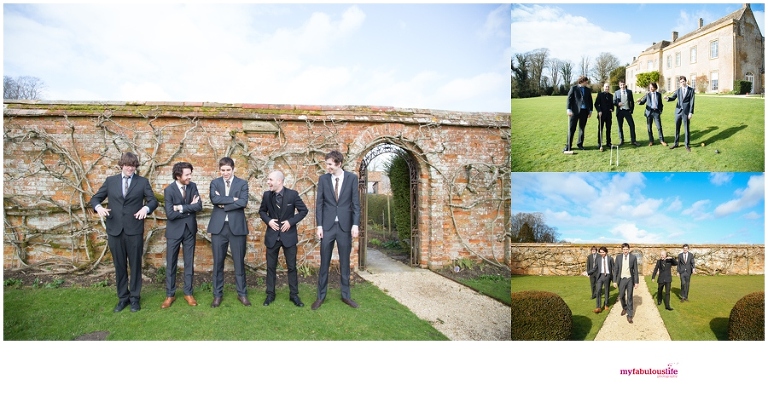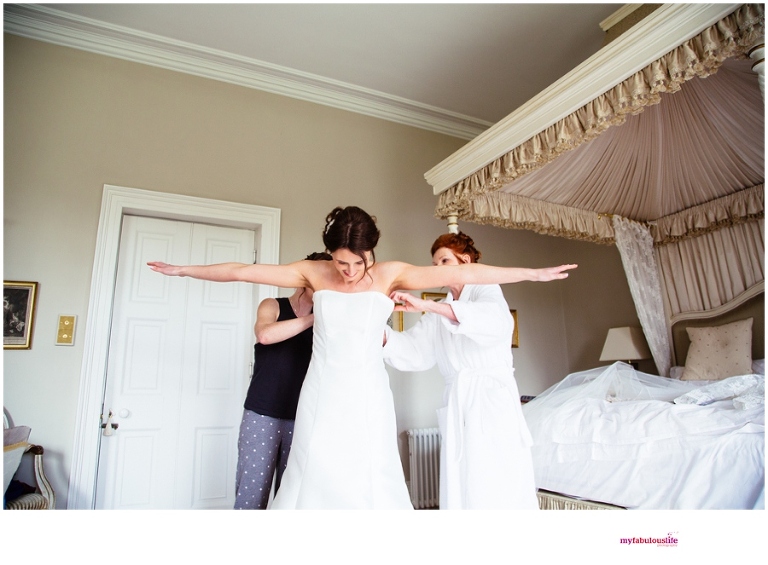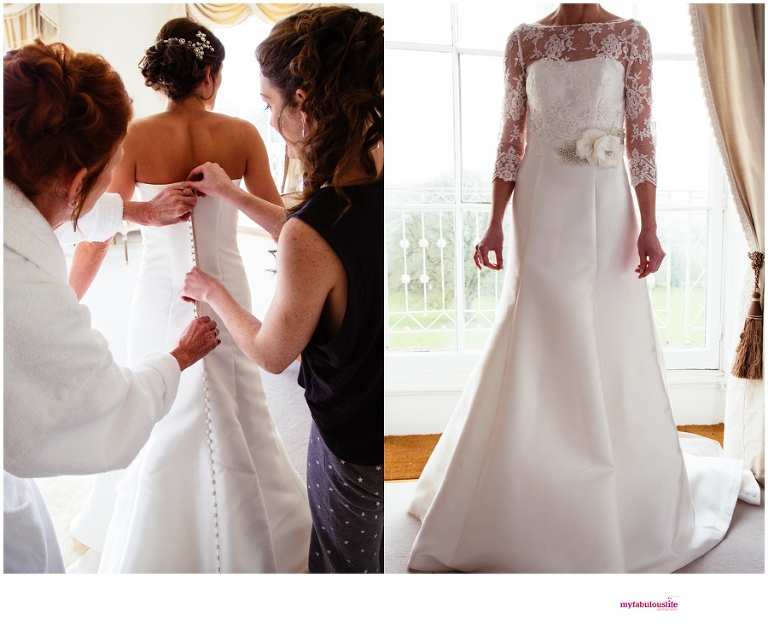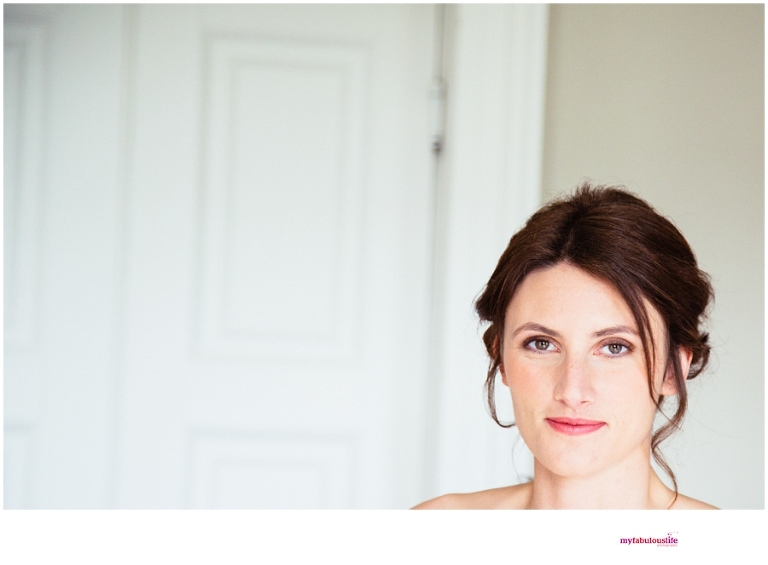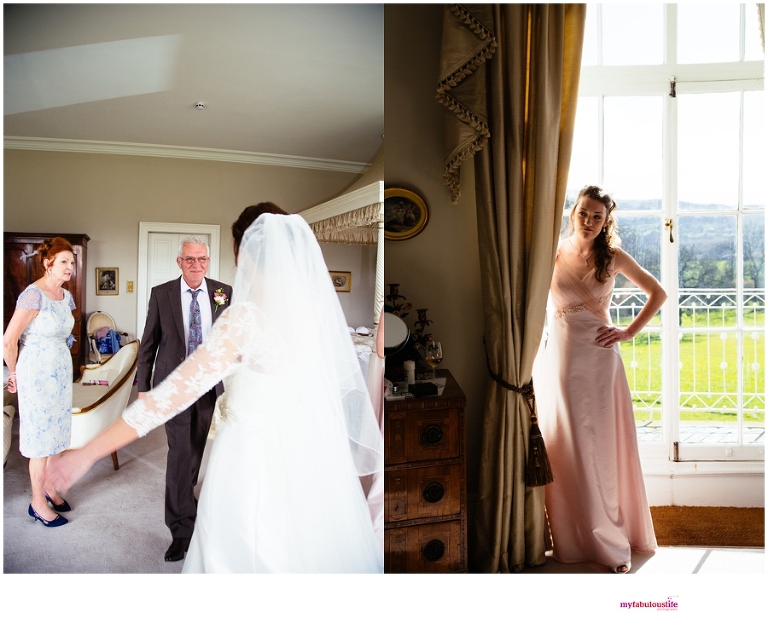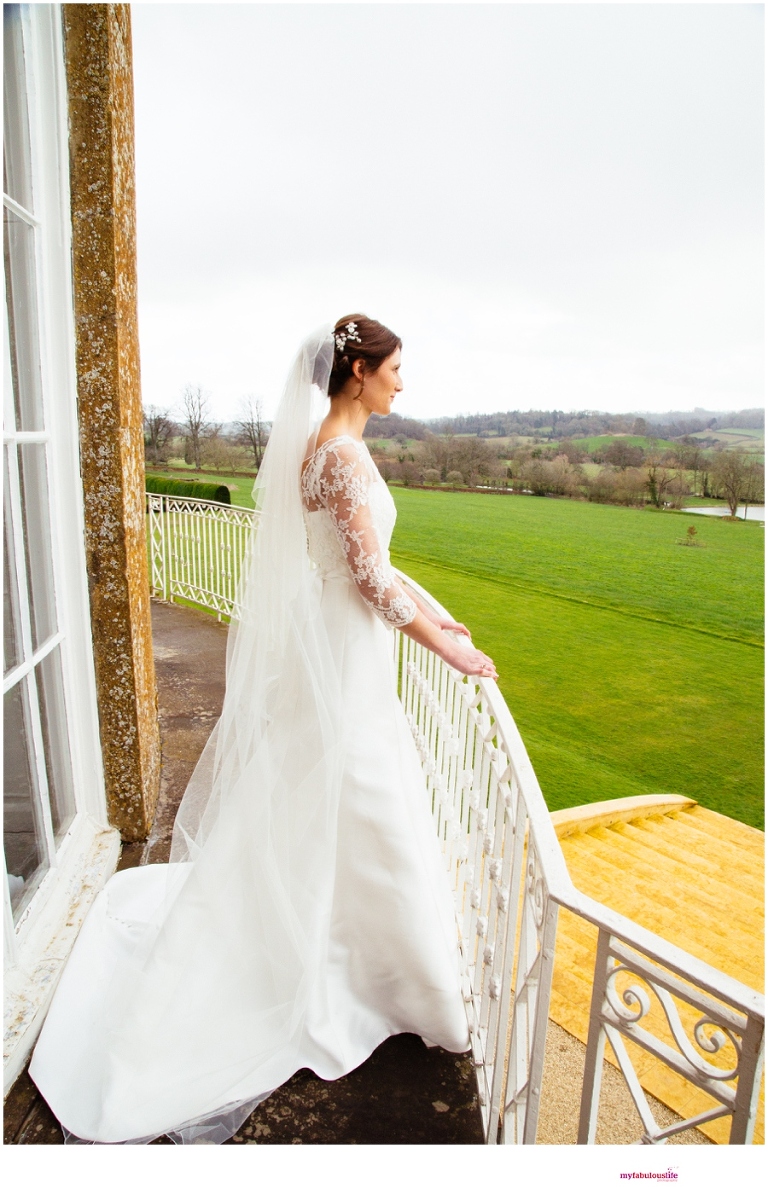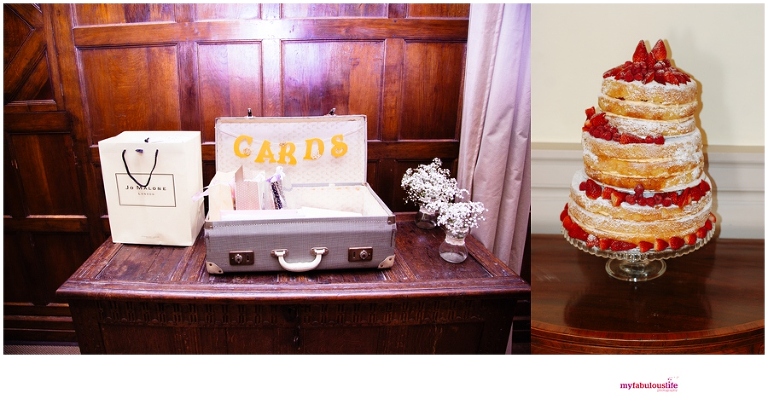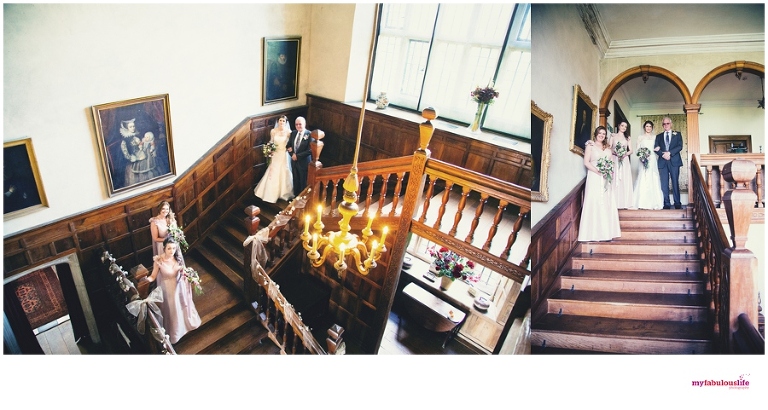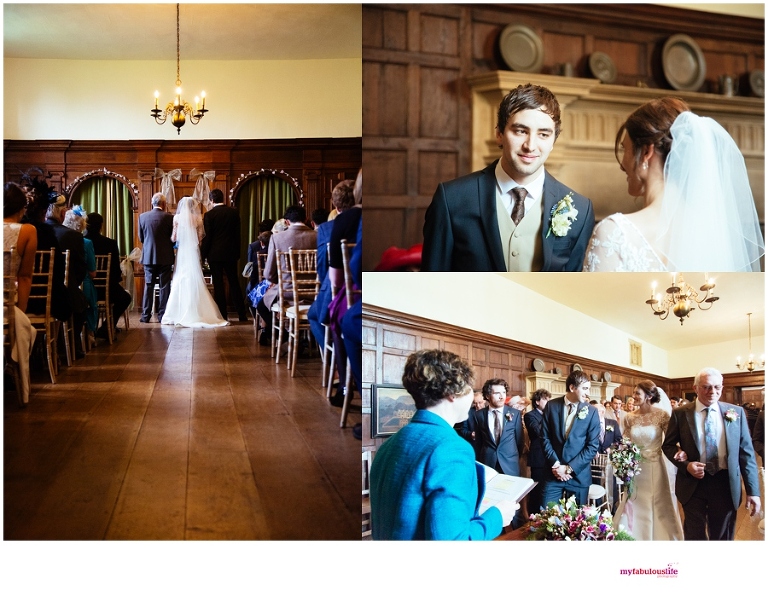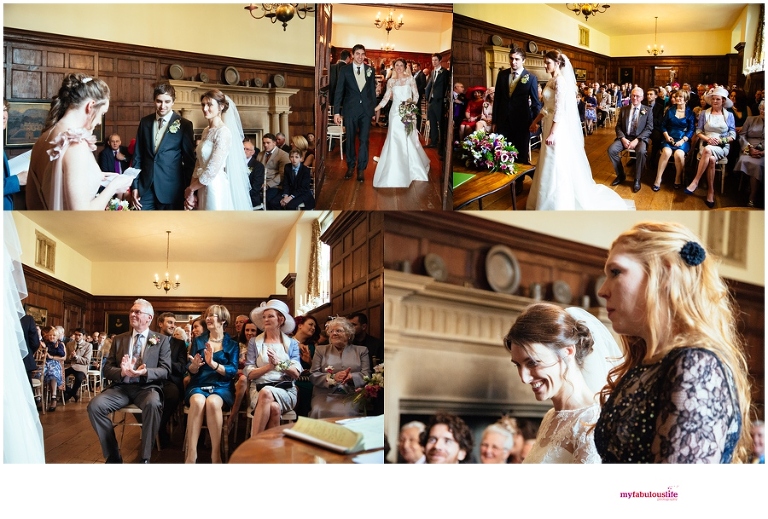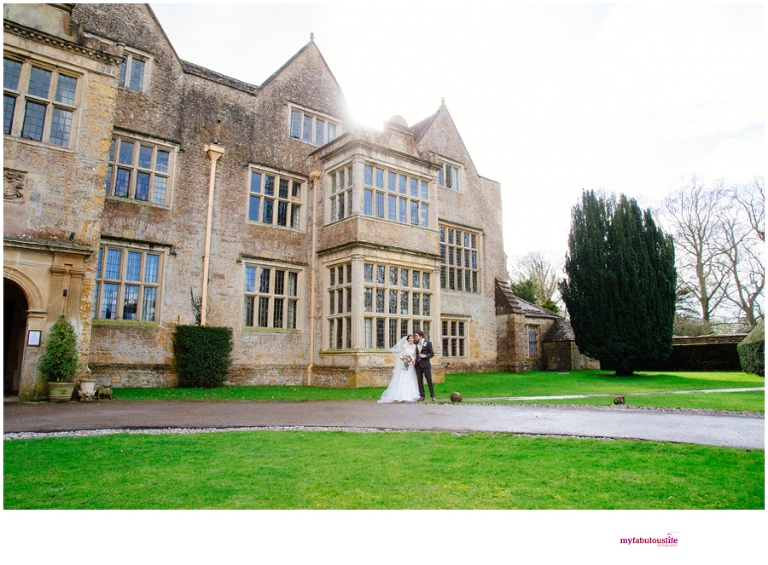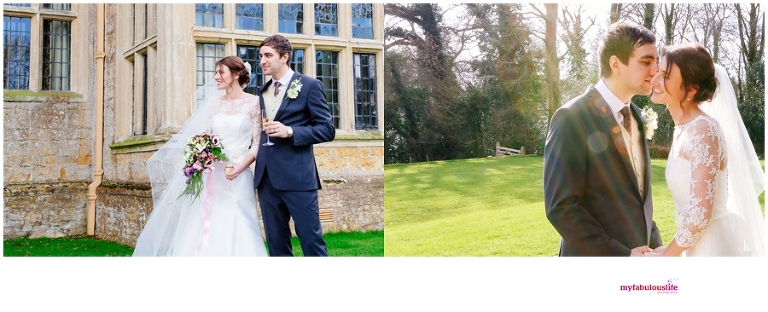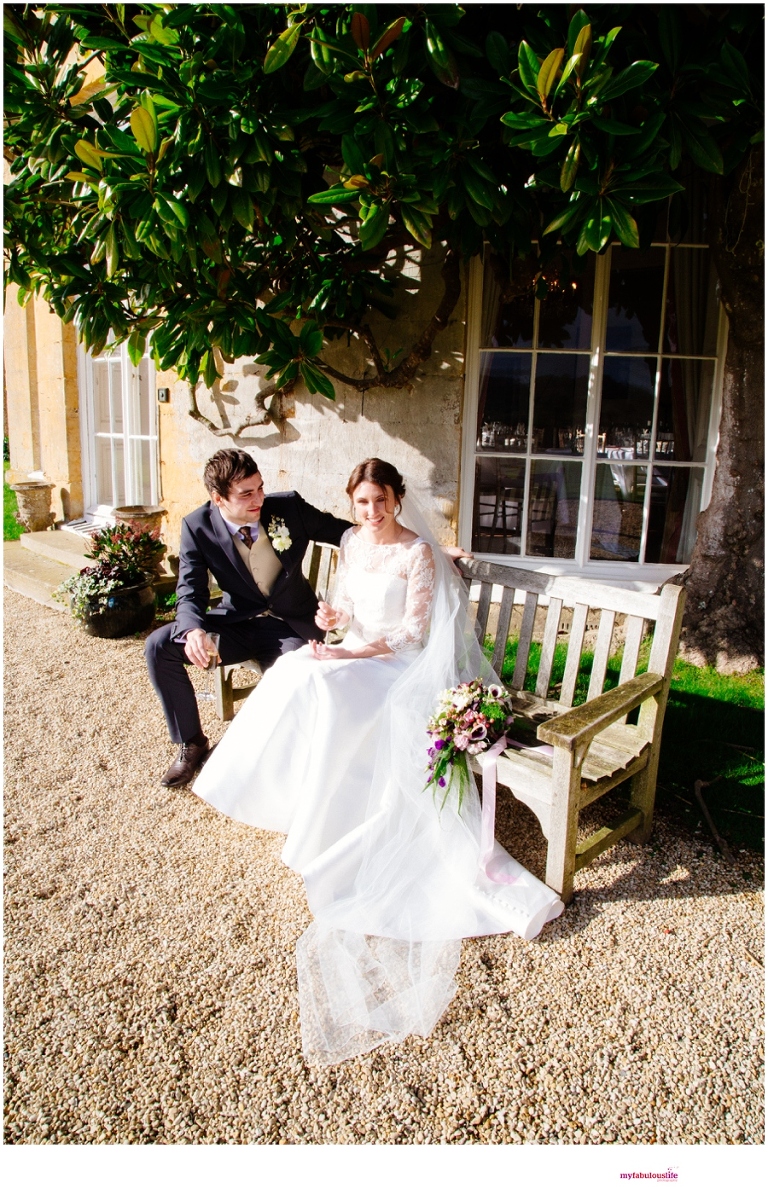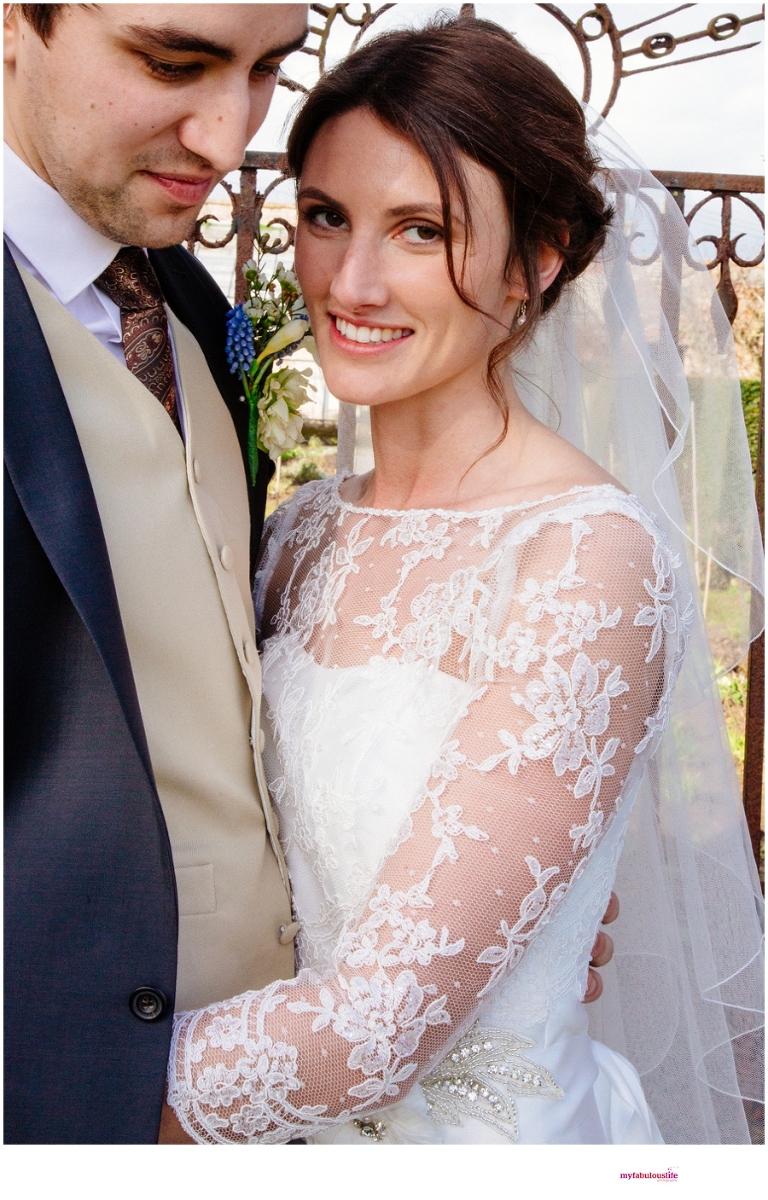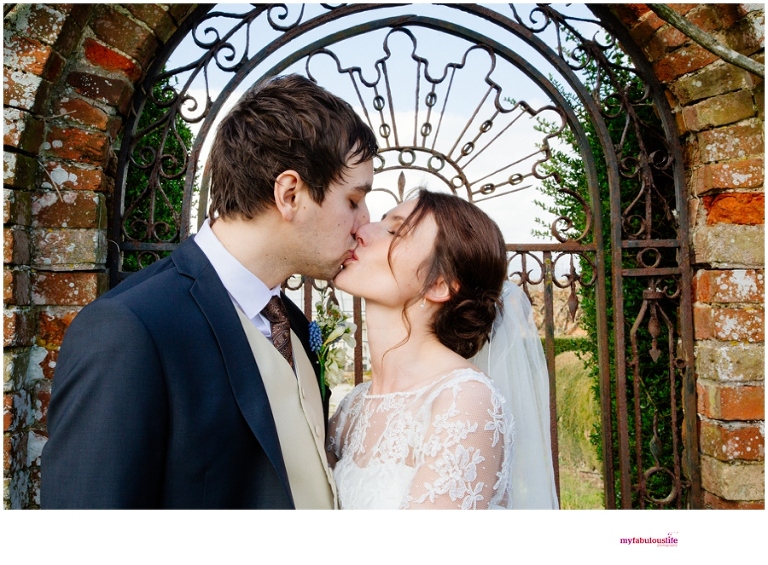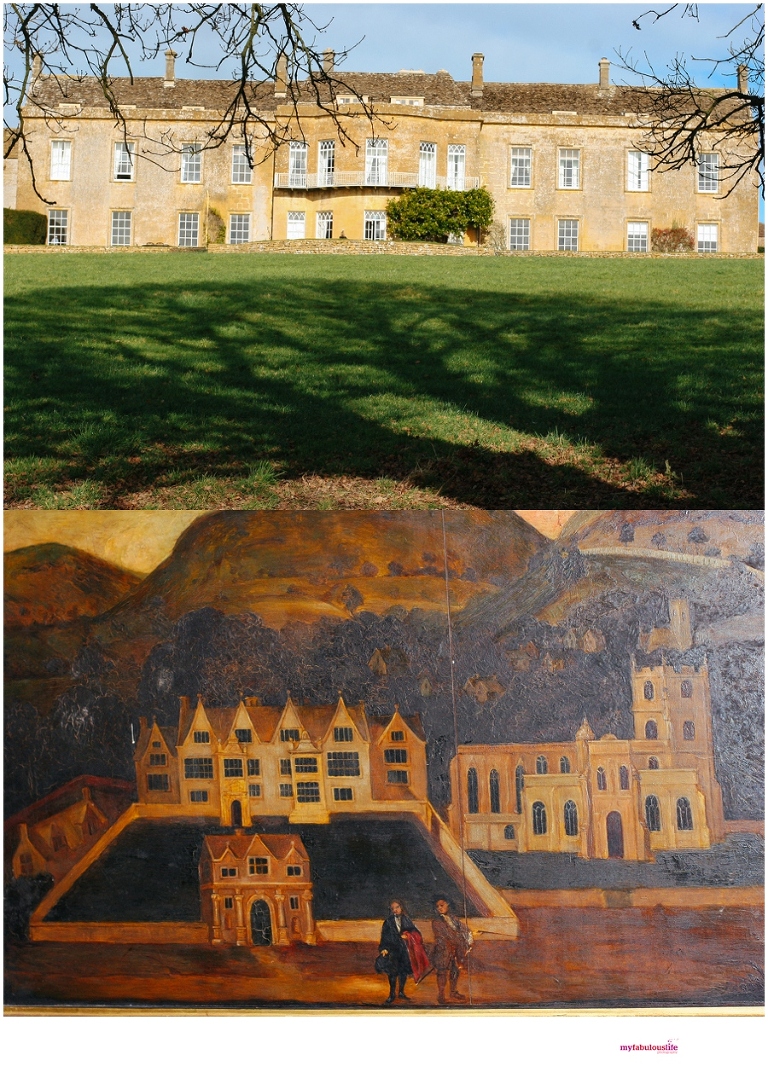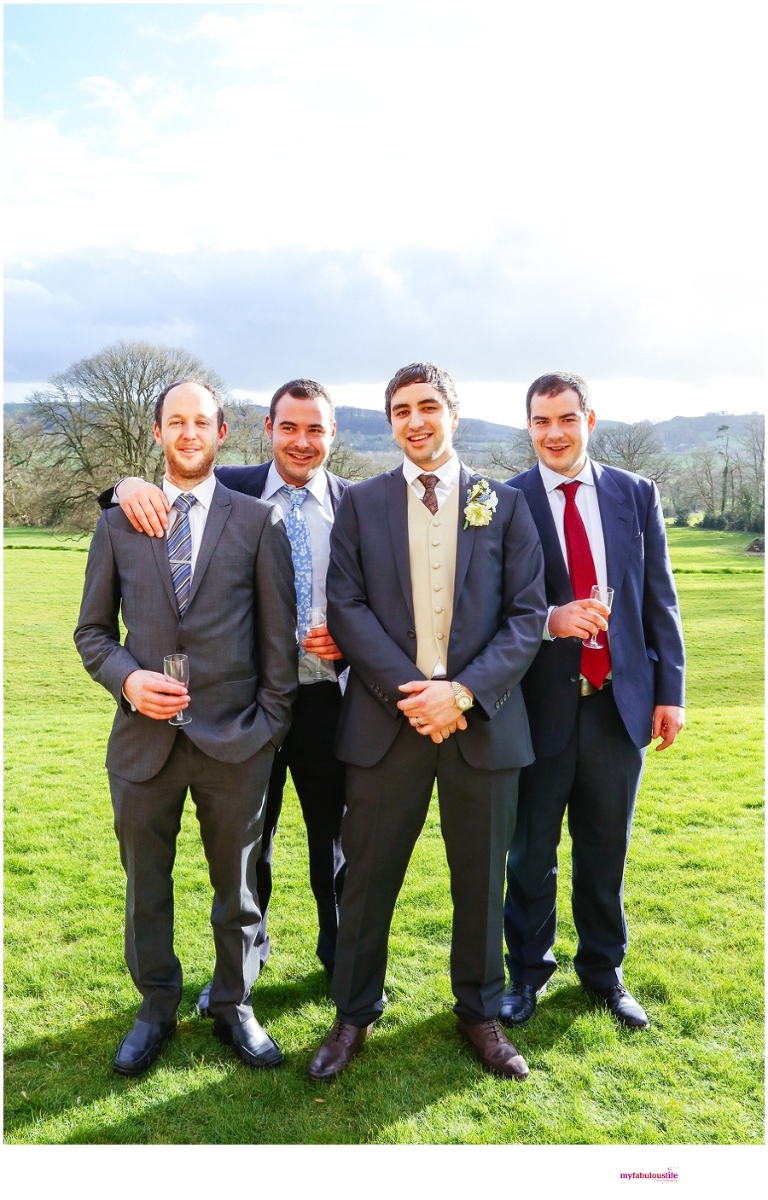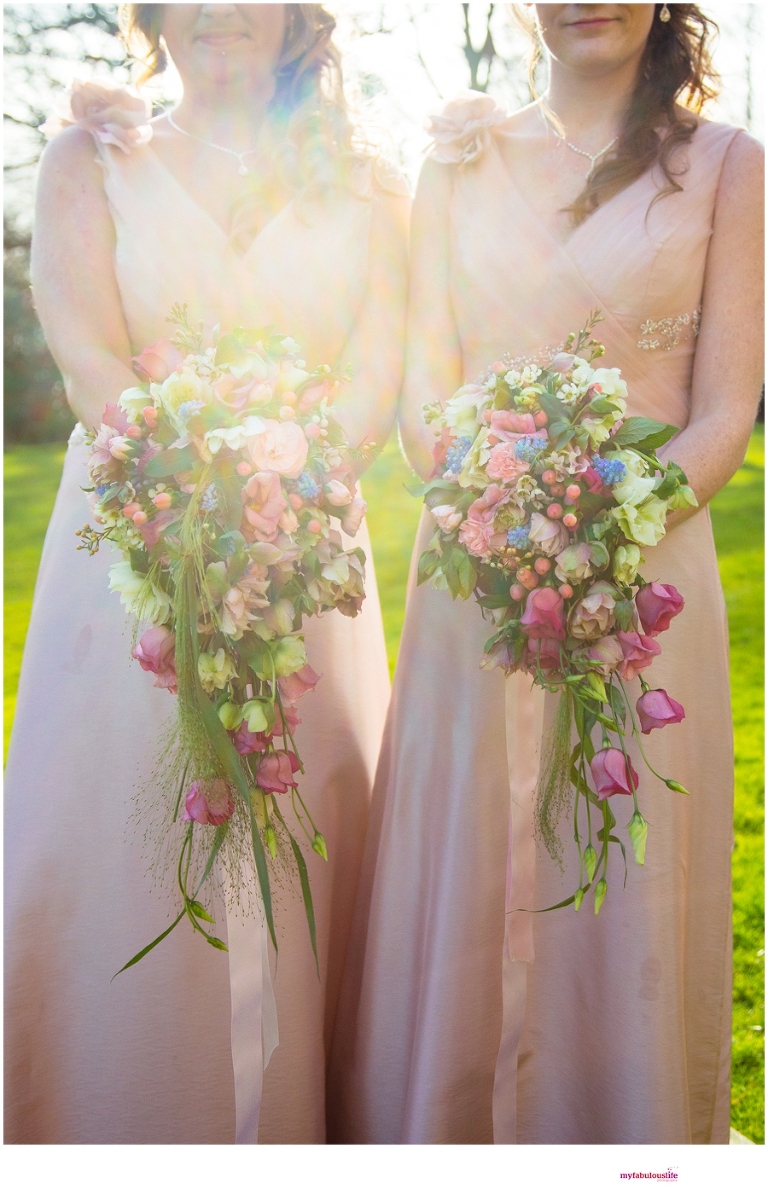 North Cadbury Court | Somerset Wedding Photographer Becky Joiner
Other weddings that you might be interested in
Fi and Colin Groombridge House 
Laura and Alan at Muddifords Court