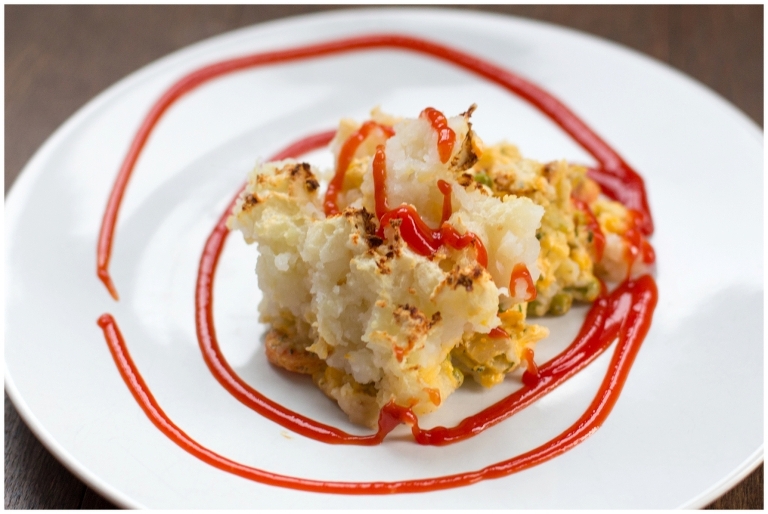 We make this Fish Pie nearly every week as it's one of our family favourites. It's quick to make and feels so good for you when you tuck in to eat it. The is a Gluten Free recipe, so fine for coeliac to have. We used to have a pastry topping on it but getting this part right I found tricky and took me way longer to make, so I just adapt the pie to have a potato topping instead.
Here's our recipe if you fancy making it yourself.
You will need to Make Gluten Free Fish Pie
4 large potato's
2 large carrot
1 small Onion
150 g Cheddar cheese
1 lemon
Fresh or dried parsley
Sprinkle of dill
700g  packet of mixed seafood OR 300 g salmon fillets / Hake / Cod  skin off, pin-boned, from sustainable sources
wholegrain mustard
Large handful of peas
1/2 pint double cream or if you want to be a bit healthy use Full Fat Milk
Method
Preheat the oven to 200°C/400°F/gas 6.
Peel the potatoes and cut into 2cm chunks, then cook in boiling salted water for 12 minutes, or until tender.
 Peel and dice onion and add to a flying pan for about 5 minutes until onion is transparent.
Peal and chop the carrots and add to the frying pan with the onion. Allow to cook for about 5 minutes.
Squeeze over the lemon juice (no pips please!), drizzle lightly with olive oil and add a good pinch of sea salt and black pepper.
Remove from the heat, add the cream and half of the cheese and mix everything together really well.
Put the mixed fish into a large oven proof pie dish. Sprinkle dill and parsley ground pepper and mix well.
Once mixed add this to the fish mix in the oven proof bowl.
Drain the potatoes, and return them to the pan. Add a knob of butter, the rest of the cheese and add a pinch of salt and pepper, then mash until nice and smooth.
Put the mash on top of the fish mix, keep it simple and don't make it too perfect.
Bake in the oven for 30- 40 minutes, or until cooked through, crispy and golden on top, then serve piping hot with tomato ketchup.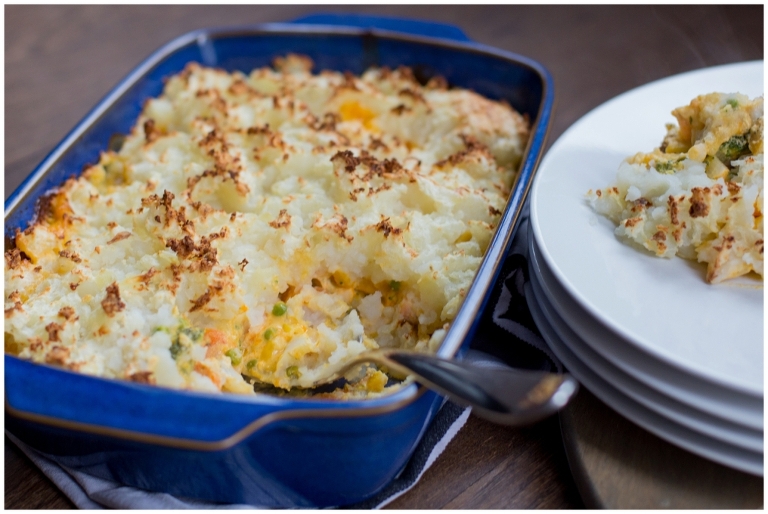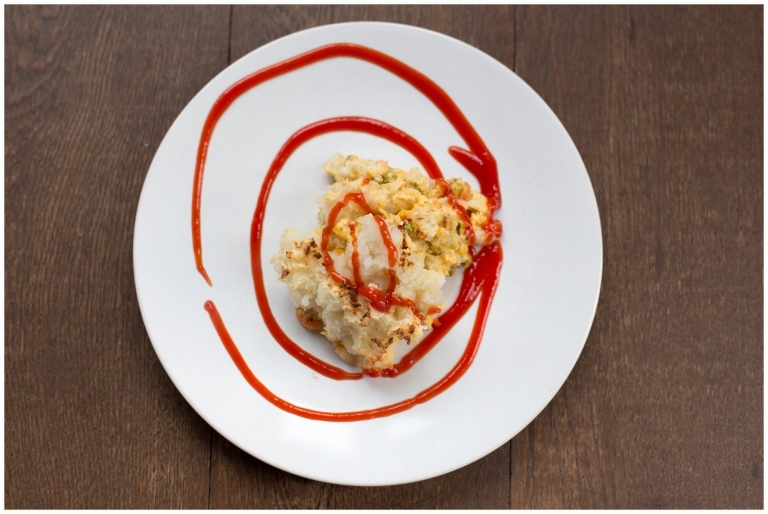 Other Recipes you might like
National Pie Week | Gluten Free Fish Pie
Our daughter was diagnosed as a coeliac when in 2013 when she was 7. At the time we were just relived that we had found the cause to her illness. However once we realised the impact of eating a totally gluten free diet, I really struggled to find kid friendly, wholesome family dishes. It was not a case of just swapping flour for gluten free options, as I first thought as the results were dire in many cases. It was more a case of really looking at every packet of food we had in the house and starting from scratch.
It took me nearly twelve months to get the hang of cooking a gluten free diet. I had spent an huge amount of time reading food labels and scoring the internet. The biggest achievement that year was managing to spend less than 3 hours in the supermarket each week  and I successfully managed not to poison our daughter, well at least not too many times.
Lots of friends have asked for recipes as they loved the taste and had no idea that "Gluten free food could fast so good"  well there's a surprise for all of us!