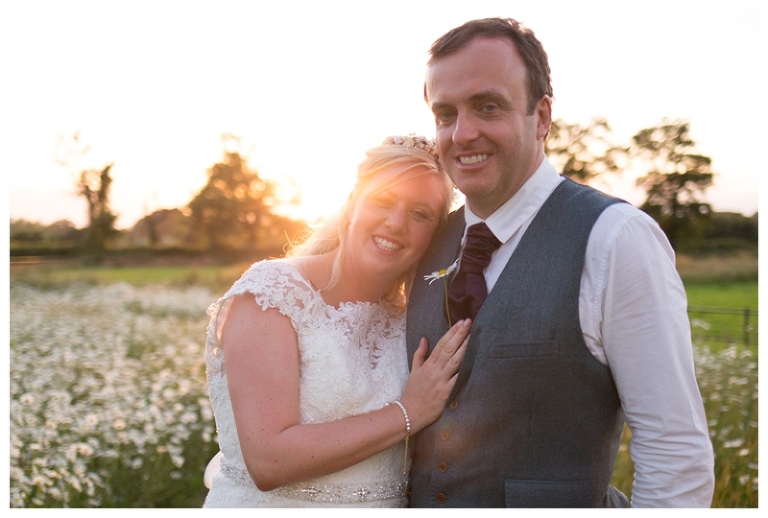 Muddifords Court Wedding
The story began when Laura had to attend a workshop through her job and that is where she first set eyes on Alan. It was momentous, fast forward a few years and we all gather to celebrate their wedding.
It was a beautiful summers day for Alan and Laura's wedding day at Muddifords Court in the middle of Devon. This is the perfect DIY barn wedding venue as you have exclusive hire for the whole weekend.
Now I alway encourage the boys to do something on the morning of the wedding, way beyond having a few drinks. Boys need to be part of the wedding story, and can easily get left out as the girls have hair and make up happening.  So Alan decided to make a bit of a thing of his wedding morning by booking some clay pigeon shooting. The clay pigeon shooting, which was a blast!
The day was full of laughter and merriment, Alan and Laura had a twinkle in their eye all day long, it was beautiful to watch. I love going back to Muddifords Court to photograph a wedding, as every wedding I go to is so totally different and there are so many nooks at the venue which are stunning. Congratulations Mr and Mrs Bee  – that has to be the best name ever. Here is a preview of some of their wedding photos, other wedding I have photographed at Muddifords include Katie & Dan and Jess & James