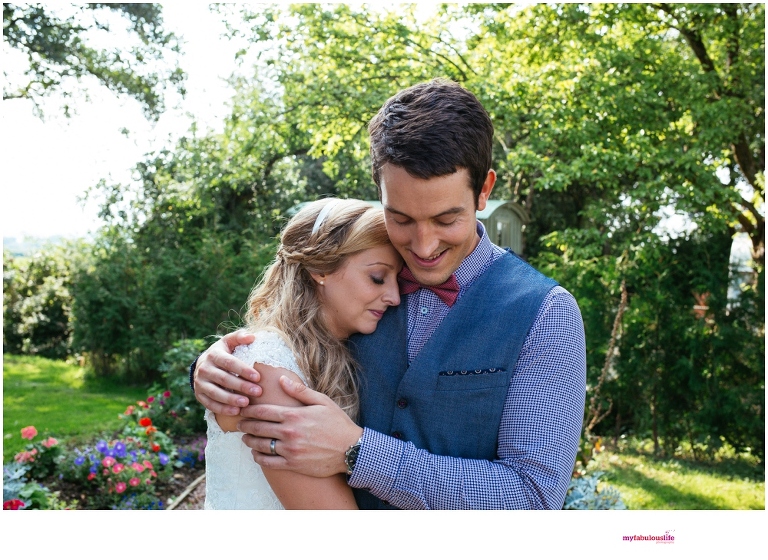 Jess and James together created a wonderful travel inspired wedding day. They made, sourced and styled their wedding with incredible attention to detail, plus chose the beautiful Devon wedding venue Muddifords Court Country House near Cullompton, as they could be Lord and Lady of the manor for the whole weekend along with friends and family.
I do not know where to start with telling you about this wedding, it was a visual feast every direction I looked. So here are the highlights from there wedding.  The table styling was beautiful, the epic boards with swirly writing on telling us the plan for the day – I just wish my writing looked half as good as that! The boys playing football was so much fun to capture, eating ice cream and the award winning barber set quartet really made  Jess and James's wedding  personal to them both.
Muddifords Court Wedding
My absolute favourite photo here is of Jess's Dad seeing her for the first time, it still makes me well up when I look at it. That picture reminds me of what I love about my job as a Wedding Photographer, capturing those precious moments, those never to be forgotten seconds. I steal those seconds and keep them for you, forever. What more can I say but  Congratulations Mr and Mrs Robson, you created the most beautifully stylish wedding!!