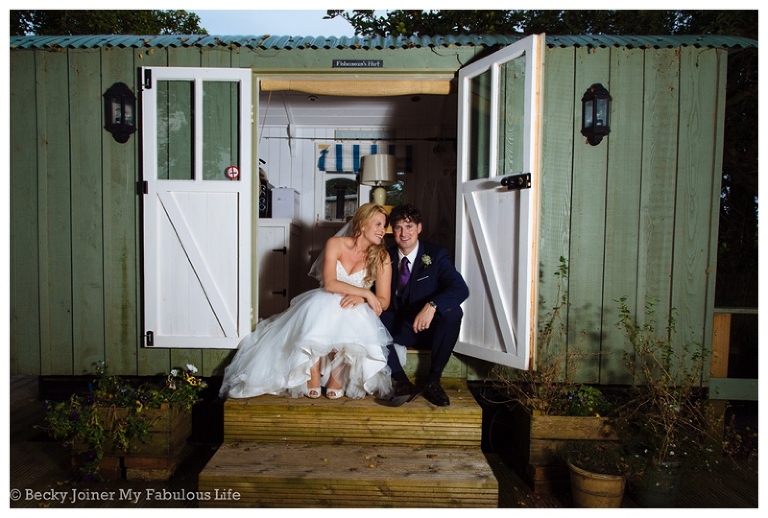 Muddifords Court County House was the venue Dan and Katie chose to get married in and celebrate their wedding. As some of you know I have spent time at Muddifords Court before here and here and here! It is one of my favourite venues, plus it is really close to me so I offer a discounted rate to photograph at this amazing Devon wedding venue.
Katie and Dan created a beautiful wedding, with friends from around the world travelling to Devon to celebrate the creation of this new family. Katie got ready with the girls at her parents home in Exmouth, then travelled in a classic car to  Muddifords. Like most couples they were worried about having there photographs taken, but I think you both looked amazing, happy and relaxed – don't you?
The speeches were very funny, especially Dan's brother who did perhaps the best powerpoint presentation as a guide to Dan's career path. I have only included the hightlighs here but if you want to see all the photographs from their wedding go to the online gallery here. 
Congratulations Katie and Dan you were both amazing and thanks for letting me tell the story of you wedding day!