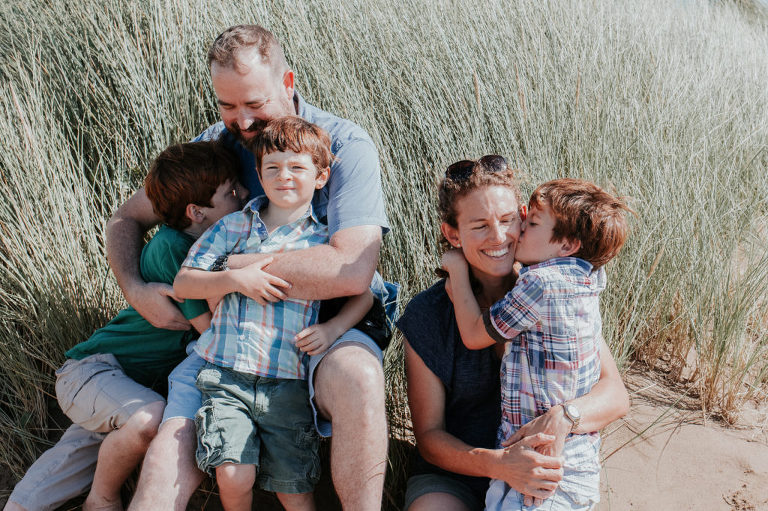 Photography for adventurous families
You love and treasure photographs of your family.
You find that you are often the one taking the photo, half hanging out of the frame on a quick selfie or maybe trying to dodge it completely, so you miss out in being part of the picture.
You love the crazy, messy, everyday beauty and love that pours from your family. We know these moments are precious and you want to hold on to every second.
You don't really want to go to a studio and stand against a background, posing in some weird way. This is way too awkward, the kids will hate it and the dog will most likely pee on the floor with nervous excitement. You fear having to do set poses, while motivating the kids to smile or the dog to sit, or both at the same time.
So it's good that my mini family photography sessions are nothing like this.
This kind of disruption or stress is not worth the single photograph of your family that you so want. Time passes, and you still don't have that family portrait.
You want real heartfelt stories of your tribe, not a manufactured cookie cutter family picture.

I get this as a mother too. We want to remember all the glorious days, the authentic moments which unfolded naturally. We want to hold on to the personalities, the emotions, the feelings, the quirky nature and mannerisms of this particular moment in time. I feel like this about my family too.
So this Autumn I am offering a mini family photography session to enable you to get some photos of you and your family together.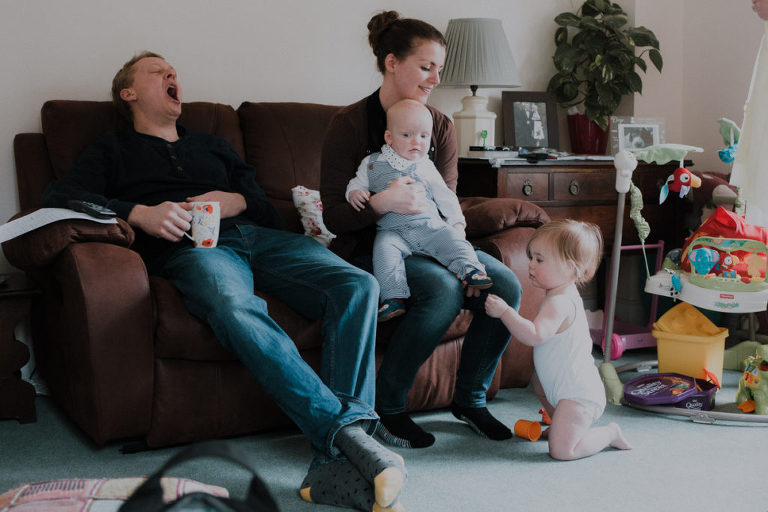 Mini Family Photography Session Booking
These are a short 30 minute session with two 7″ x 5″ prints included for £45. Special offer only available for booking made by 4th October 2019. Full price is usually £55.
These sessions last 30 minutes and are available on the following dates and times at a given location. Contact me for full details and to Book.
Sunday 6th October Exeter Woodland Location
Tuesday 8th October Tiverton Location
Tuesday 15th October Exeter Location
Saturday 19th October Exeter Central Location
Monday 21st October Exmouth Beach Location (Half Herm)
Tuesday 22nd October Tiverton Location (Half Term)
This cost includes the photography shoot and the two prints of your choice, along with a full online private gallery. Extra prints can be purchased via your gallery, there is no obligation to do this at all.
Book your session date and time now
If you decide that you would like a longer photoshoot of your family, that's absolutely possible to arrange just message me to discuss.