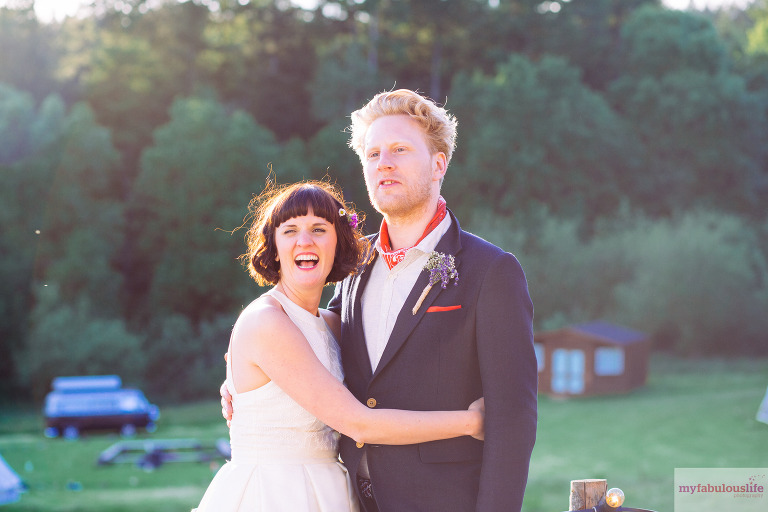 On a summery afternoon under an ancient Oak Tree Alice and Kev said some heartfelt words to one another. A choir of friends sang, birdsong echoed arounds, streams were bubbling, the air was cool. We were under a spell, a relaxed state of mind descended upon us, there was no rush, calmness ruled.
Beautiful only begins to describe this kind of epicness, the ultimate laid back chiller of a wedding. Adoring one another, family surrounding them, smiling. We walked.
It was the start of a very cool couples life together. Alice and Kev,  you just gotta love them.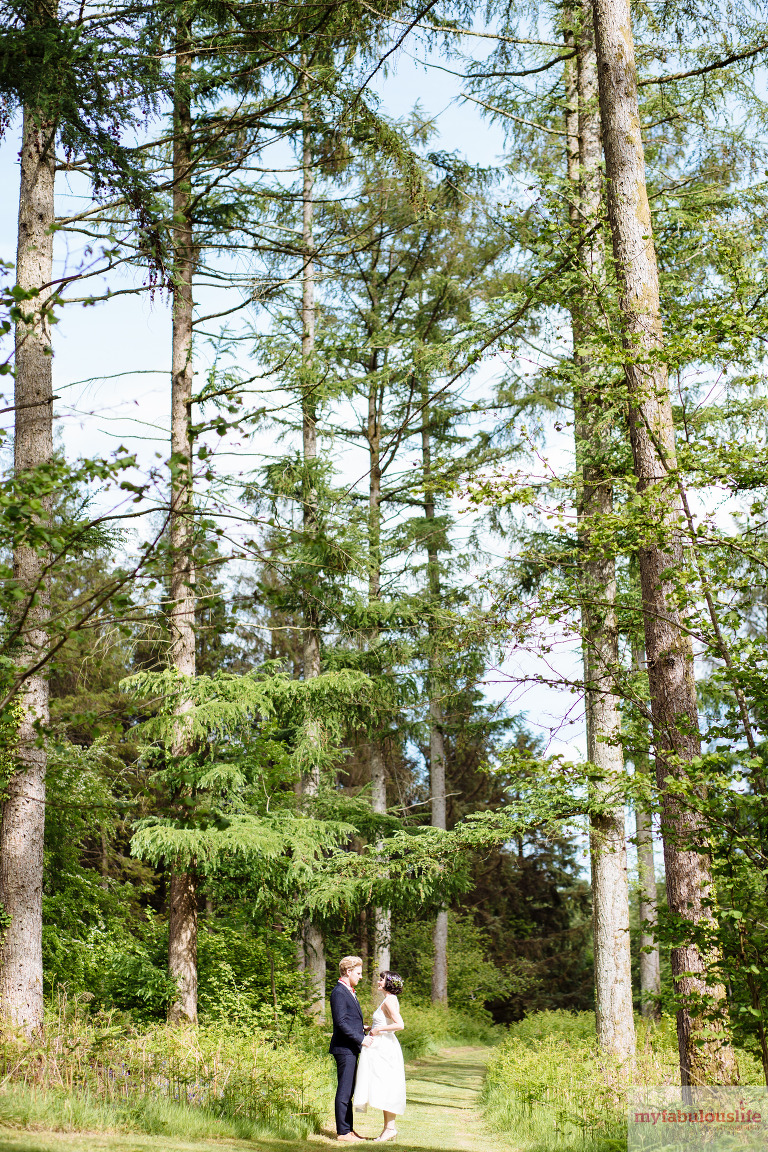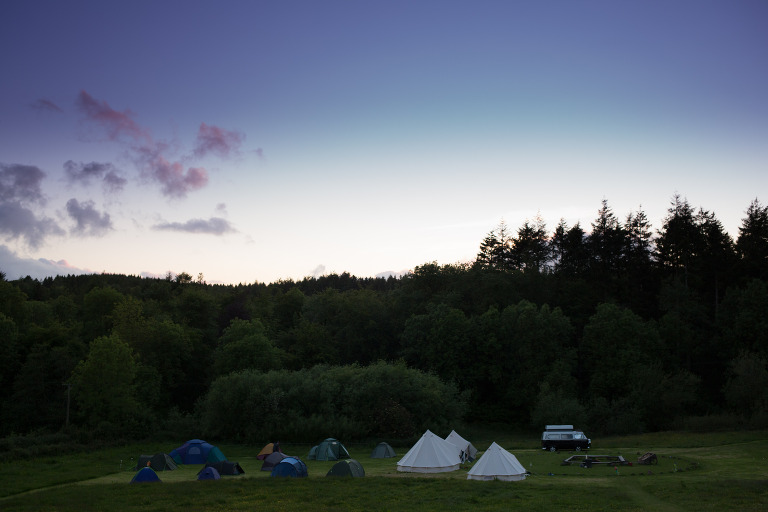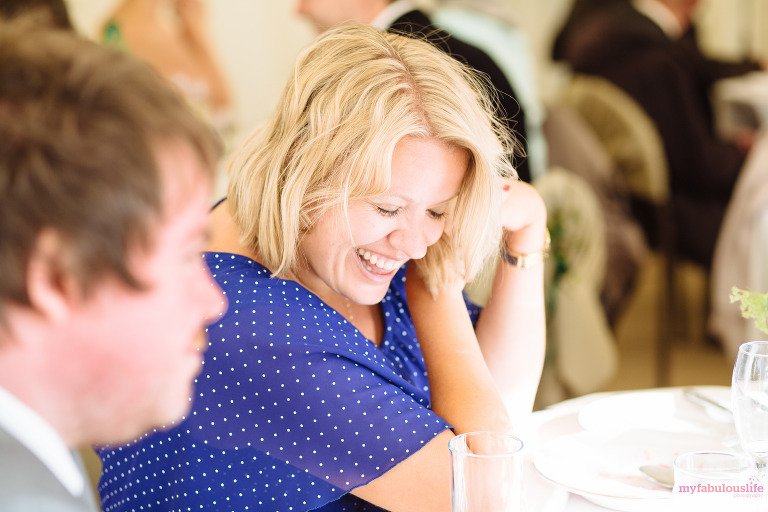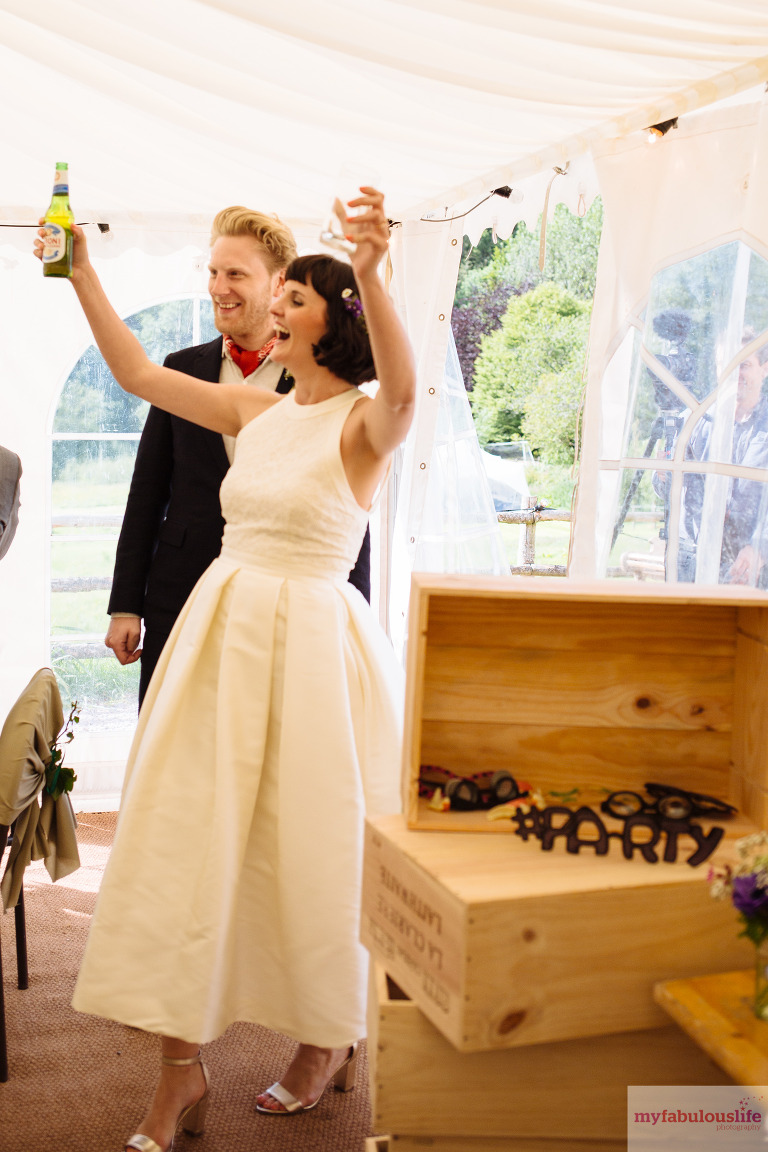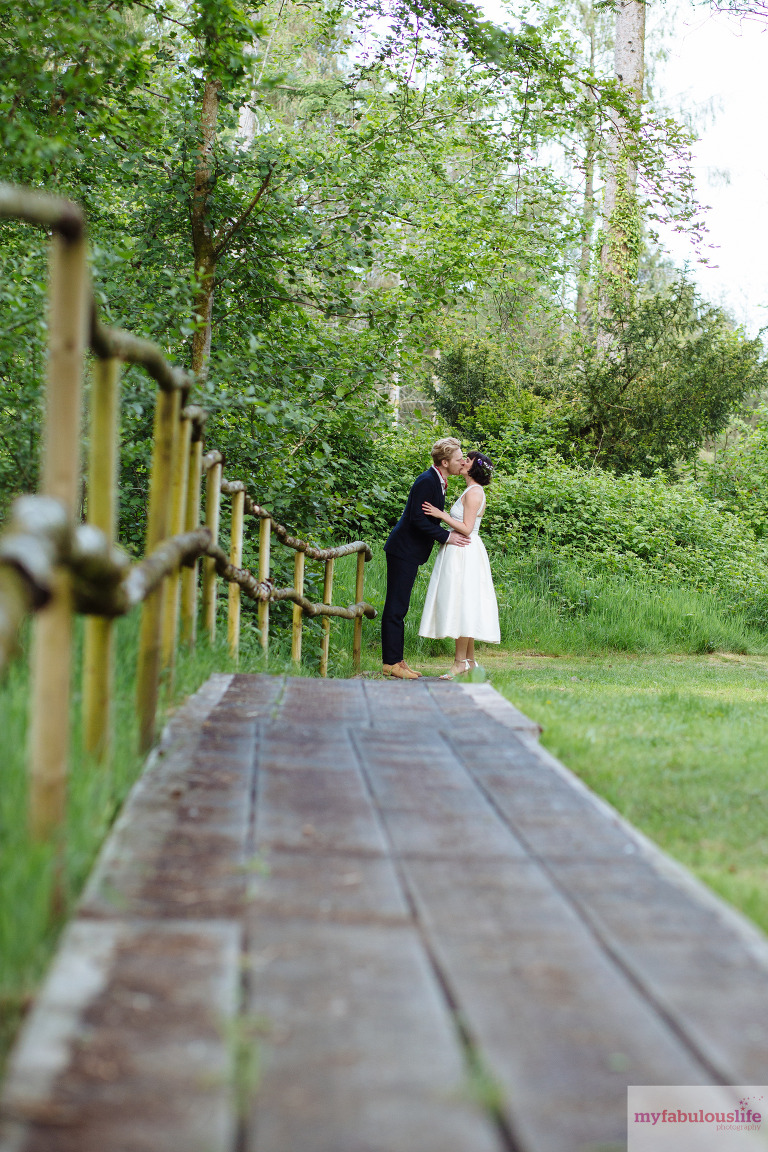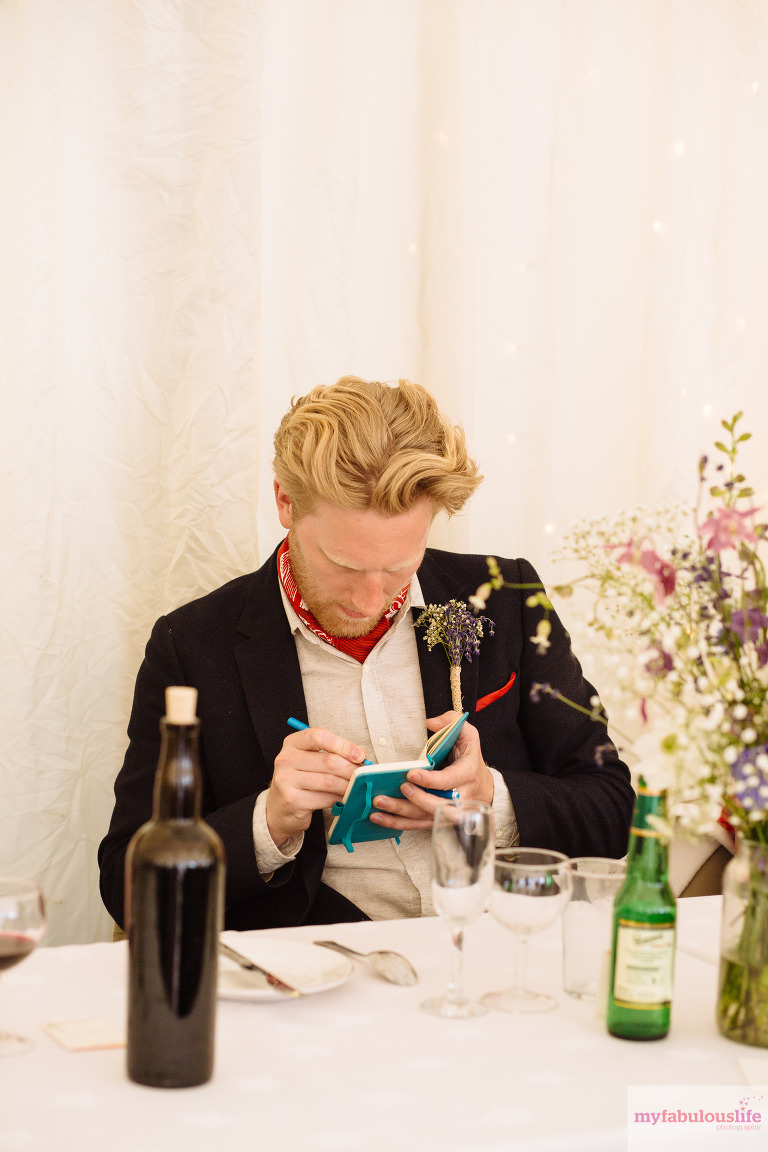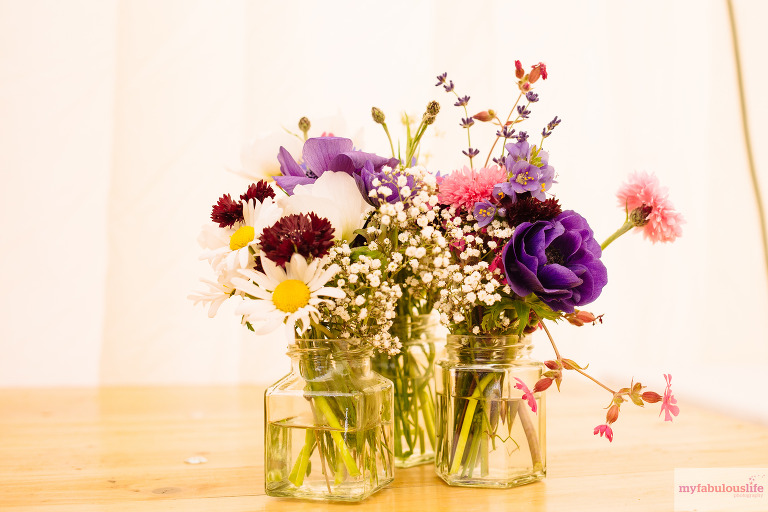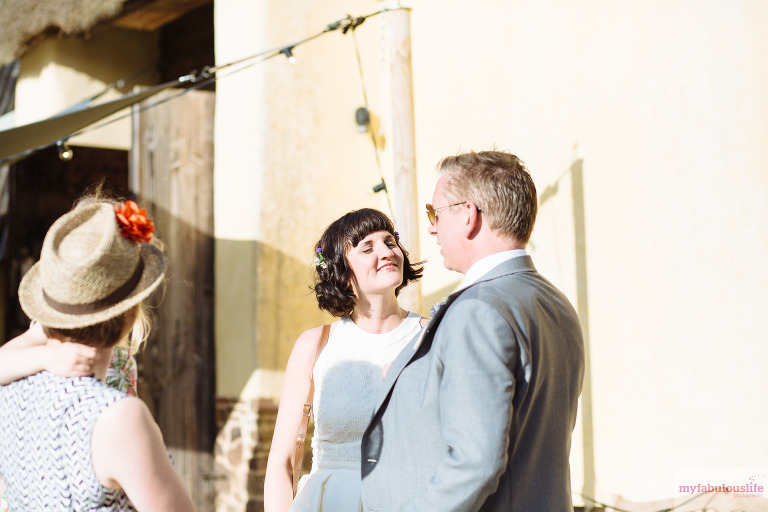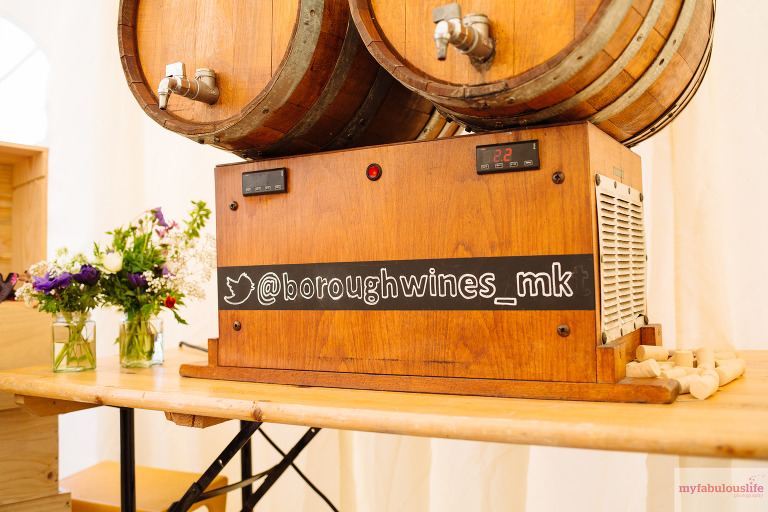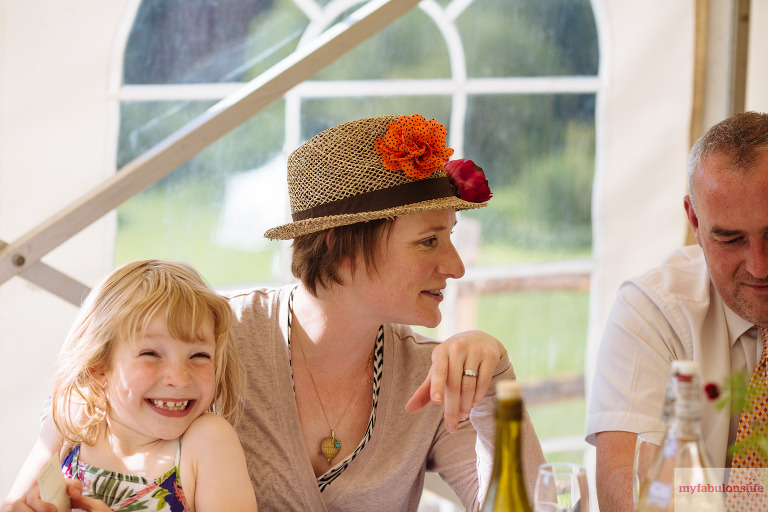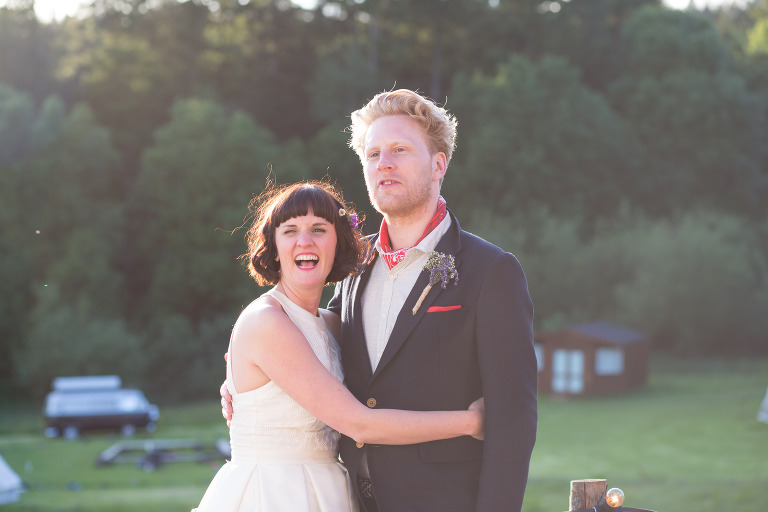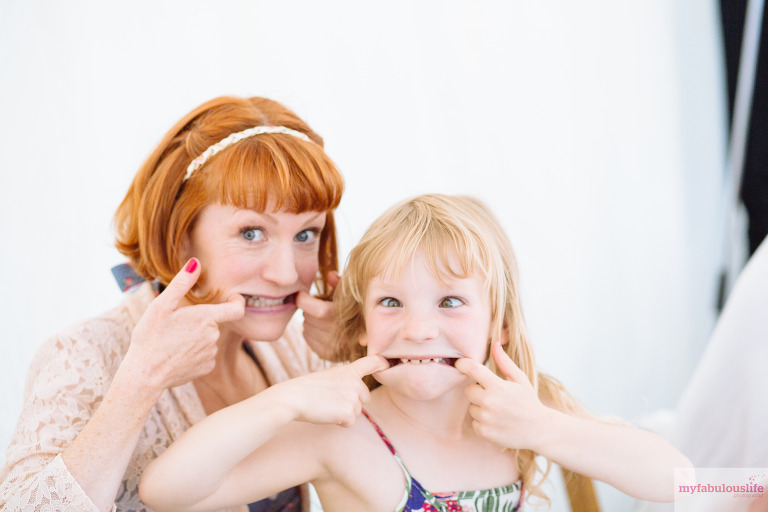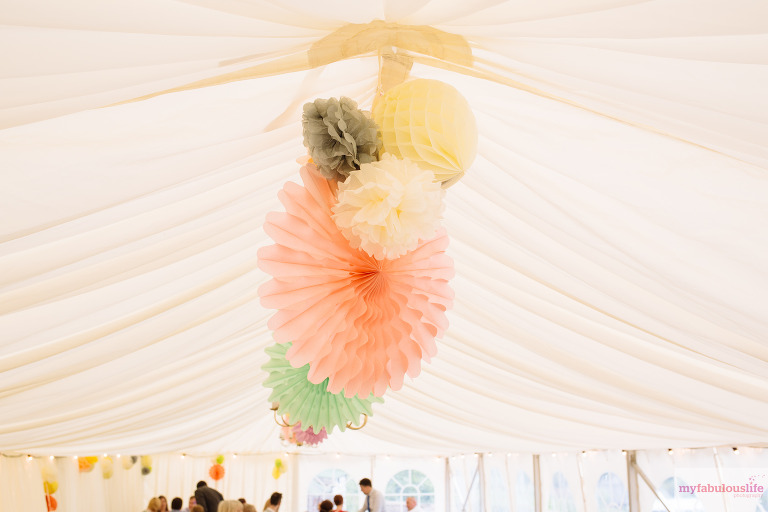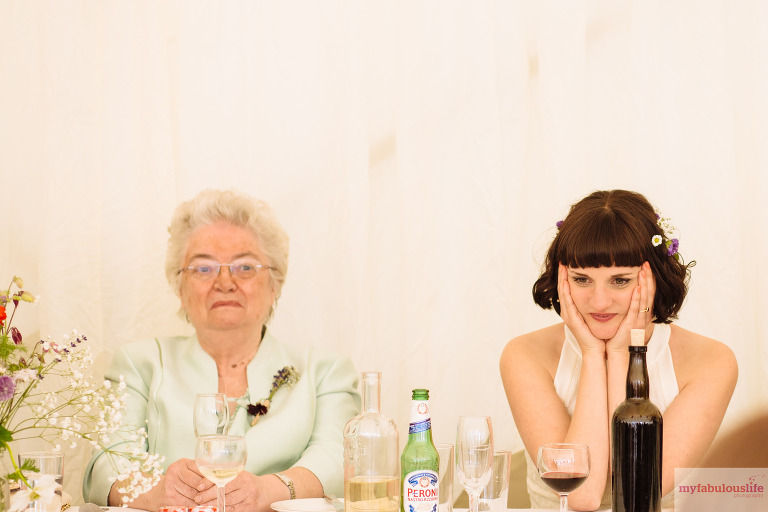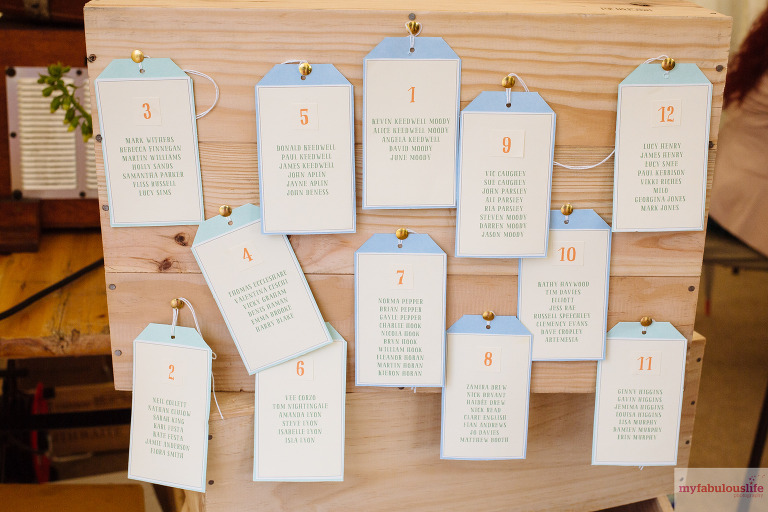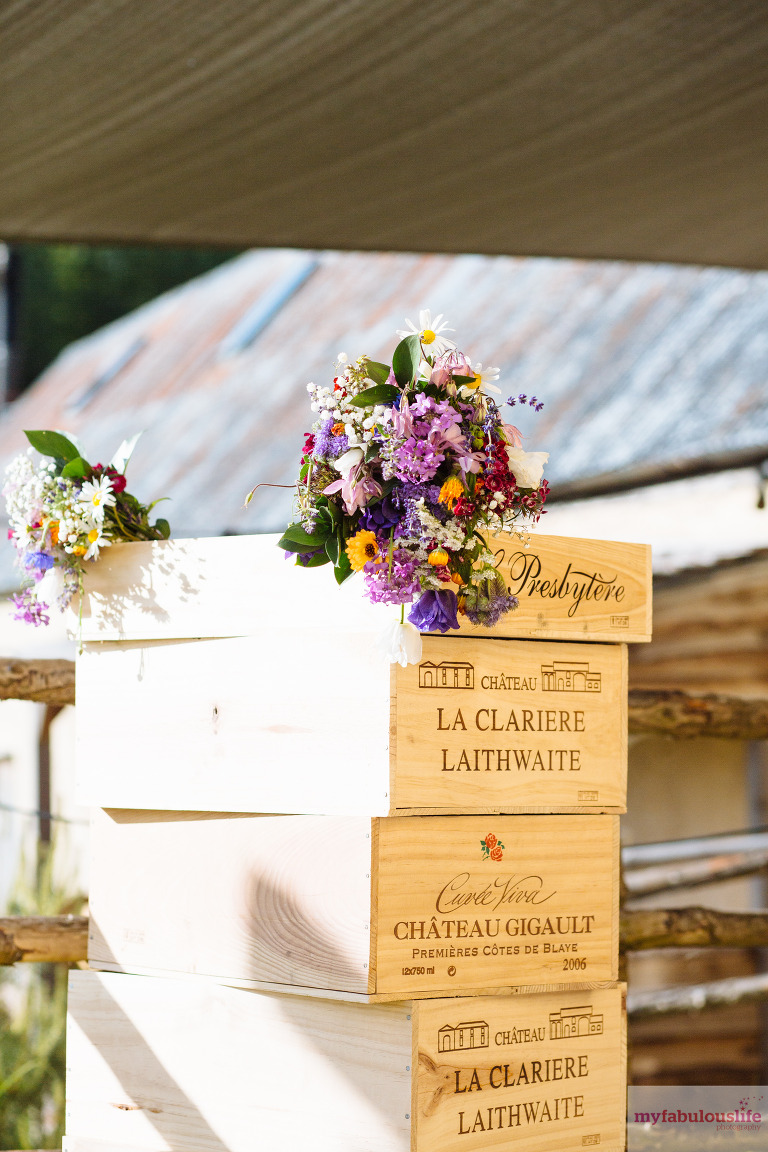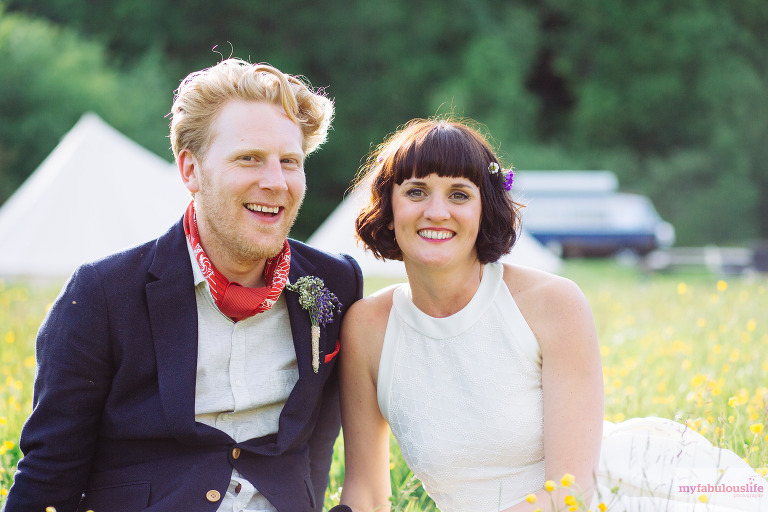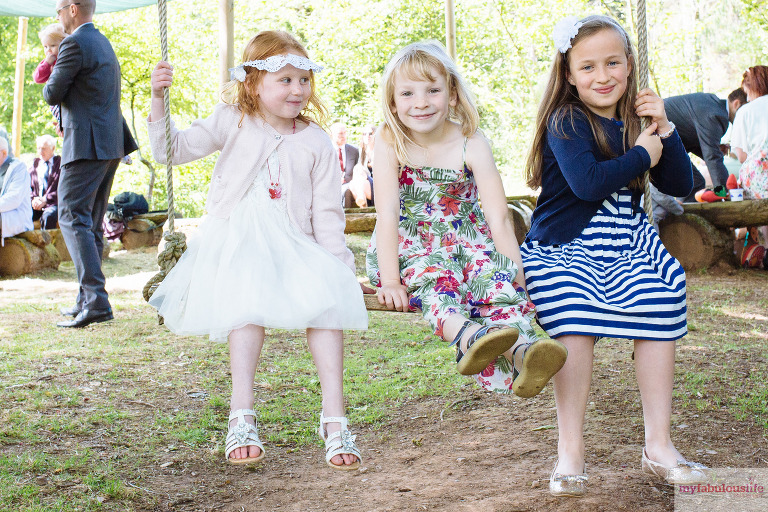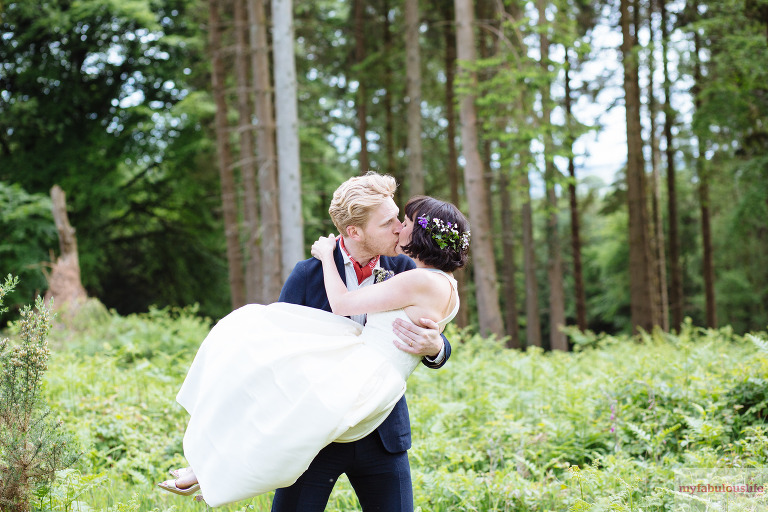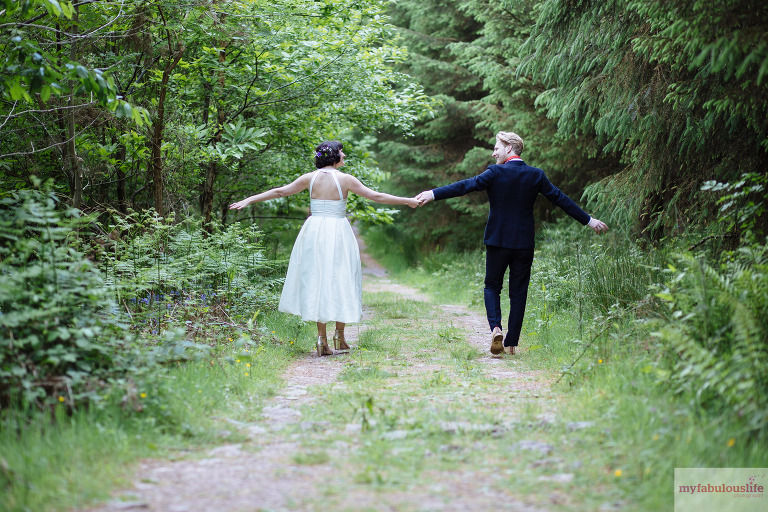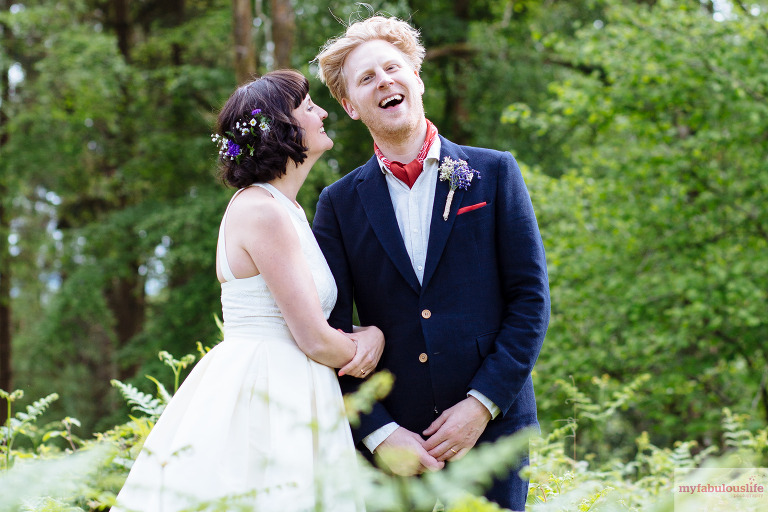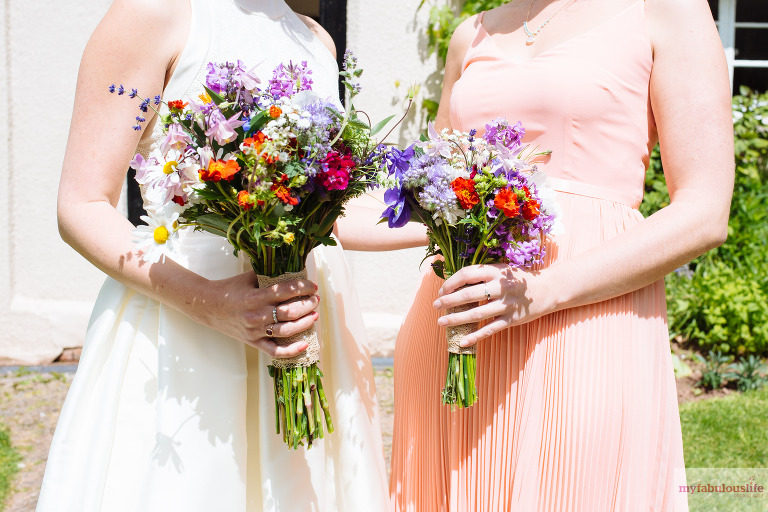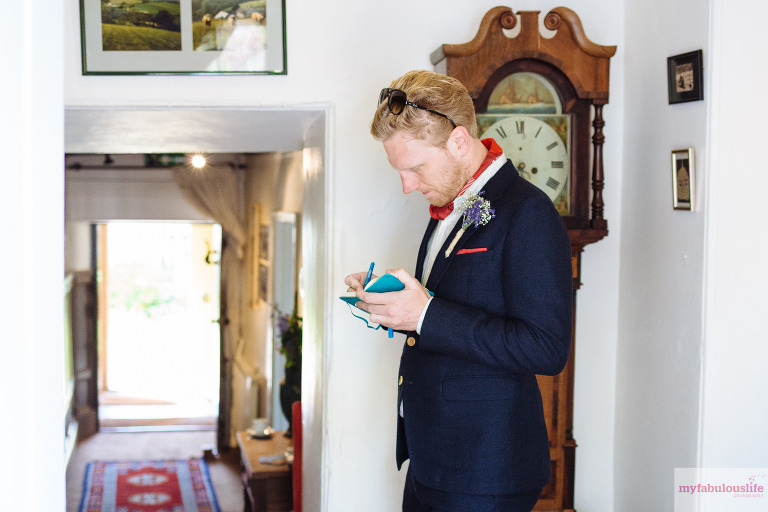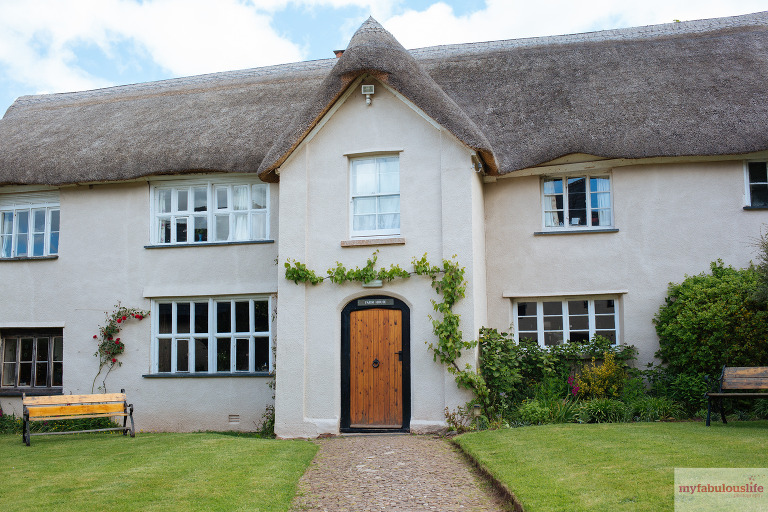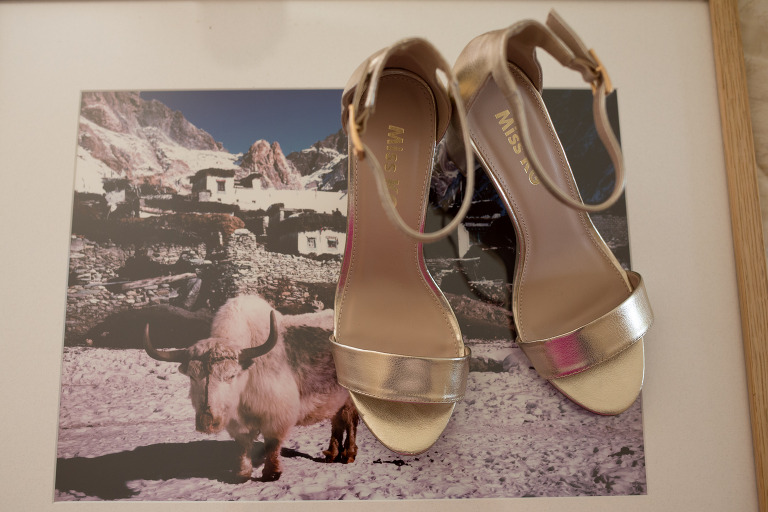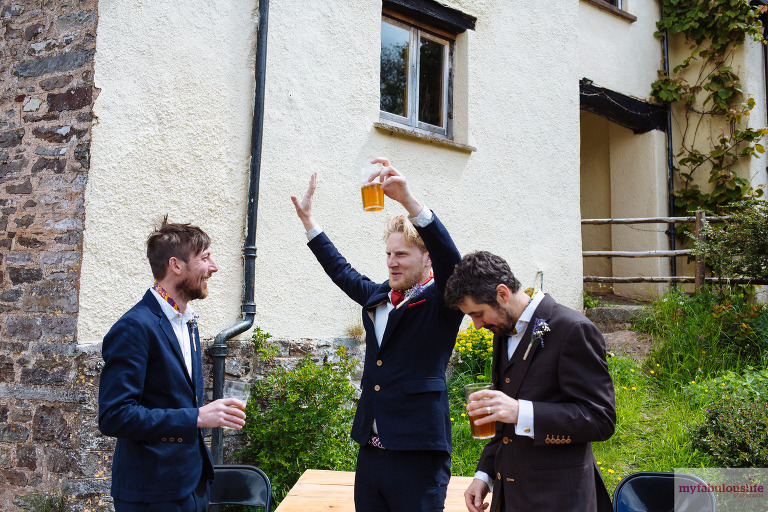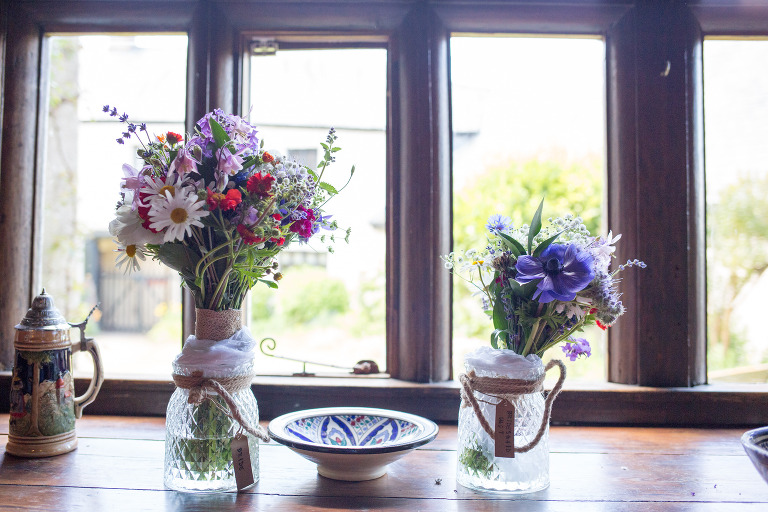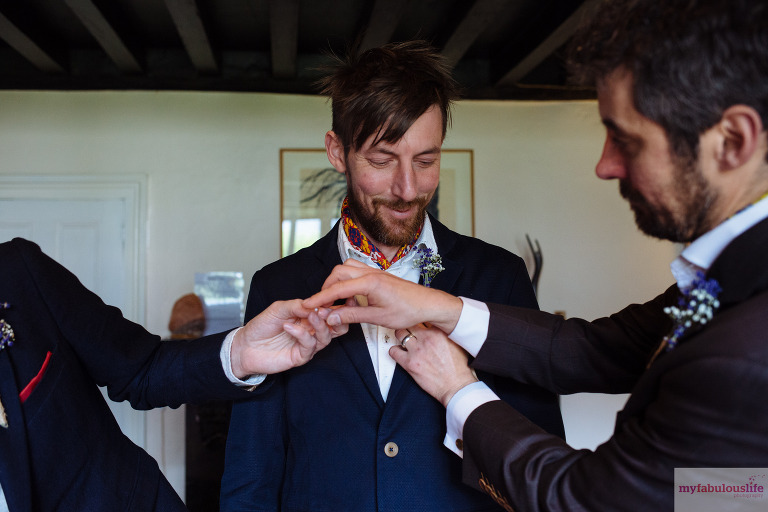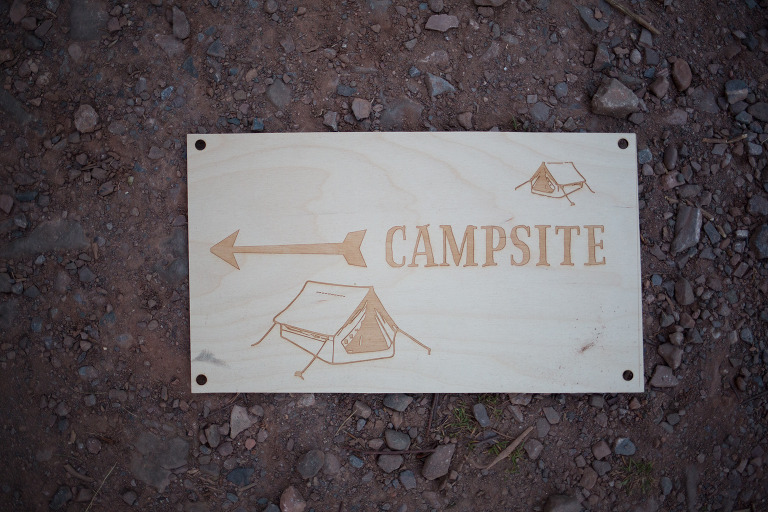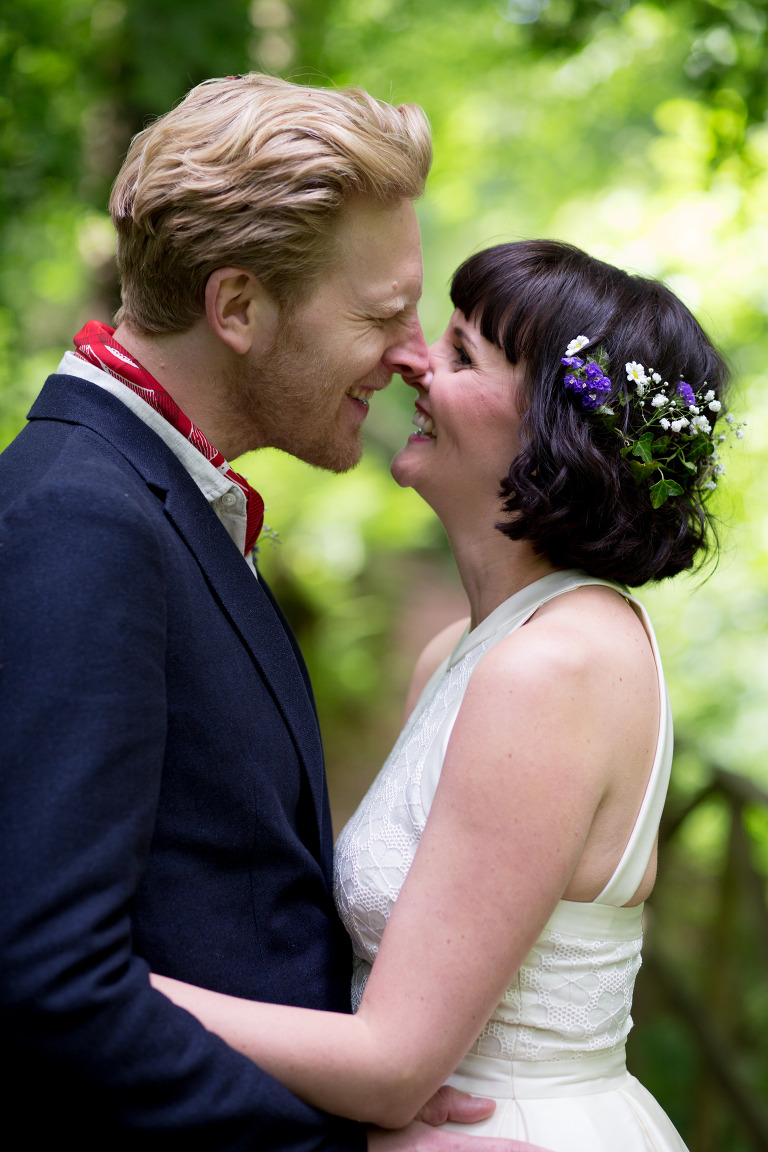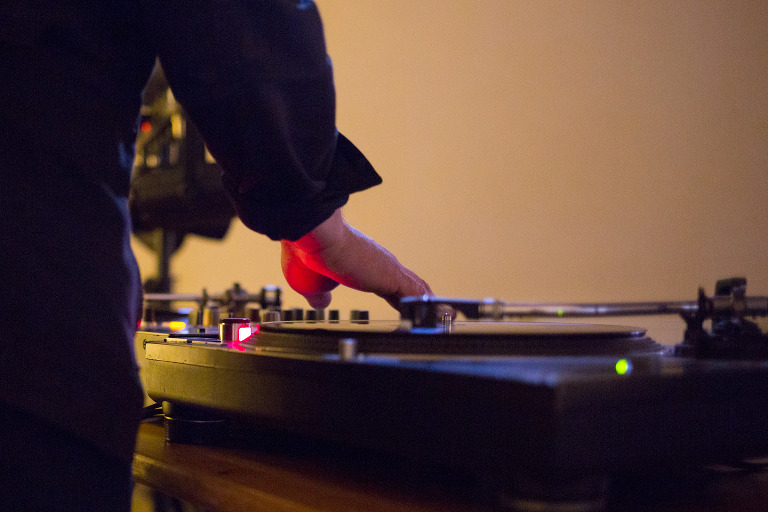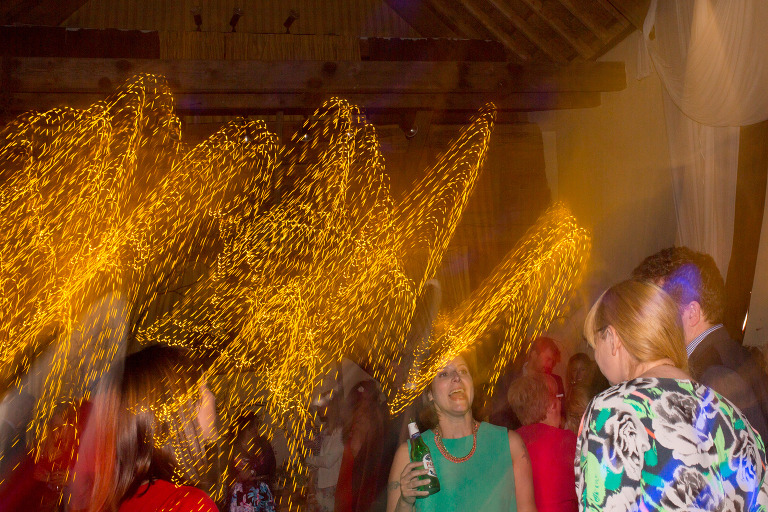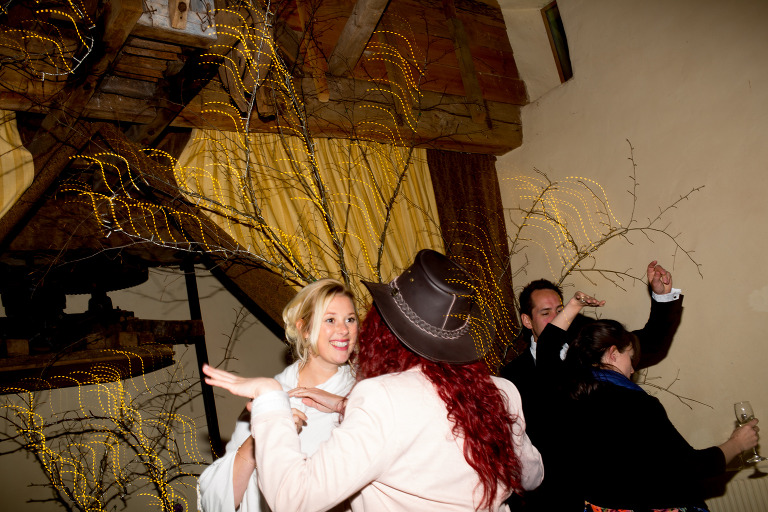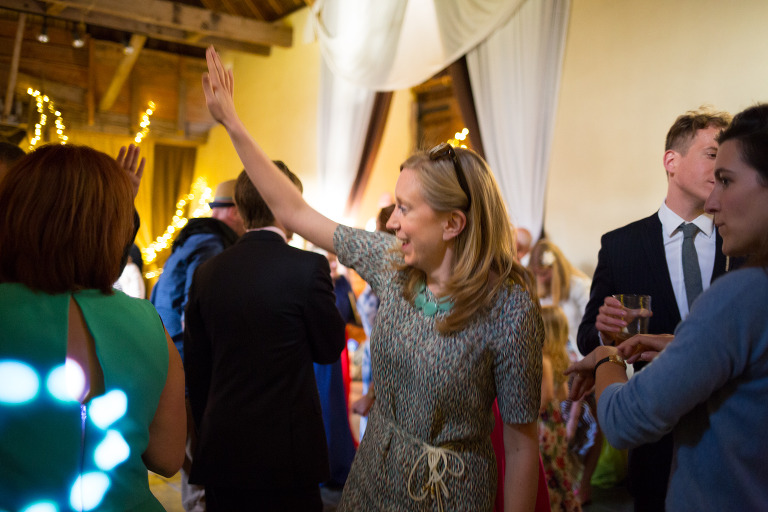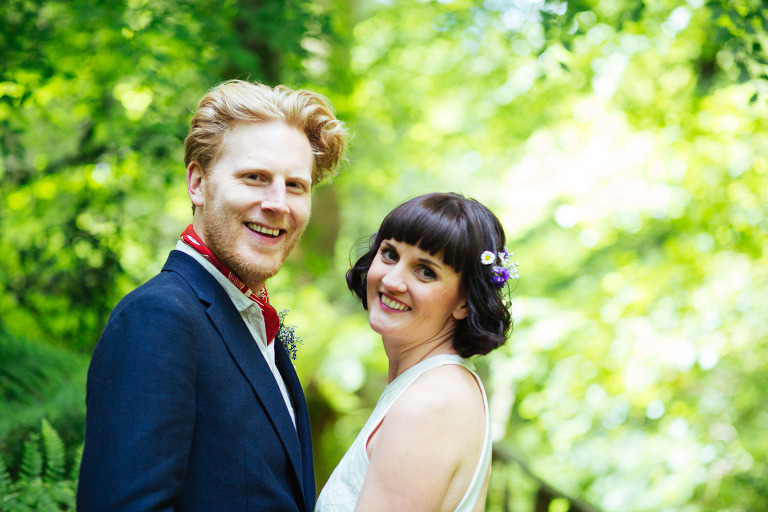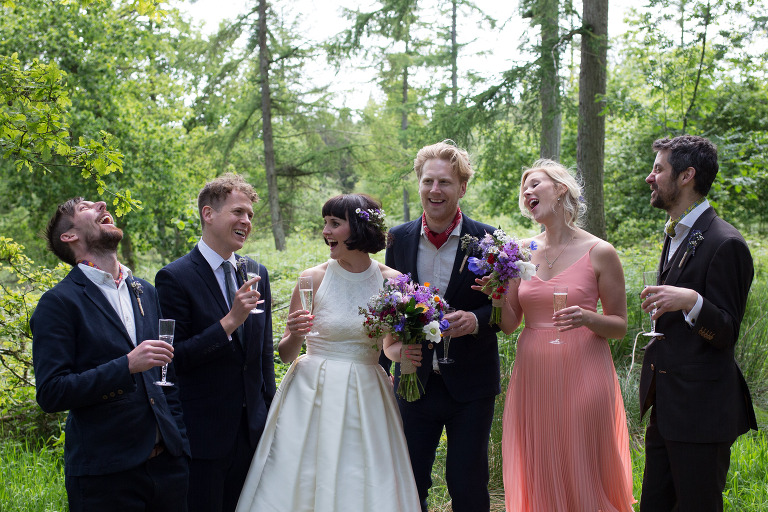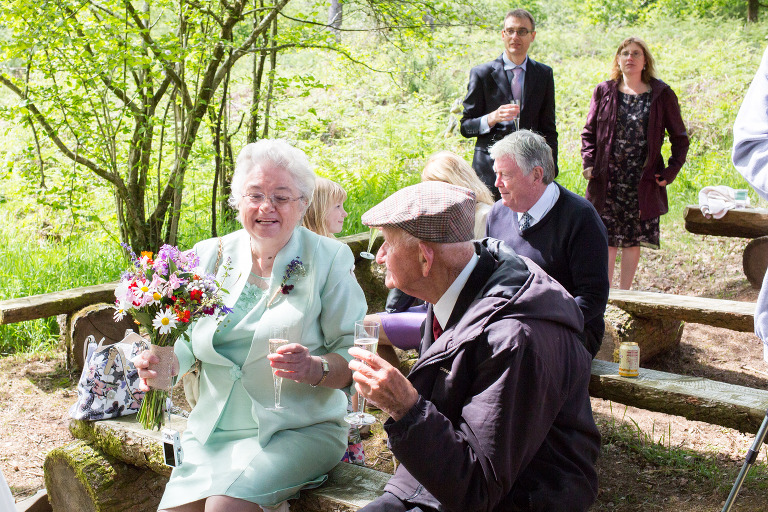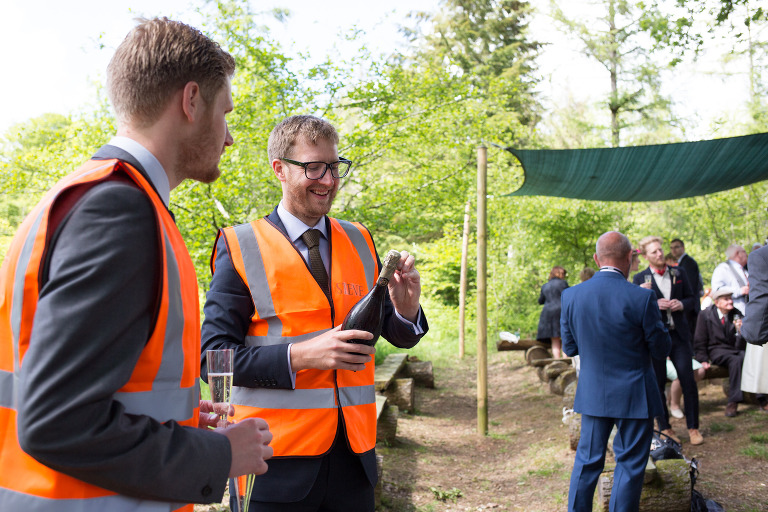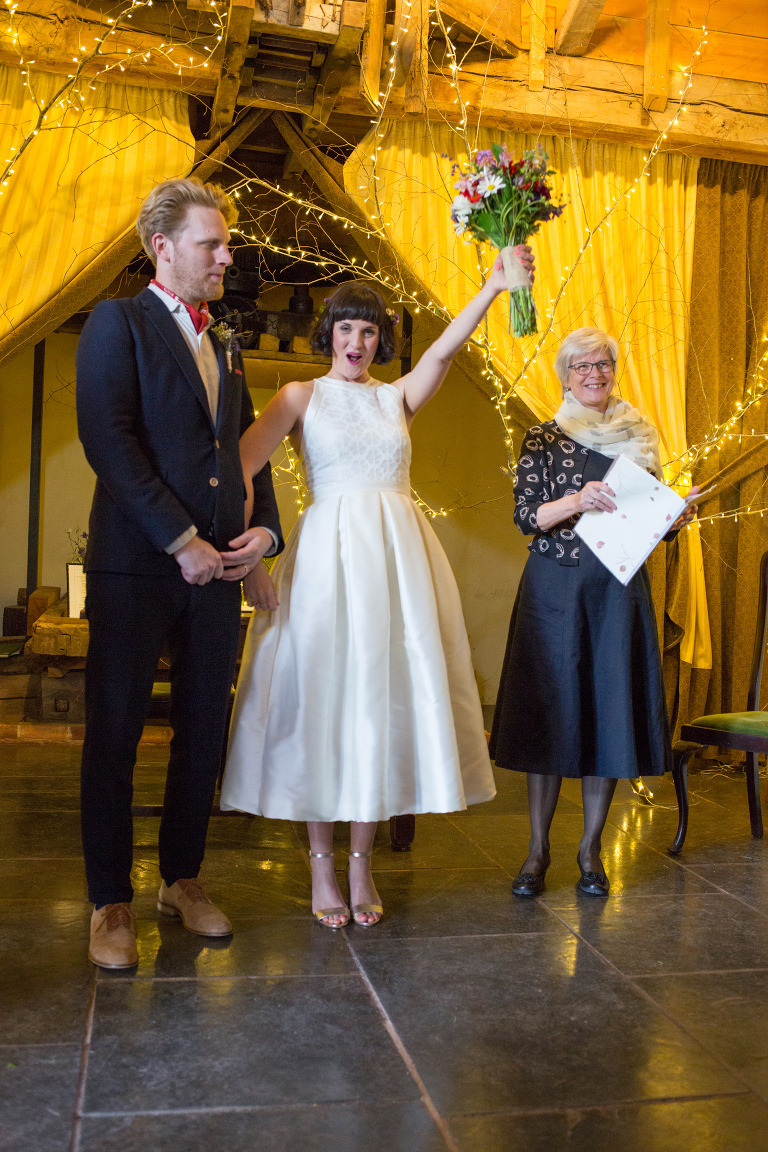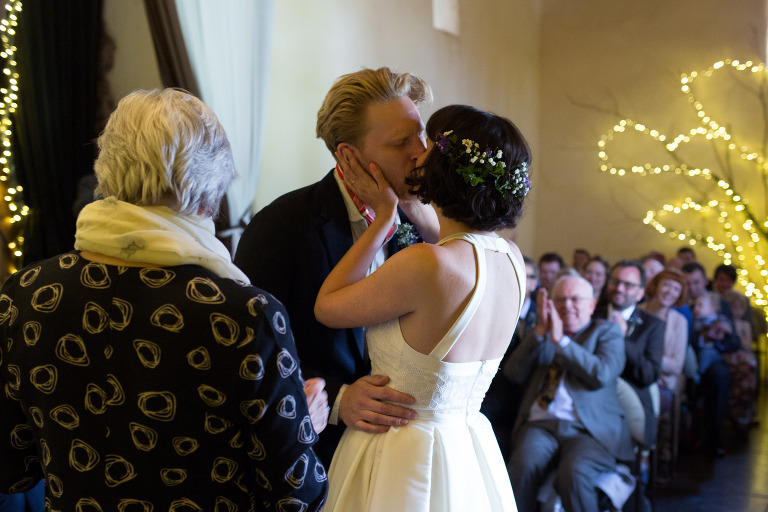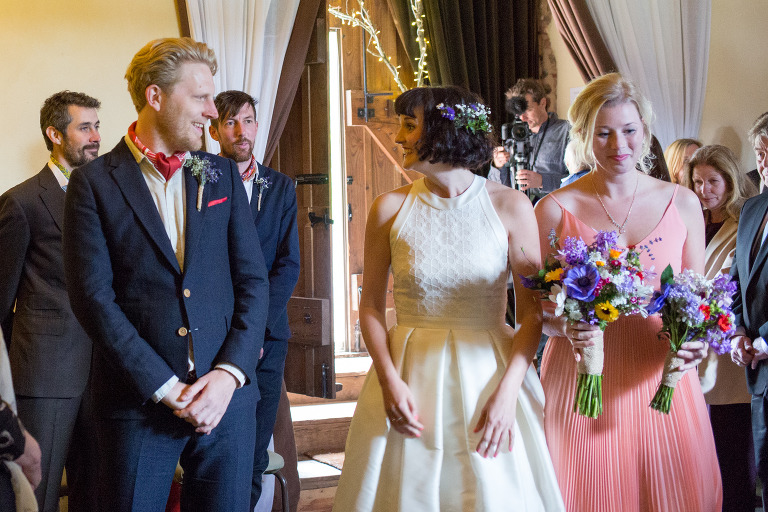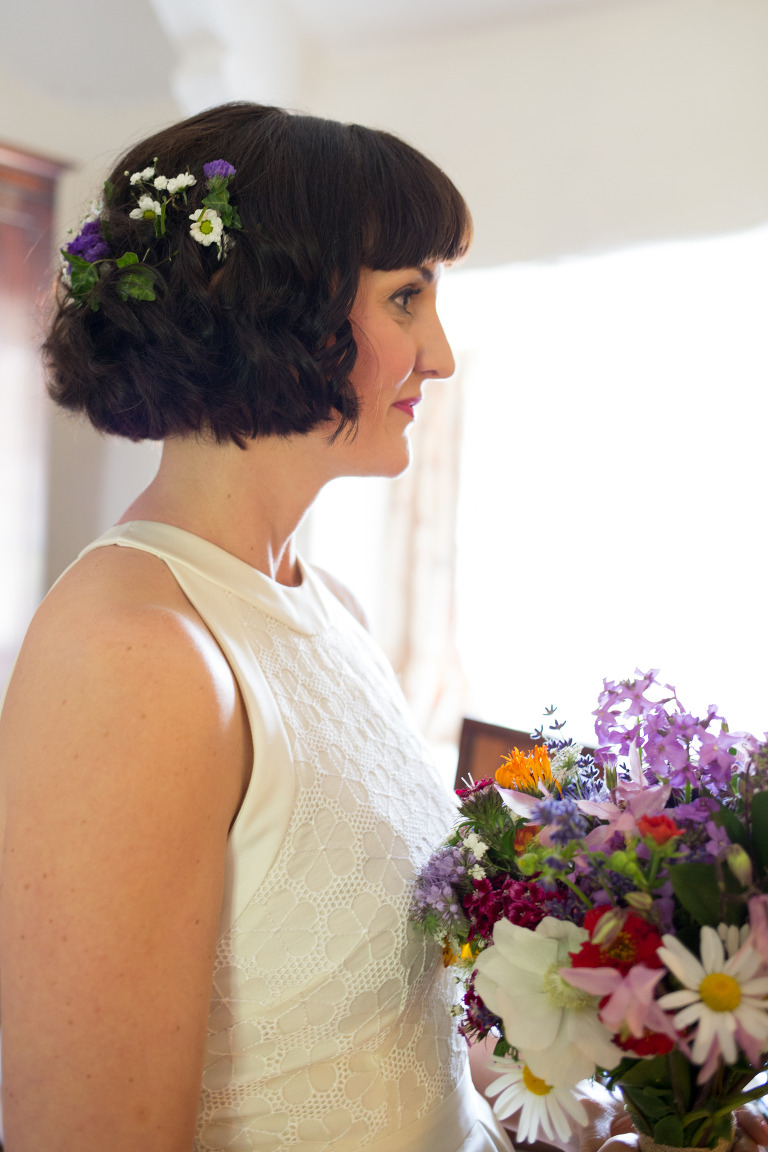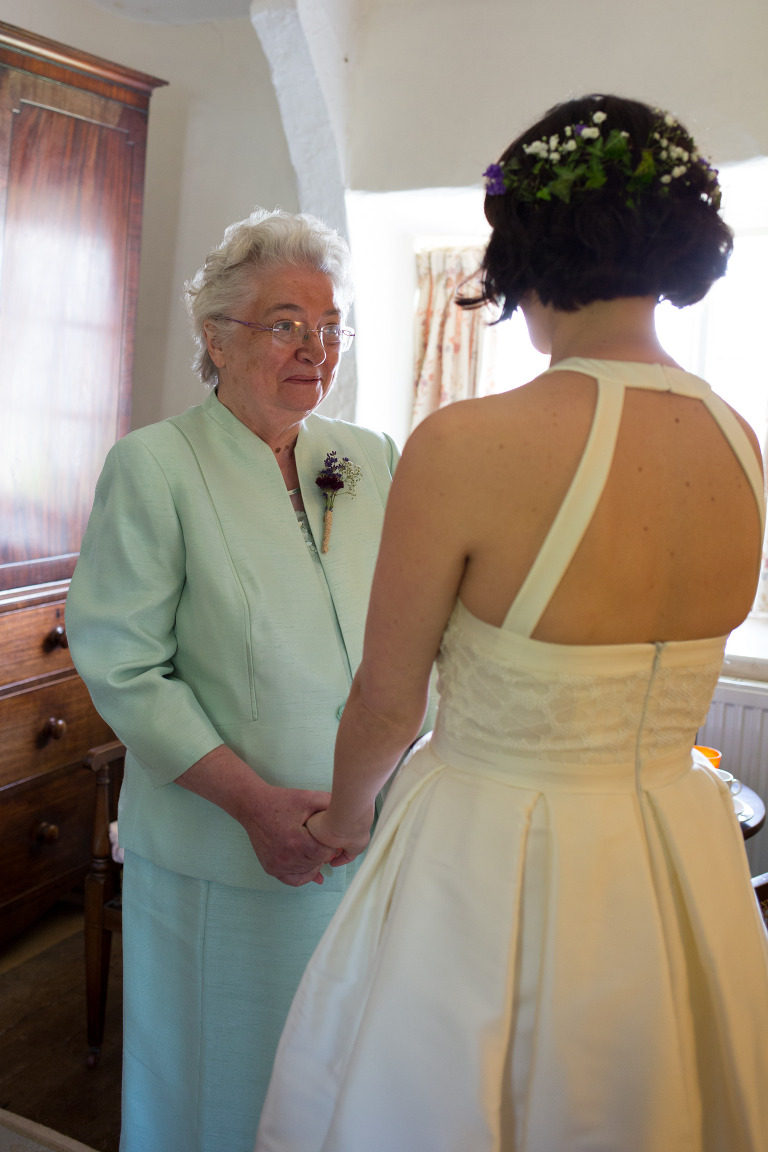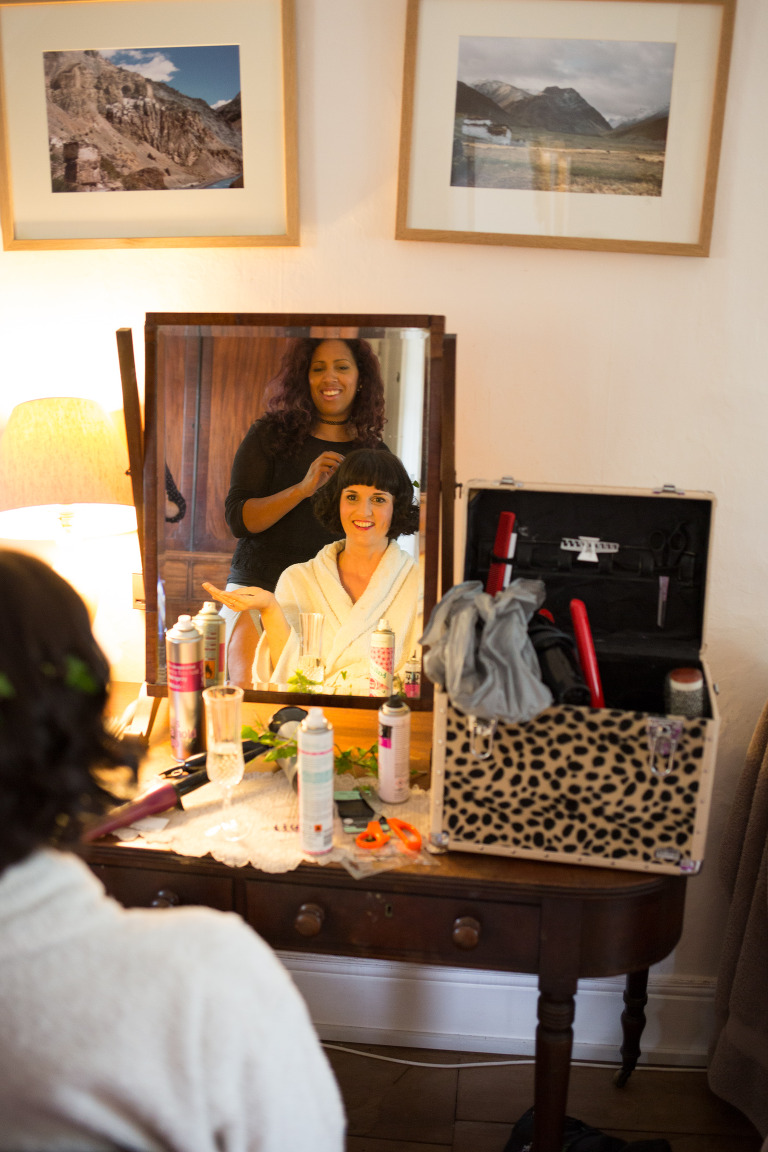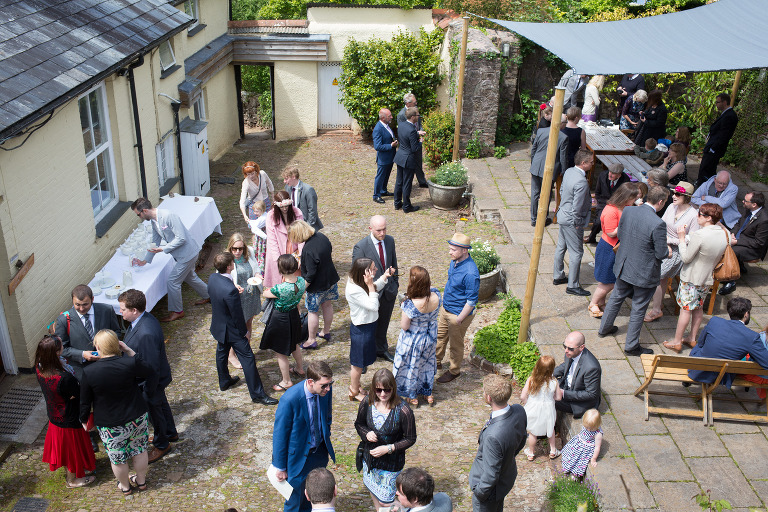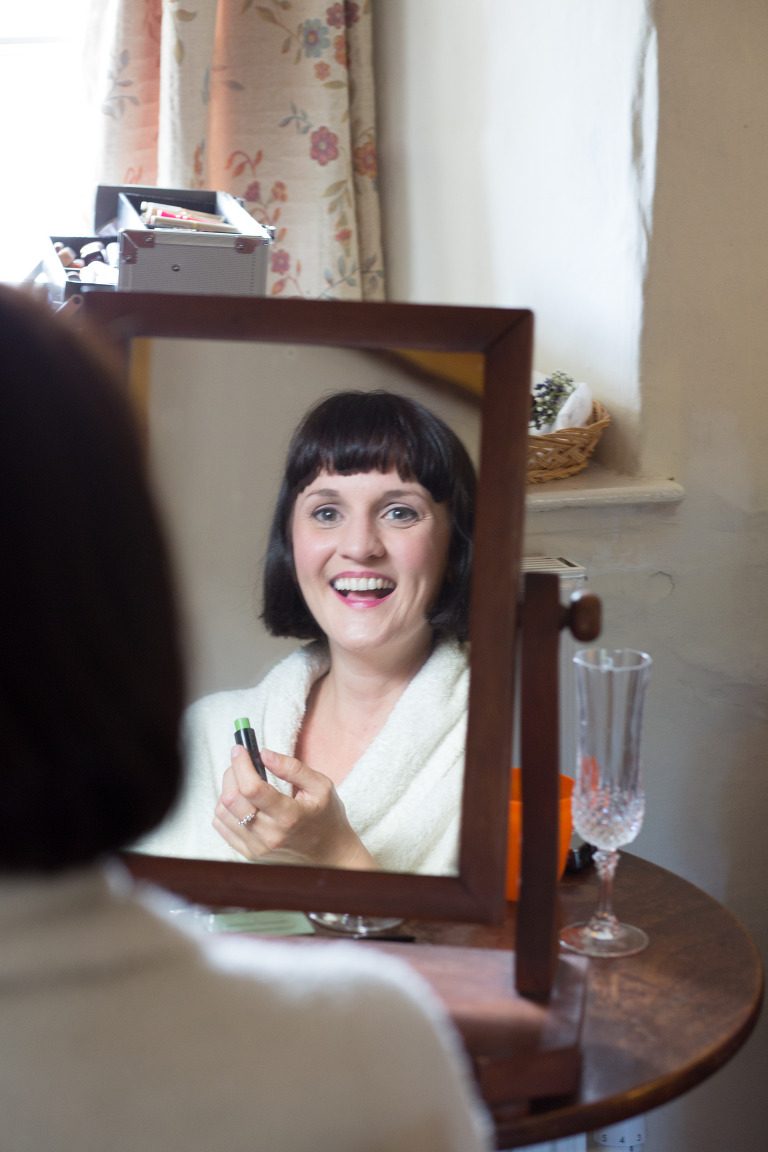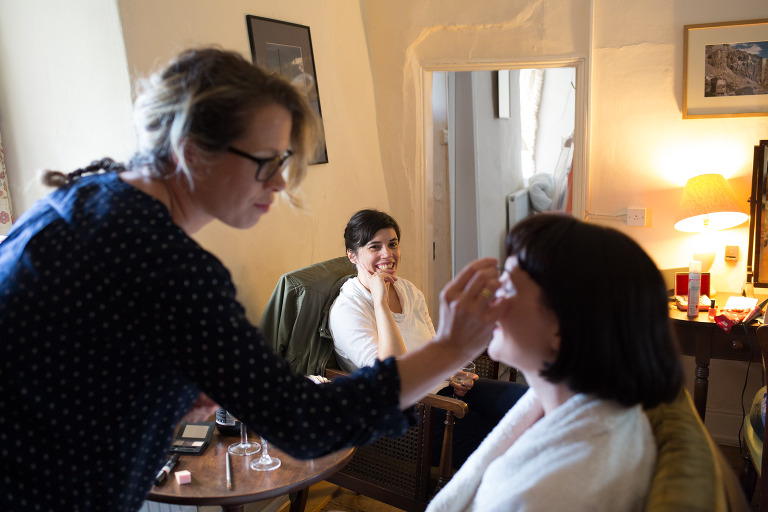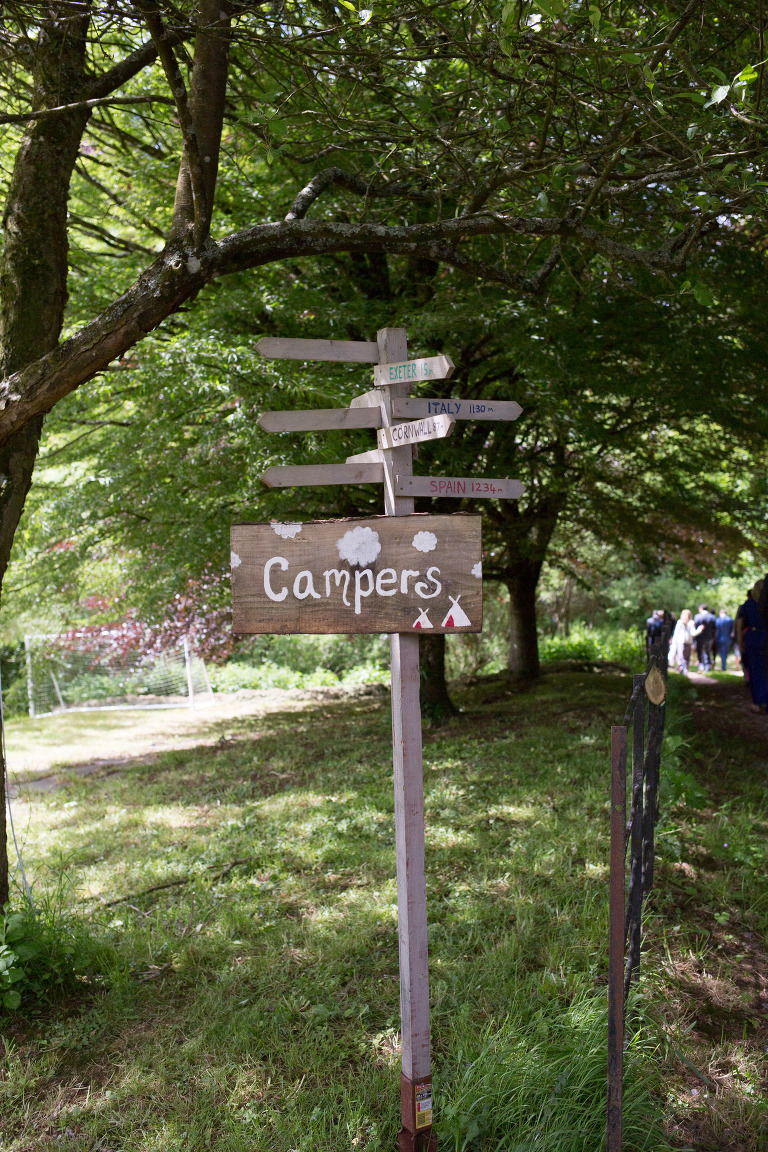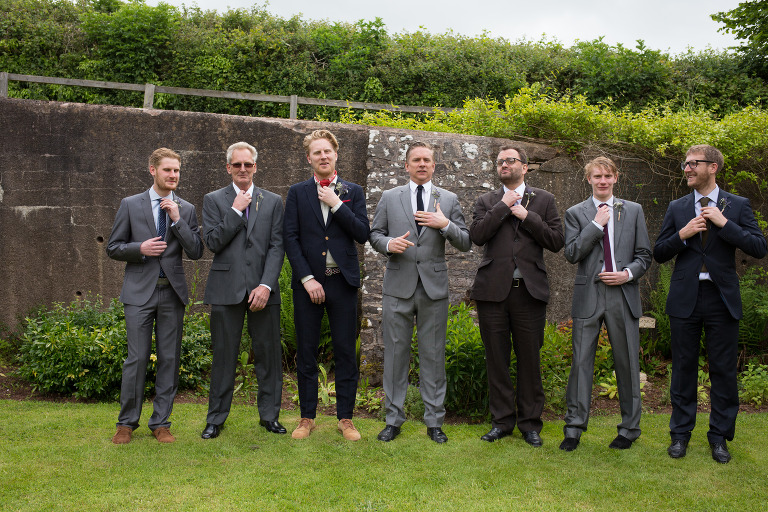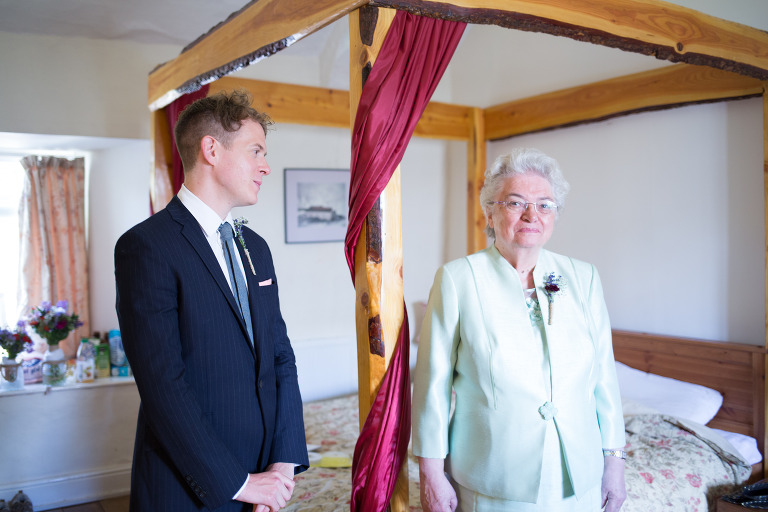 Middle Coombe Farm Wedding
>>>
Alice and Kev got married at Middle Coombe Farm in Devon. This is far away from the city in which they live, but like Kev said the reason they chose to get married in this tranquil valley was that you can actually hear the birdsong in the morning and the water trickling through the forest stream, it was heaven.
Middle Coombe farm is a gem, it is set up for a laid back boho festival wedding amongst the ancient forest. This land is special.
Guests walked through the 400 year old trees, chattering and laughing. I saw a mix of grander, history and utter beauty. This was a day unlike any other, one of those extraordinary days.
Kev and Alice this day could never be repeated, it rang true that it belonged to them wholeheartedly.

Wedding Suppliers who were part of making this day fabulous
Middle Coombe Farm Eco friendly wedding venue in Devon
Clements Farm Natural Flower Growers
Delicious Food from Feast Without Fuss