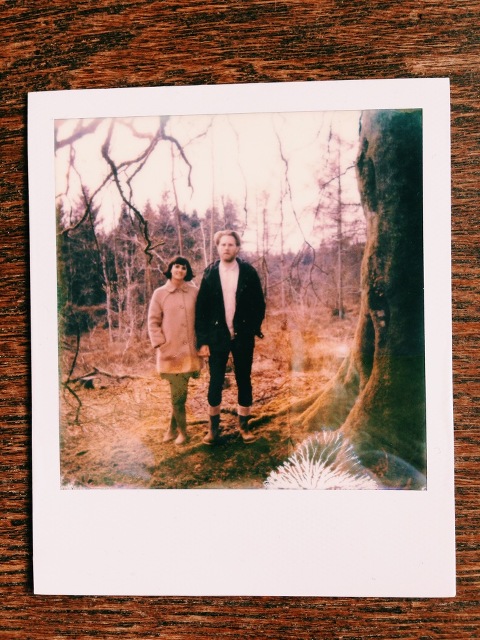 Pre wedding shoots are a brilliant time to really get to know one another, see how I work and build confidence in front  of the camera. I  talk about the benefit of having a pre wedding shoot here .
Last week I spent some time with Alice and Kev who are planning their wedding at Middle Combe Farm in the heart of Devon later this year. I love the honesty you get with polaroid film, it's a one hit BAM! sometimes it works, lots of time's it doesn't but either way it's fun to do. I get my film online via the Impossible Project. This group of people have kept the film alive and if you look on instagram #impossibleproject you will see that there is a massive following for this style of photography.
Middle Combe Farm Polaroid Love
If you want to see how Alice and Kev's day turned out you can see their wedding film here.
Happy Thursday Folks!