Journal of Devon Wedding Photographer
So last week I loved the weddings I was part of. They were both totally different, I say that about every wedding but these two really highlight it. Naz and Jules wedding at Tunnels Beach, it was a cosy family wedding that was full of skulls, black, beach and family travelling from all over the world to be part of this special day. Then Katie and Jon got married under a blue sky on Exmoor and used every colour of the rainbow to make their spring time wedding sing!
Totally different weddings but both individual to the couples and all brimming with love and happiness. Sneaks peaks are coming soon.  I also did a pre wedding shoot with Kev and Alice which you can see here  and wrote about my style of wedding photography too.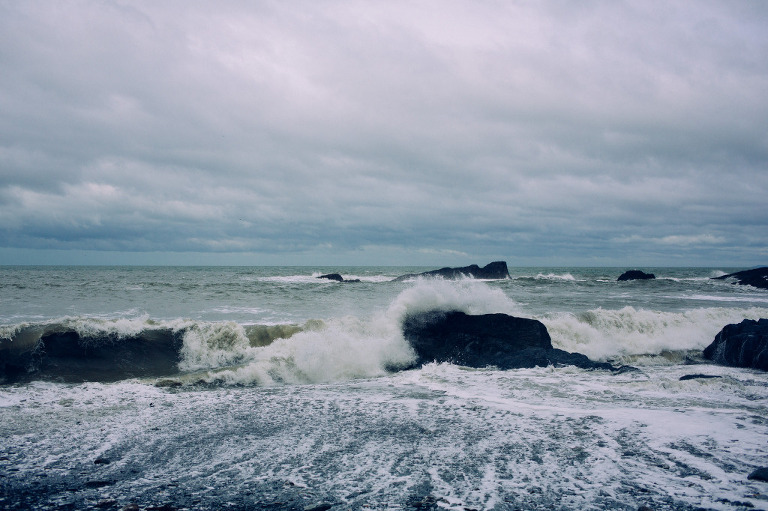 Stuff I learnt on the internet this week
Self Help Guide to the internet  totally funny
Loved going to the open day here on Sunday 
Ate amazing food by these lovely folk at Katie and Jon's wedding
Look what Beth Made with Flowers this is beautiful!
The bespoke bride blog is always full of DIY wedding loveliness and this make is one of my favs this year so far.
I read up on it loads and this was my favourite post all-out the new moon and it's a time for new beginnings
Did you see the Eclipse on Friday? not at well as this though…
Happy Monday I hope you have a great week!!