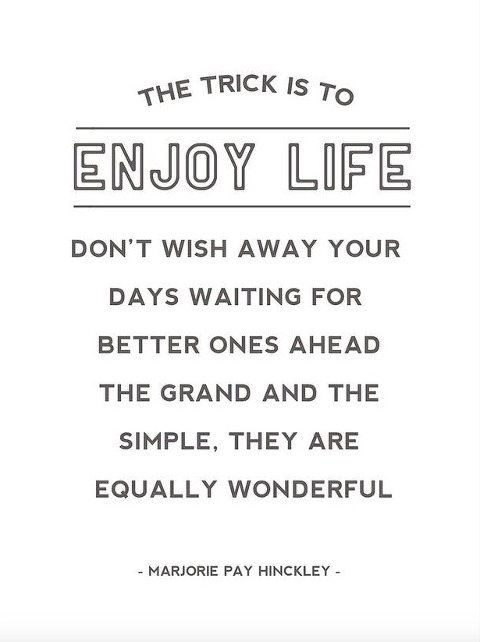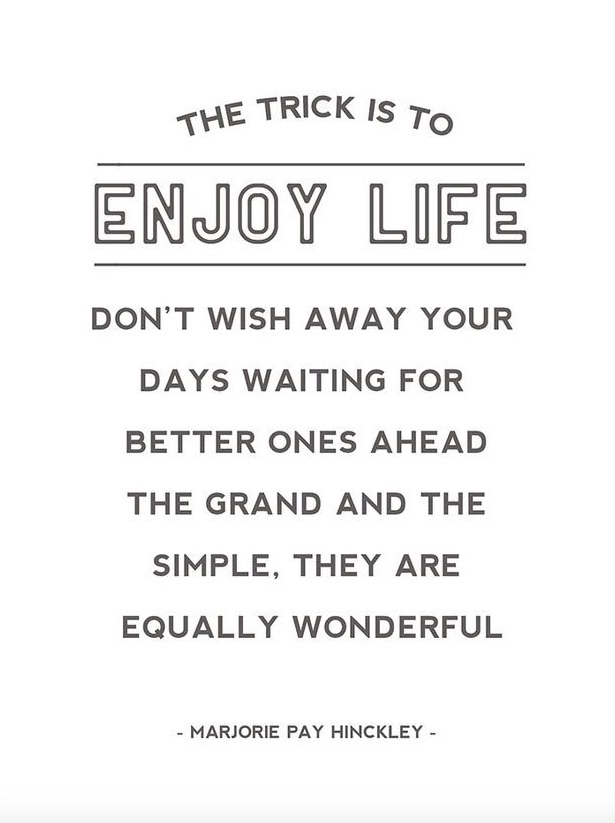 Hay Happy Monday! Hope you had a lovely weekend? it really did feel like the start of Spring to me, as we had wall to wall sunshine on Saturday so we just wanted to stay outside all day. Last week we started working with an amazing new client called Sleeps 12, these guys hire out luxury houses for large family groups, hen parties or family celebrations. Most of the properties are based in Somerset and Devon in remote locations that encourage you to kick back, unwind and reeelllaaax. This week we were working close to the Blackdown Hills and the historic Jurassic coast. It's always amazing to be working with a group of people that are passionate about what they do. We are creating a selection of lifestyle films to promote the properties, there will be more to follow and some behind the scenes footage to show you on this super project.
At the end of the week I look forward to returning to Tunnels Beach, the ultimate beach wedding venue for Naz and Jules' wedding, it was a perfect day last time I was there for Claire and Simon's epic rockabilly beach wedding.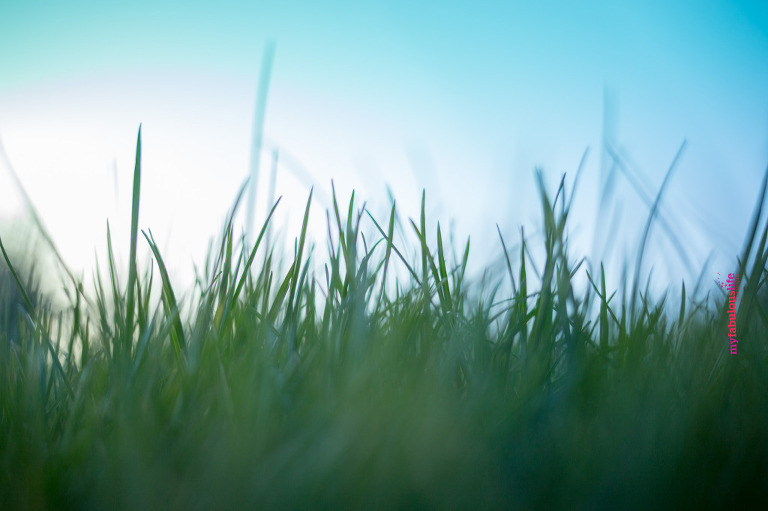 Journal of a wedding photographer
Morning! I Hope you all had a fabulous weekend?  I was at this awesome wedding on Saturday with Katie and Jon on Exmoor. There story os so sweet, I met Katie awhile ago when she was studying at my old university in Falmouth. A group of us were involved in a show at the prestigious gallery  in Truman Brewery, London. Part of the deal was that we had to each paint like a million ( slight exaggeration I know but it felt like that!) eight foot MDF boards white, this was our home made gallery. The show went really well,, then fast forward seven years and I get to shoot her super colourful wedding on Exmoor.
Other Stuff I learnt from the Internet this week
Best Collaborations in Art, film and fashion
Alessandra Hogan inspiration artwork 
We made the most delicious Brownies at the weekend from the adorable Delicious Ella blog  The best but about this recipe is that it is sugar free and Gluten free. The secret ingredient is sweet potato, kids never noticed these were not you usual sugar and butter brownies.
This colourful head candy would look gorgeous on any Boho bride this Spring / Summer
Use the sun to print photos onto your fabric I spent many summers at collage doing this and I am so pleased to see it back as an easy option for everyone one to do. So as the days get brighter and warmer go out and have ago yourself.
Happy Monday Folks!