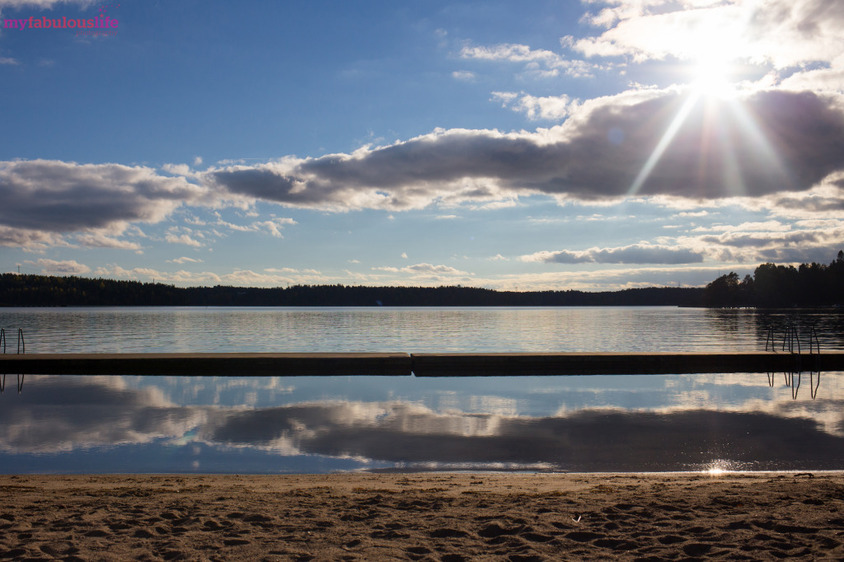 There's a little story I wanted to share with you for a while now, but I have held off publishing it as I am worried about how it might be seen. But as part of my plan for 2016 I want to write on a more personal level, so you can get to know me a bit better. So here goes.
A few months ago I had the chance to participate in a photoshoot with a photographer that I really admired, they were running a workshop and they needed some ordinary folk to model. I was straight in there with a big hell yes!!

I loved there work, it was quite different to my style of photography, it was epic, grand and just drop dead lush.

I have always looked at other artists work,  I was taught to embrace this at art collage. They said " Go Explore the world! Get your ideas from wherever your mind chooses"
I love a bunch of creative photographer too like
Juergen Teller
and
Wendy Ewald
.  When I follow other photographers work I feel inspired by what they can produce photographically, I analyse how they got that shot or what lighting set up. I deconstruct the images.

So anyway, this really cool photographer needed a couple. Tim was less than excited by the prospect, but as we have got hardly any photos of us together since we got married 15 years ago, we decided it was a good idea.

I really wanted to see behind the scenes with an awesome photographer. I wanted to know what it was really like for my couples to have a professional photoshoot. What does it really feel like?

I knew how it felt, didn't I?
It turns out I was wrong, wrong, wrong.

So, we were accepted for the photoshoot. Joy and delight, we were going to be photographed, that's amazing, I was so happy, at first anyway. It was about three weeks until the shoot, nothing to worry about, happy happy…

BUT From that point onwards I could not help but think about the photoshoot, like what would I wear, what if I look silly? I even decided to go for some pampering (like I never do this!!) AND I went for a long overdue hair cut. The preening had begun, what was going on? This was not the feeling I thought I would have.
What if the photgraphers don't like the way we look. What if they take terrible pictures of us and post them online? I was obsessing about how we look together as a couple… what??? Normally I don't even think about that shit, we are who we are and that is that – look at
my Instagram
feed if you don't believe me.

Am I fat? Am I too old (yes I am defiantly too old for this, why did I think this was a good idea?) Are we weird together? this was doing my head in. tick tock. tick. tock.

I thought bugger I have made a mistake, having your photograph taken should not be this stressful.

I pretty much knew how the shoot was going to work, as I do it myself but never the less I was in panic mode. It all felt so new, weird and I was dreading it now. I still had a week and a half to go.

The day of photoshoot came, and I was shaking, talking way too much because I was nervous, excited. I was worried, but Tim was just chilling, it was just me and him together, it would be cool.

As soon as I met the photographer in person I relaxed a bit, then as the shoot got underway, I relaxed a bit more. They gave us some games to do, some silly things say to one another. It sort of breaks the ice, we all laugh, it slowed us down and then we relaxed. And then the shoot was over so quickly. I had no need to worry, it was all ok.


I was desperate to ask if I could have a quick flick through the photos, but I know this would have been totally inappropriate, so I held back. Kept quite. We took a quick insta photo and left saying can't wait to see the photos in a couple of weeks.

A week past, I was itching to see the pictures, but I knew realistically it would be about four weeks until I would see them.

Now I was expecting, perhaps wrongly some sort of email or message from the photographer to say "Hay thanks for the shoot, it was awesome / great / awful " but nothing arrived.

After five weeks of nothingness,  I sent a quirky happy message "Hi can't wait to see the photos thank for your time yada yada.."

A bit later came a little reply "Hay I am really busy but the photos will be with you next week"

Two weeks pass, nothing.

So maybe at this point I could be considered nagging but what the hell, I sent a follow up " Hi I just wondered if I missed the link to the photos….?"

Reply "Ah no sorry been busy I'll get them to you tomorrow….ish"

Nothing appeared for another few weeks. I felt rubbish, all my fears came tumbling back, we were just not really good enough as models or maybe just not good enough people. Now some of those issues may be my own demons in my head, but I know that I have probably not replied to an email as quick as possible or been over busy.

Either way I never want someone else's self doubt to go into overdrive.

It's a bit of a weird feeling but I have learnt so much from the experience far beyond what I excepted to. Ans I look at this not a negative experience, this is an amazing time for me to learn how to deal with my couples.

Customer is King – or at least they should be made to feel like this. That was one of the main reasons for participating in the photoshoot, it totally paid off.

So here's my manifesto to everyone that I work with for two thousand and sixteen.

I PROMISE FROM THIS DAY FORTH TO ALL THE LOVELY FOLK THAT I WORK WITH THAT:
I will follow up within 3 days of a wedding or photoshoot to say THANK YOU. It means the world to say these simple two words.
I will talk more about what is going to happen, before I take the photographs.
I will explain about the process, I will tell you what it might really be like and I will explain what will happen in more detail.
I aim to encourage dialogue between us and between one another. Be more open to a discussion on what to wear, how to prepare and what fun it will be.
I aim to be really honest as to when to expect the photos, normally my turn around is four – six weeks but if its different I will tell you.
I will ALWAYS tell people how wonderful and amazing they look together. Because we are all awesome in our very own way.
How having my photo taken went horribly wrong
Well actually it was the perfect learning experience.