So this post is a real marmite discussion, how do you include Children in your wedding planning or do you just ban all kids from your wedding party?
Personally I love kids at wedding, they bring the party to life, they are part of the whole family and they are after all the next generation right there.  Nonetheless, this is not a decision that many couples share with me. Having little ones at wedding is a personal decision but the reasons to include kids do need to be properly considered. Most couples that book me for their wedding photography seem to love kids and encourage the whole family to enjoy their wedding day.
So having attended quite a few weddings with children –
How do you include Children in your wedding?
 Here are my top five hassle free tips for including children in your wedding
 Organise a children's entertainer for about an hour or so while the speeches happen, this gives everyone the freedom to talk about all the raucous, debauched moments. You could consider hiring a nanny for 2-3 hours to look after a number of little children, this way kids can be involved but parents can also relax knowing there children are safe.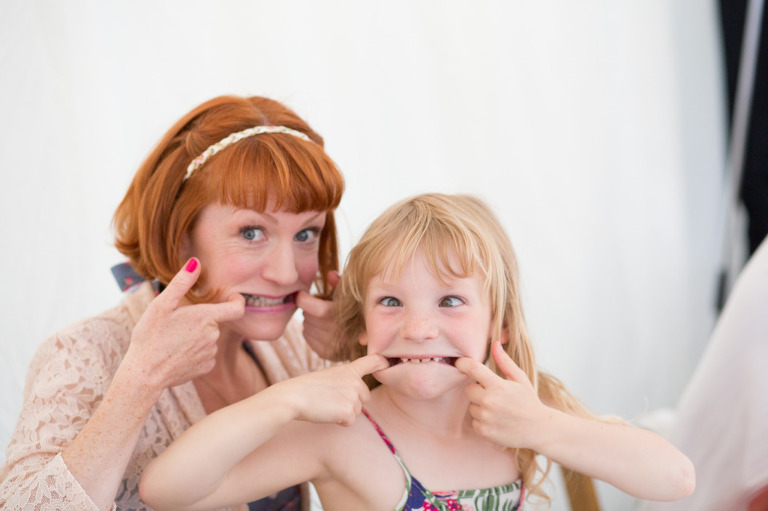 Plan to have colouring pencils or party bags for children to use on the tables, include them in your wedding planning, This idea in family friendly restaurants is common practice as they know sitting at a table is not the most exciting thing to do for kids. In the same room as you eat you could have an little art table or big box of toys or fancy Dress box for children to go off and play with when the adults just want to sit and chat.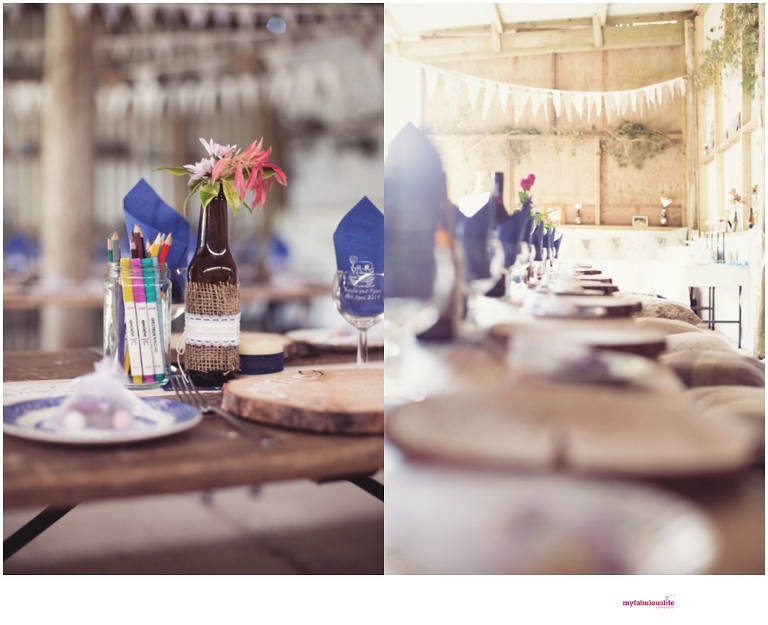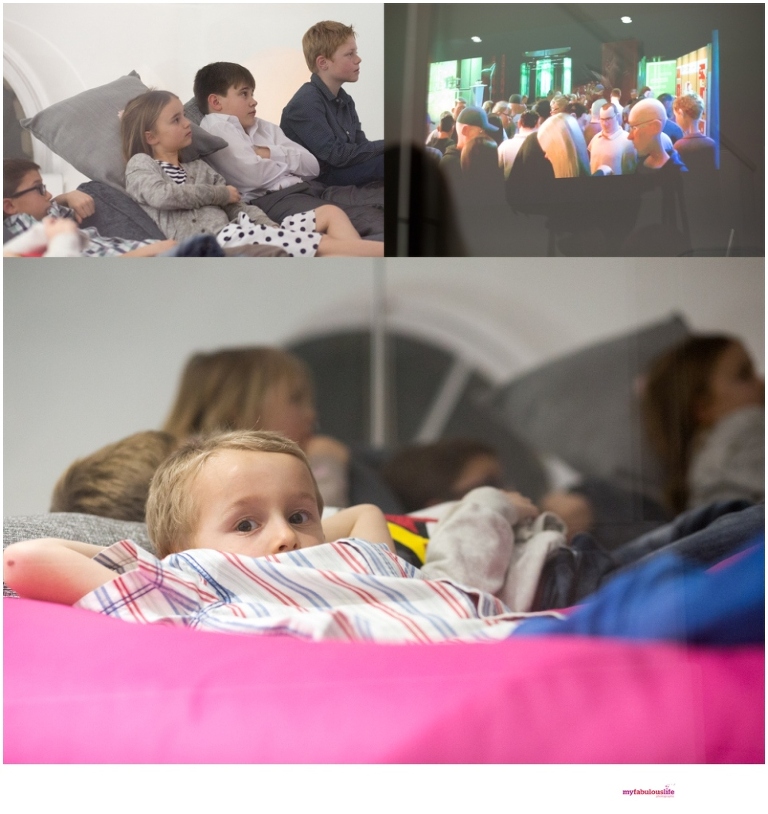 If you are plan to get married outside in the summer months Garden games are always a winner for children and adults. Games like giant jenga, coconut shy, quoits and other traditional party games are great for all ages to play. Bouncy castle are great fun and can easily be hired, and who doesn't like a go on a bouncy castle? You can hire some lovely games from Virginia Vintage Hire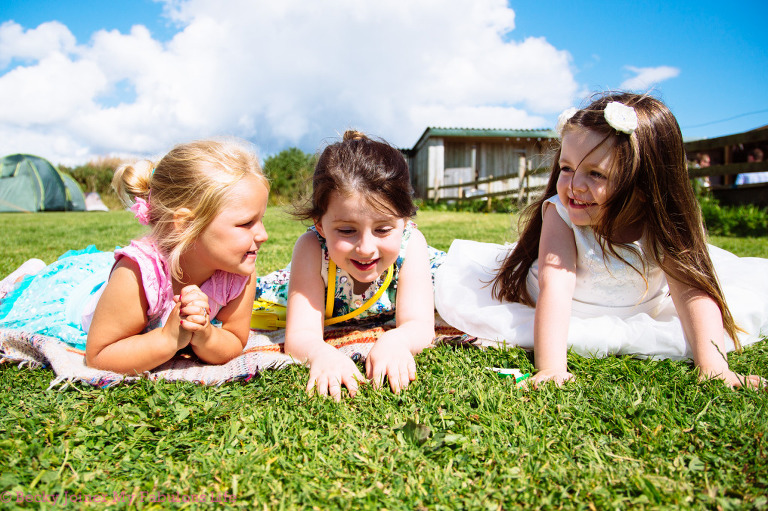 Meal times can be tricky as the chances are the wedding day timings will be totally out of sync with the kids eating times. Parents may well have packed lunch and snacks so it may not be necessary to provide a meal. On your invitees ask parents what would be best for them either to provide there own or give the kids a choice of food they would eat so maybe macaroni cheese or sandwiches, it can be fun party food and doesn't need to cost a lot.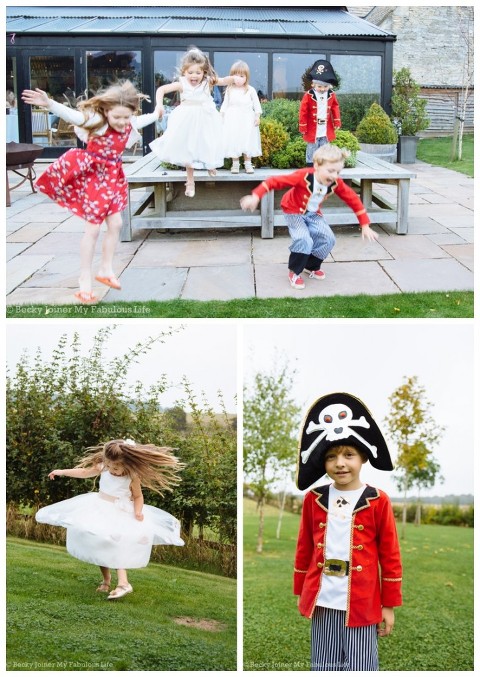 If you include children in your wedding planning, in the same way as you plan the day for your friends and family, they will be entertained, looked after and they will enjoy the whole day. Children only become disruptive snd noisy if they are hungry, board or tired, so if you want to successfully include kids make provision for them and enjoy them being with you as part of your celebration.