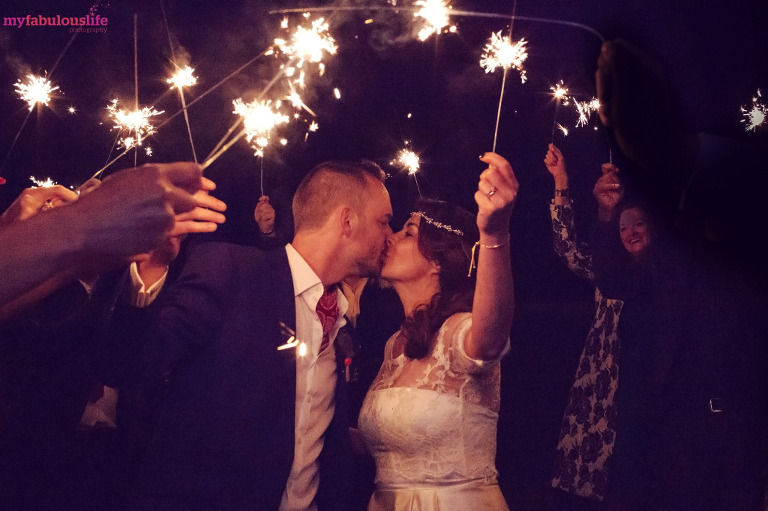 Last year in the most romantic way, Colin proposed to Fi under the beautiful yellow tree in the formal gardens of Groombridge Place in Kent.
"This will be the  venue for our wedding day, we love it here"
Groombridge Place Wedding Photographer
The vision of a marching band leading the guests from the wedding ceremony to the wedding breakfast was decided. It was joyful and inspiring to see every guest raising their arms up joining in and singing along. Uplifted by the music, creating a fantastic atmosphere, just a really cool idea, perfectly Colin and Fi.
The week before the wedding day Colin received the news his Mother had been taken seriously  ill and would be recovering in hospital, unable to attend their wedding.
Life was not going to plan. Suddenly the most important part of the wedding day was no longer the twinkly lights, the sparklers or even the music. I get so immersed in every wedding that I am part of, and this news just made me so so sad. As this is particularly poignant issue for me as my family have been going through tough times lately with the loss of my husbands dearest Mother earlier this year.
Fi and Colin's wedding day reminded me of the importance of good friends and close family, the need to help each other, not only to create amazing times but to also give each other the strength we need to get through the bad stuff life throughs at us together. Simple togetherness, just being next to one another is a treasured moment.
Simple togetherness
Colin and Fi had made the perfect laid back boho wedding. Every detail of the woodland wedding breakfast was done with style and effortless natural beauty. The master stroke of genius was unleashed during the speeches, when Colin premiered the music video for the love song he's wrote and produced for his stunning bride Fi. I so what to see this again!
The evening party kicked off with Colin and his collective band performing there hearts out to a roaring crowd of family and friends.Congratulation Fi and Colin it was  a real pleasure to be a small part of your brilliant wedding day.
Here is the start of the story –
Groombridge House Wedding Slideshow | Colin and Fi | from Tim Joiner Film maker on Vimeo.
Other Suppliers
Venue Groombridge Place
Wedding Dress Decobridal