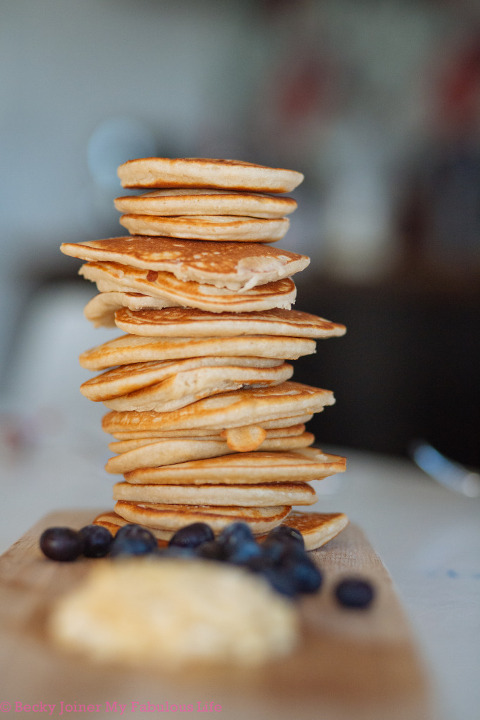 Gluten Free Pancakes
Happy Pancake day! We love pancakes and often have them as a treat on Sunday's. It's Tim's job to make them and he does a grand job of making a stack of American Pancakes. Our daughter is a Coeliac so we all eat Gluten Free food at home. The recipe we find is the most successful for getting fluffy light pancakes. it is as follows :
135g/4¾oz Phil Vickery Flour Mix A

(This mix is made up in a big batch as this 700g fine white rice flour, 200g potato flour, 100g tapioca flour mix well)

1 tbsp Vanilla Essence

½ tsp salt

2 tbsp sugar

130ml/4½fl oz milk

2 large eggs lightly beaten

2 tbsp olive oil for cooking

Mix really well until light and fluffy. The add small amounts to the warm oil in a flat frying pan We get about 3 pancakes in the pan at once. We serve with banana, chocolate spread, blueberries, honey, lemon. Tuck in and enjoy while they are hot!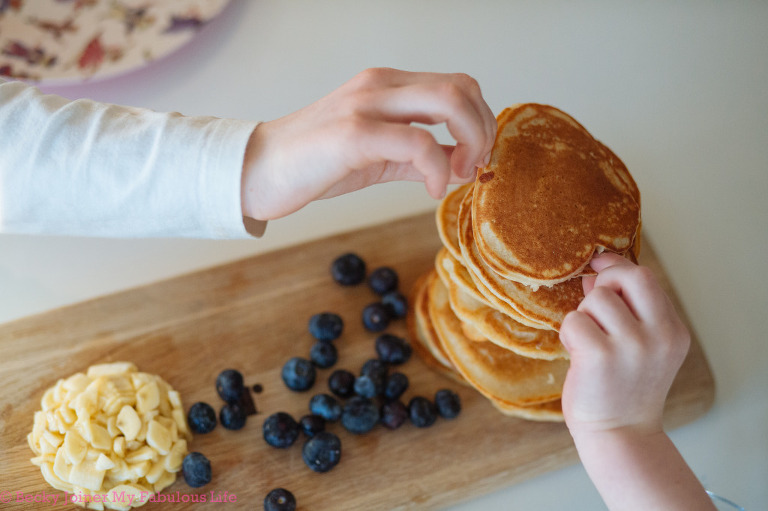 Exeter Food Photographer
Other recipes you might like