I had such an amazing day last Sunday working with Jo Webber from the well established clothes store in Tiverton, Devon Called Jo Amor. We planned the ultimate alternative fashion photography shoot at Bickleigh Castle. The venue is well known in the area for Wedding Photography as there are such a huge variety of beautiful locations. The team at Bickleigh Castle were so helpful when we were looking for the perfect location for this photoshoot.  I really really loved this day, there was a mix of children, animals and beautiful models. The sun was shining and the whole set was buzzing, I just wish I could do this every day, it was a thrill!! We hired a vintage car, placed it outside the castle which just made the shoot come alive. I loved the bright orange hat, it's fun and pings out of the photos. Equally the gorgeous bag featuring the cat is a must for me this winter! Most of the clothes feature are available in store now at Jo Amor see the facebook page for updates
This was an Autumn Winter fashion shoot based on the style of the Great Gatsby. We created and shared a Pinterest board you can see it here   Jo planned the clothes, Anna A created the overall styling and I took the photographs. These photographs may look like we all just turned up got dressed up and then I snapped away, but really it took four weeks planning, countless planning calls, lots of coffee, some Pinning, tons of phone calls, emails and tweets, more coffee, venue recces, sourcing props, people, helpers and of course more coffee. So this photoshoot, like all the others think back to  Peter Pan or Muddifords Court Gypsy Caravans as ever is a real team effort to create these images. Please see the full credit list below.
Coming Soon…. a behinds the scenes film about this shoot, see how we made it happen.
I would love to hear what you think about these photos, so leave a comment and let us know and of course if you happen to be reading this and thinking umm I quite like those photos then get in touch as we would all love to do it again!  Happy Friday everyone!!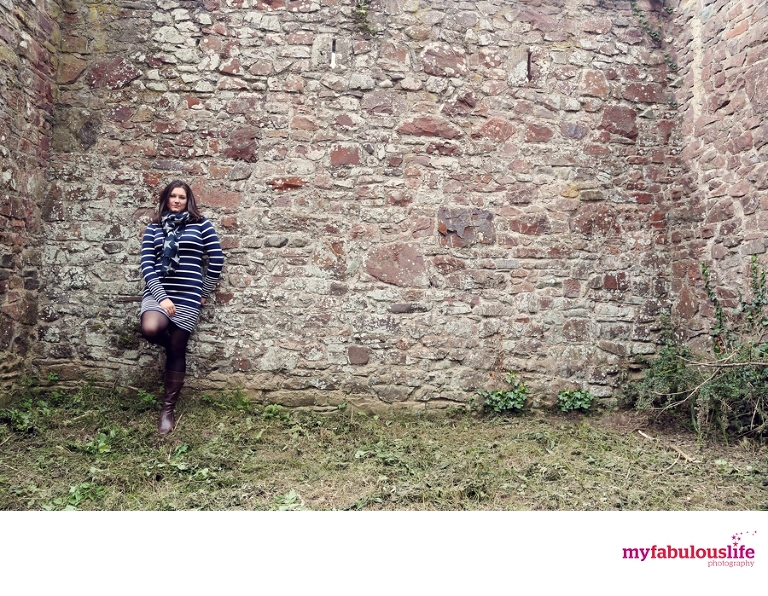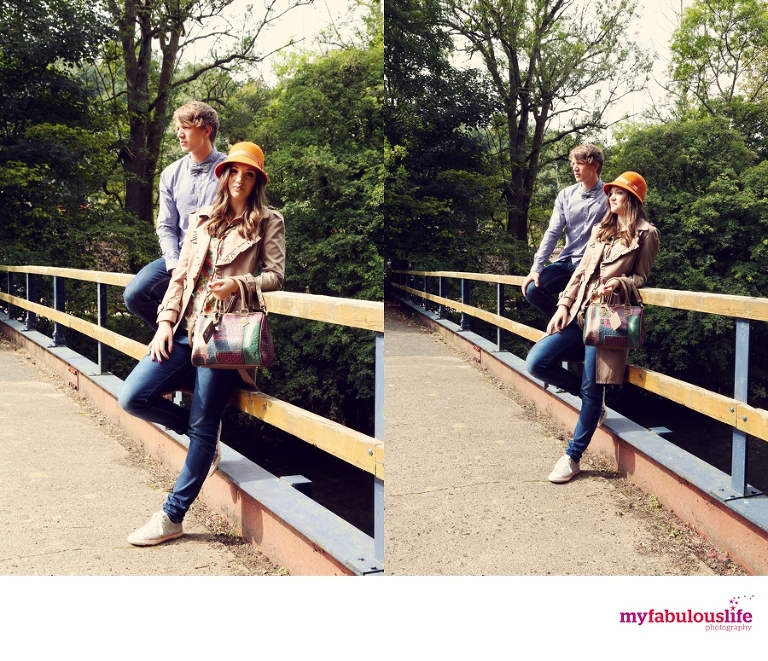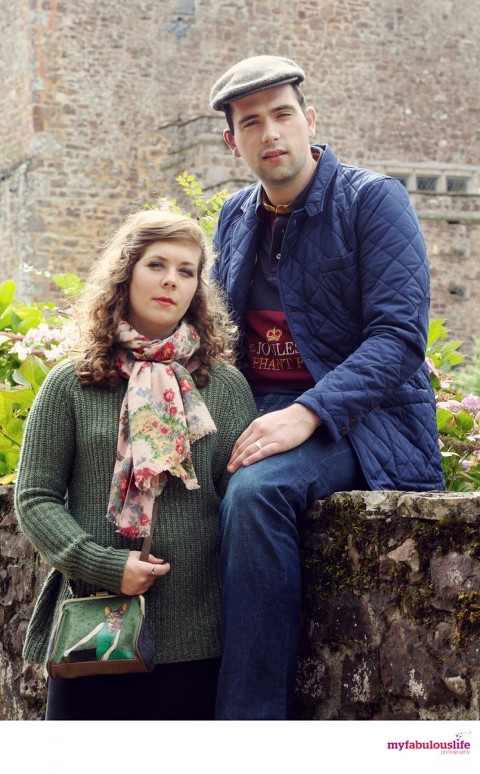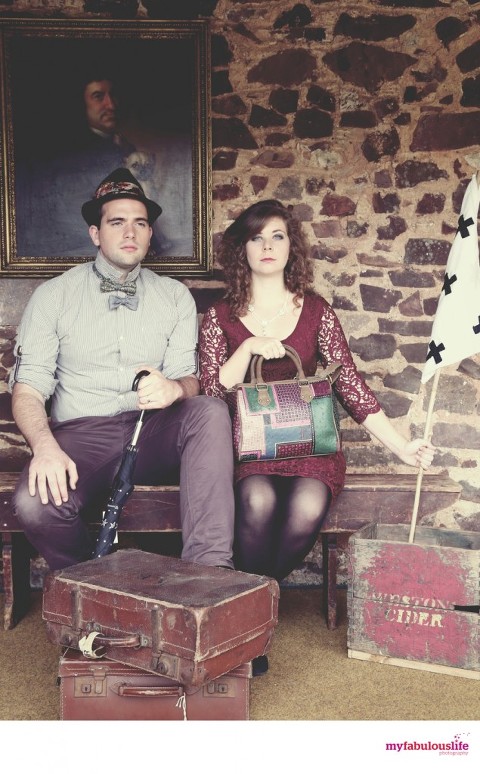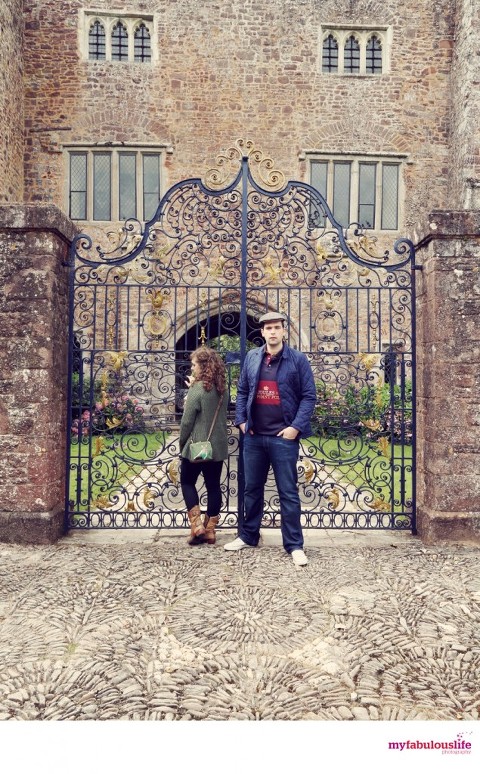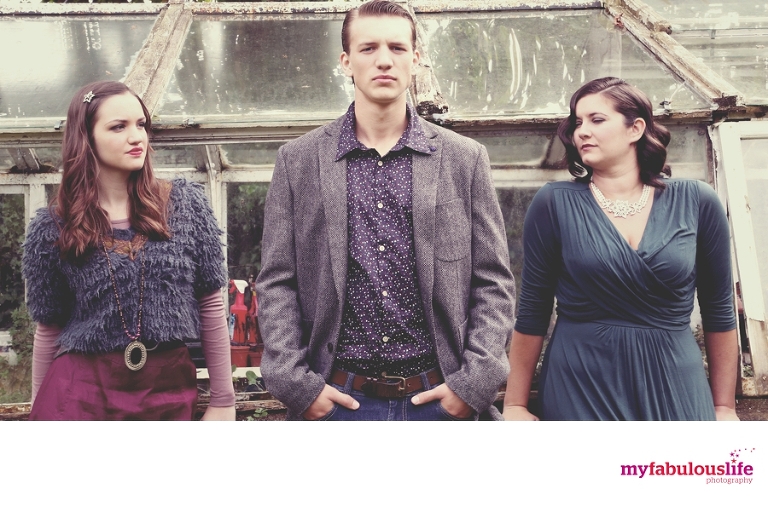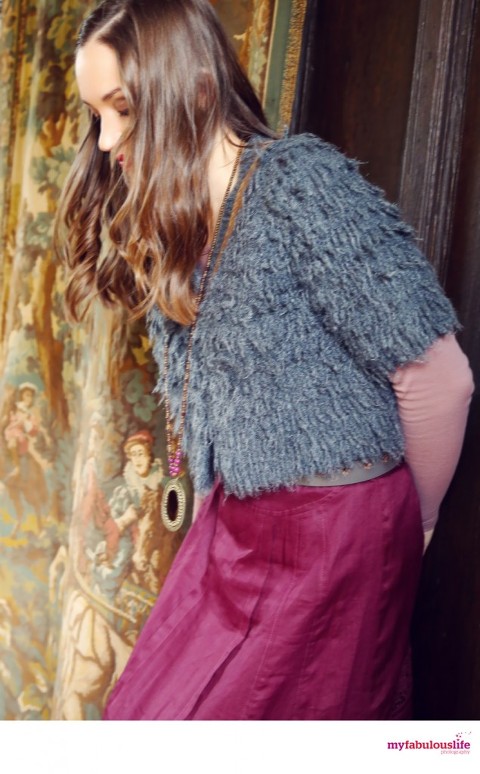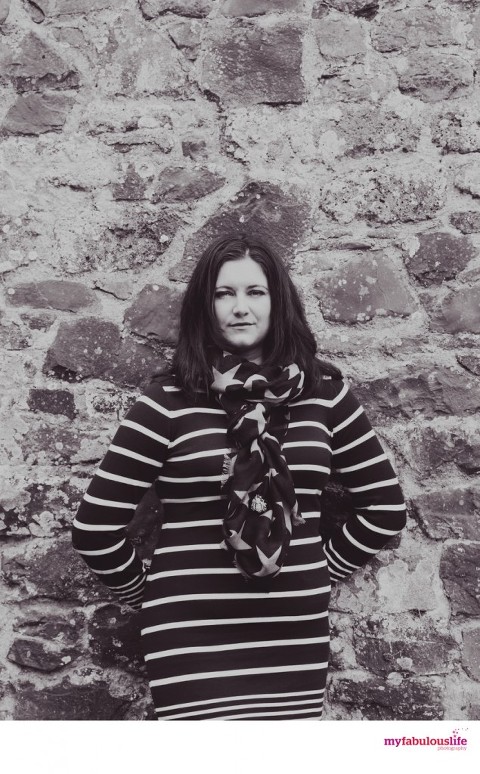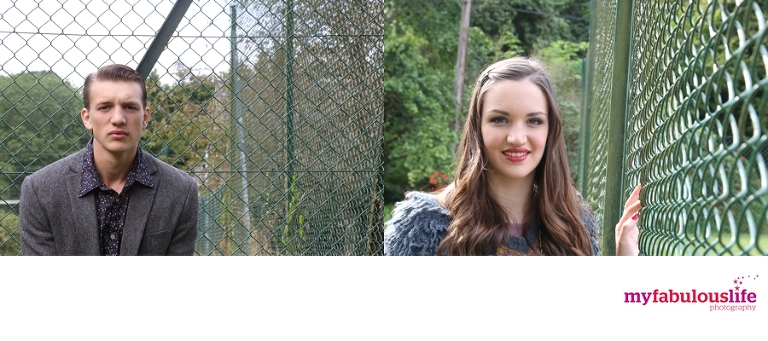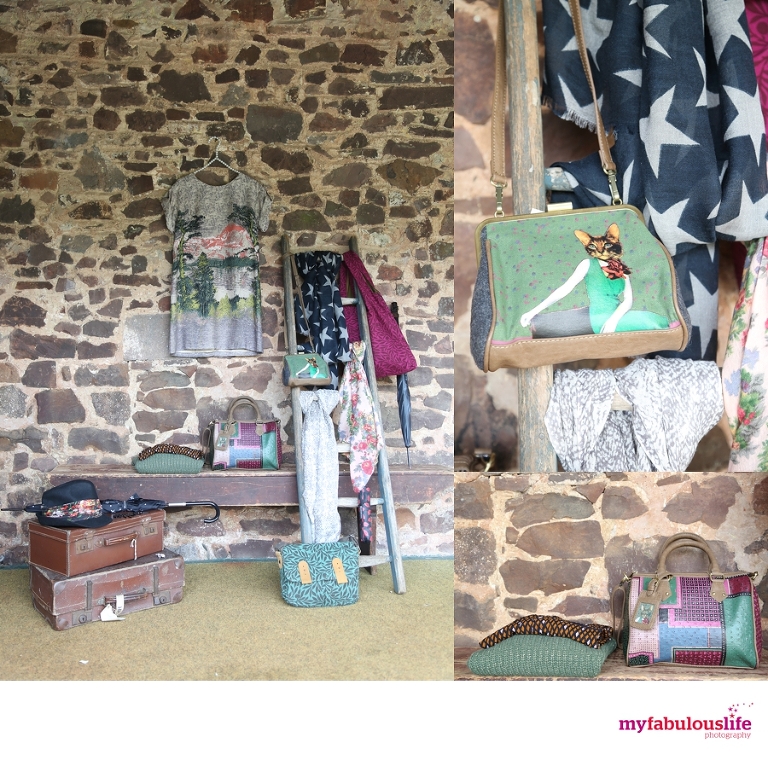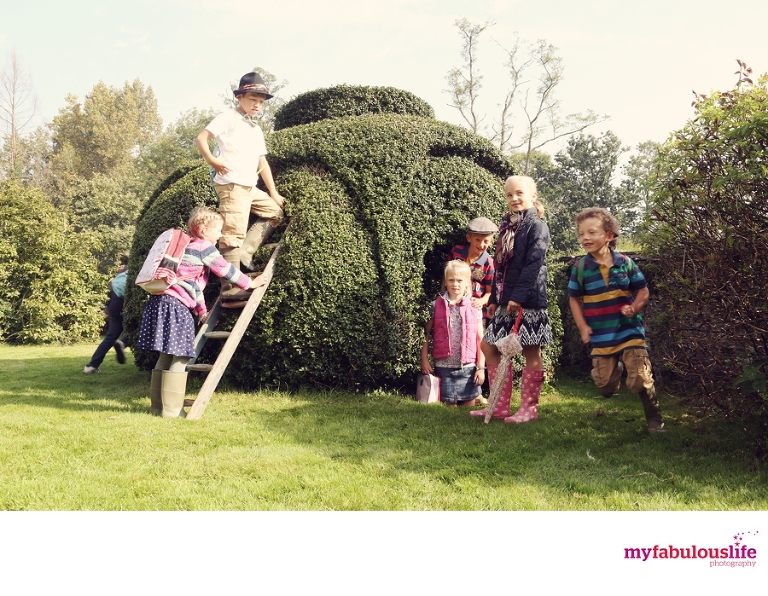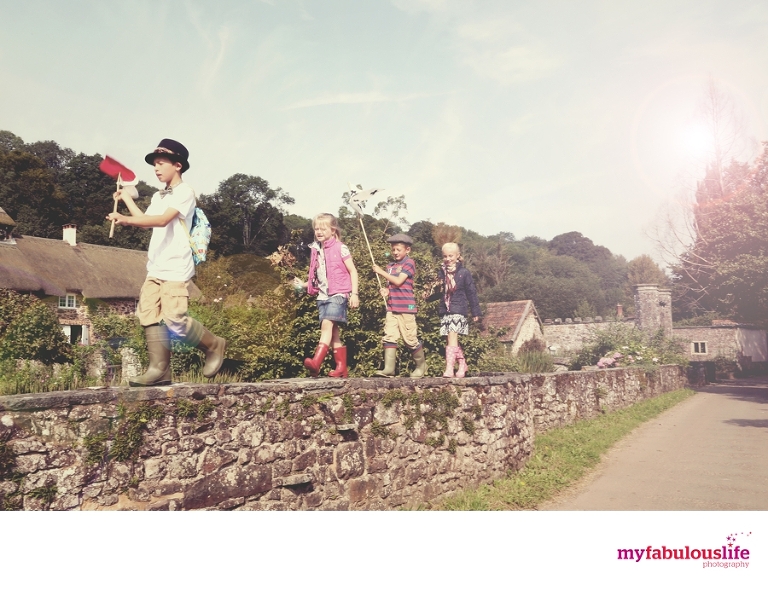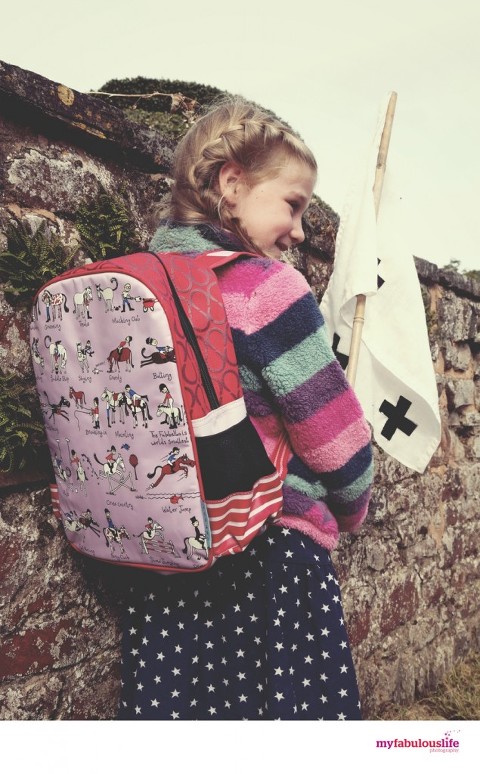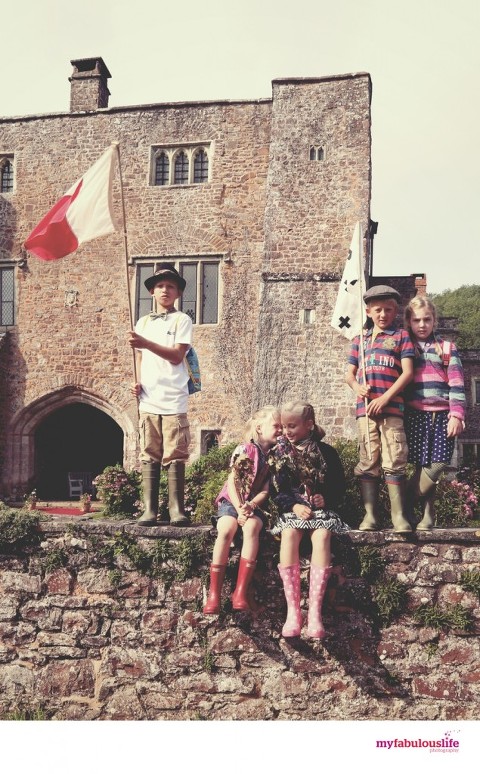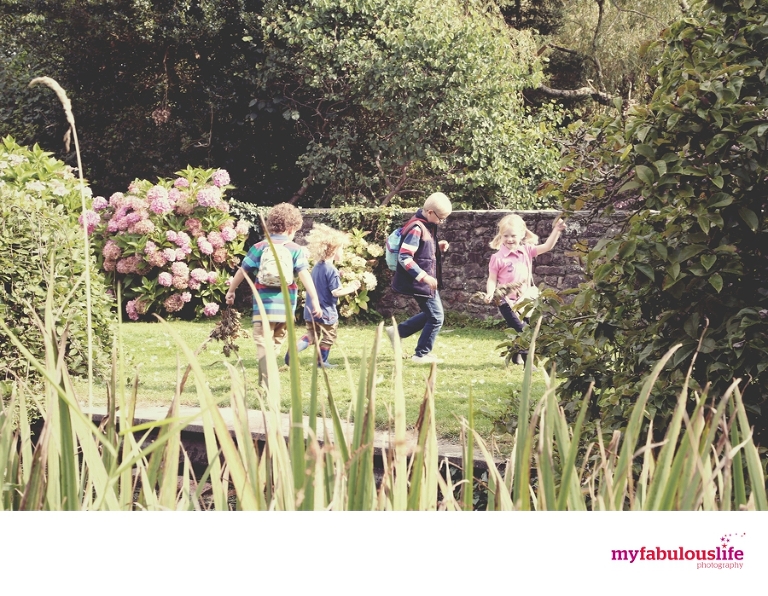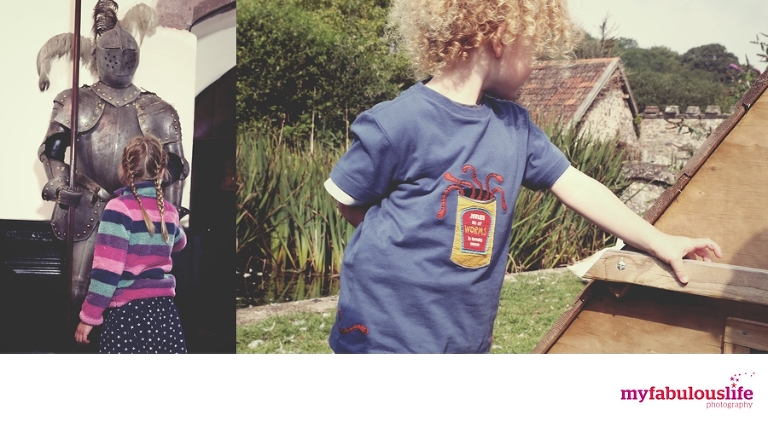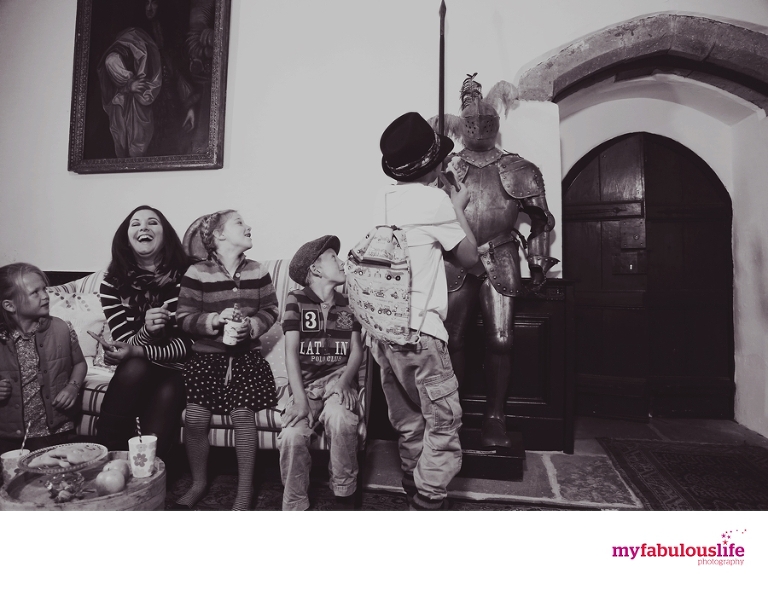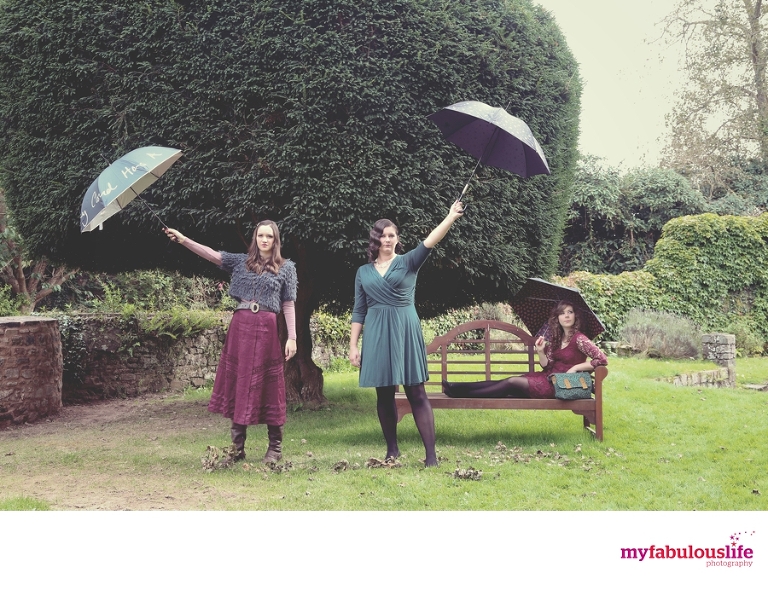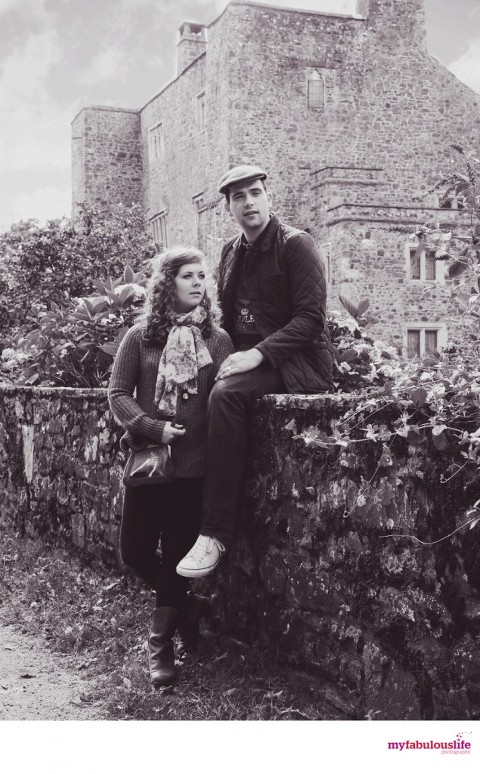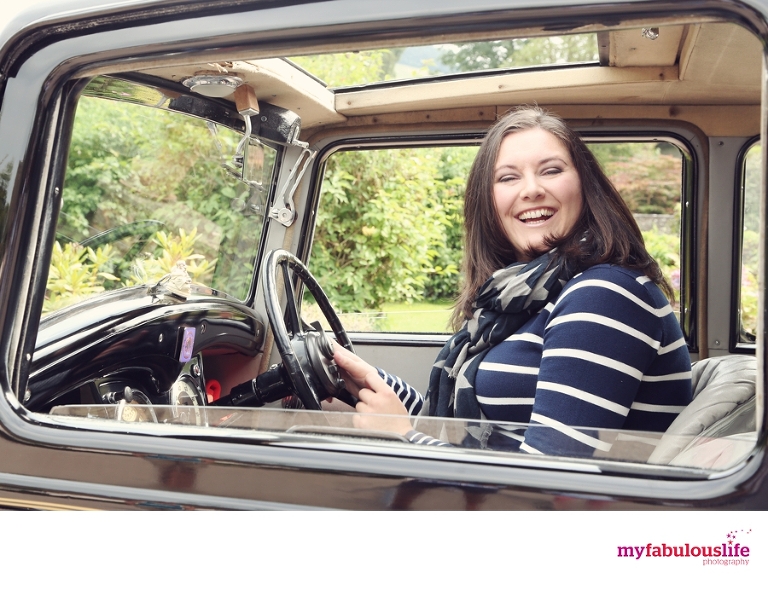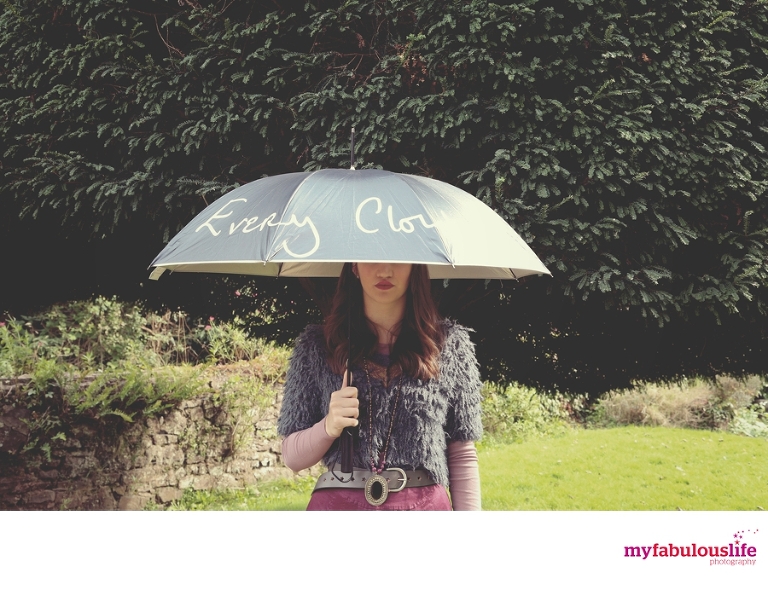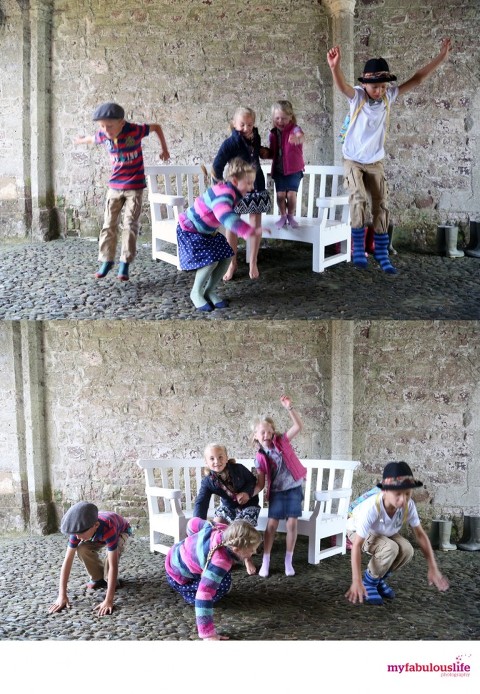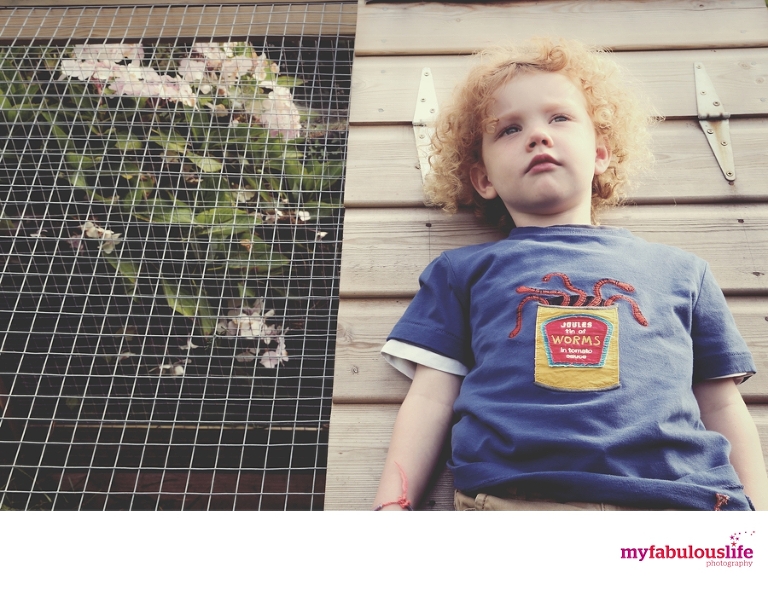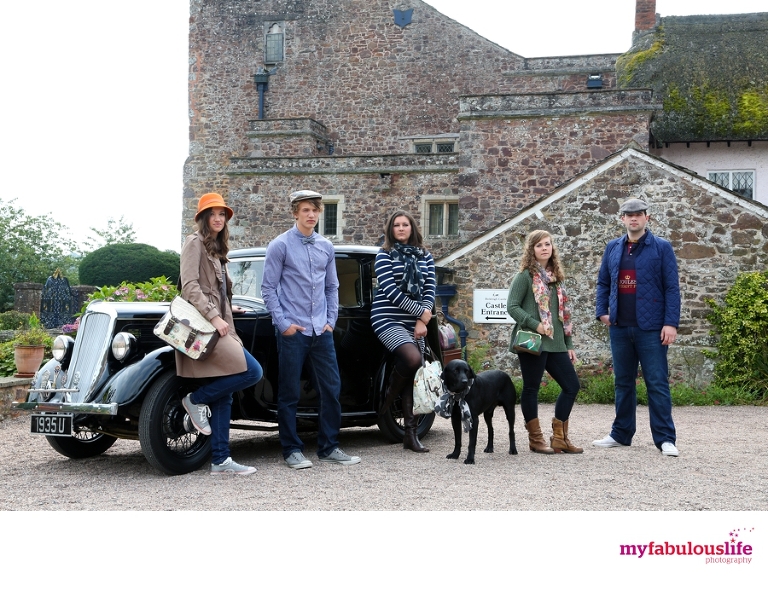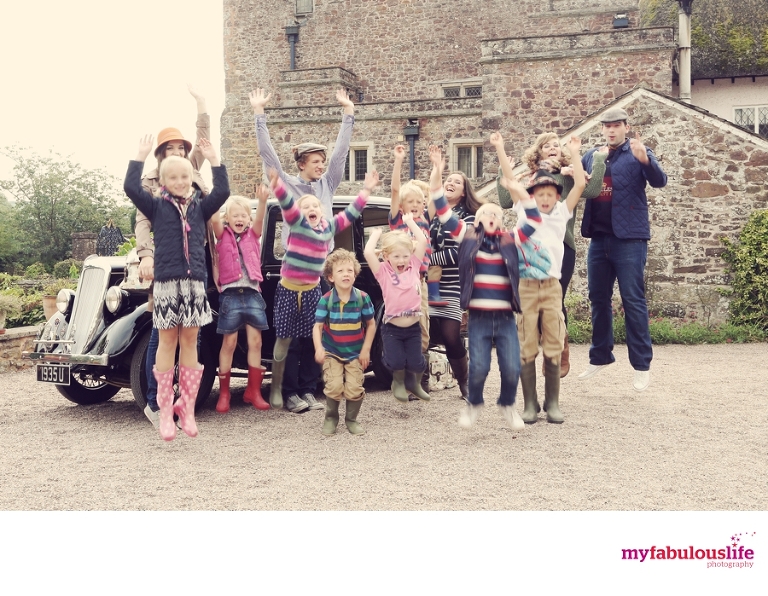 Full Credits to Jo Webber of Jo Amor Clothing, Hair Styling Kylee Kotyk, Make up by Michelle Maxwell, Styling by Anna A,  Props Virgina Vintage Hire, Models Mollie Budden, Rhett, Rachel, Pete,Sara Loo, Scarlett, Molly, Kate, Peter, Sam, Sophie, Arther, Henry, Ollie.[fblike]
Pin It