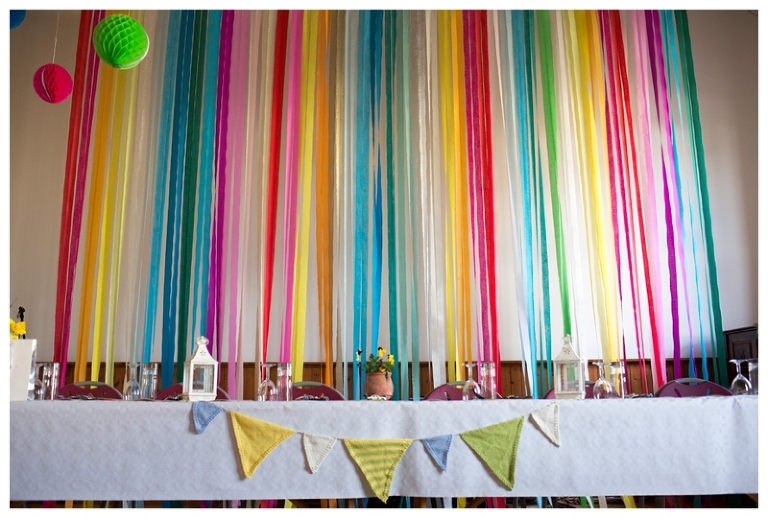 Katie and Jon got married on a beautiful warm bright, colourful Spring day. They had an unconventional church ceremony at Brushford Church where we all sang "Here Comes the Sun" followed by an a amazing reception at the super decorated village hall. It was the first time I have been at a wedding where the vicar was unfashionable late, but the world cup Rugby was on after all, so that's ok. This is what I love about all weddings – you can plan the whole day but you never really know what is going to happen. The unpredictability, the nervousness and the laughter can always be heard, and that story is never the same. I just love my job.
Exmoor Wedding Photographer
The village hall was a feast of colour, look at the decoration Katie and Jon created it all themselves, even dug up dirt from their own garden to make Easter tree decorations, with the help a local artist these tiles looked so pretty.
I loved being part of this wedding, it was brimming with love, so much fun and happiness especially as we were on Exmoor you never know what the weather will be like but it was so kind to us all. So here are the highlights from Katie and Jon's colourful wedding day. Congratulations Mr and Mrs White!!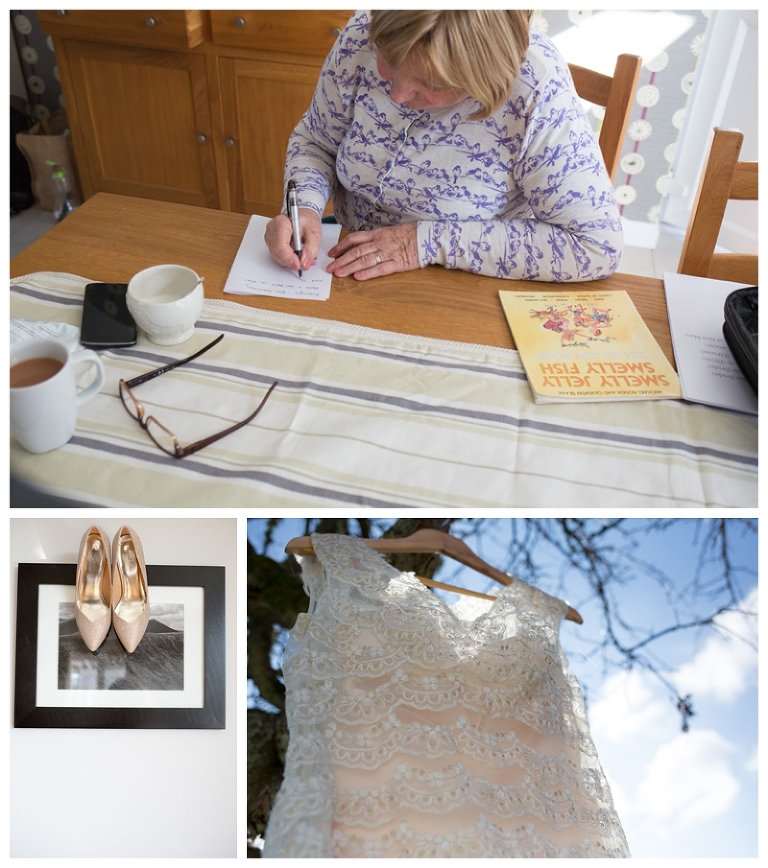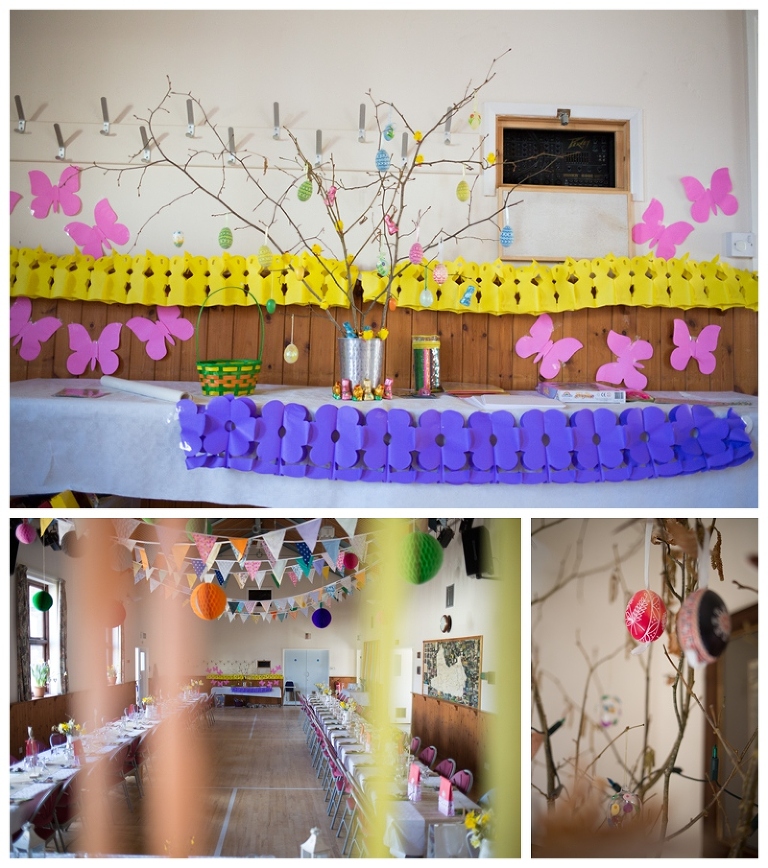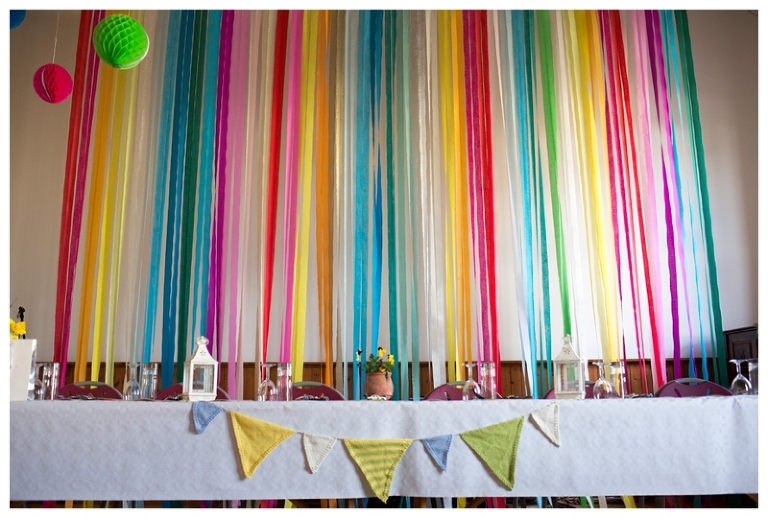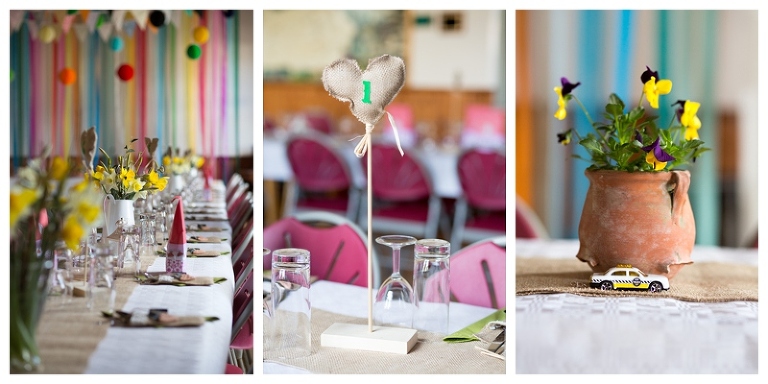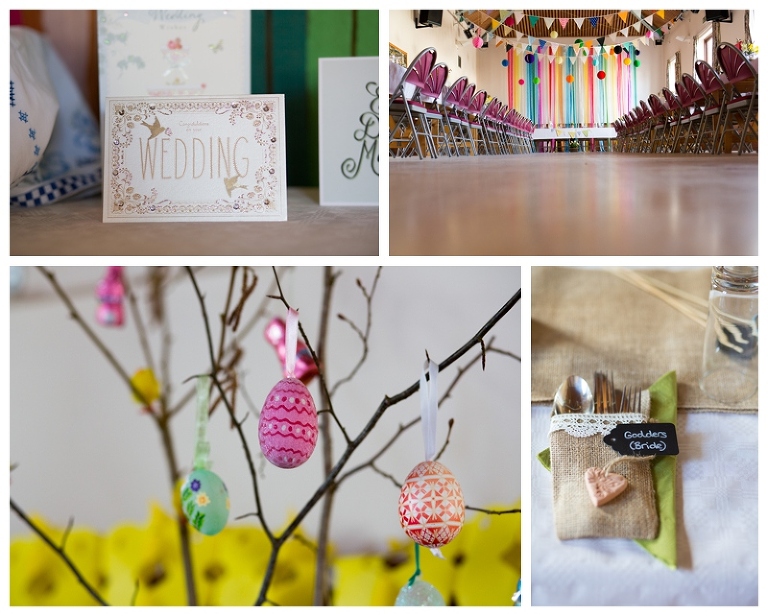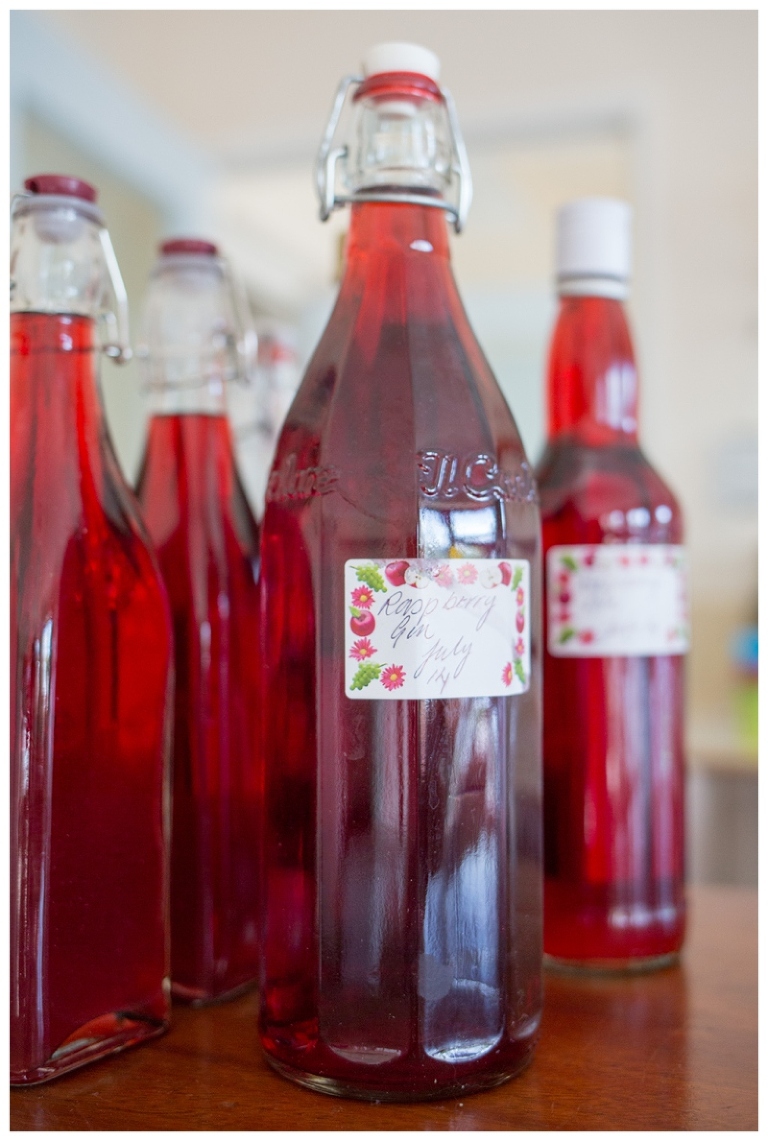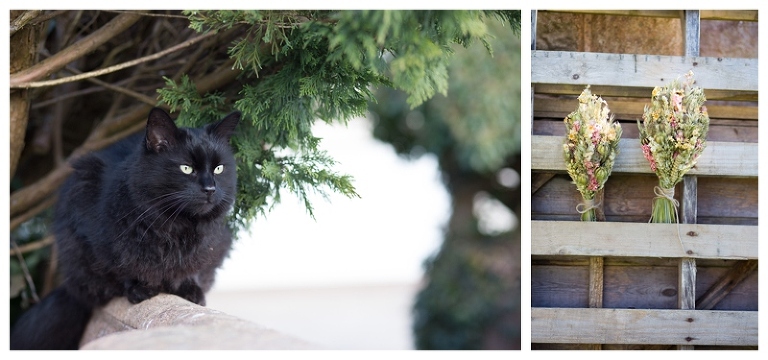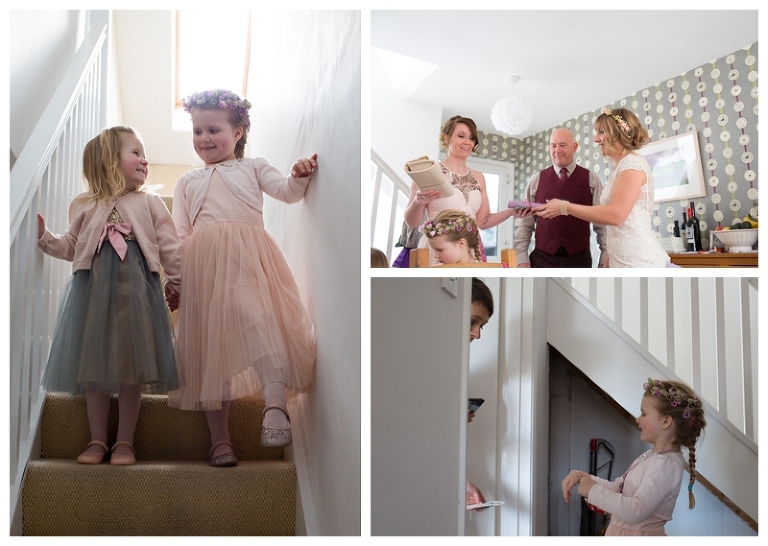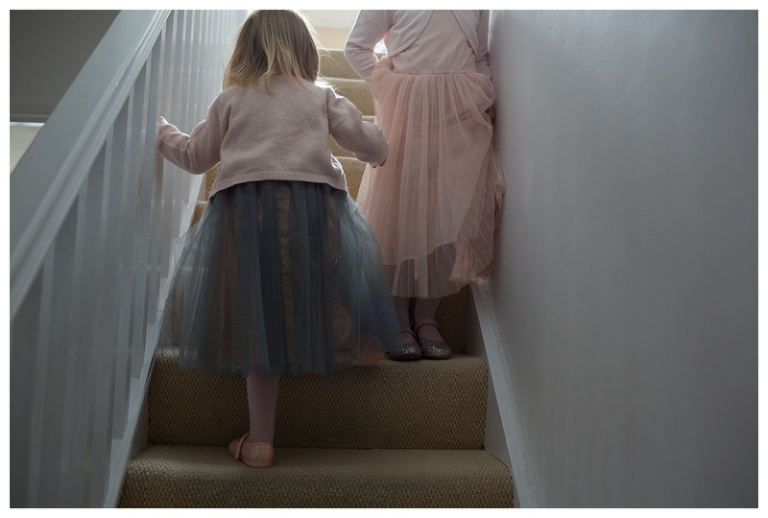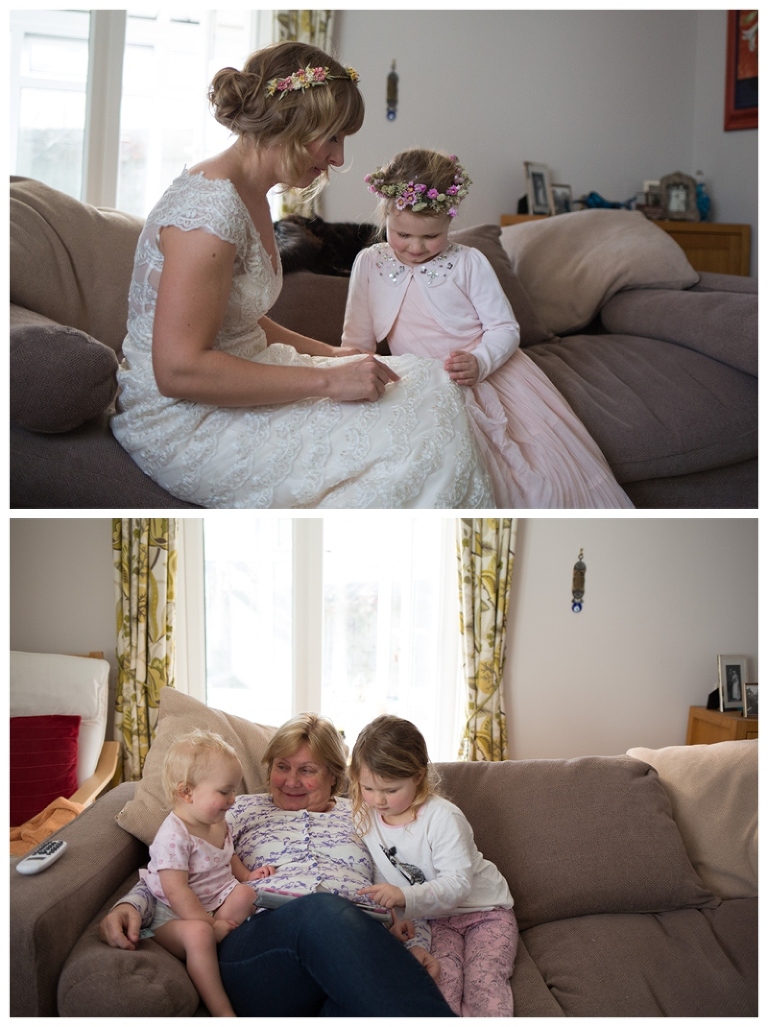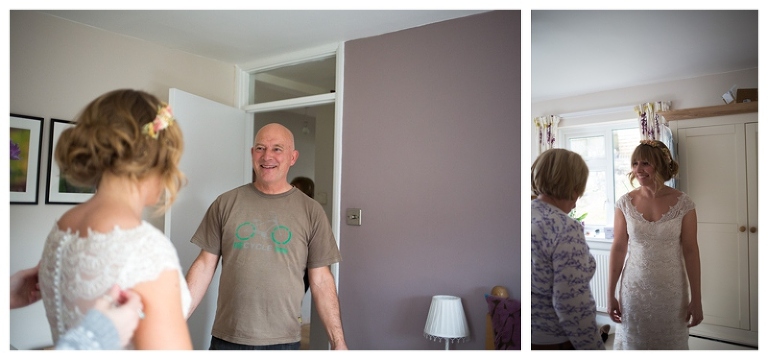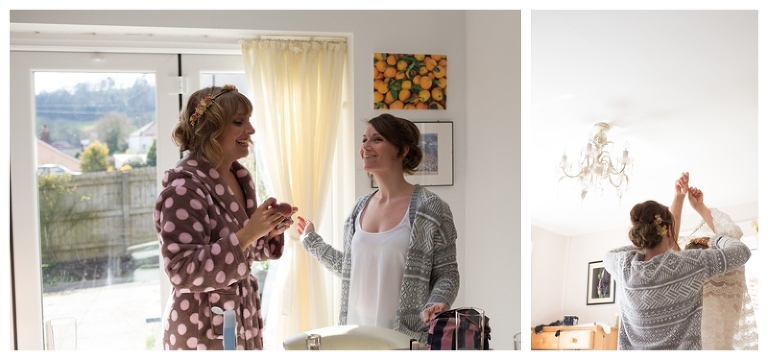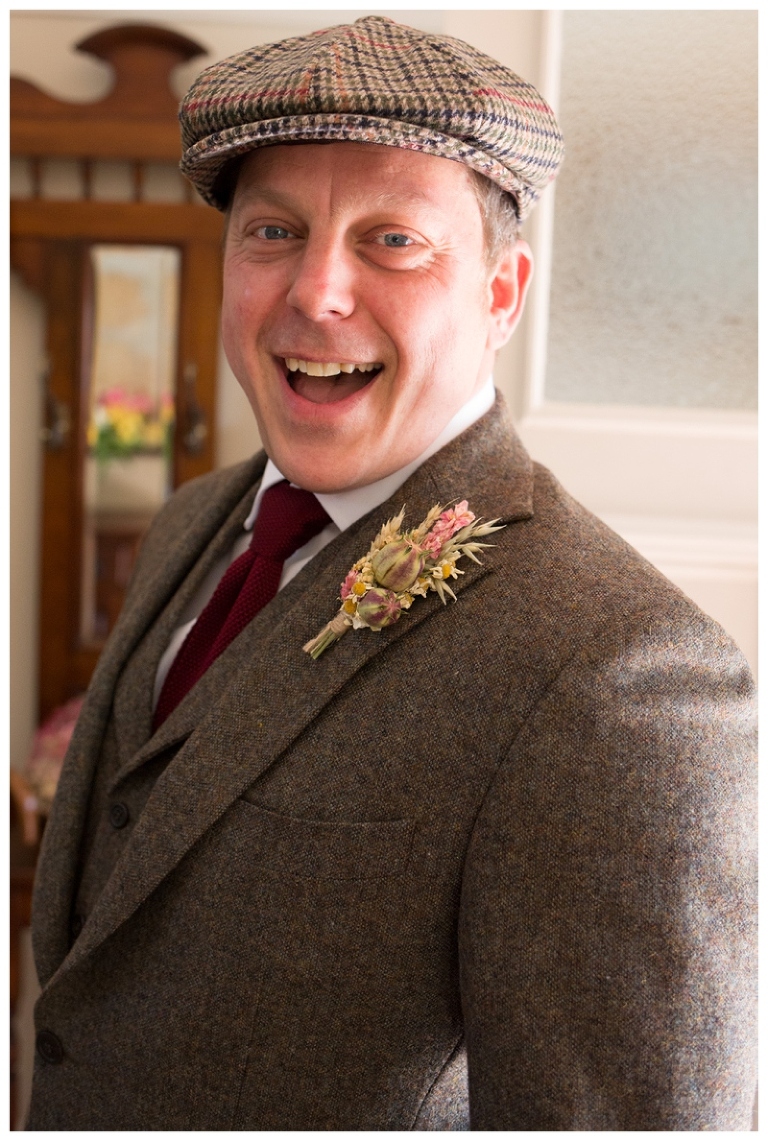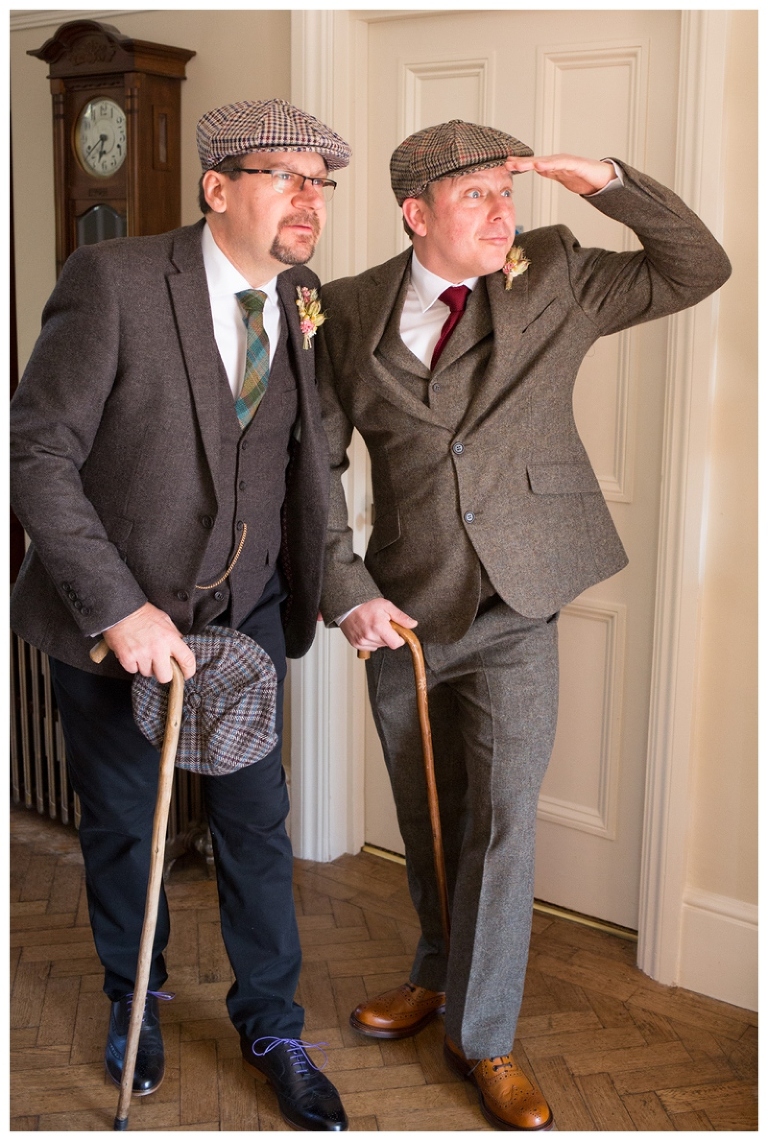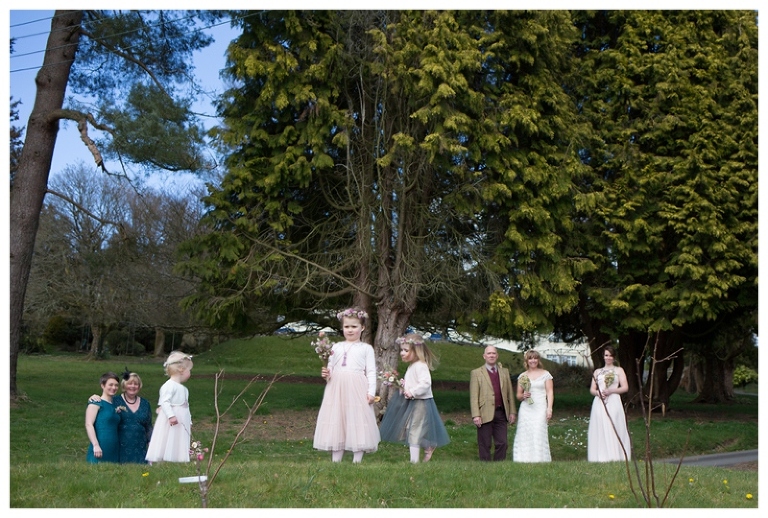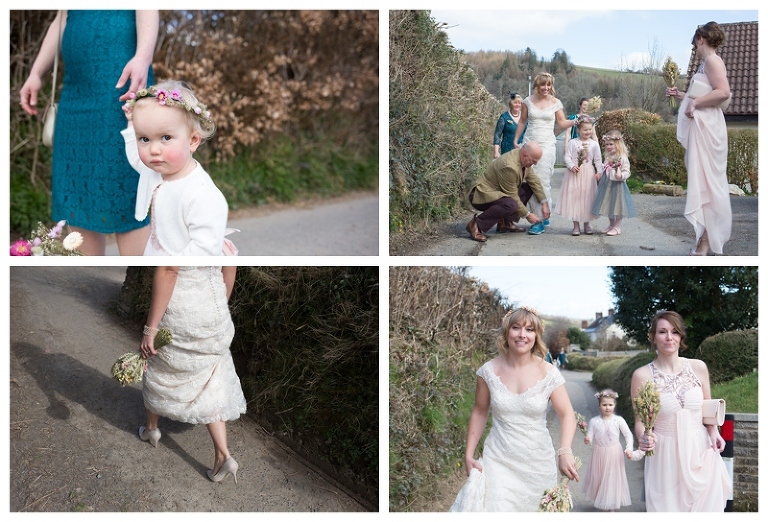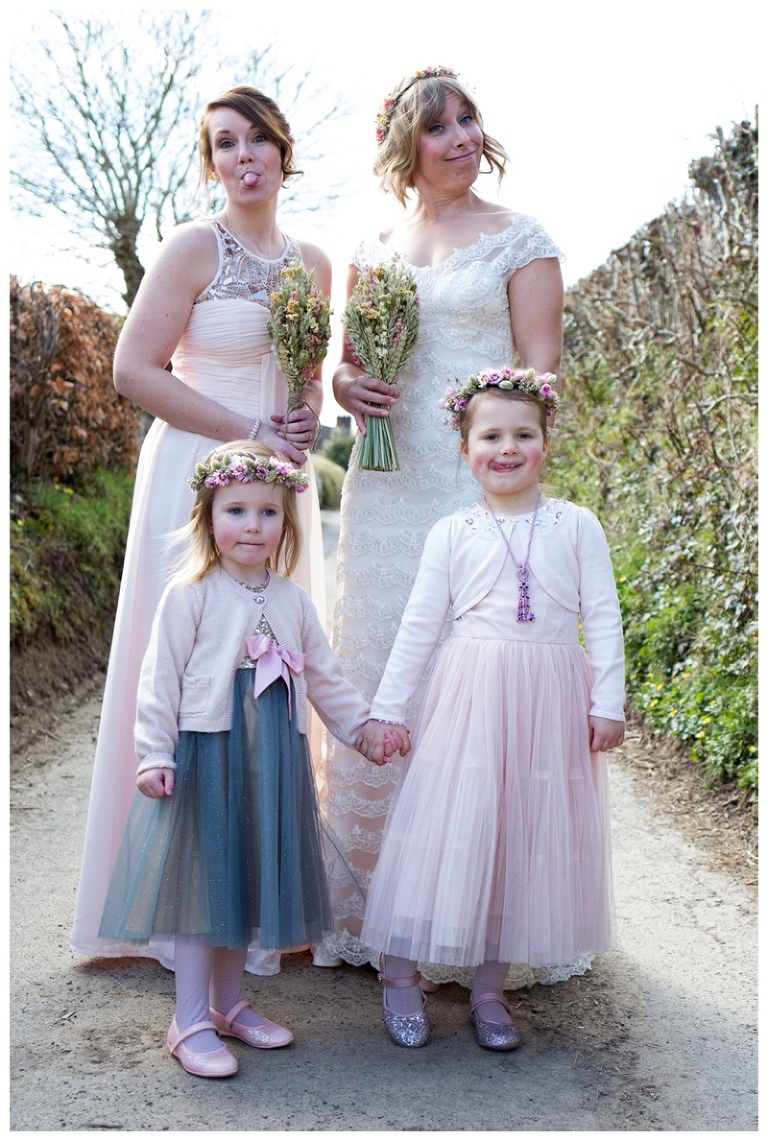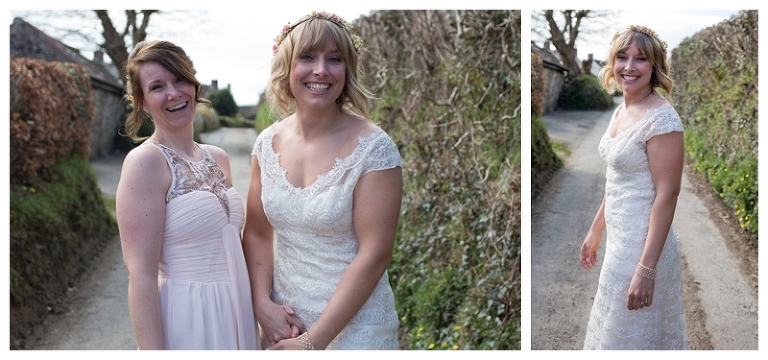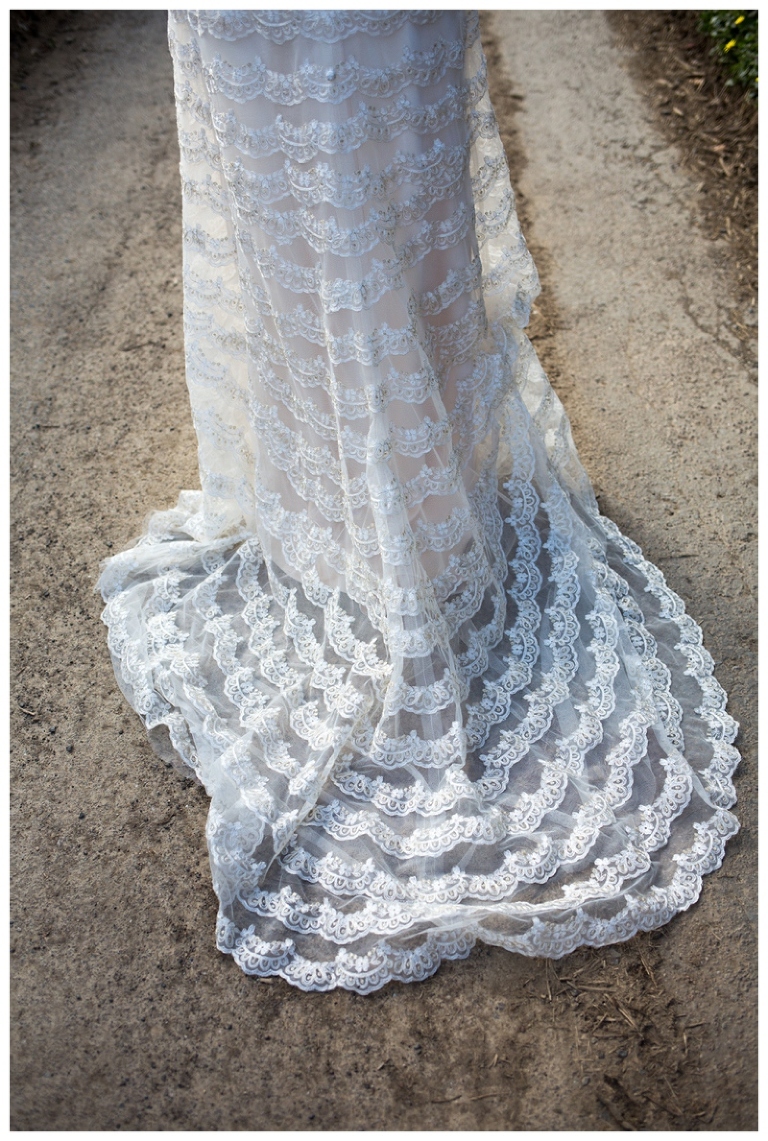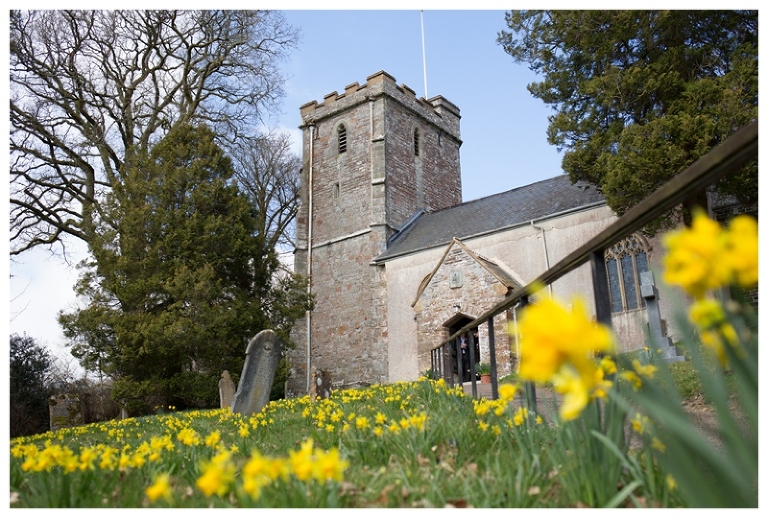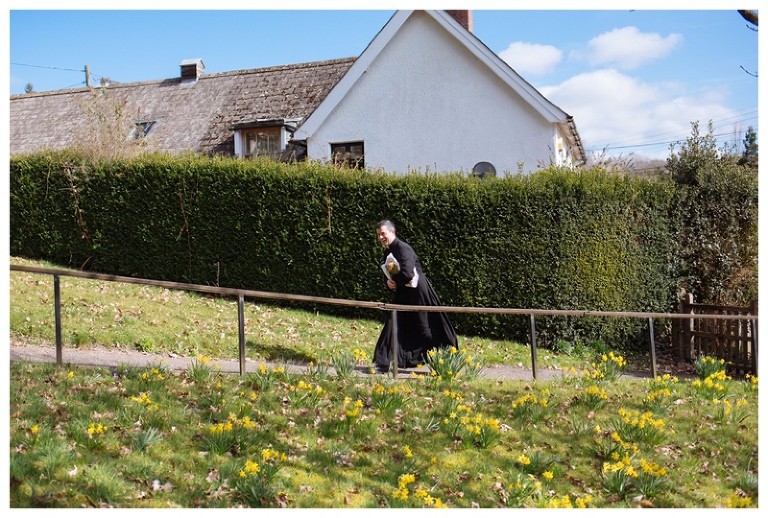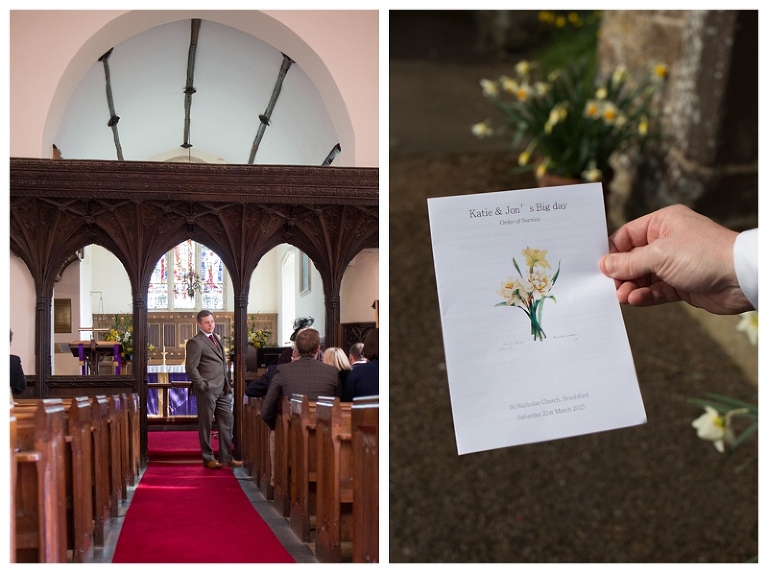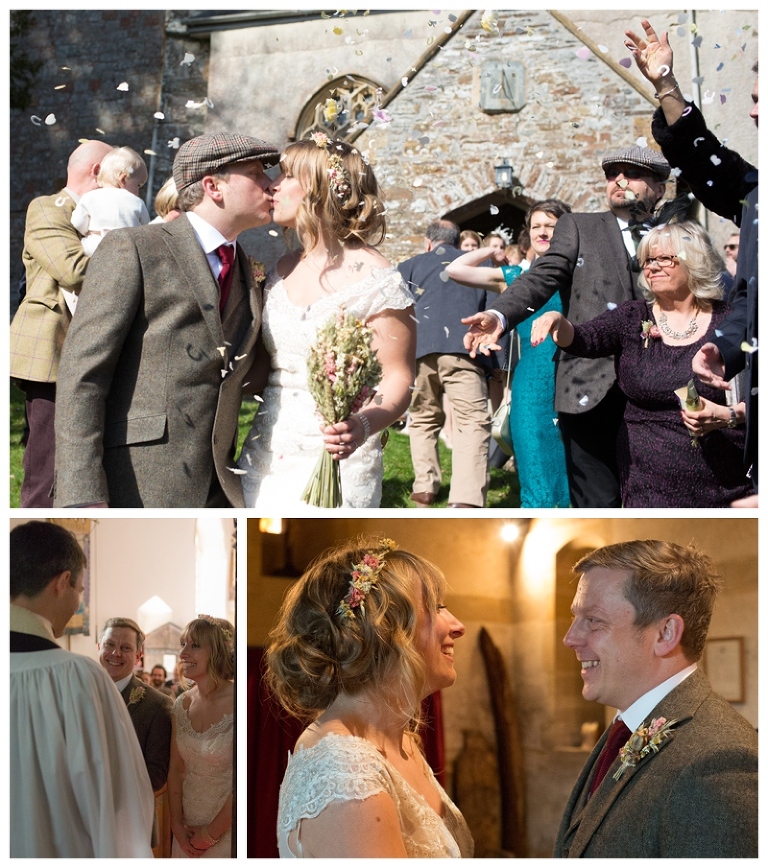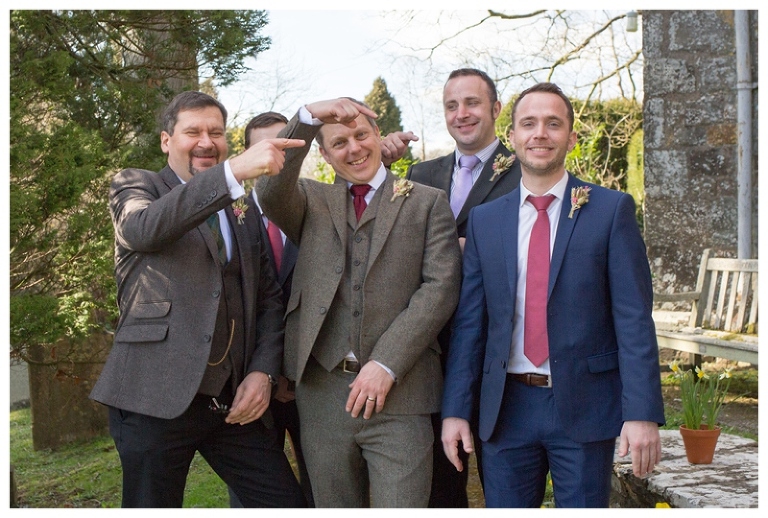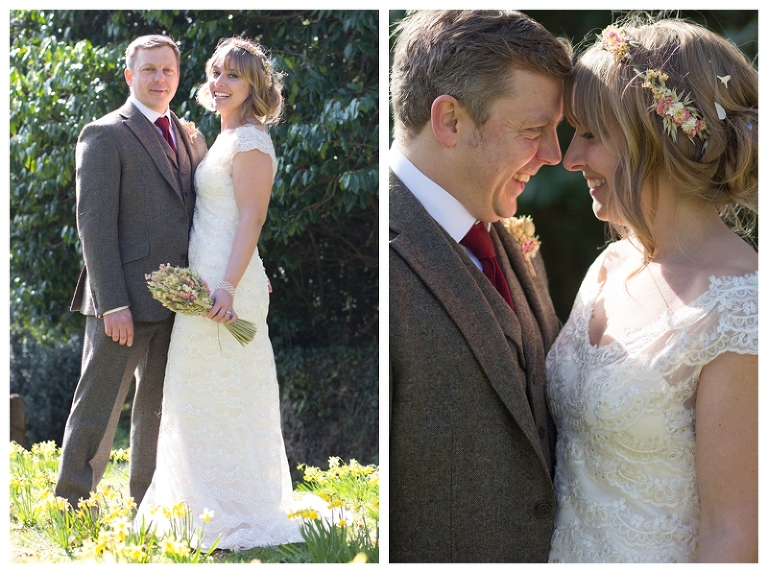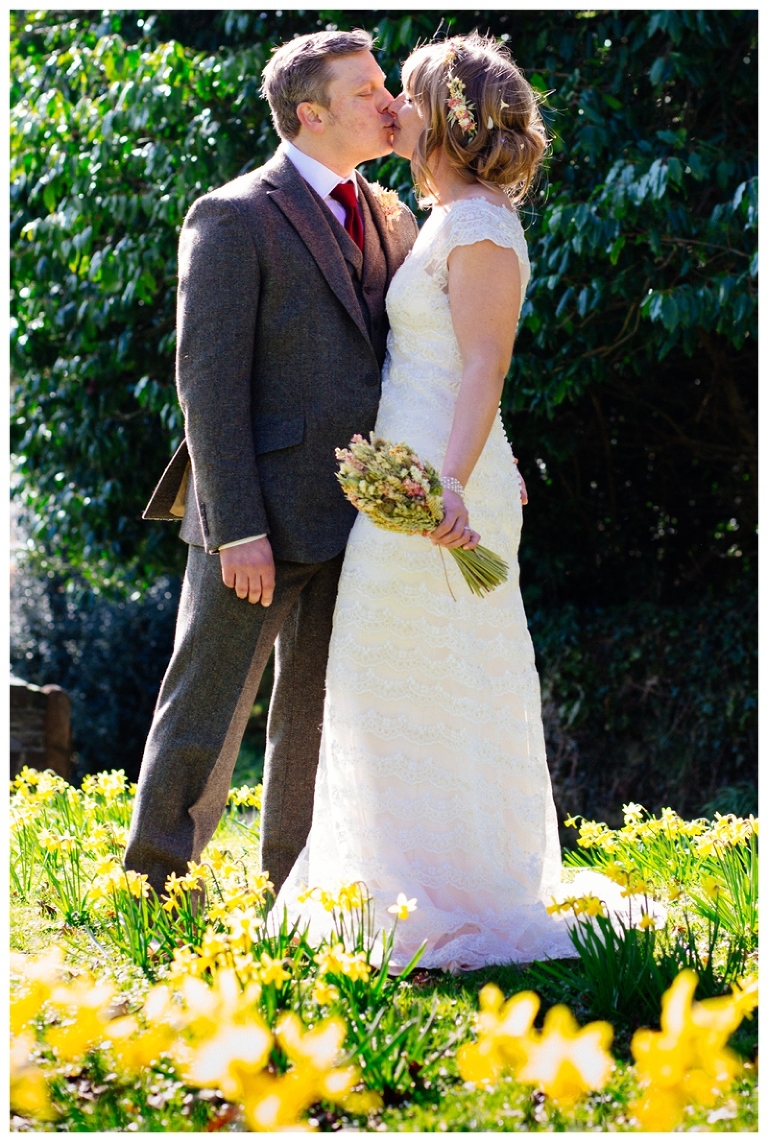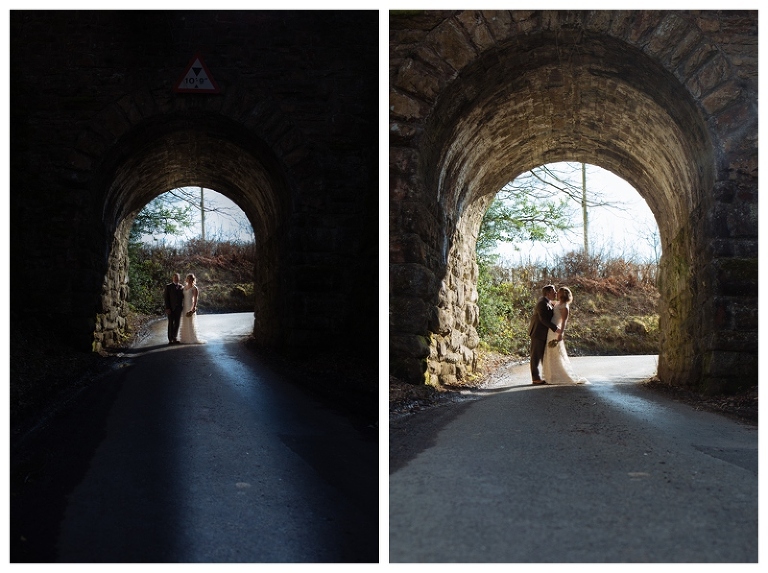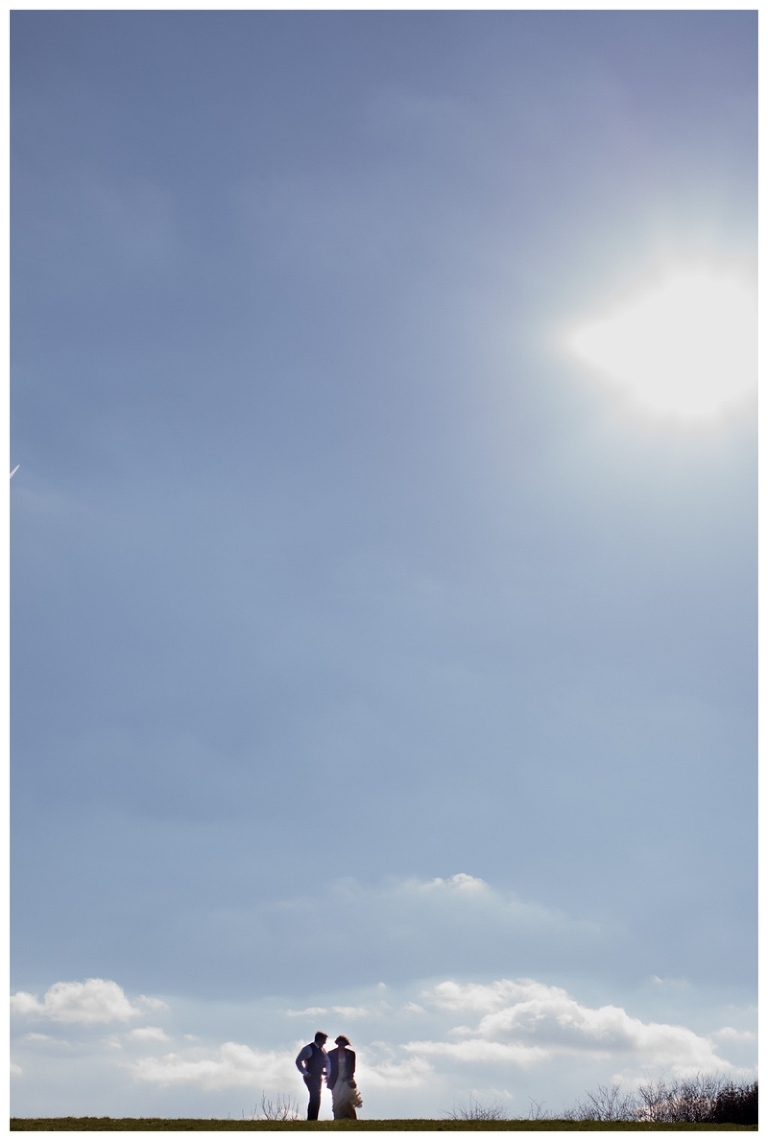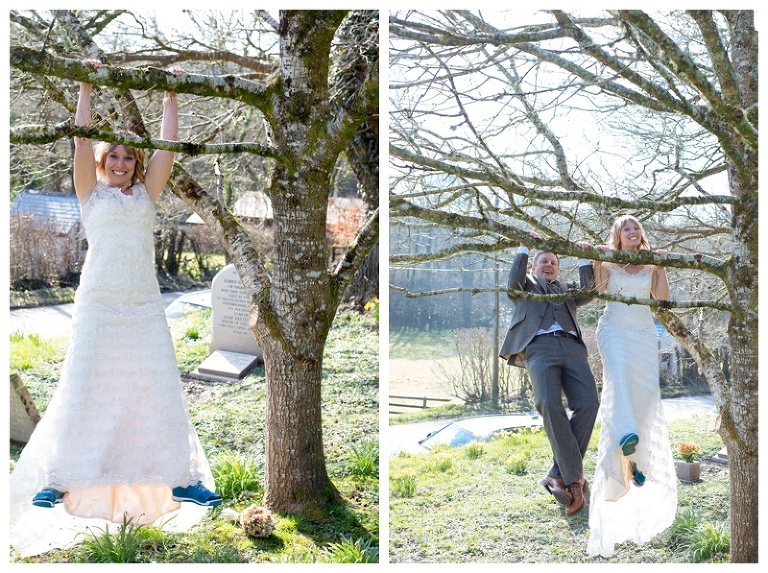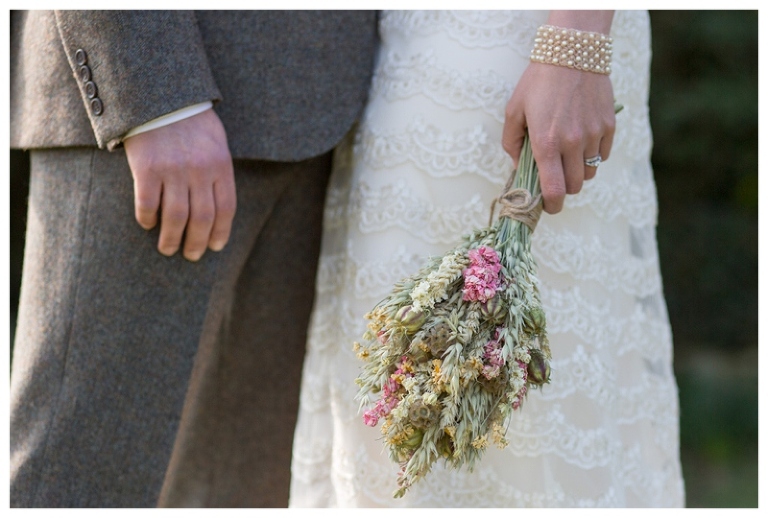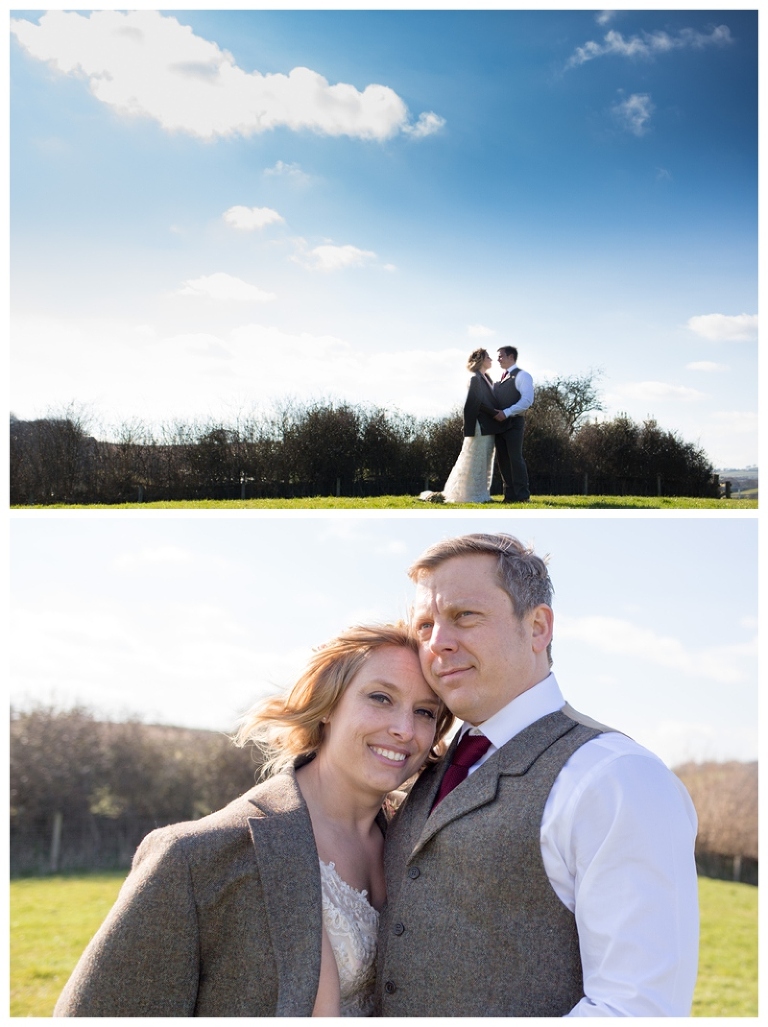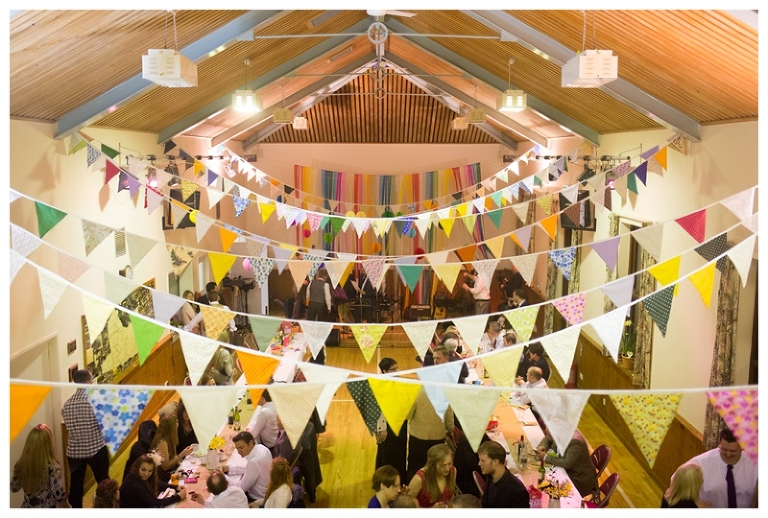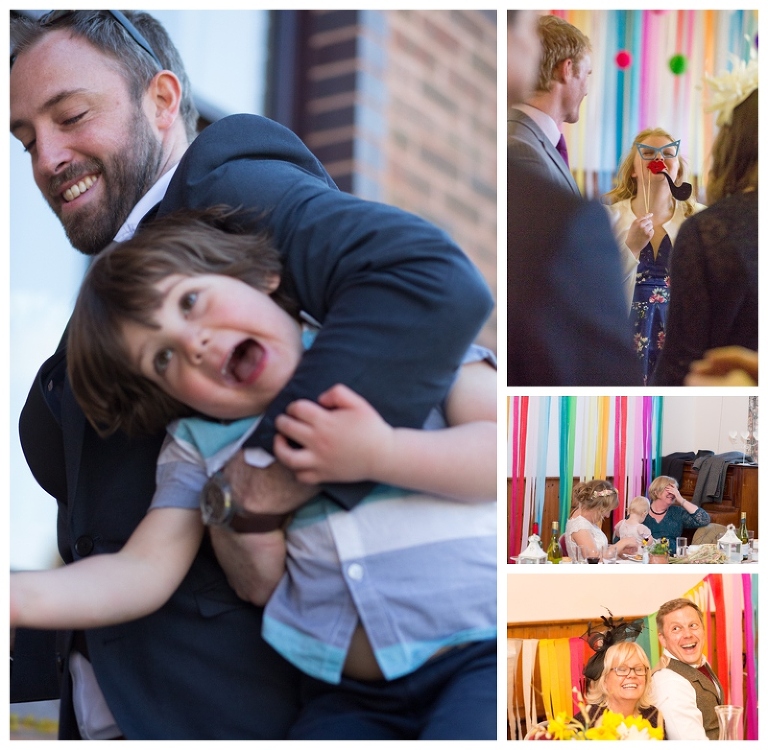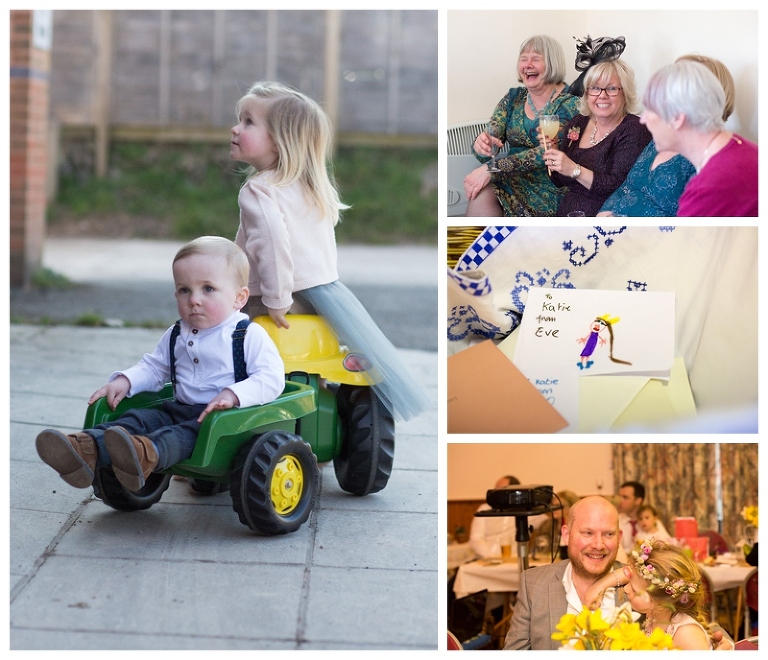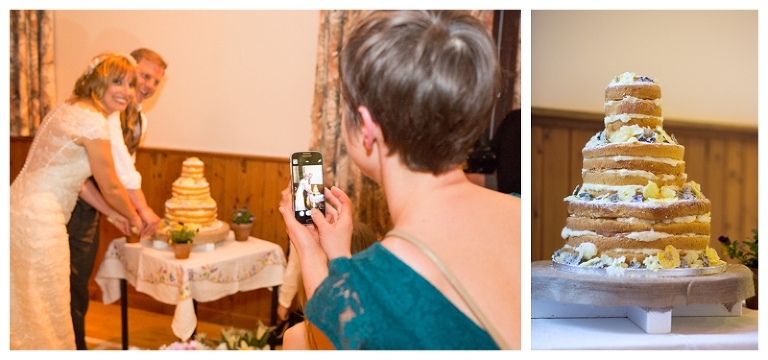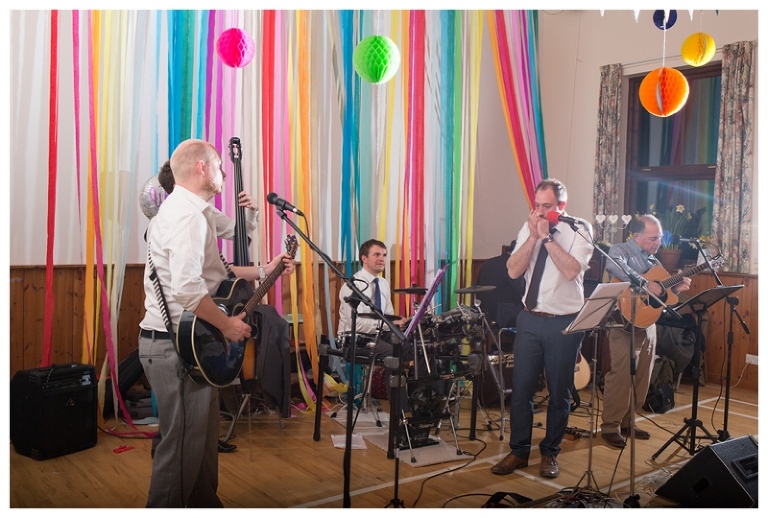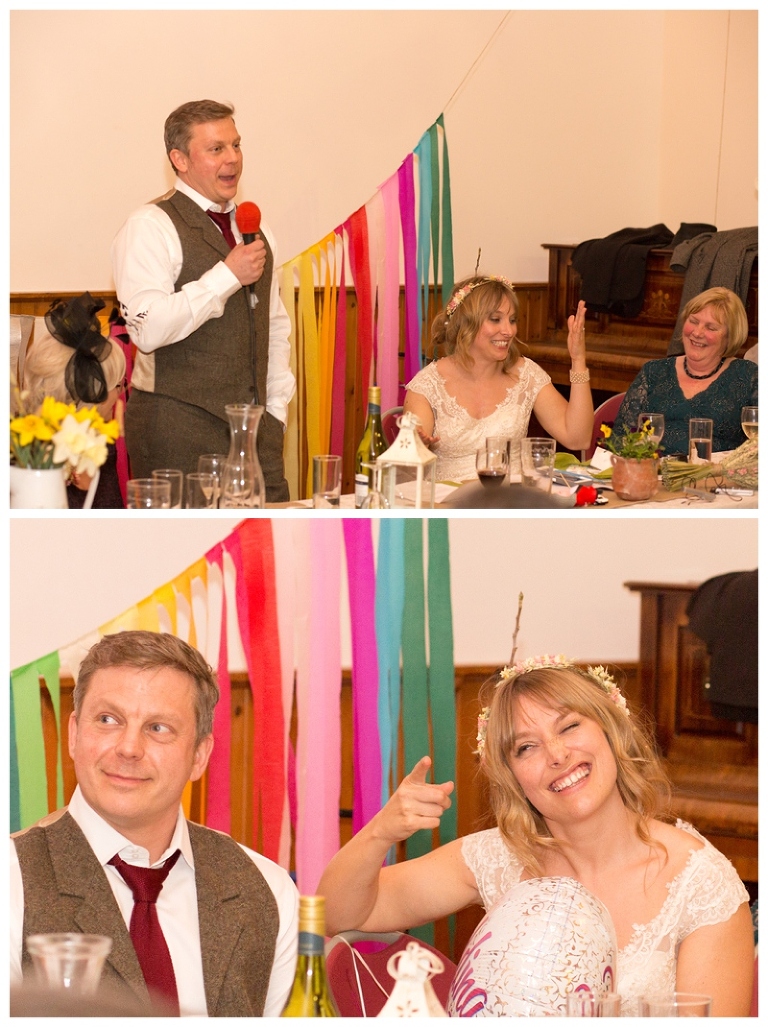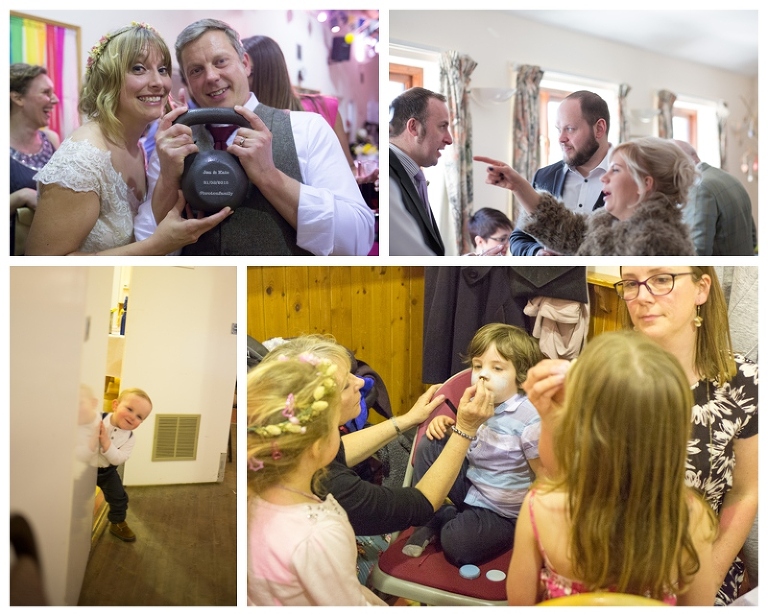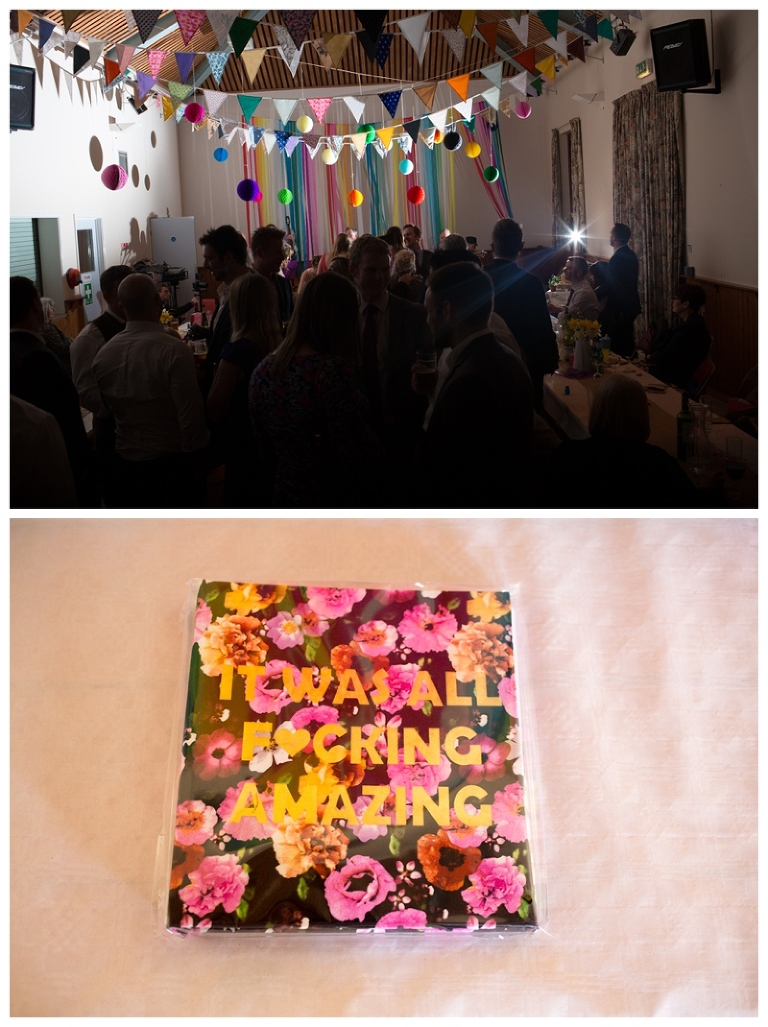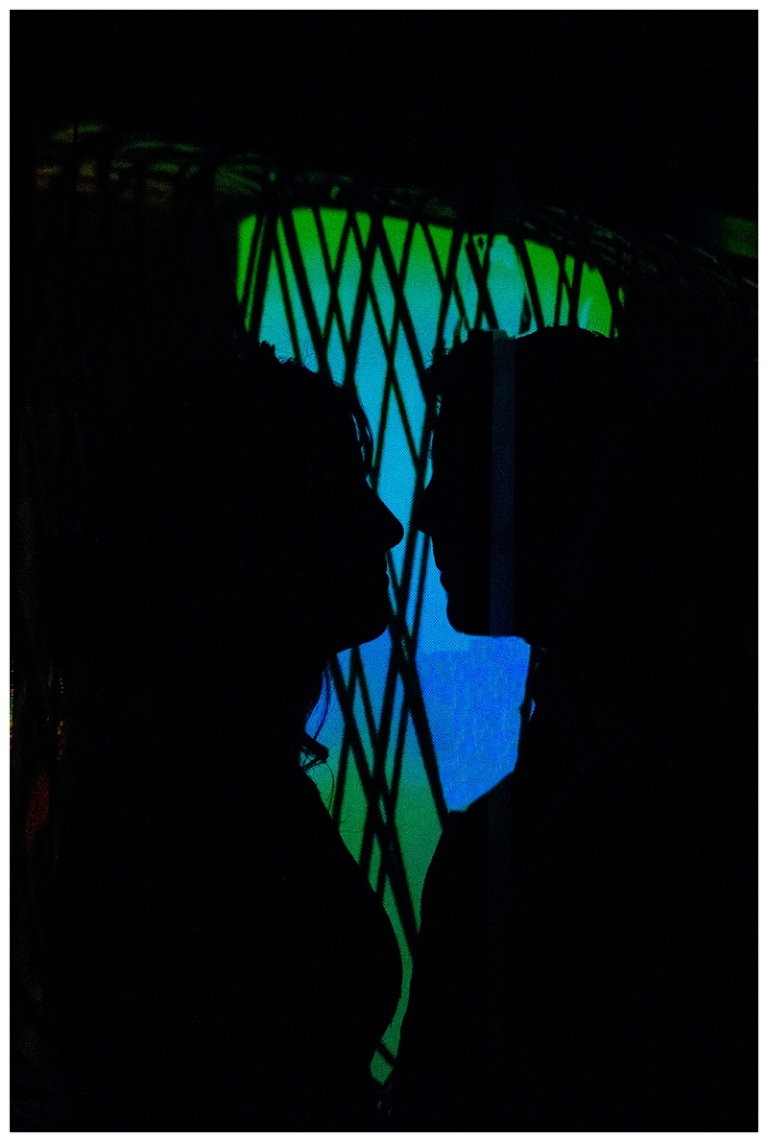 See their wedding film here

Katie & Jon Colourful Exmoor Wedding Film from Tim Joiner Film maker on Vimeo.