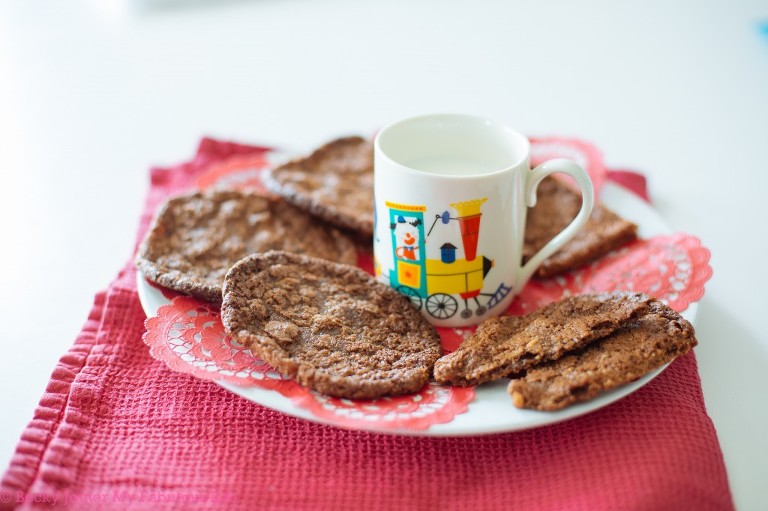 Sundays in our home are all about kicking back and hanging out with my family, eating good food and generally just not rushing about. I try not to work on a Sunday, although during wedding season that is often forgotten. So, yesterday me and the kids made our favourite chocolate cookies. These are gluten free as my daughter was diagnosed Coeliac last year, which meant a massive change in the way we cooked, prepared and ate our food, especially treats like cake and cookies. I adapted this recipe as I was rushing to make them for a school fete and ran out of peanut butter, so I substituted some for the chocolate spread, results were much tastier.
These cookies are light and crunchy and chocolaty but not too rich. You can make a batch  in a matter of minutes, people never believe how easy these are. I have been asked for the recipe lots of times, so here it is, so simple they taste delicious served with tea or warm milk.
Enjoy and Happy Sunday folks!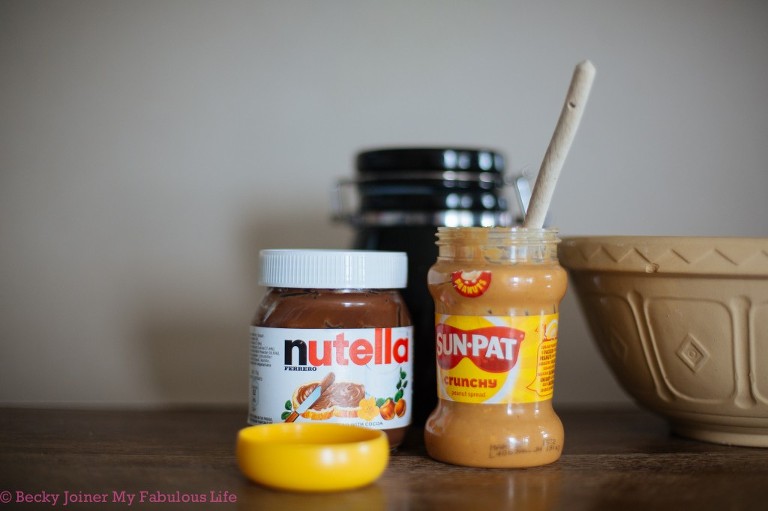 Recipe for Chocolate Cookies
[col2]
175g Caster Sugar
100g Peanut butter crunchy
[/col2]100g  Nutella or Chocolate spread
1 egg
1 tsp bircarbonate soda
Pre heat oven to 180 degrees / gas mark 4. Line a baking sheet with greaseproof paper.
Combine the sugar, peanut butter and chocolate spread together. Then add the egg and baking soda.
Using two teaspoons, one to scoop out a ball of mixture and the other spoon to release the mixture onto the baking tray. Flatten ball slightly with the back of the spoon.
These cookies do spread a bit when cooking, so I leave plenty of room between them. You can vary the size depending on the occasion but roughly I get 24-30 cookies from this recipe.
Bake in the oven for 10 – 15 minutes, keep checking that last 5 minutes so that the edges don't catch.
Definitely eat straight away or be good and store in an air tight container for about a week.