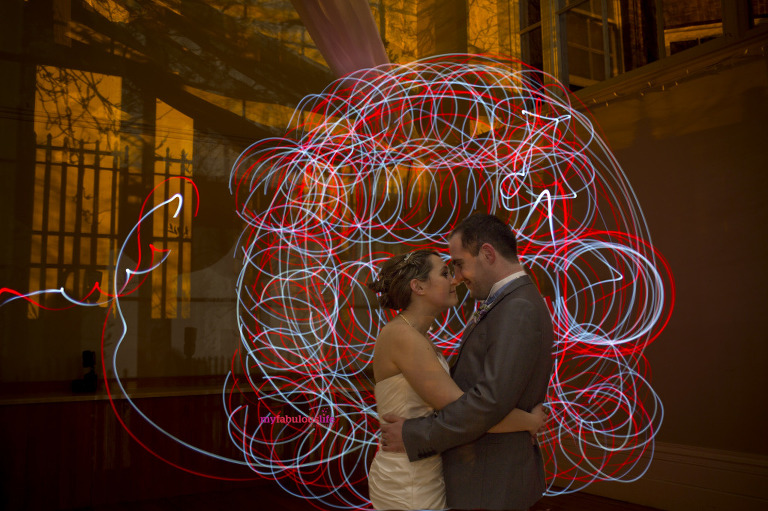 Ben and Helen got married in the middle of winter at Exeter Castle, they hoped for snow, but it was a beautiful blue sky day, the light was amazing.  Their ceremony was really, really fun at St Leonard's Church in Exeter, the Vicar burst into song with "What's love got to do with it!" Their ring box was made from lego and their was lots of singing in celebration of the creation of this new family. I wish all church ceremonies had the same vigour and enthusiasm  infused into them!
Exeter Castle Winter Wedding
They travelled by VW camper van to Exeter Castle for their wedding reception and barn dance. Ben and Helen wanted to have a selection of informal photographs, silly faces and candid photos of the guests enjoying themselves and chatting. As it was dark by 4pm we had some time to play with lights and make some alternative wedding photographs in the evening.
Congratulations Ben and Helen you and your family are amazing and I wish you all well!