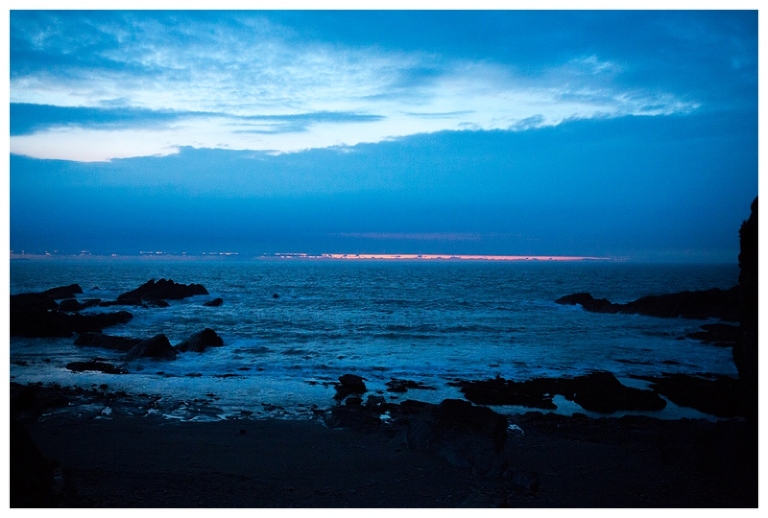 Welcome! So nice of you to pop over to my Devon Wedding Photography website. So I am an alternative wedding photographer based in the South West of England. My wedding adventures so far have extended beyond Devon to Somerset, Cornwall, Wiltshire, Buckinghamshire, Dorset, London, Norfolk, Kent basically the whole of the UK.
Devon has an abundance of wonderful wedding venues that are perfect for Beach Weddings to Stately Homes or Rustic Barns to make your own or even 400 year old woodland estates.
I will travel wherever I can to tell the story of your creative wedding day, but if you are getting married in my home county there is the bonus of working with a photographer that has local knowledge, a list of super suppliers that will help to make your wedding day your very own. Just drop me an email for a list of super local wedding suppliers.
My intent is to work with creative thinking couples who look want to tell the story of their day with honest, heartfelt photographs have a look at my portfolio here or keep up to date with my Facebook page.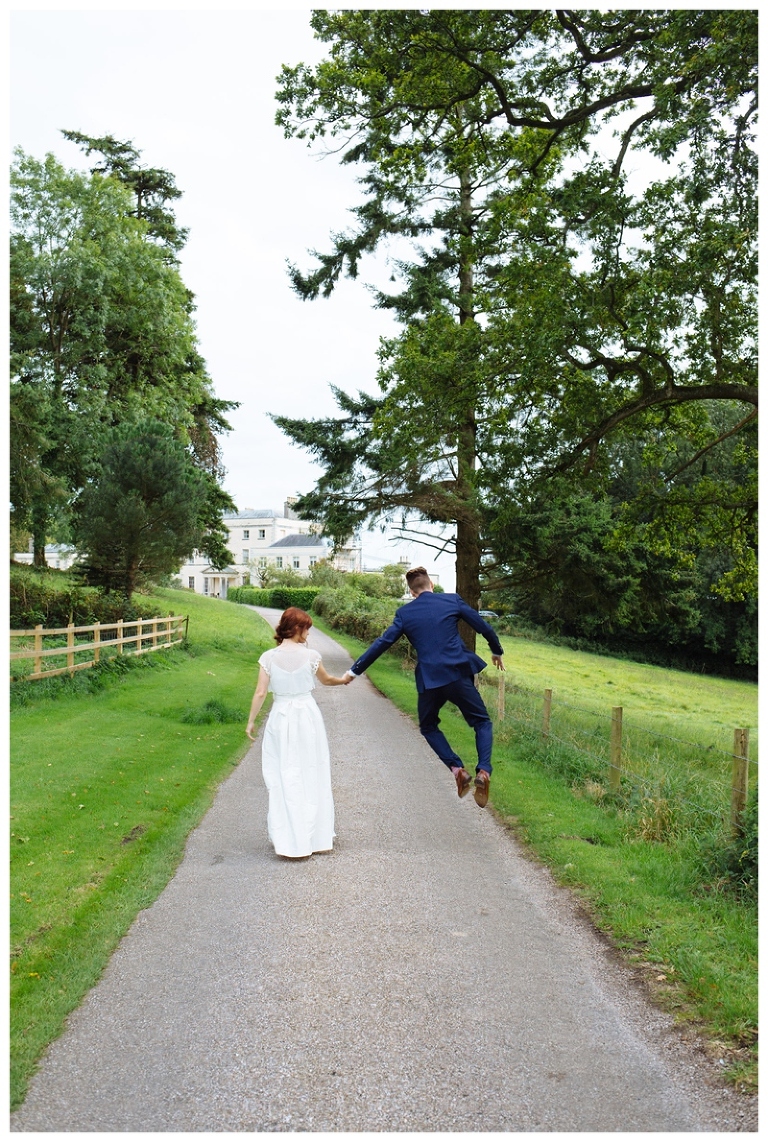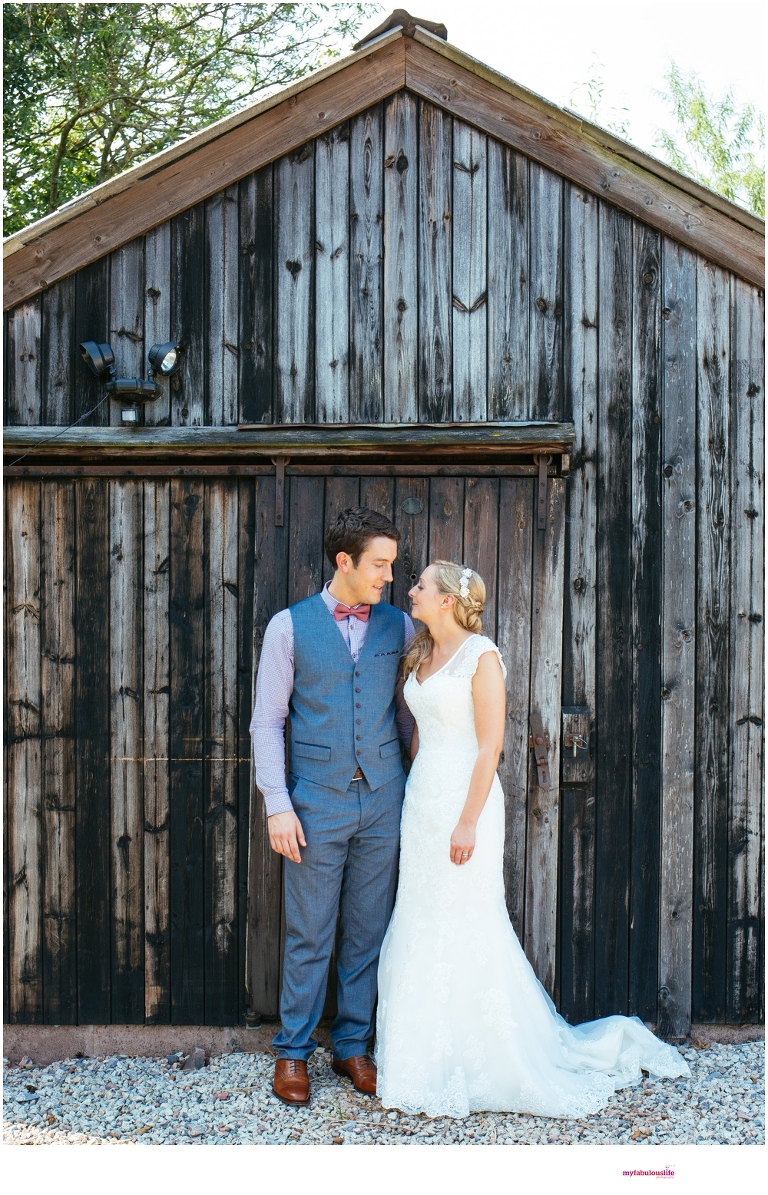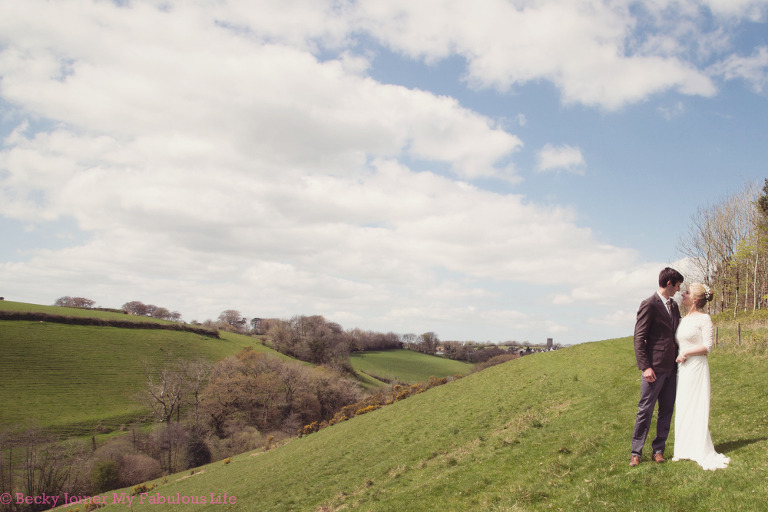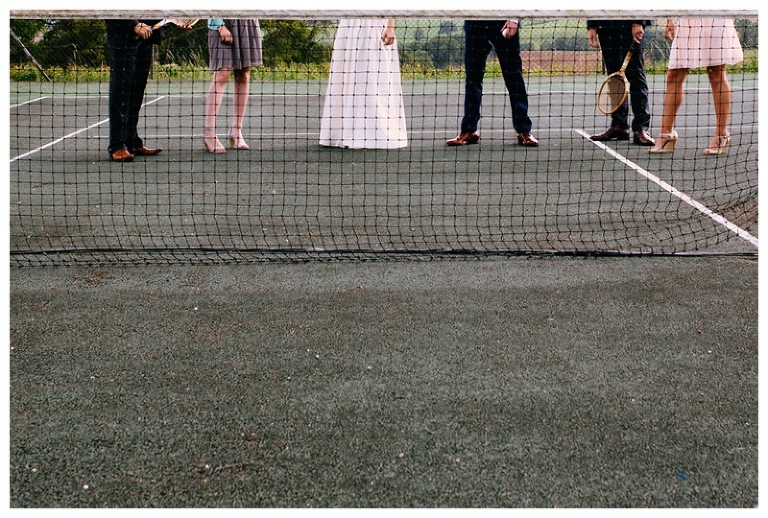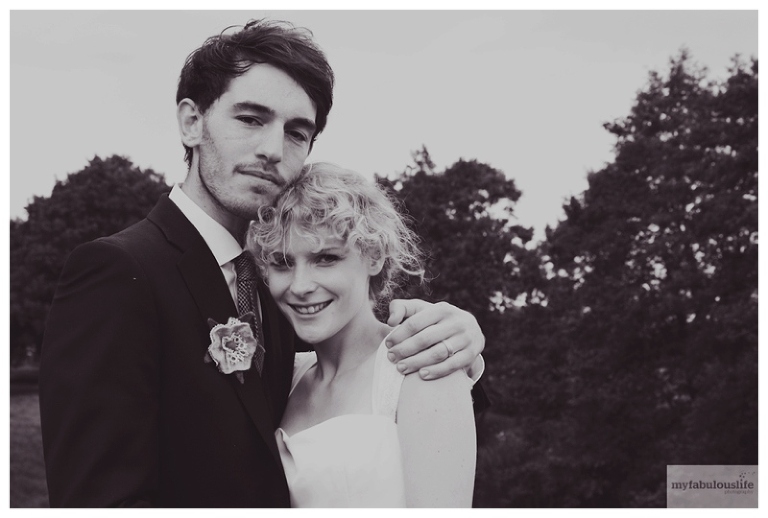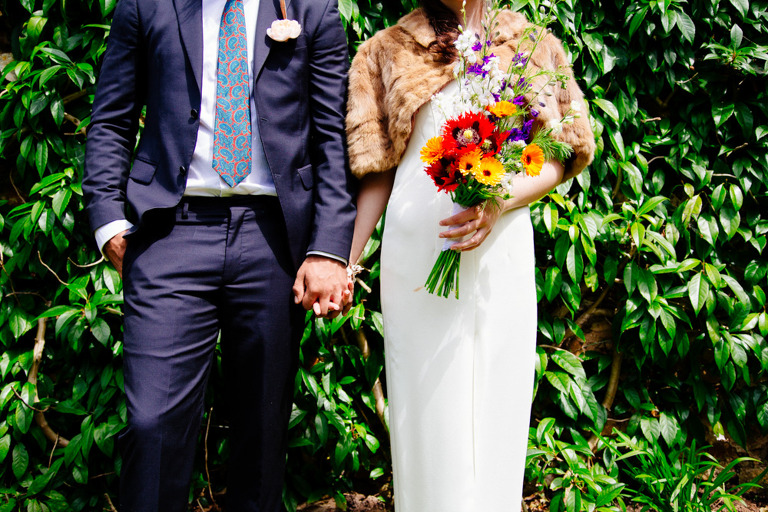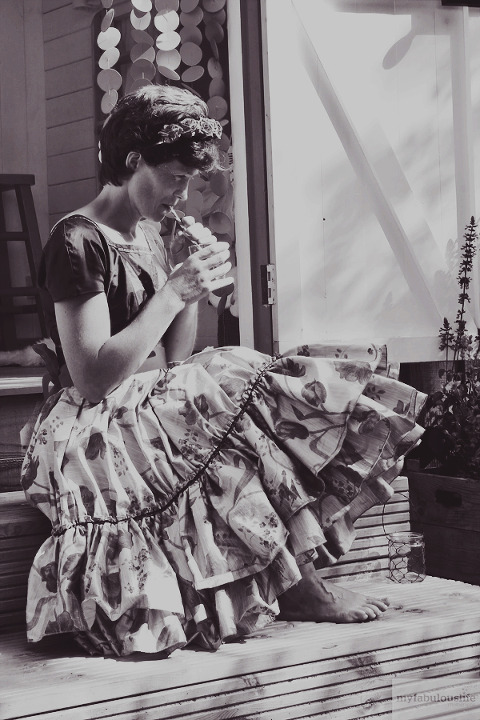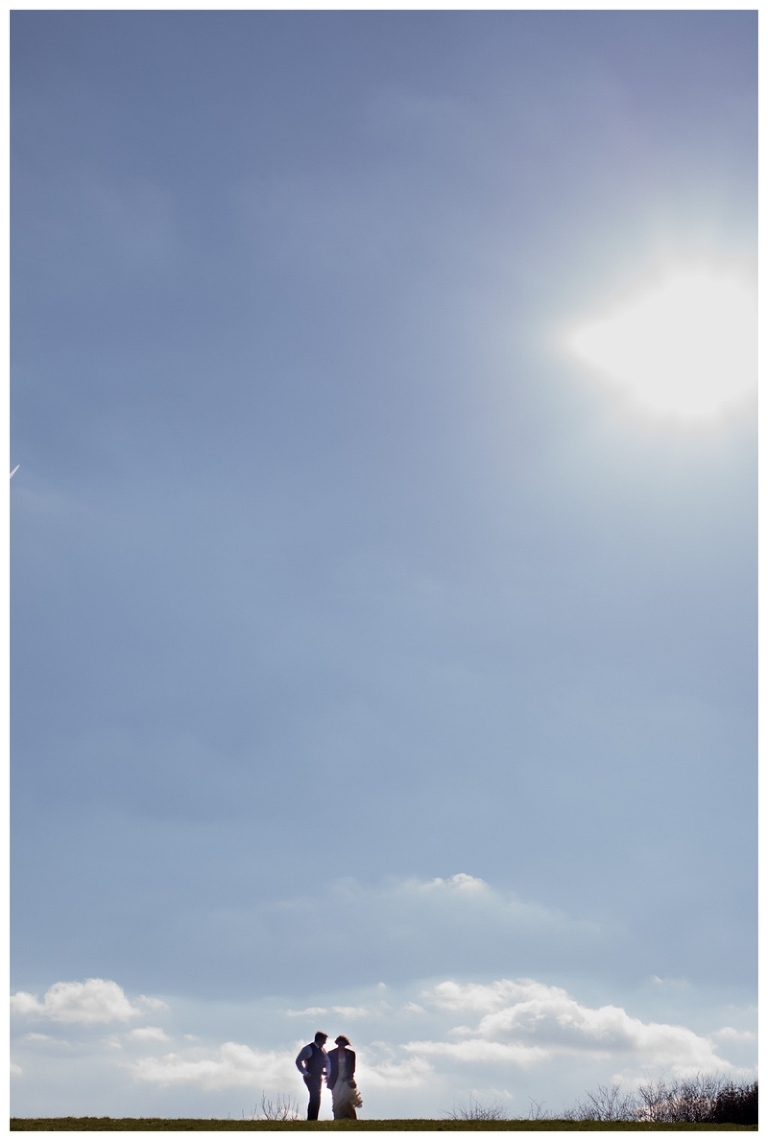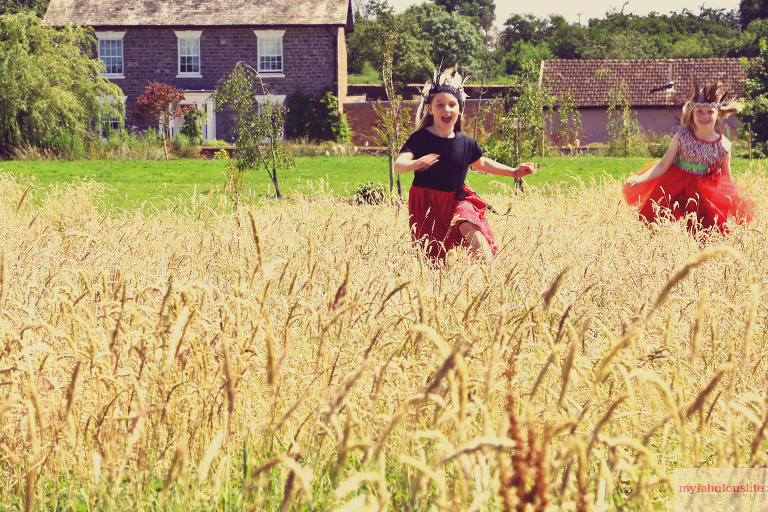 Devon Wedding Venues | Wedding Photography to love:
Alice and Kev at Middle Coombe Farm 
Jess and James at Muddifords Court 
Allison and Chris Honiton
Claire and Simon Tunnels Beach