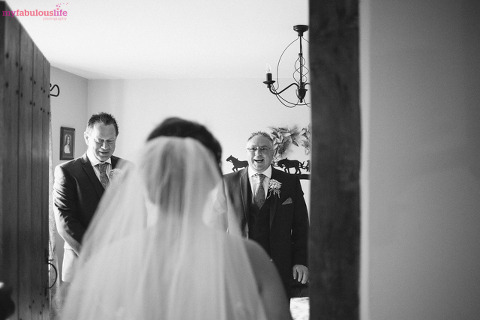 Beautiful, awesome fun wedding day with Jessie and Craig at Muddifords Court County House! So they got married after 6,210 days of being together – isn't that just amazing! I love the card that Jessie sent Craig on the morning of their wedding.They planned there wedding to celebrate the day they met all that time ago.
It was April the first, there was heaps of fooling about but this wedding was not a joke. The joy I felt of being in their company was just a treat, the family and friends they surrounded themselves makes their story so much more. The time I spent with them was full of happiness, laughter and a whole heap of love. The after party was fantastic see more of those shots if you dare here.  I have been to many weddings at Muddifords Court, each wedding day feels so different plus there are lots of great spots to sneak off to for you couple shots.
It was an utter joy to be able to capture this wedding day.Congratulations Jessie and Craig for being you!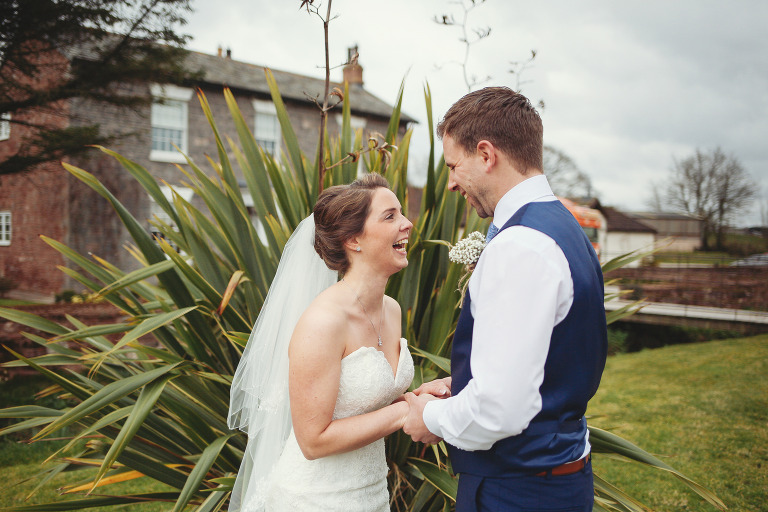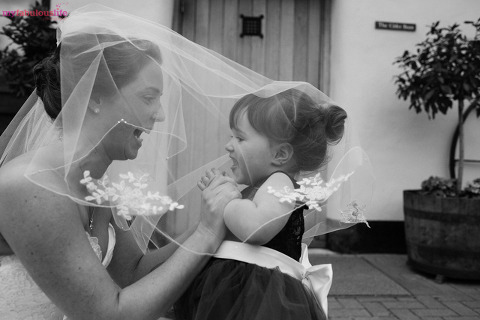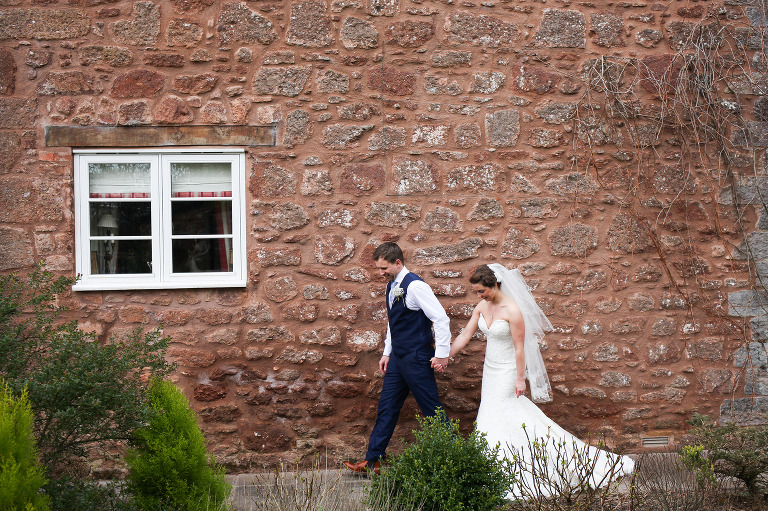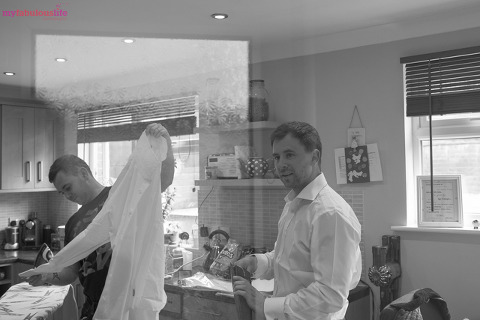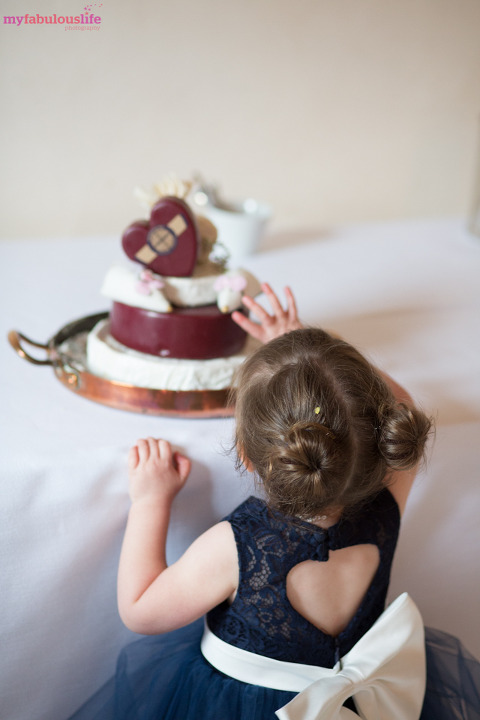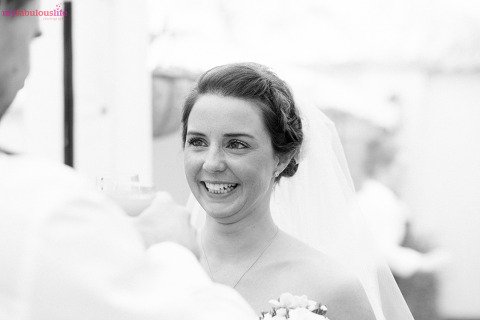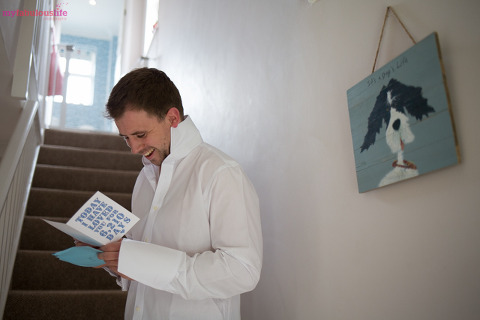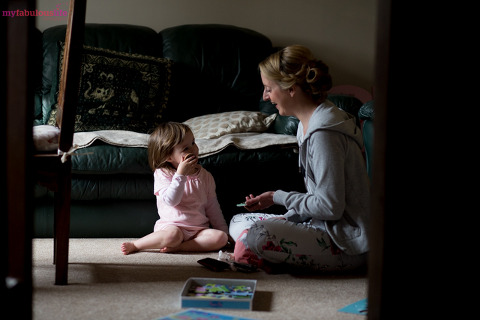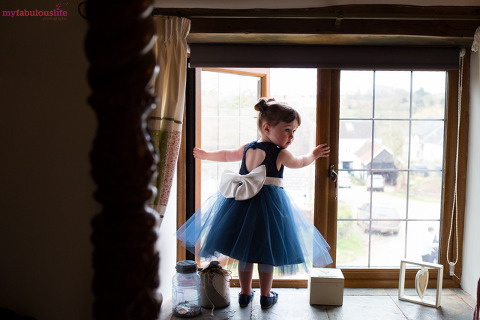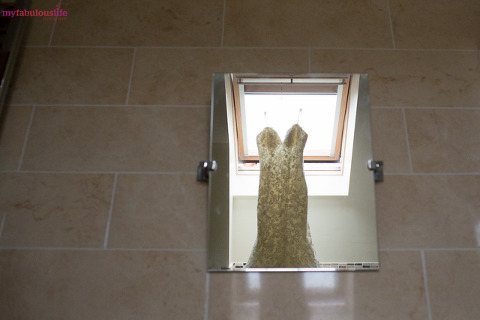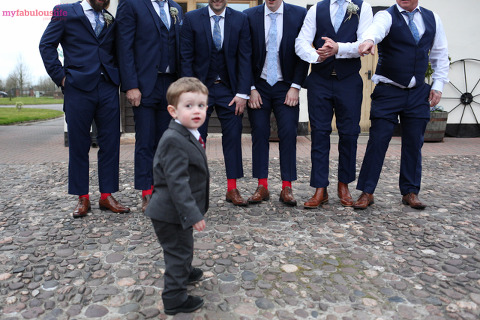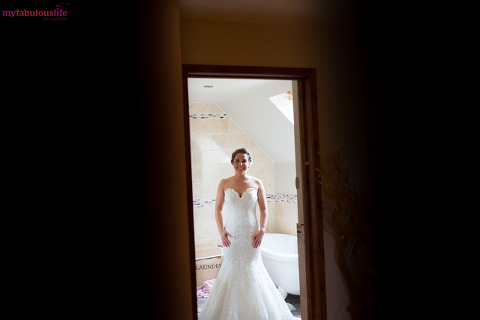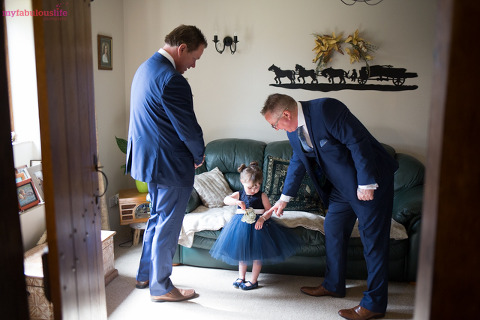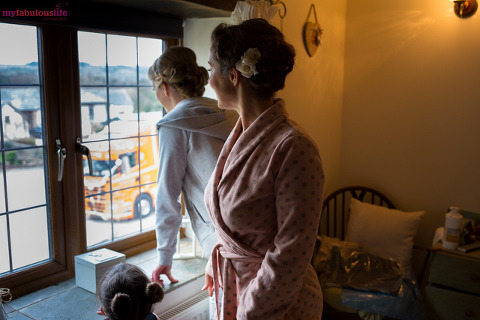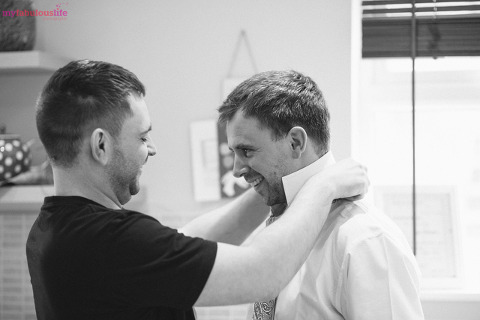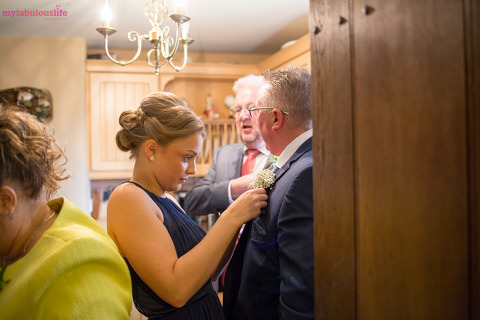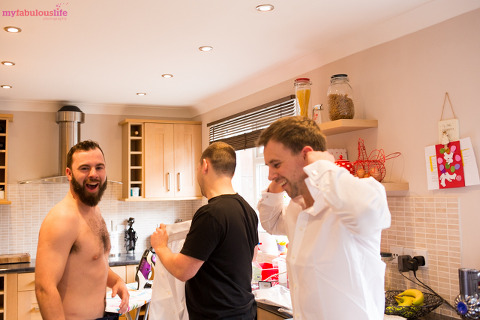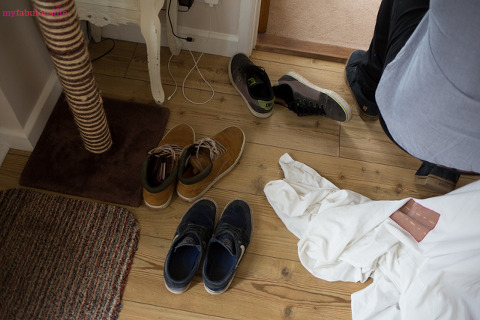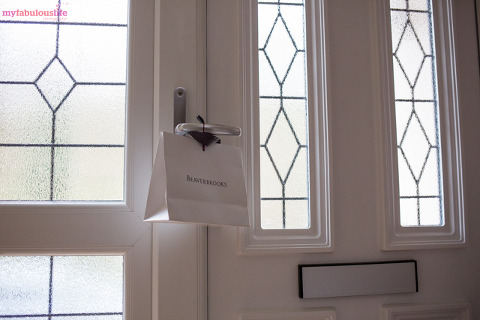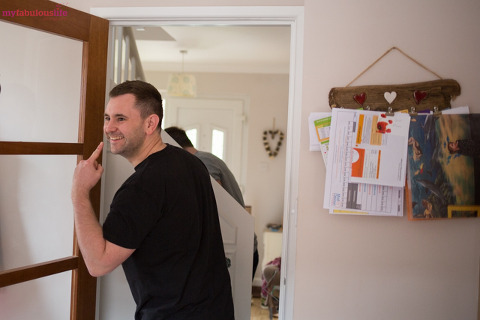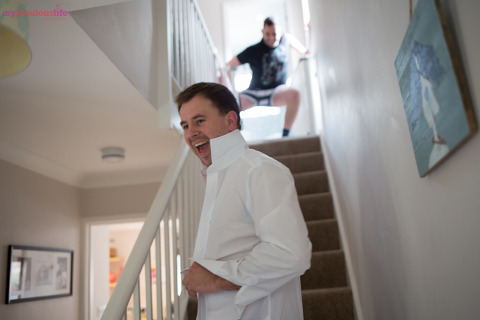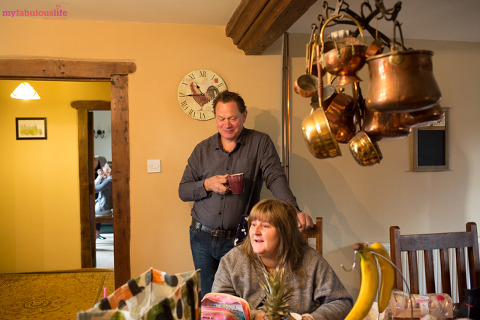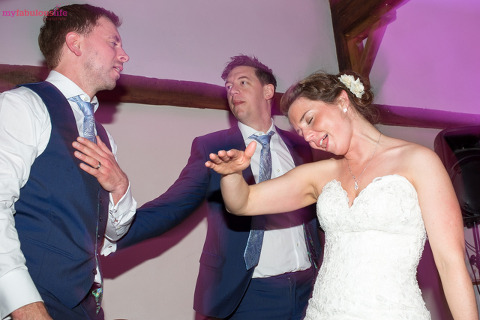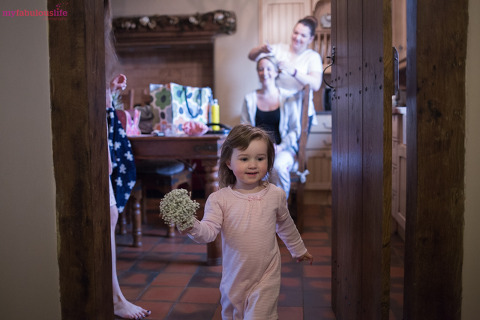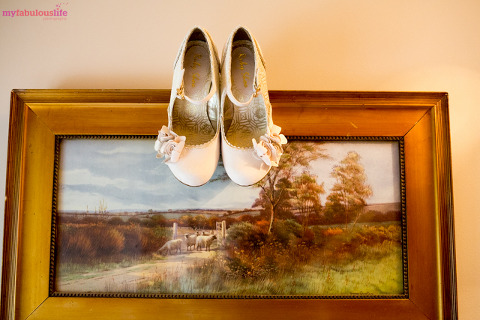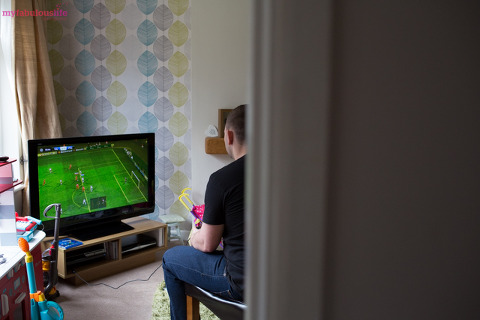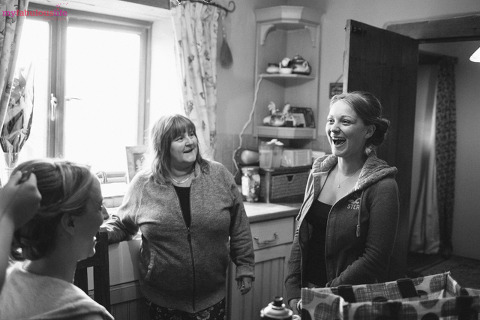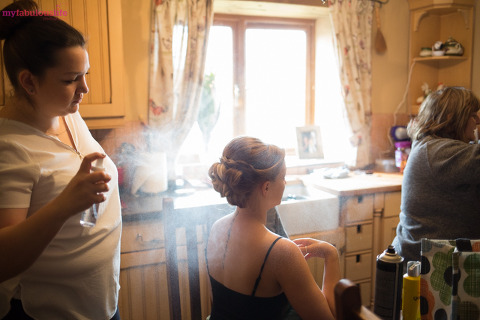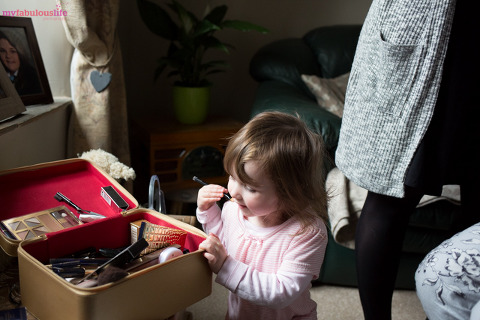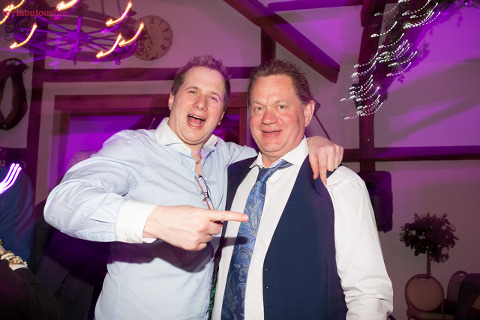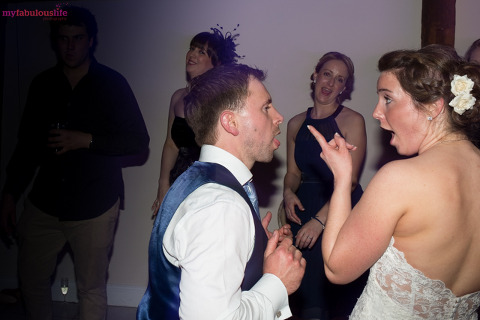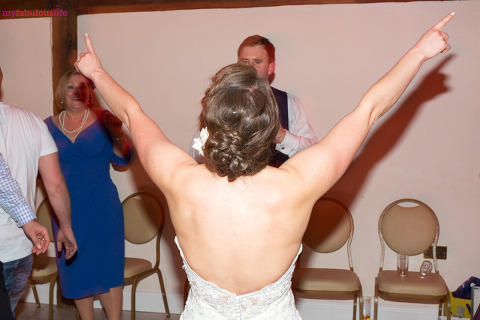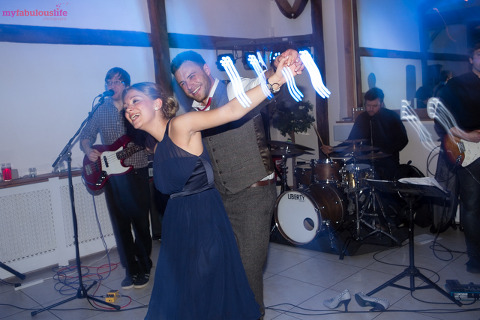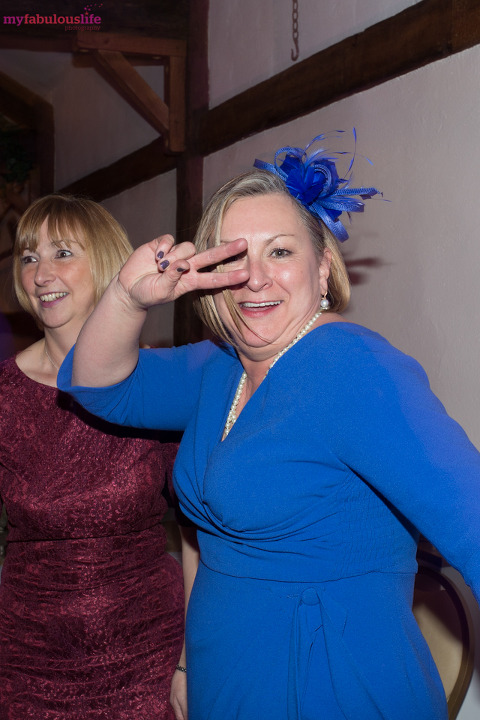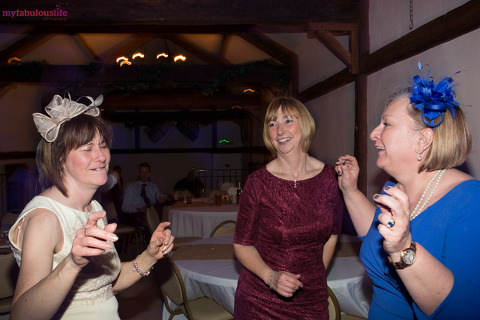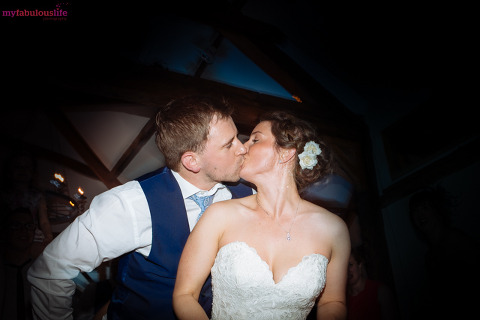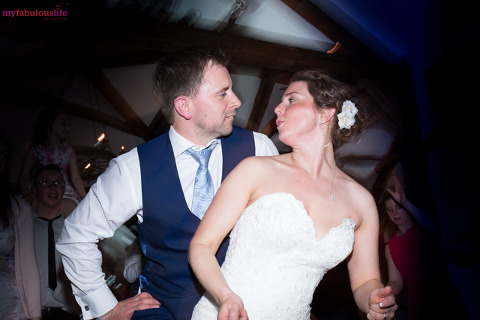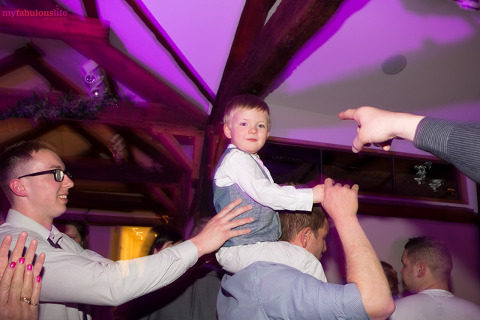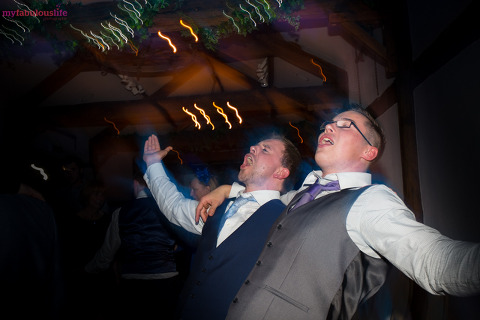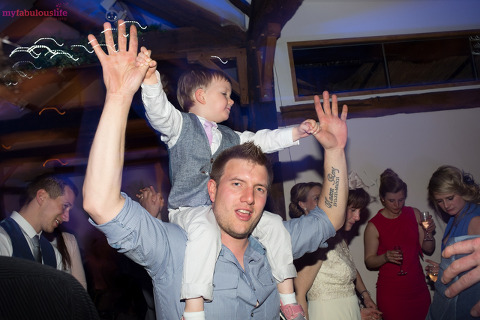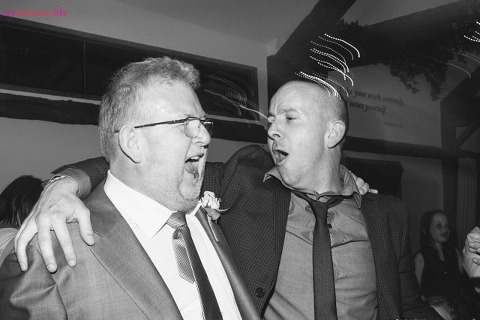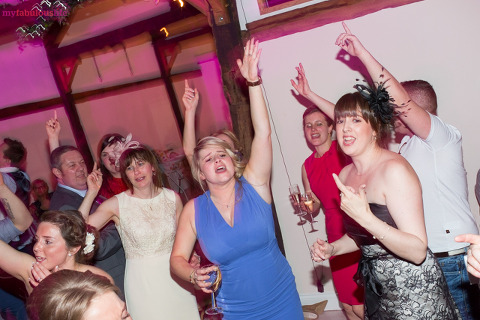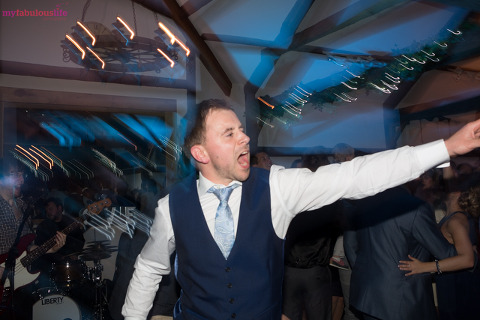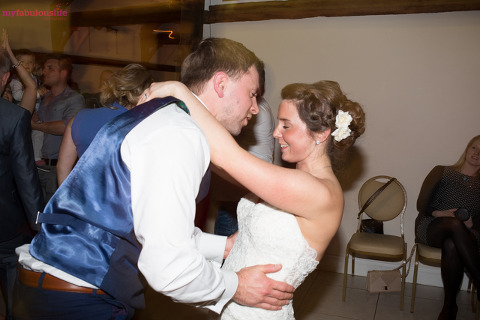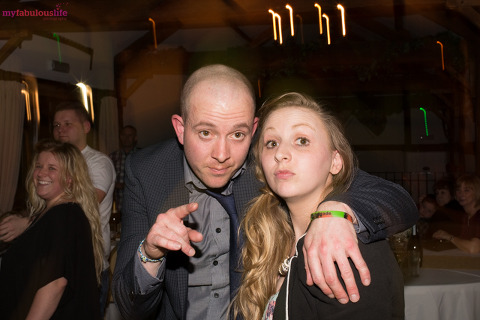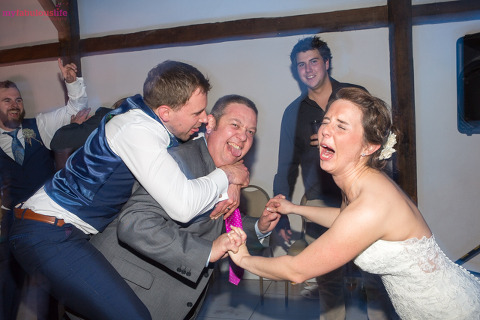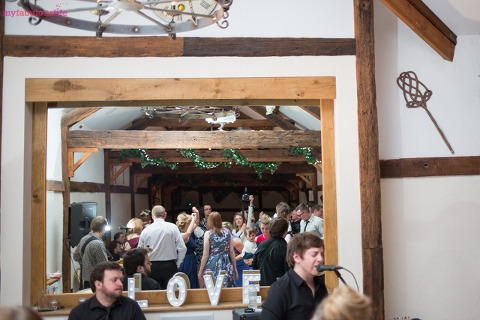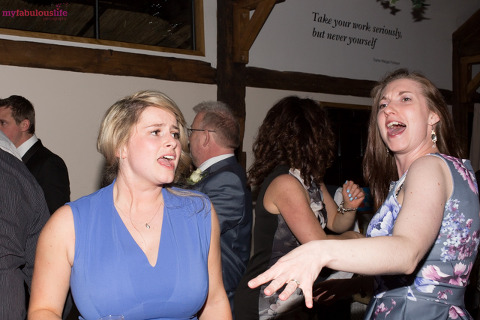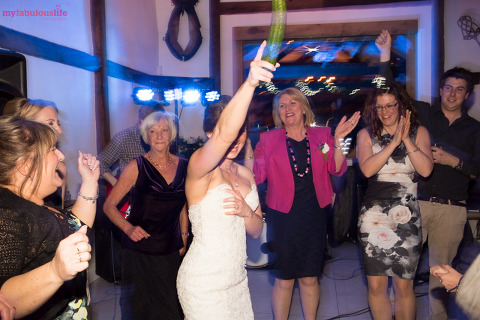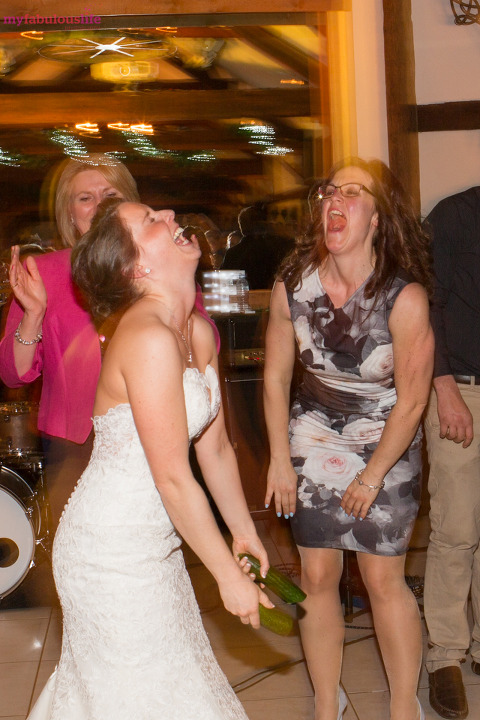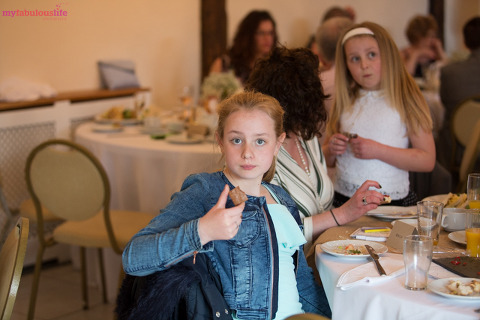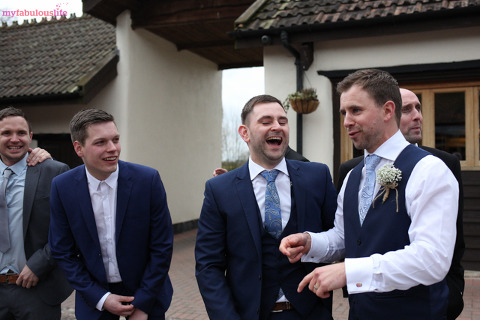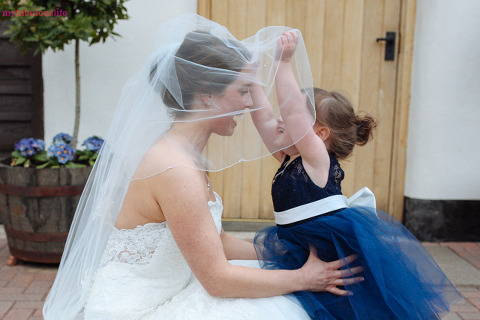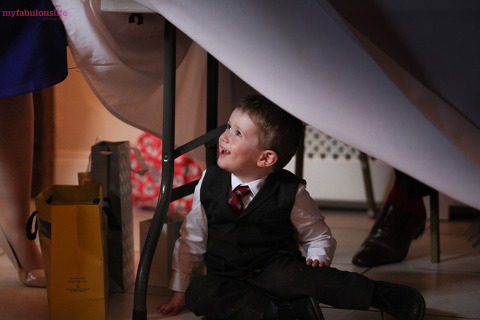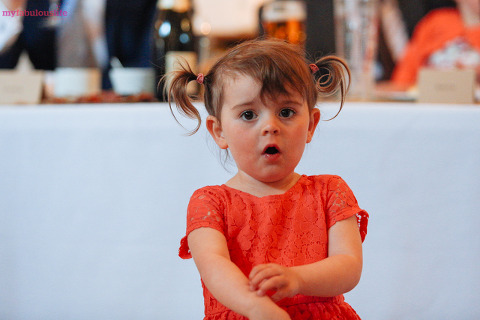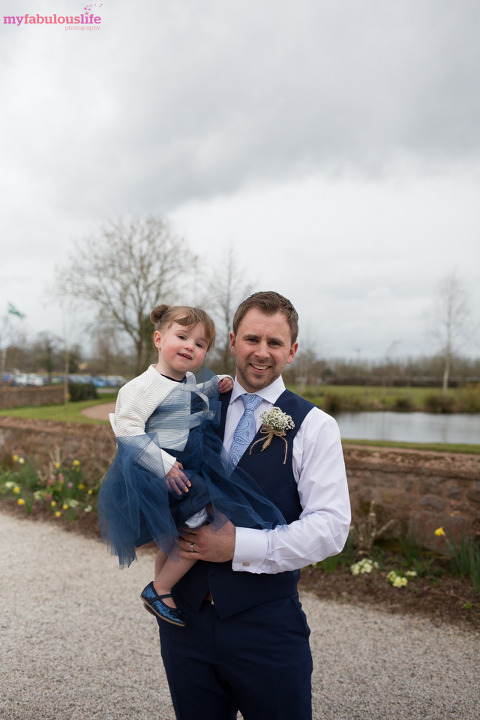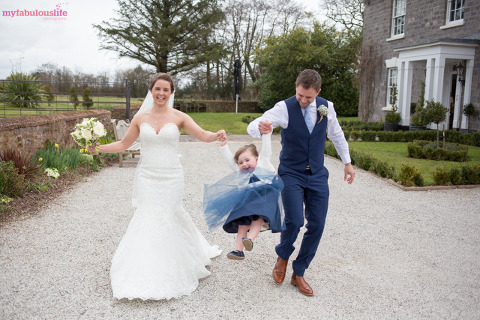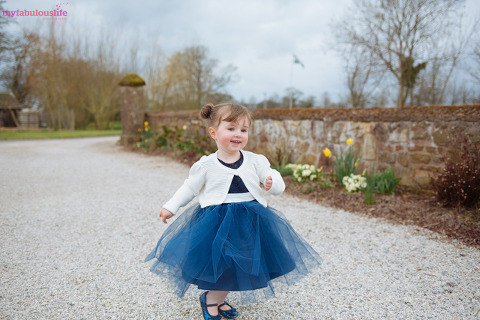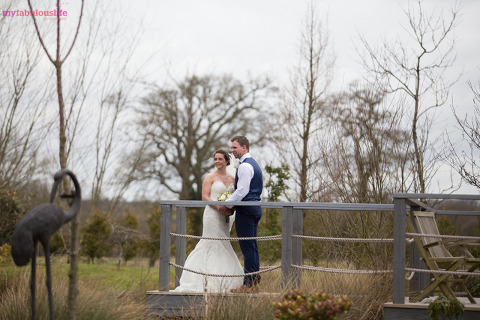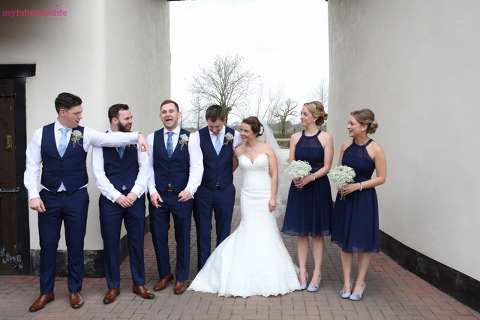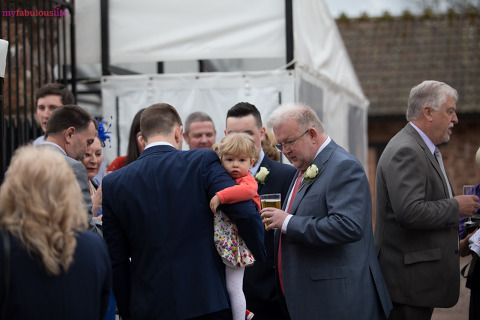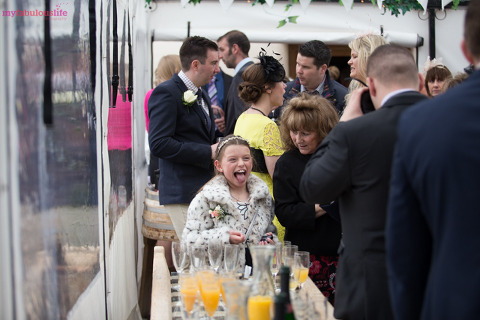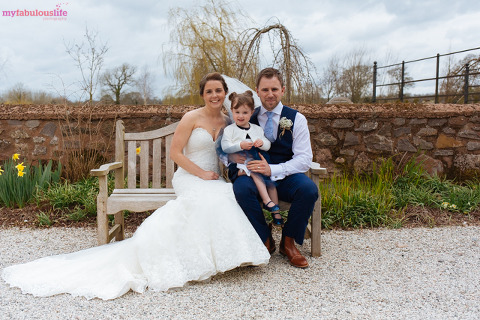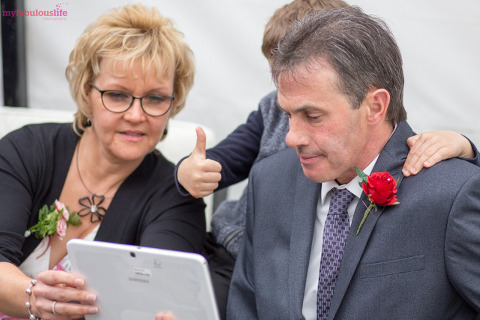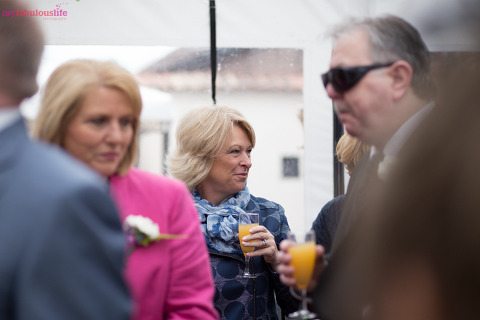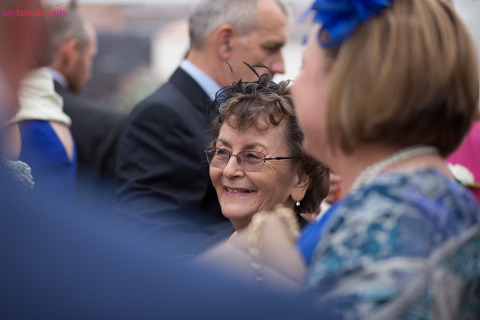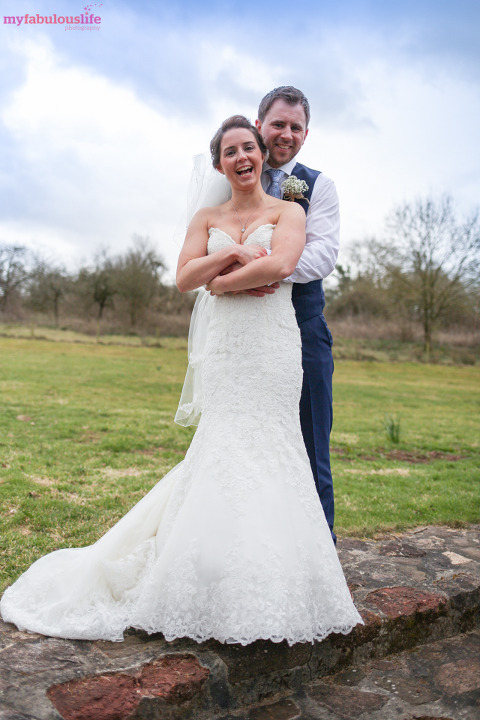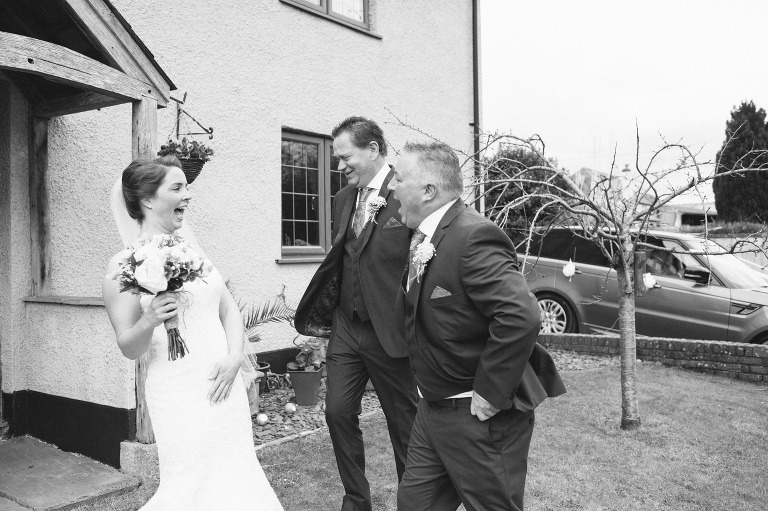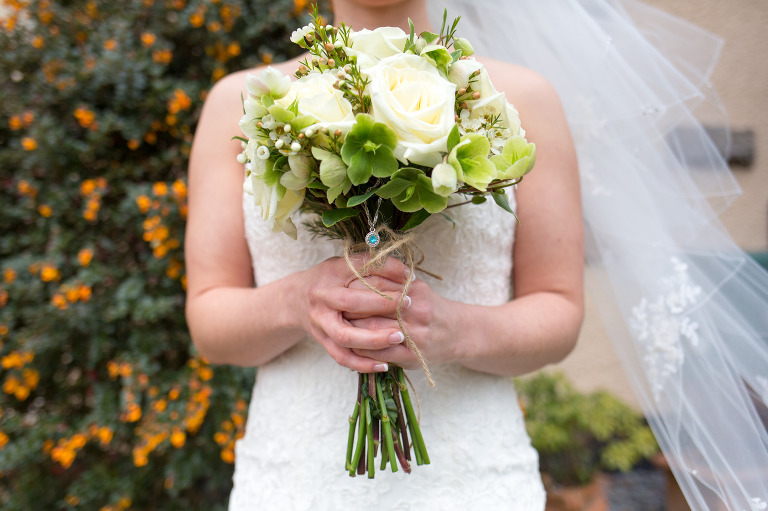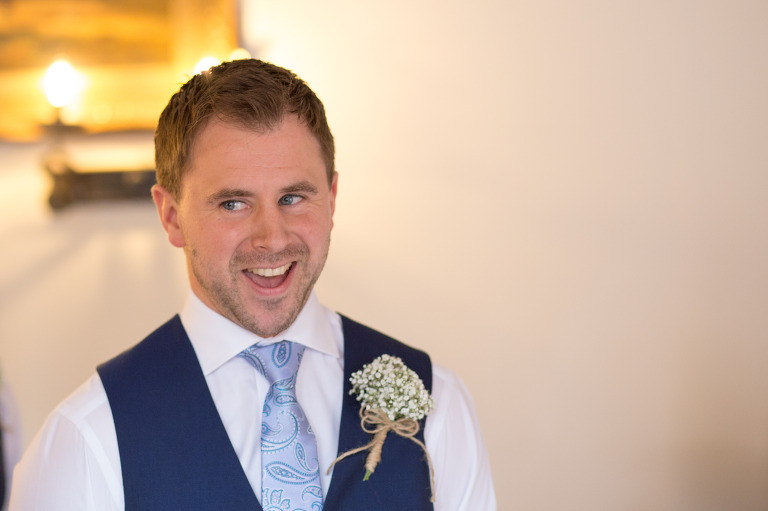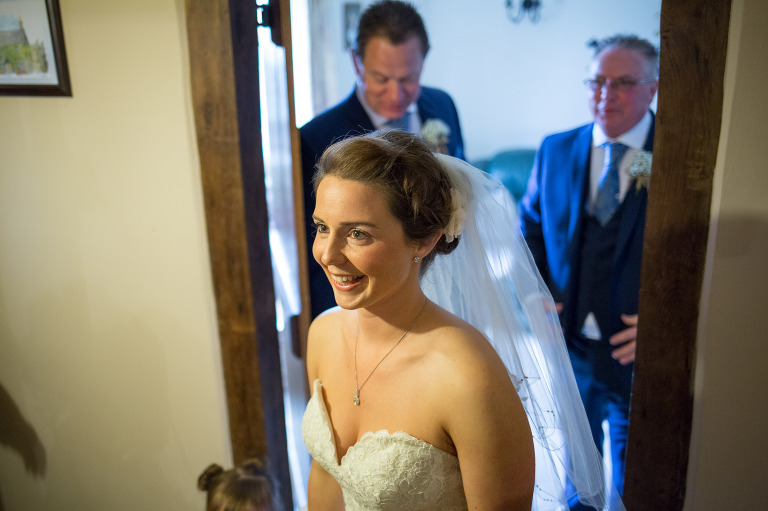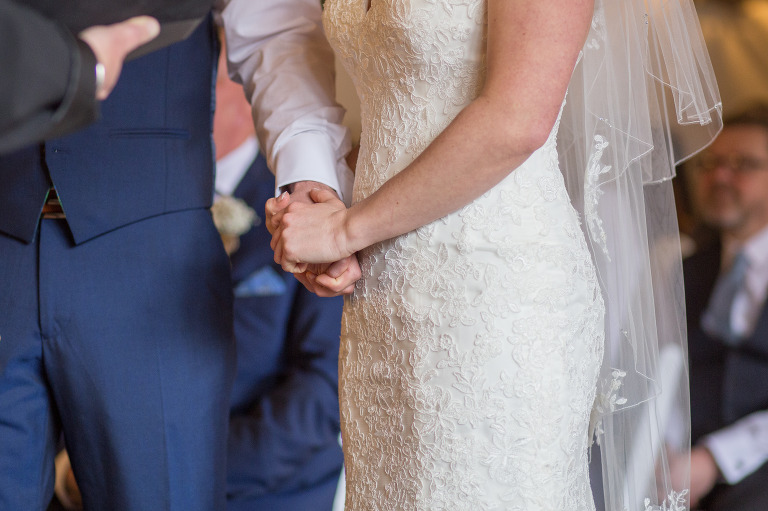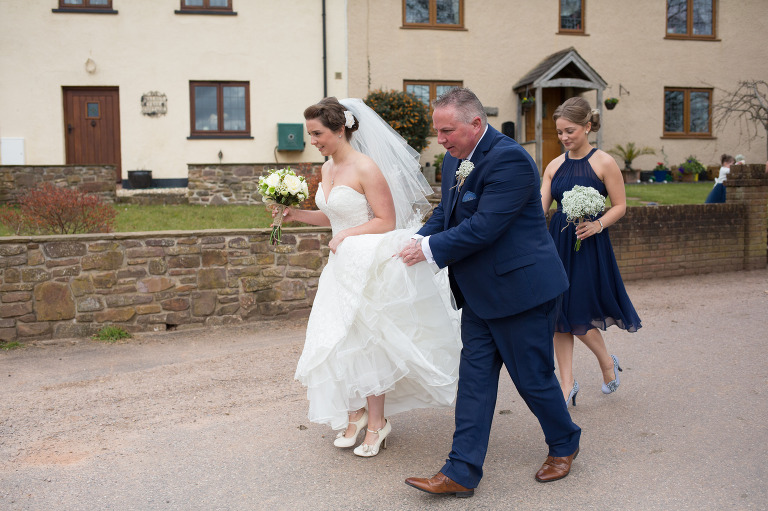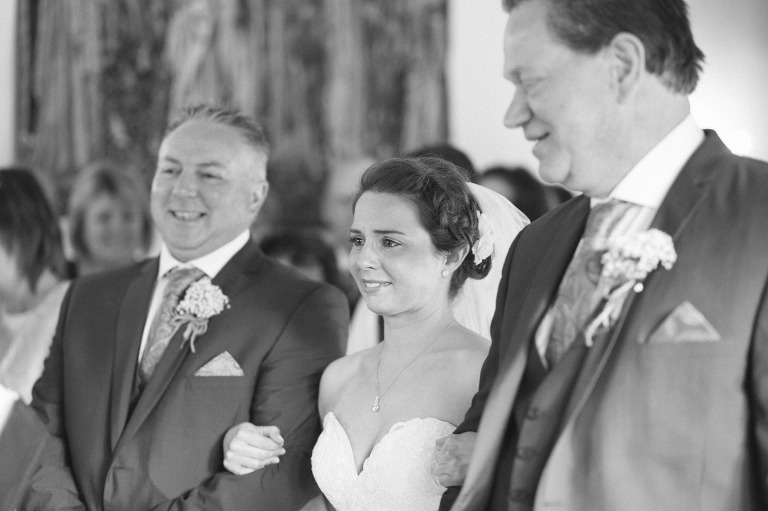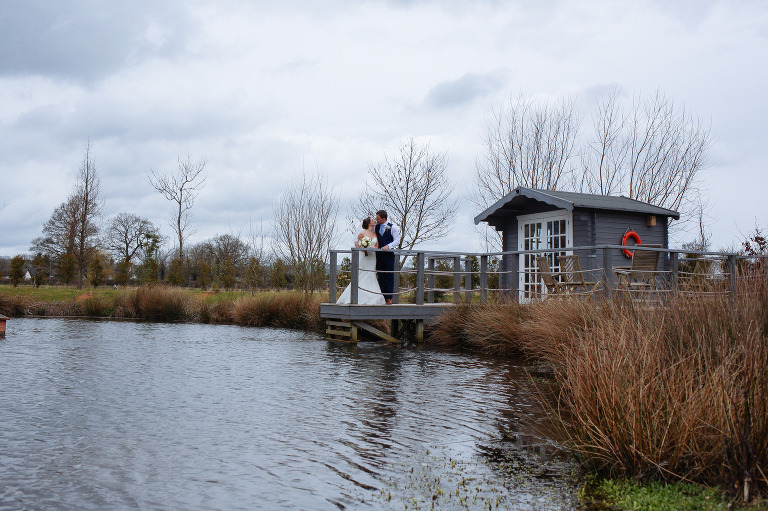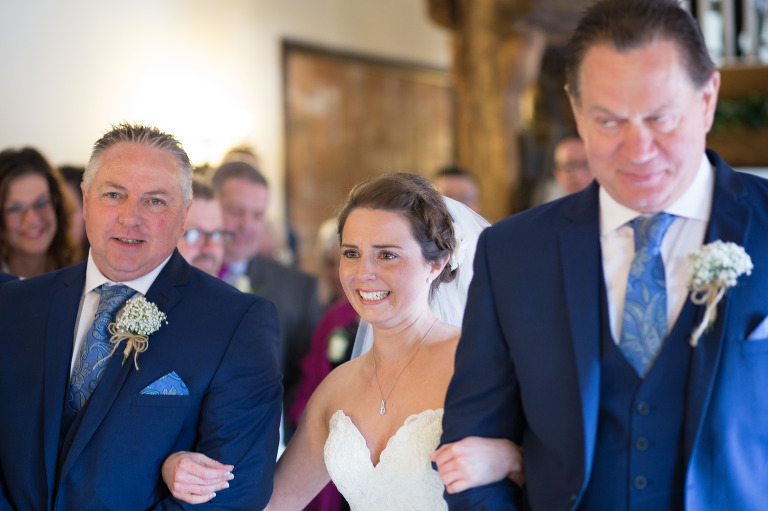 Devon Wedding Photographer Muddifords Court
Other weddings that you might be interested that I have photographed at Muddifords Court near Tiverton:
James and Jess Travel Inspired Wedding 
Looking for more wedding inspiration? Then pop over to my Pinterest boards where there are trends >>> table decorations>>>> wedding dresses >>>> and more!
Keep up to date with the latest news by visiting my>>>> Facebook page