Hello all! Hope you had a good weekend? It rained here on and off all weekend. But there is nothing like bad weather only the wrong clothes, or so I am told. So I covered myself in waterproof material and ventured out with Chester the dog for a quick walk. Last year I invested in some Berghaus Waterproof Trousers and coat, I can quickly chuck them on over my clothes and I really do stay totally dry no matter how much it rains. Possibly the best investment piece in my wardrobe to date.
Devon Wedding Lifestyle Photographer
As it was half term last week it was great to spend some time with the kids, we had loads of fun making potions, painting and going on days out. Biggest mistake was that I failed miserably at remembering How to Knit, we spent ages googling "how to knit for beginners" or "How to cast on knitting" but ugh I just could not get to grips with it. Thanks to my cousin for sending Sj a birthday present of little pigs to knit….I absolutely have to crack this. So if any you have any good helpful videos on how to start knitting please share them with me as I really need to step up to this challenge!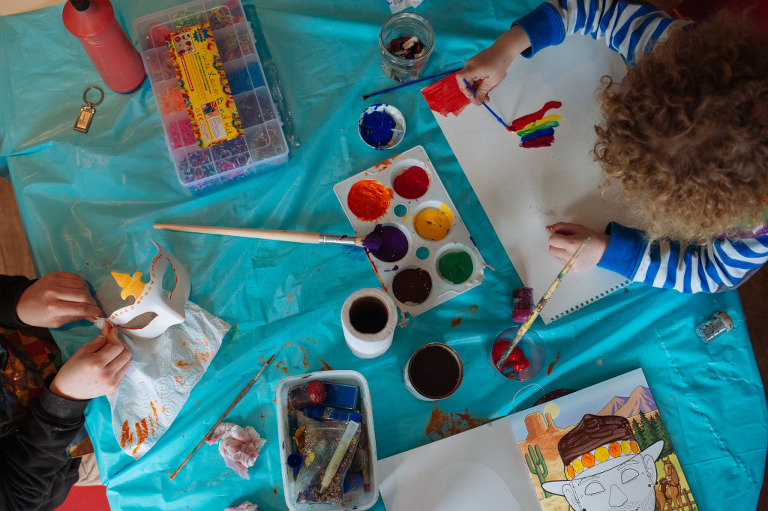 As we were eating pancakes last week PJ pipes up, if was plant these lemon seeds they will grow into big trees right Mummy? I am not so sure of that ( based on the fact that every plant I have ever grown has not survived, I am officially rubbish in the garden)  However trying to be positive, we looked up how to grow lemon trees from seeds and discovered that it is possible. You have to peal the outside of the shell off the seed, then you find the lemon pip. Wrap the pips in damp paper towel, place in a plastic bag and keep warm for about 2-3 weeks until a shoot appears….so we will let you know how we get on with this little project. I will try to stay positive, and hope that for the first time ever I can grow something in soil.
Other stuff I have found on the internet this week
60 free printable for DIY wedding from Bespoke Bride Blog
"I've had more failures than success" – Inspirational post from Bebo founder 
7 lessons I learnt from New York Fashion week 
Wedding hairstyles for girls with short hair 
This week I discovered the Saccone Joly's  Family vloggers  I love them, watch one episode this week and I bet you are hooked! It's like big brother for kids.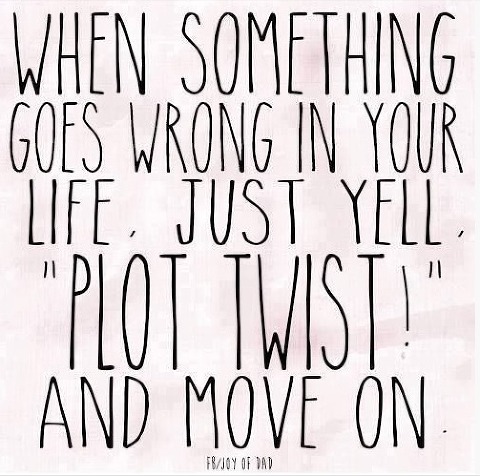 Motivational quote taken from Pinterest