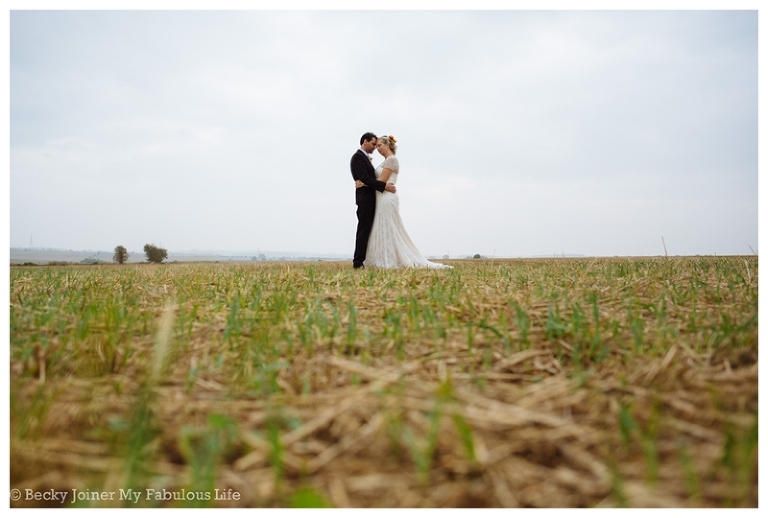 Cripps Stone Barn Wedding
Set in the heart of the Cotswolds  Cripps Stone Barn is where Rob and Rowena chose to get married plus have a rip roaring party! This beautiful Dutch barn has amazing views across the rolling hills of the Cotswolds, it gives you space to be really creative and make your wedding your own.  After getting ready at her parents home Rowena was driven in a classic white morris minor convertible to the venue. Rowena had fairies and pirates in her bridal party, which were utterly cute! It was a heartfelt ceremony that took place in the Stone Barn surrounded by a mass of friends and family.
Their cute little Son was dressed as a mini sailor, he is the sweetest little boy I have seen at a wedding in ages, look at that smile it just melts your heart!
Rowena and Rob's wedding was made personal by having lots of happy children leaping about, wide open spaces, bonfires, good food and a proper party to celebrate their marriage.
Congratulations and I wish you three the best of luck in the future, you were great fun to photograph!