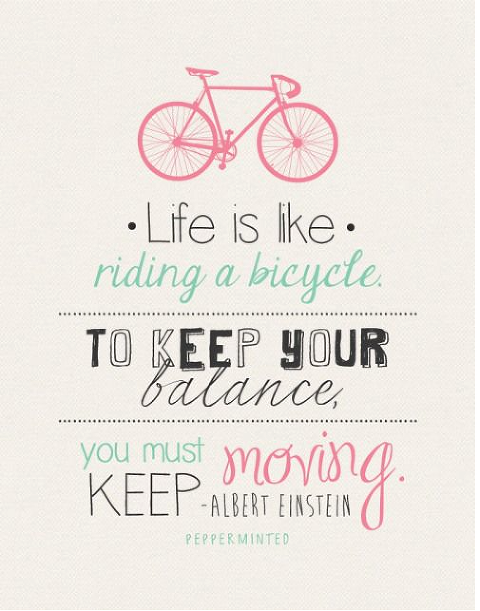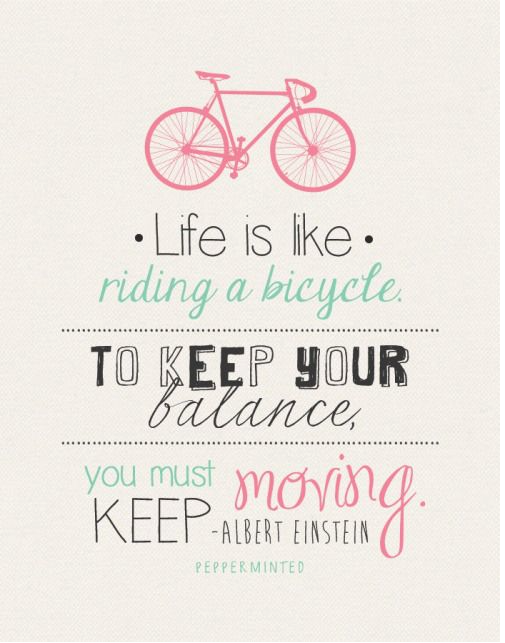 Hello Monday, it's the start of half term for us, so I will be in and out of the office this week doing some work and some play with the kids. There is potion making, bike riding, hide and seek and painting on the agenda, I just love it and I can't wait to get stuck in.
Later in the week I will be off to London to the Photography Farm and for once I am the other side of the lens! Yikes! now I really do know how many of my couples really feel, to me it's a mixture of nervous and super excited. We are lucky enough to have our photograph taken by the talented Neil Thomas Douglas. This amazing Scot is teaching at Photography Farm, which will be full of brilliant photography details and so much information to take on board it will blow my mind >>>  Full Farm line up can be seen here.
Other things that caught my eye on the web this week are >>>
I stumbled across this amazing blog A Cup Of Jo with heaps of wedding, parenting and home ideas.
RocknRoll Bride Blog always catches my attention, especially this one about hating the way you look, a must read 
Here's our next Book Club read  which looks really good
Love love love these photos from Tom Blachford
Only a couple more winter weddings for me but heres some more inspiration
Now you can turn your instagrams into temporary tattoos!! 
One of the best non wedding -wedding fairs is coming to London next month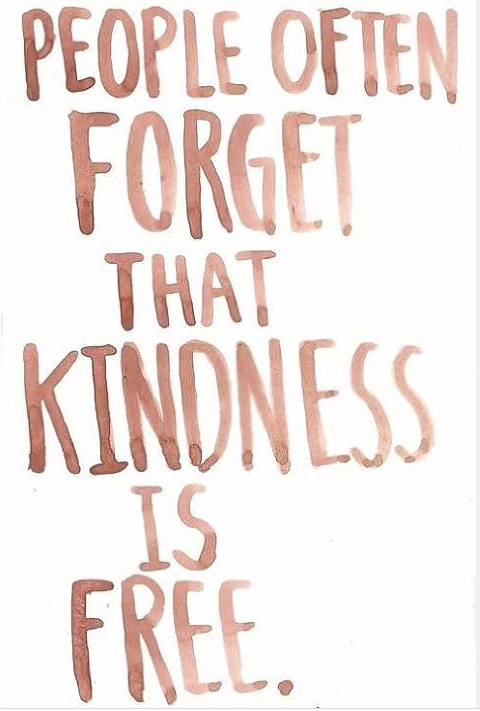 Images taken from my pinterest board