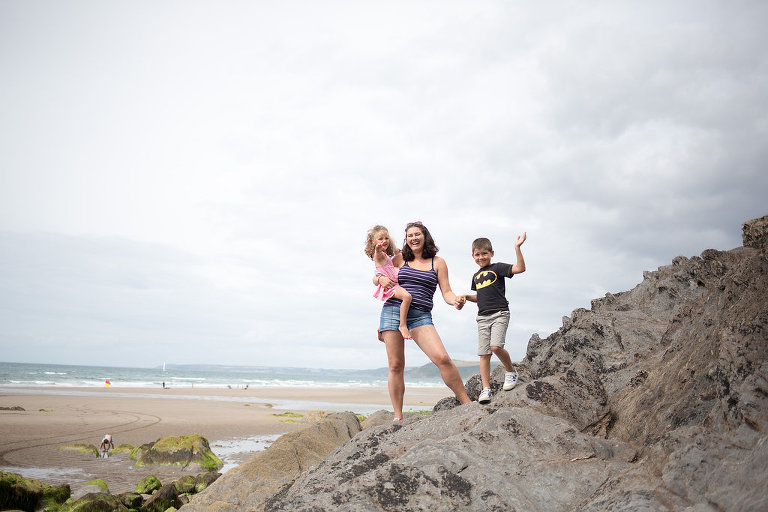 Family time for us is so important. When we do gather ourselves together, the time is treasured and adored. I am so lucky to be able to share some of this family time with Sara and her gorgeous kids.
It was Summer, the air was laden with salt and was crisp after the rain shower in the morning. Timings were out as stuff happens when you have kids, you have a plan but it's loose, really loose, like totally flexible in fact. It's got to be because kids are like that, and trying to catch them at there best means joining in the crazy mad plan.
It means going back to being a kid, it is the only way that I have found to honestly photograph them. You have to expose them as they truly are, be one of them, get down on there level. I love the simplicity of their thought process, the honest wild imagination and the constant highs and lows. Perhaps we should all learn to live in that very moment, it is when we are at our happiest after all.
Making our way down the steep path onto this Cornish bay, the delays meant that the tide was low and the light was perfect. The time was now and it's like it was meant to be.
We played, made sandcastles jumped off rocks, paddled in the sea. So the more I watched, the more I could see, then the more I create. Its a process, taking a photograph is more than arriving and clicking away. As a creative family photographer I look more at the family story, it is  "A day in the life" documentary.
I explain to families that we need time to enable the story of things to evolve naturally. Otherwise you force stuff, people just looks weird and fake in the photos. It a collaboration, so together we made these images. This is simply a beautiful document of those heartfelt family moments.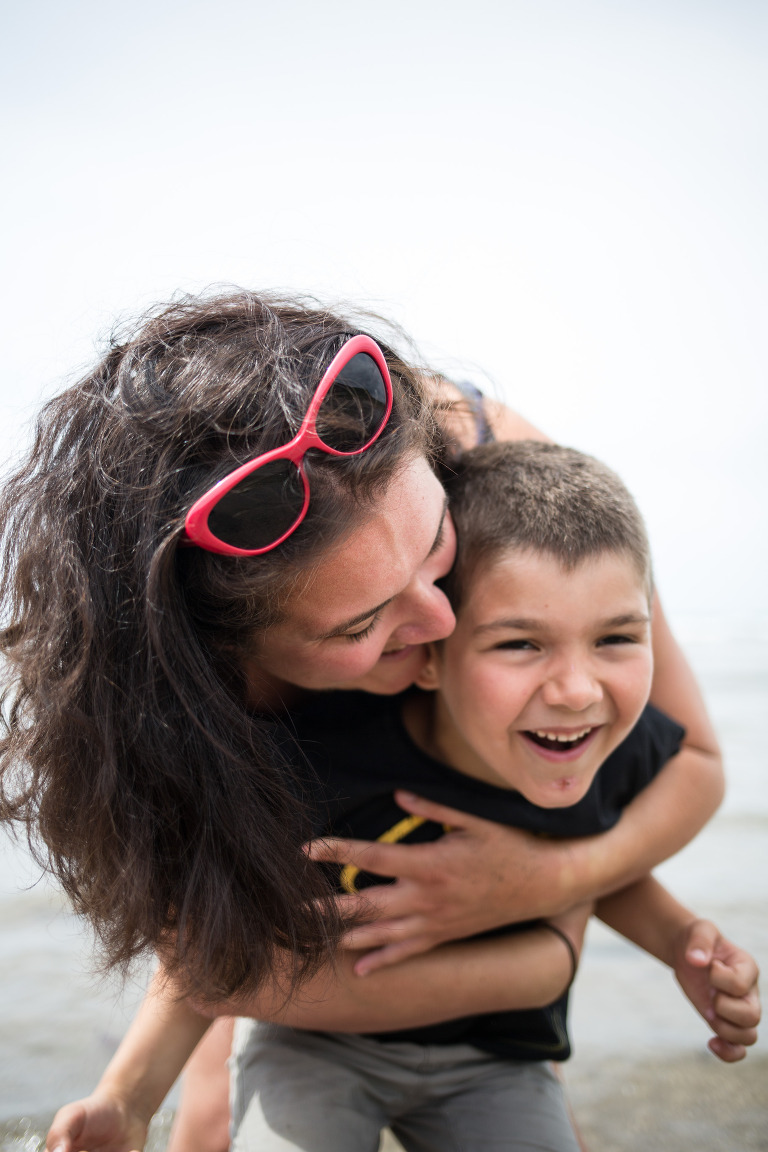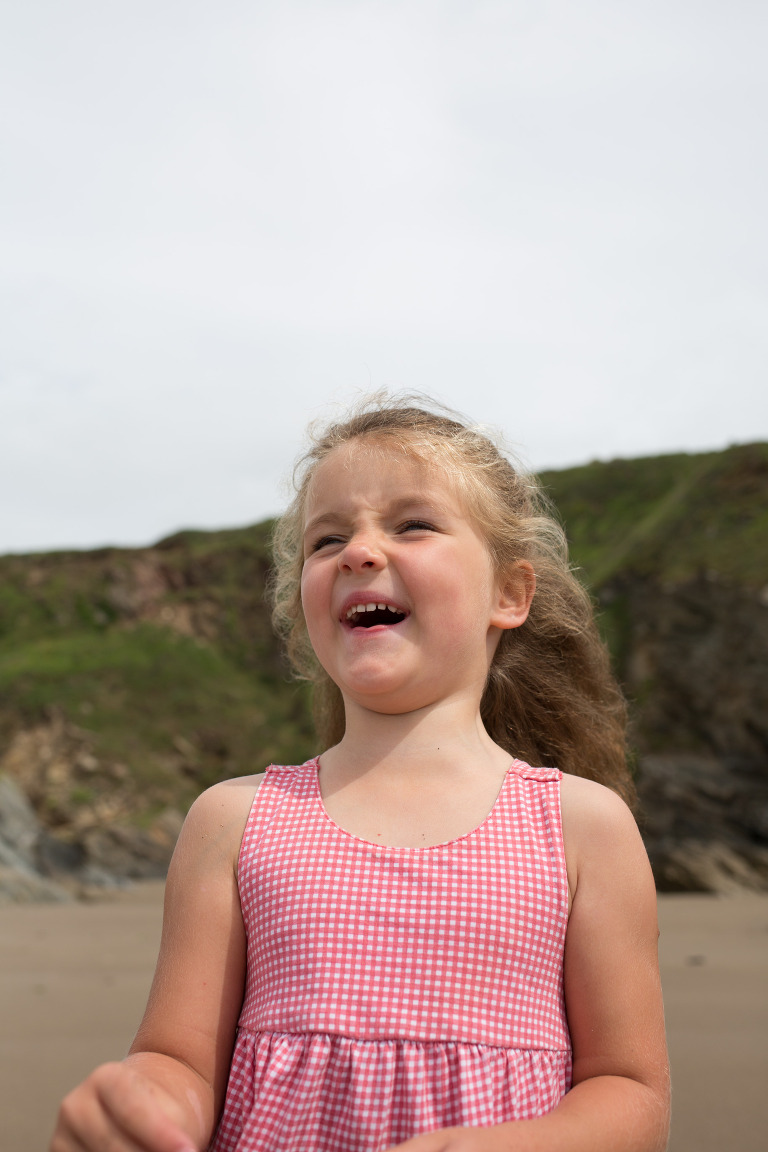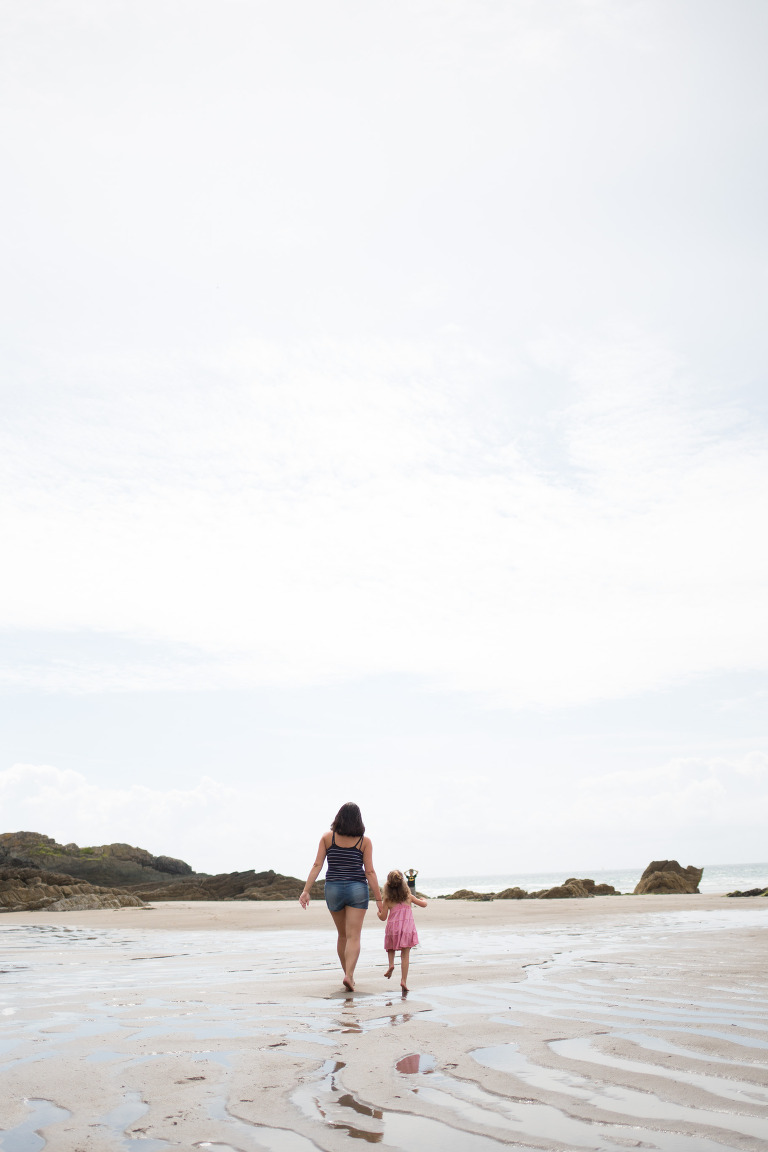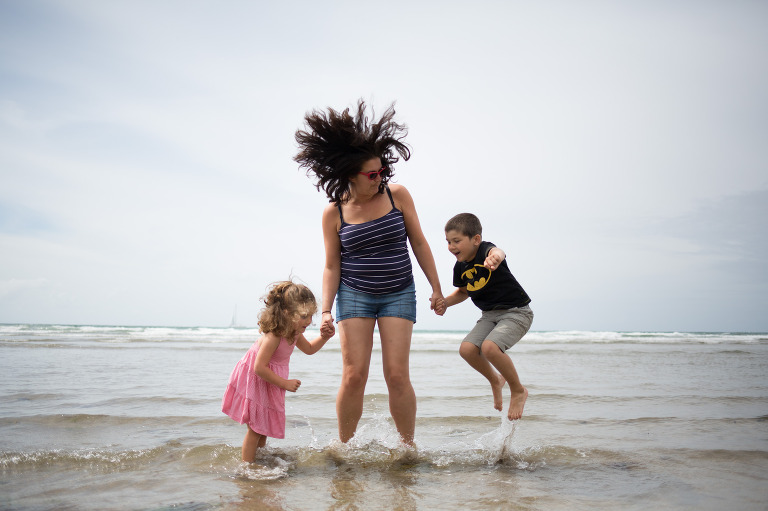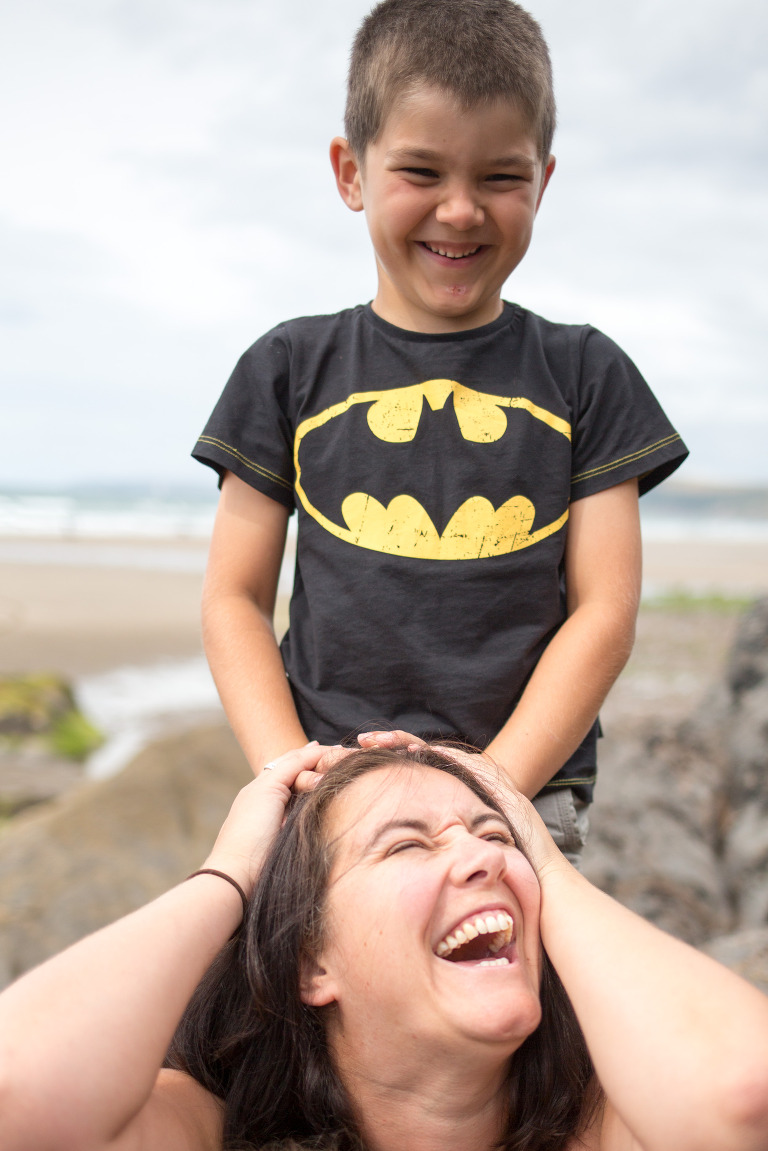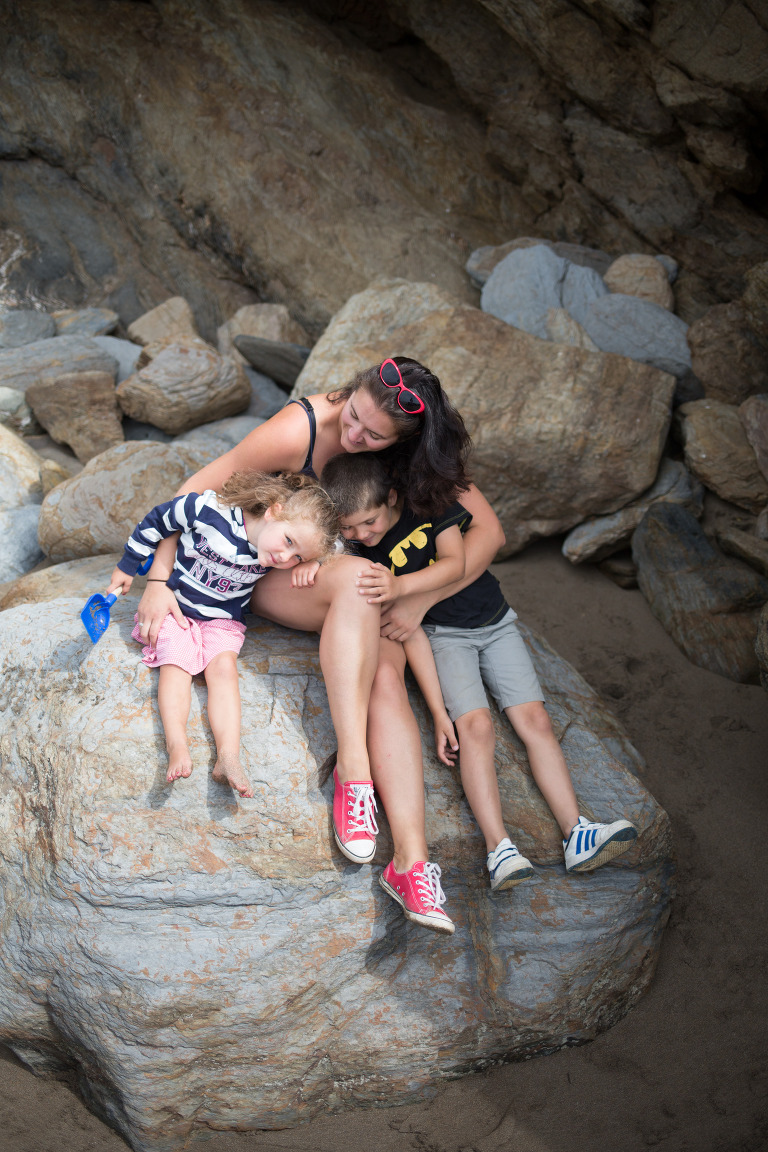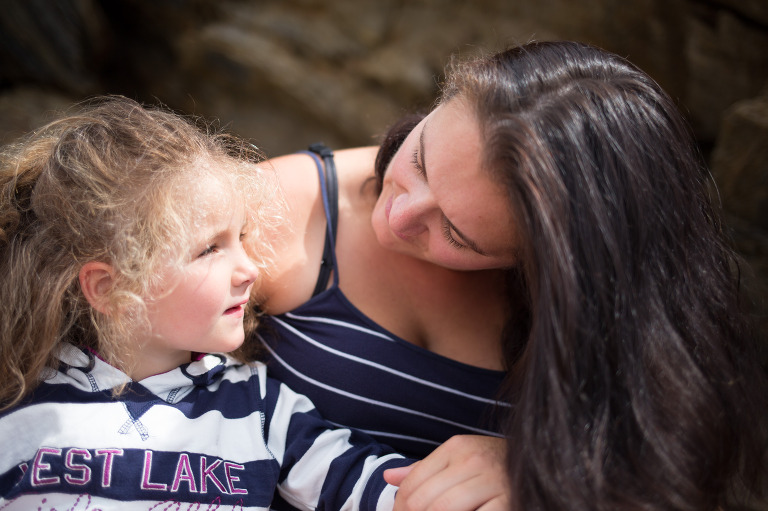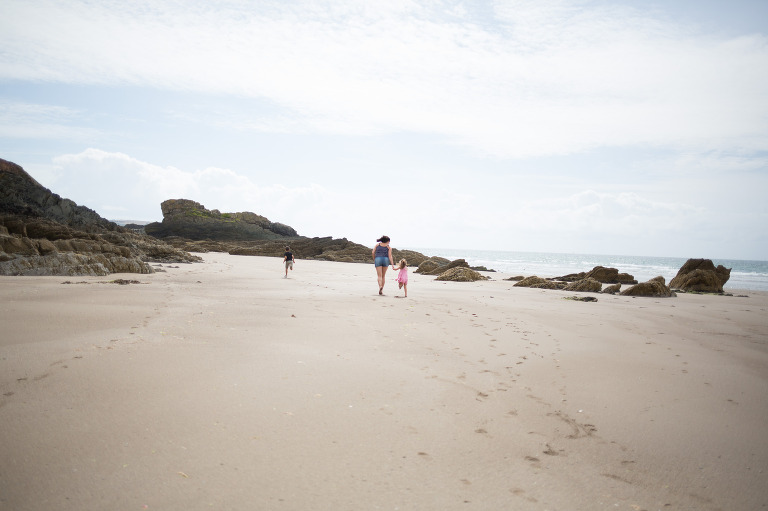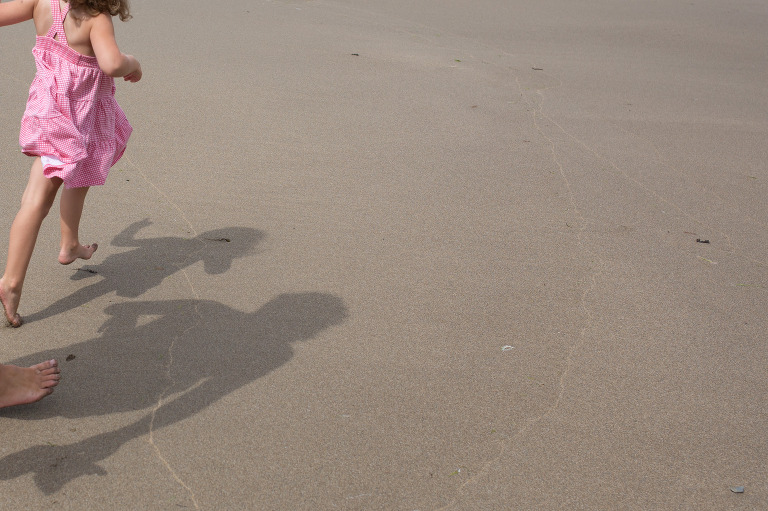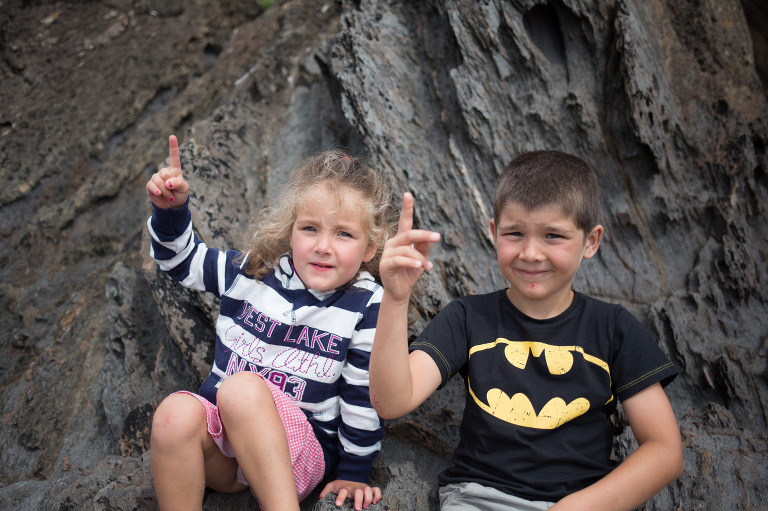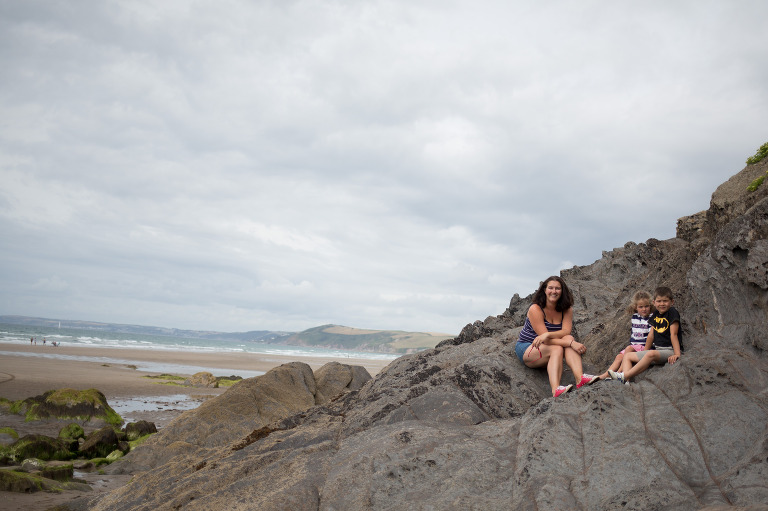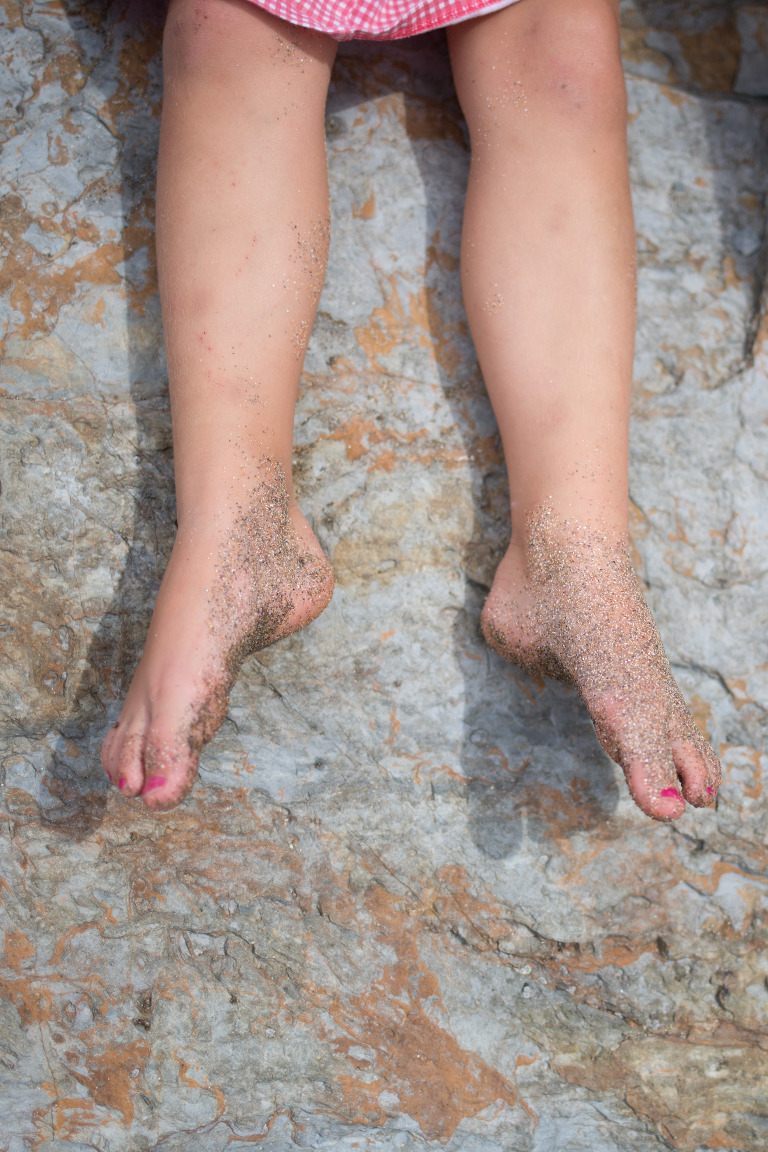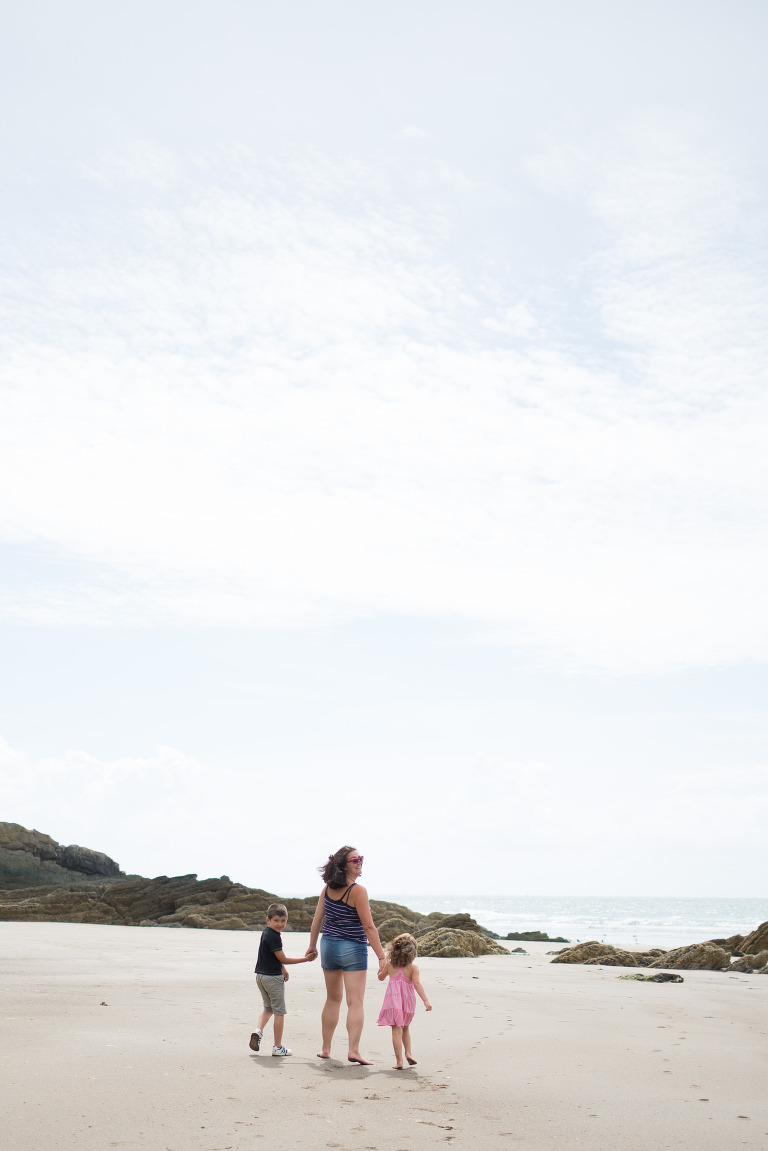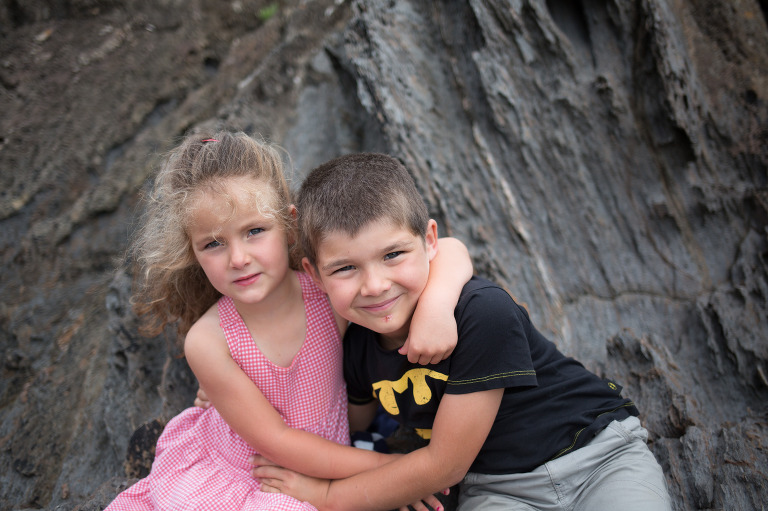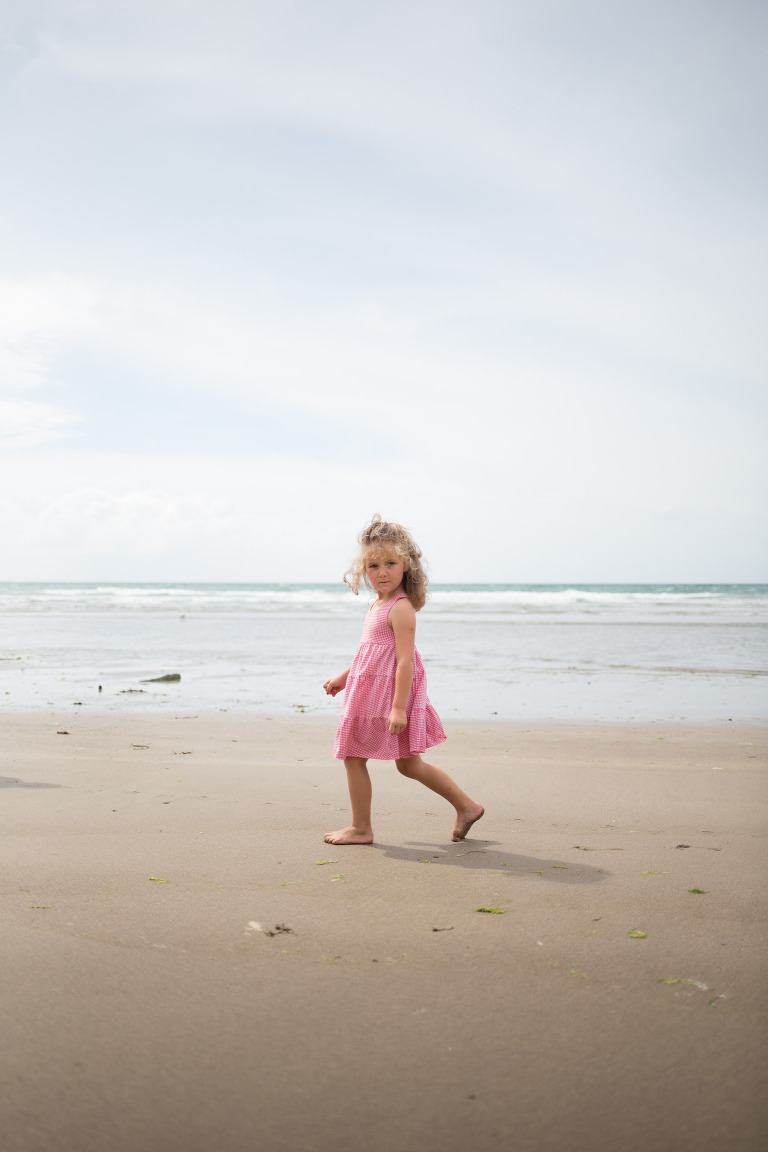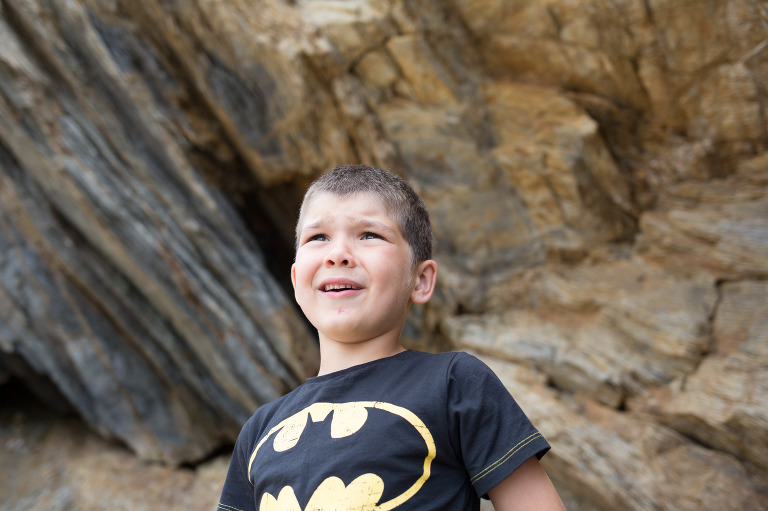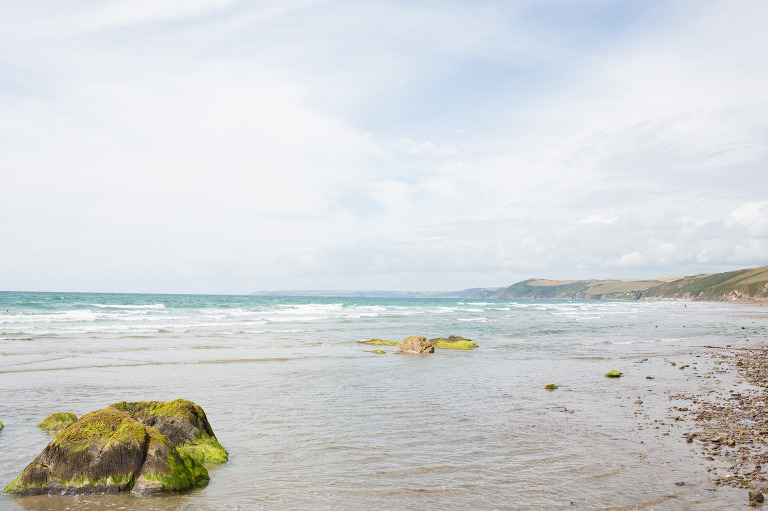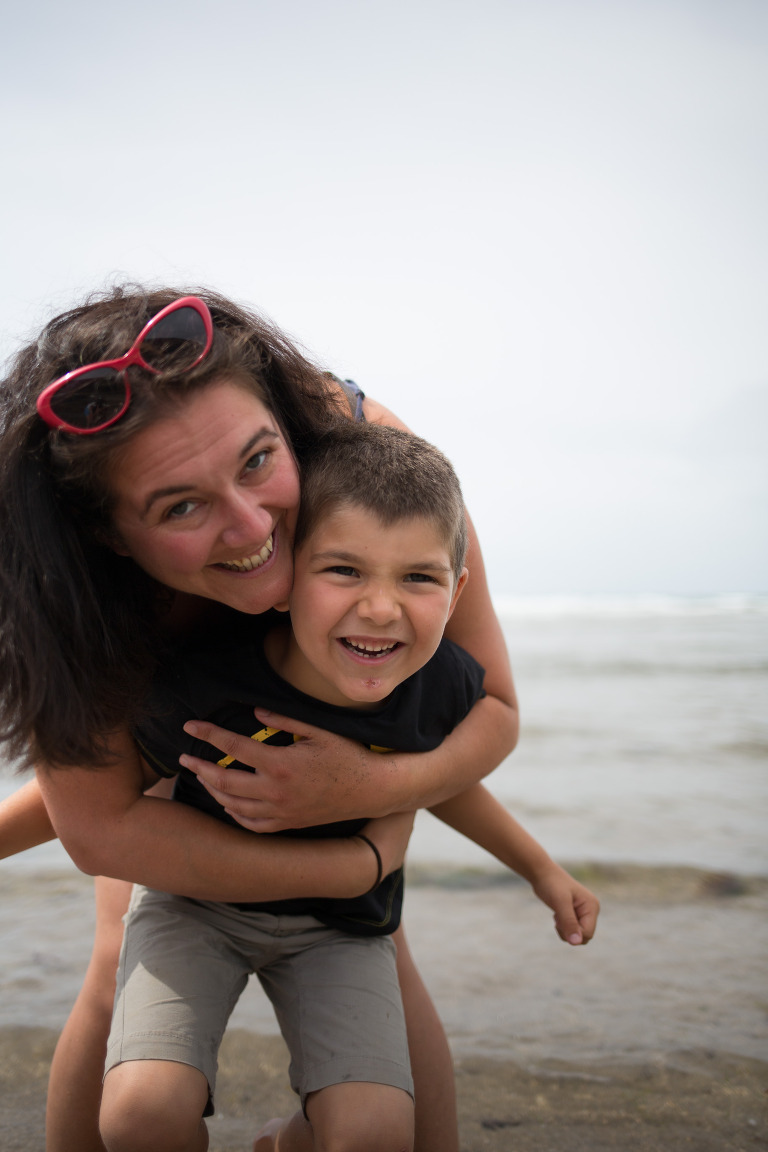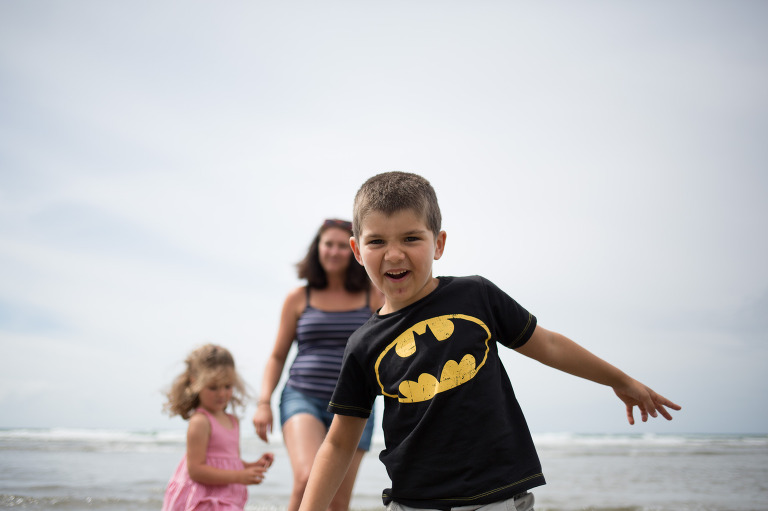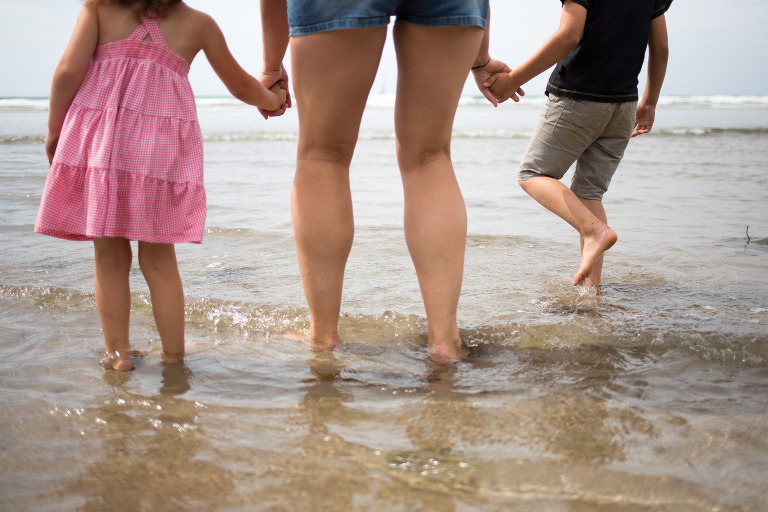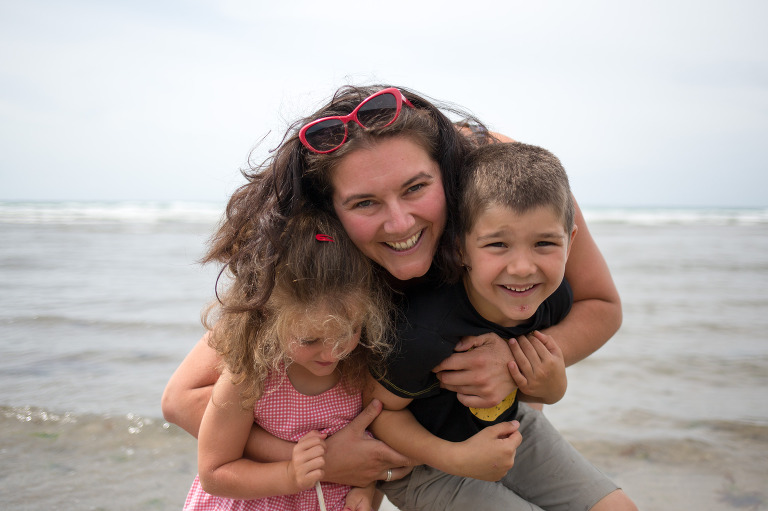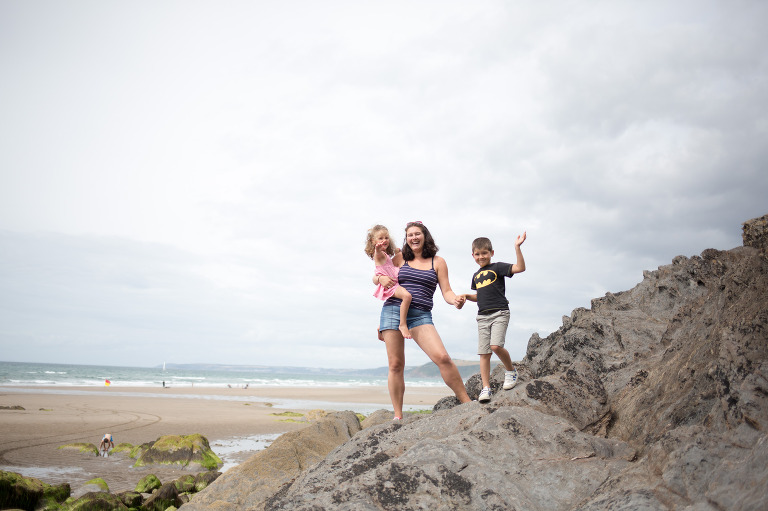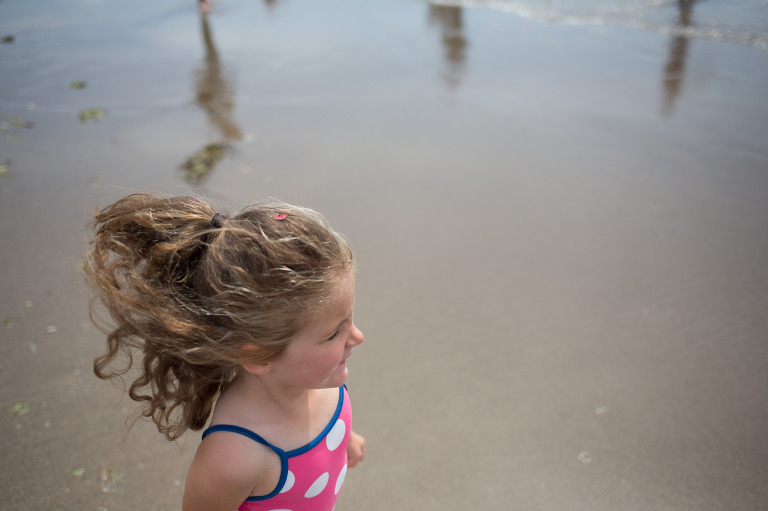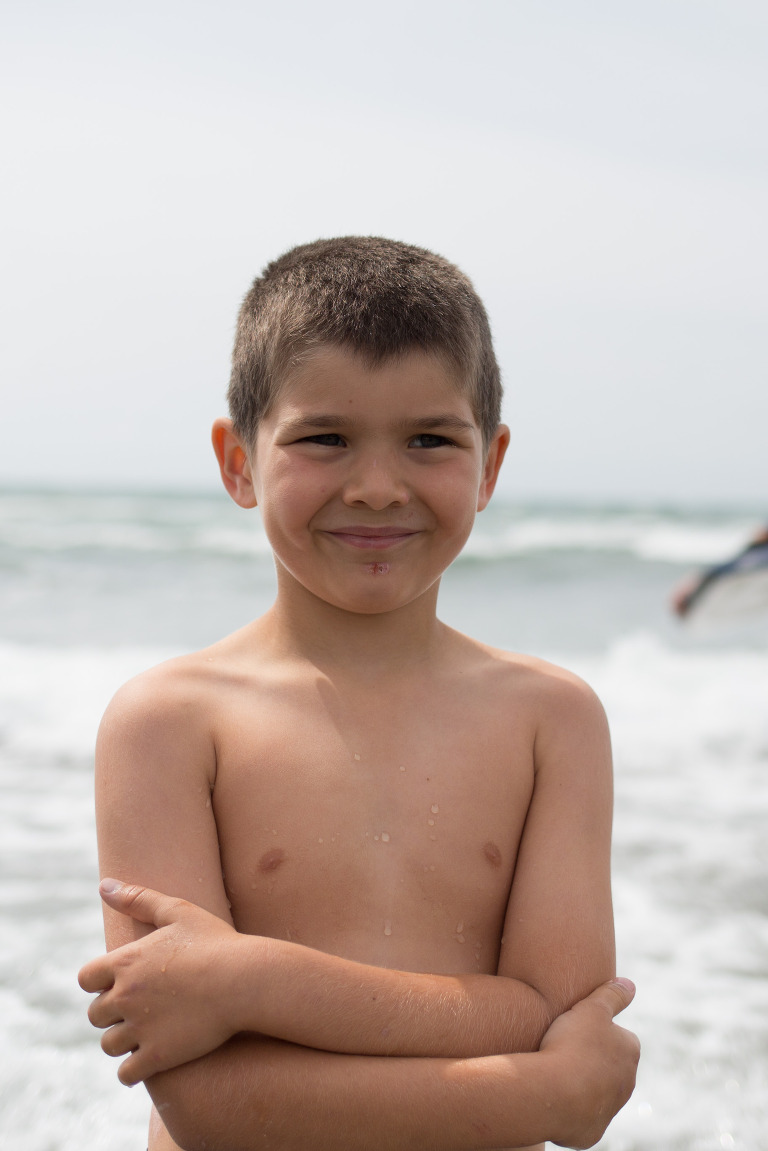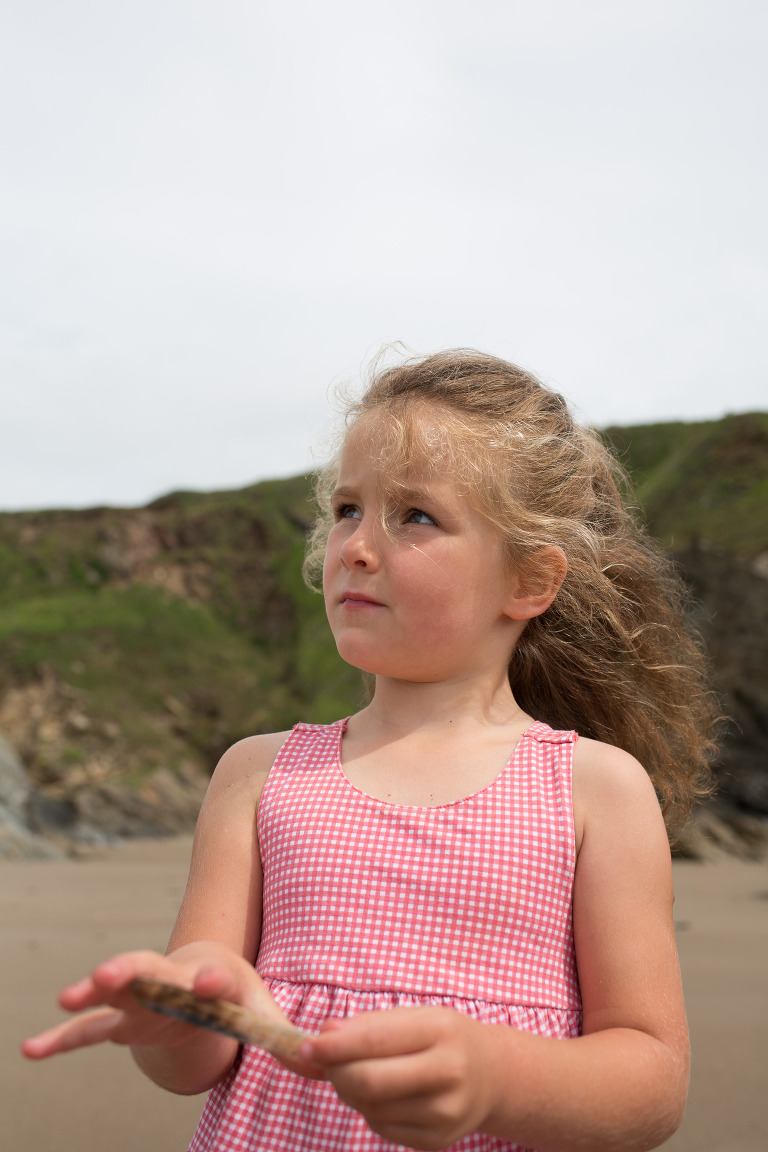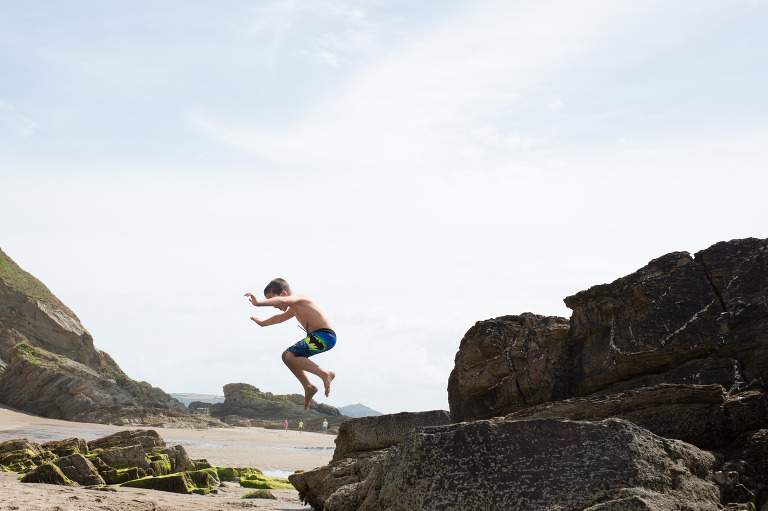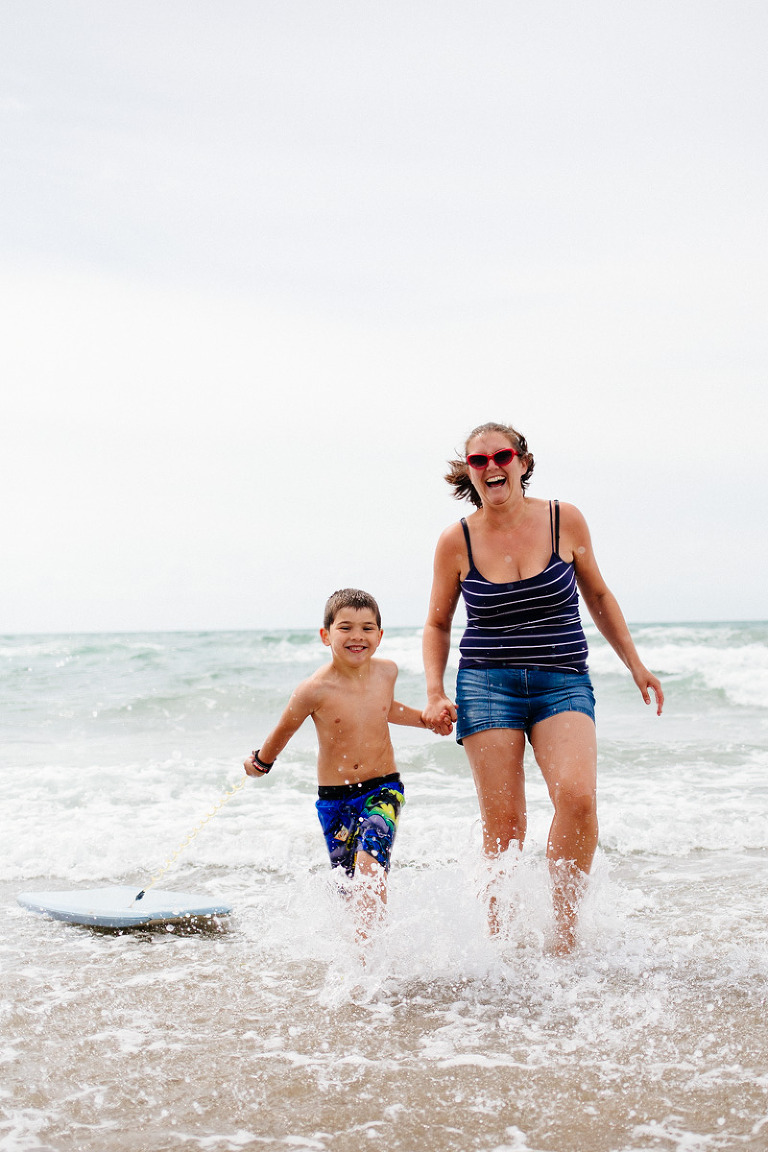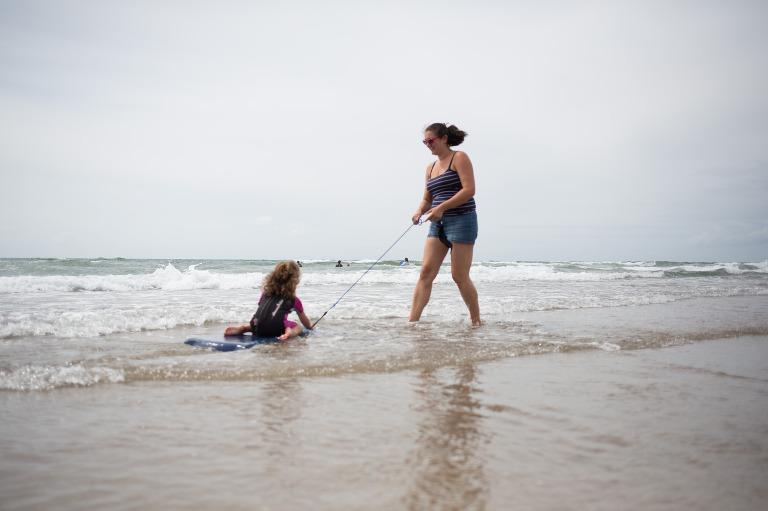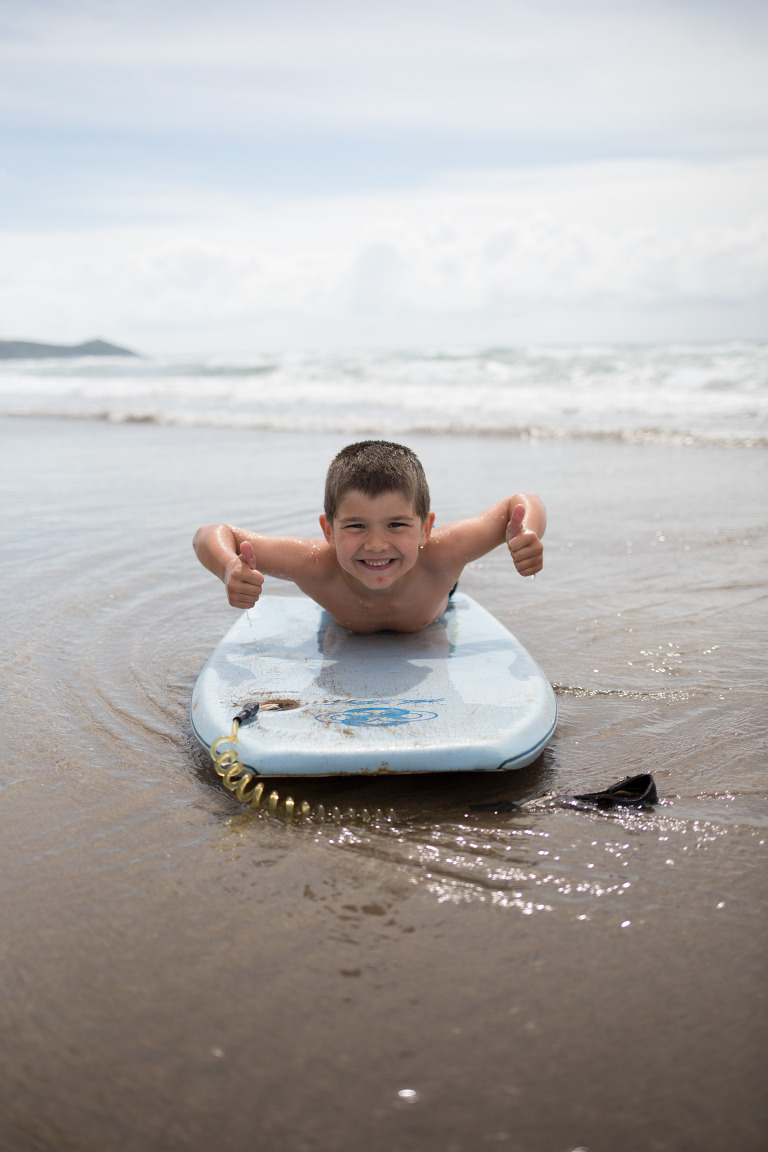 Creative Family Photography
If you are interested in having a family photoshoot created then just get in touch here