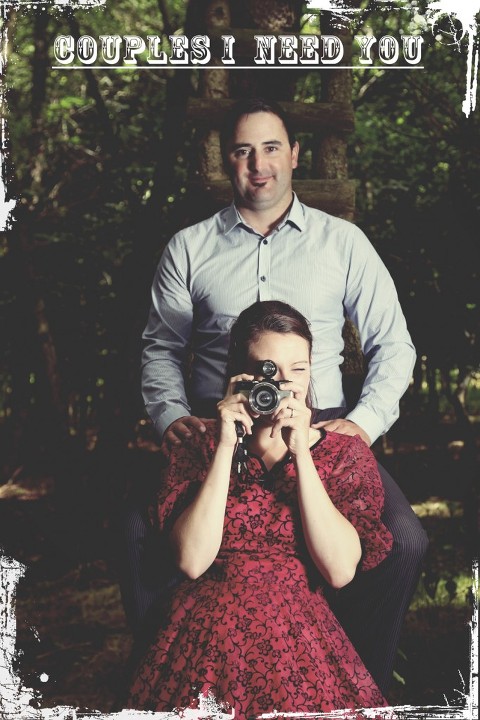 As we finally slip out of the most depressing month of the year and head towards the romance of February I say a very big Hooooorrrrayyy!! And so, I am soon to be heading for Paris the city of LOVE on an assignment and while there I would like to do a couples photo shoot. So heres the thing, I need you lovely couples to get in touch by email if you are interested in being part of a photoshoot. You will have to get yourself to Paris or maybe you live there already.
Date: Monday 17th or Tuesday 18th February.
Time  To be decided but you would need to allow 2 hours.
Location PARIS, France
Email me a photo of you both and tell me a bit about you both. In return you will get a set of beautiful photographs for you to print to your hearts content and three 7×5 prints of your choice.
Here are some other couples that I have photographed rocking out at there couple or pre wedding shoot!
I am listening to Joe Le Taxi of course!