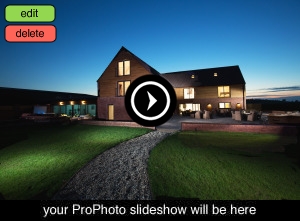 I am a Devon based creative photographer, I work with commercial clients who are looking for original fashion shoots, interiors, promotional photographs with children, food photography, head shots, event coverage or PR. I work with magazines, business to business journals and supply work to image galleries.
Previously I have been working with marketing agencies and my clients include Timberland,   Start Rite Shoes,   David Lloyd,  Sara Lee Foods (Sydney) Wyndham Estate Wines (Sydney) Nestle Ice Creams these were all amazing jobs with ad agencies in the UK, Europe and Sydney.
My degree is in mixed media and I had an amazing year studying for my MA in Photography at Falmouth College, which I passed with honours. I am passionate about fine art, whenever I go to a new city I always go to the local art gallery or museum, I enjoy travelling – it's one big adventure. Type face, Fonts, graphic design and 70's illustration I could look at forever and I gather all my favourites on Pinterest.
Commercial Photography
I really enjoy working with independent small businesses who are passionate about there products. I travel throughout the UK so if you like my work and you have a brief then just drop me an email, I'd love to hear from you.