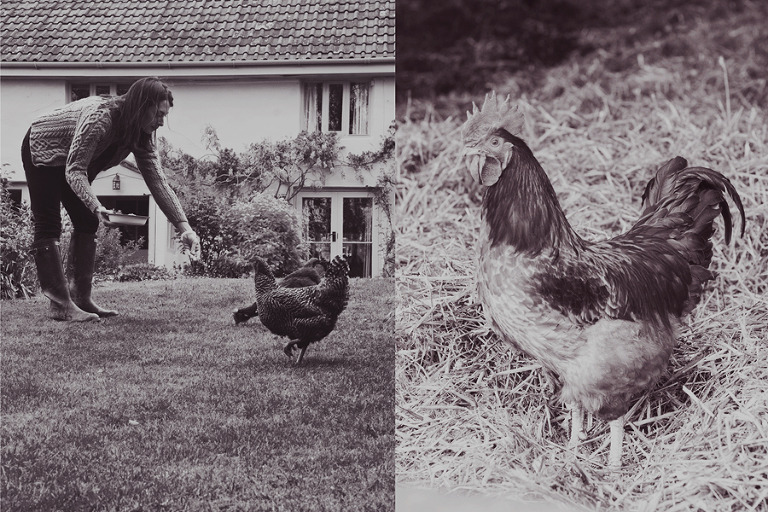 Don't you just love it when you get asked to work on a really great project, that includes fab clothes, being outdoors, Children, animals  plus a really really lovely team of people.
I was so pleased to be commissioned by Quantum Publishing to create a variety of lifestyle shots for there new Heritage Knitting book, which is one of the 600 books they publish each year. Blanche Williams of Harper Williams art directed the shoot and with her team she will go on to design the book.
Commercial Book Photography
I was given a brief to create a series of photographs that would feature in a knitting book. We were supplied the garments for a series of stills. We then went on location, arranged models and props to style the photographs. The shoot took place over a series of days in a gorgeous Somerset Home.
We worked with children and animals in this shoot plus the British weather, that latter of which turned out to be the most troublesome element. I enjoyed that this shoot had the creative scope that allowed us to develop  the relaxed lifestyle photographs that was required by the brief. Blanche and I planned each of the photographs weeks before hand, we created a list of props, additional clothing, models, and of course had to have a wet weather and a dry weather shoot plan. All the knitted items arrived a few days before the shoot which were the key features, these includes a cowl, cardigan, baby blanket, beret etc. The  location was a beautiful cottage in  Somerset full of wonderful original features plus, you will never believe it…a proper gypsy caravan in the back garden This was our very own Big Fat Gypsy Knit shoot!! I just loved the whole 3 days, so I though I would share of few of the photos with you. As this is a heritage knitting book, it  will highlight the source of the wool to the completed garment,  so I will be donning my wellies and will be off to the farm to photograph some sheep sheering next. I have never seen sheep sheering on a farm before so I am quite excited to see the whole process!
Heritage Knitting
The book will be published mainly for the USA and UK markets and is due out at Christmas, just on time for us all to snuggle up on the sofa and get knitting
A really big thanks you to the whole team including Mollie, Fred and Sam our Models, Saraid and Jake for lending us the lovely silver cross perambulator, Chef Williams for the lovely food and countless cups of tea and finally the chickens in the Tardis (yes really a tardis type chicken hutch! I haven't laughed so much in ages) and Bella the dog.