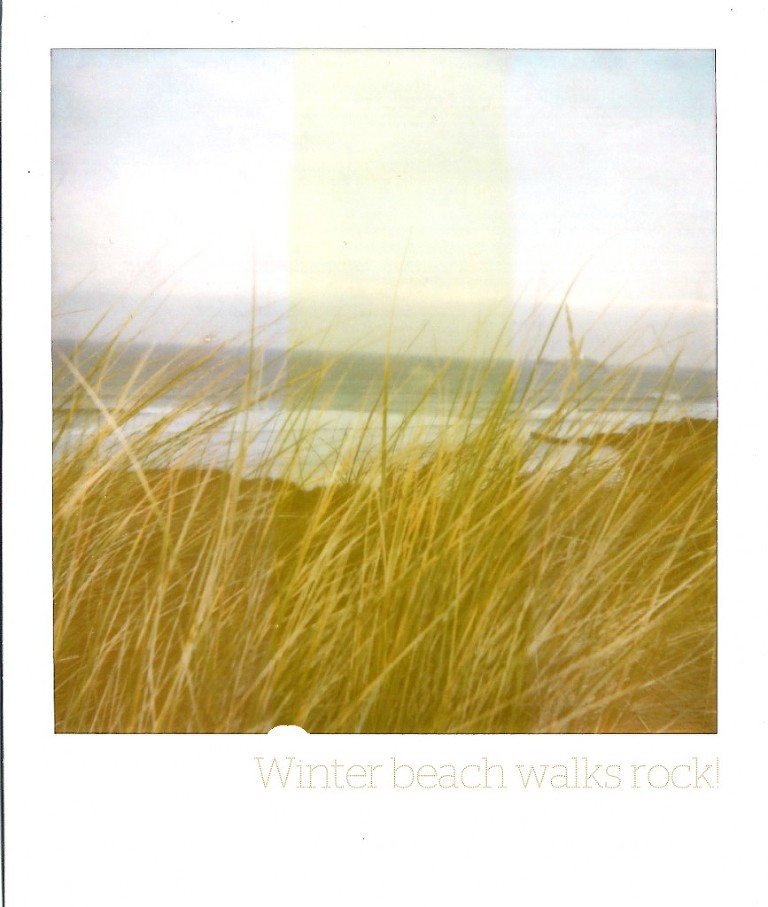 I love, love, love, the beach, it's my place to go to think, escape and reassess. January is a time lots of us make New Years resolutions. We plan or hope to make a change, we  aim to be better, thinner, fitter…. I prefer to look at what I have, to try to  be thankful and to notice the achievements me and my family have made in the last year. I find it harder to realsie what I ahev when I have it, but really notice it whaen it's gone. By then it is often too late.
This is a time to say " Hay this isn't all bad, look at all the good stuff, look at what you have achieved so far!"  That to me is harder to consider, to take time out to really think what you really want next, and not to just go with the flow or take the easiest option.
Oh and  stuff I have enjoyed reading on the Net this week
"If it scares you it might be a good thing to try" Gala Darling 
I wanna go see this film American Hustle
I have been pinning, it's my guilty pleasure, especially this one!
Favourite day trip of the holiday was trip to Science Museum to see Only in England with Martin Parr and Tony Ray-Jones see a snippet here  it's on until March 2014
Happy Friday!!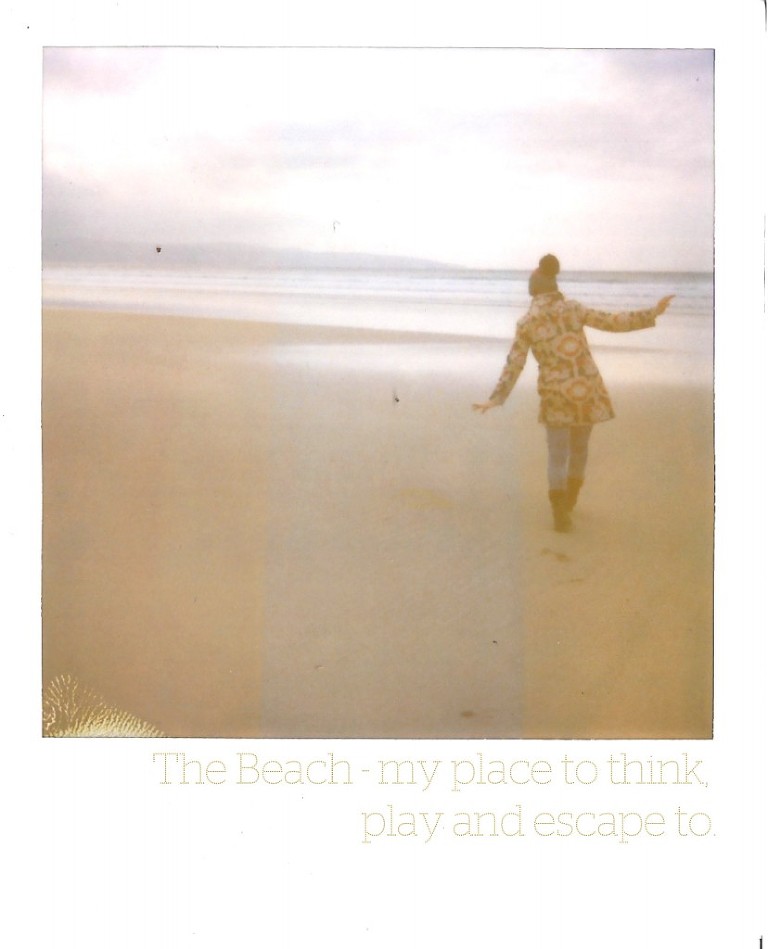 Polariods from Impossible project  [fblike]